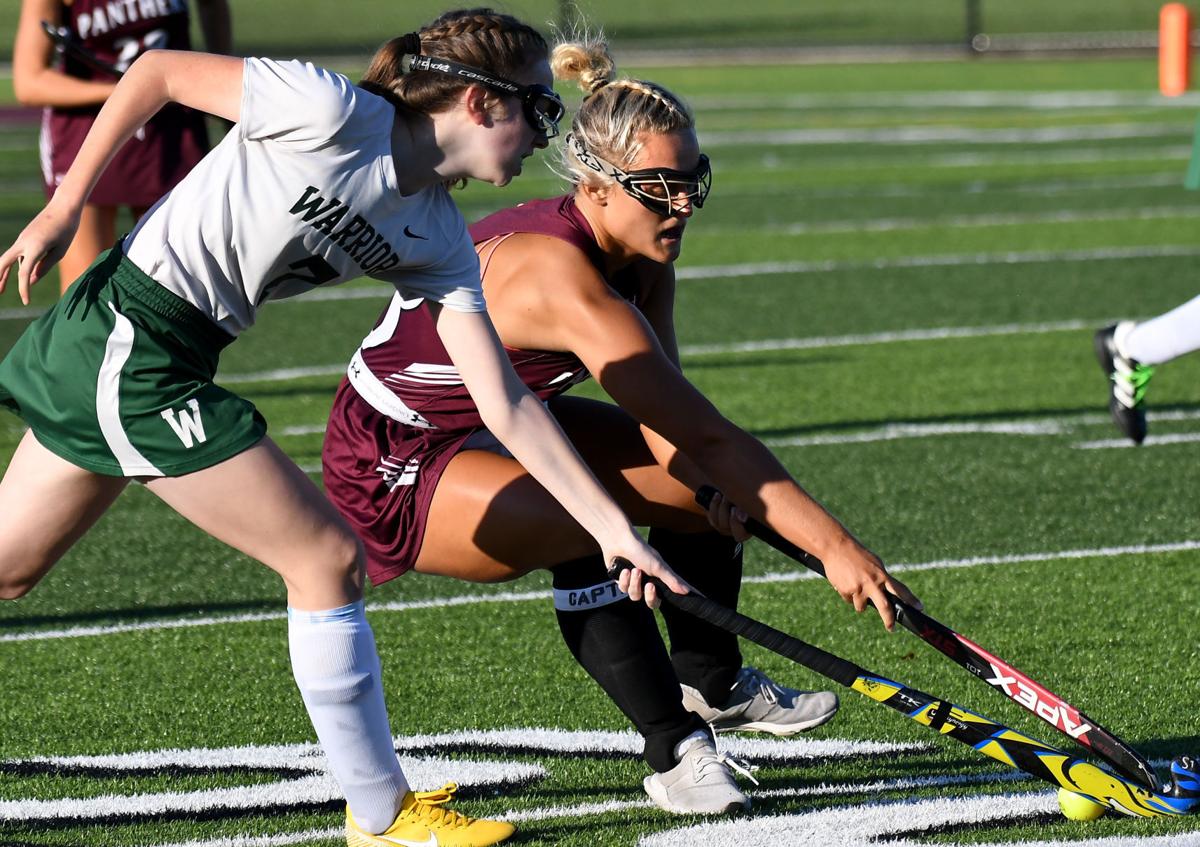 Following the announcement Friday that the Interscholastic Athletic Conference would be postponing all fall sports seasons, the Port Byron Central School District announced that it will take the same step.
Although Port Byron is not officially an IAC school district, its sports programs have been merged for several years with the Union Springs Central School District, which is an IAC school. The conference and section in which each sport plays depends on which school hosts the team. Union Springs is in the Section IV region while Port Byron is located in Section III.
"While we appreciate the disappointment students, coaches and community will have at the loss of the fall season, we would like to celebrate the great victory we had this week. Keeping school open and safe for every student is the only game we need to play and win!" Port Byron said in a Saturday afternoon Facebook post.
Also on Saturday, IAC Executive Director Bill Bryant released a statement further explaining the decision that league's athletic directors made to push all fall sports seasons back to March.
"During these unprecedented times with COVID impacting our lives in many ways, one group dealing with that impact are our student athletes," he said. "It is therefore incredibly difficult to make changes to traditional athletic schedules in our schools. But we are in the midst of a pandemic and the most important consideration when making any decision, is the safety of our young people."
Bryant said the league's athletic directors voted Friday on the postponement decision. A breakdown of how each district voted was not immediately available.
The IAC now plans to offer three condensed sports seasons under guidelines provided by the New York State Public High School Athletic Association. Winter sports are currently set to start in January, although that could be moved up to Nov. 30. After the rescheduled fall sports have their season that starts in March, a spring sports season would begin in April.
Bryant said the NYSPHSAA will determine specific dates.
Other Cayuga County districts affected by the IAC decision are Moravia Central School District and Southern Cayuga Central School District.
The IAC ruling affects fall sports that have been designated as lower risk by New York state, which include boys' and girls' soccer, field hockey, cross country and boys' golf. Higher risk sports such as football and volleyball have been delayed statewide until next March.​
Section III, in which the remaining Cayuga County schools compete, announced on Friday that it plans to to proceed with fall sports, but also said some districts may opt out.
Get in the game with our Prep Sports Newsletter
Sent weekly directly to your inbox!