When Auburn met Utica earlier this week, the Blue Sox held the Doubledays to a single hit.
When the two teams met Friday in a winner-take-all scenario, Auburn returned the favor.
The Doubledays shut out the Blue Sox 7-0 in a one-hitter at Falcon Park in the Perfect Game Collegiate Baseball League quarterfinals.
With the victory, Auburn moves on to another single-elimination game on Saturday at top-seeded Amsterdam (31-9). The game is scheduled to start at 6:35 p.m.
The Doubledays scored in the top half of the inning, and that was ultimately the only run the team needed. Auburn's pitching held Utica's batters hitless until the sixth inning.
Doubledays hurler Mitsuki Shimonishi (Monterey Peninsula College) held the Blue Sox off base in the final inning, inducing a ground ball to second base to complete the game.
Utica, which recorded 20 runs in its final regular season game on Wednesday, did manage to put seven runners on base over the course of nine innings, but all were stranded.
Six teams in total earned spots in the PGCBL postseason. Amsterdam and Saugerties earned first-round byes as the top two seeds, while the remaining four playoff teams were seeded based on record.
While Utica had a superior winning percentage compared to Auburn and won the Central Division, the Blue Sox's home field was unavailable. That allowed the Doubledays to host the game at Falcon Park.
However, Auburn was still considered the visiting team, which meant batting in the top half of each inning.
With the victory, Auburn checks off another box in its first season as a member of the PGCBL. Now the Doubledays will have to face the league's best to clinch a position in the championship round.
Should Auburn upset the Mohawks, a best-of-three final will take place starting on Sunday against the winner of Saugerties and Geneva.
It's been several years since a Doubledays team has been able to claim a playoff victory. The previous iteration of the team, which played in the New York-Penn League, last won a playoff game in 2012. The last series win dates back even longer, to 2011.
The previous Doubledays did qualify for the NY-PL postseason in 2018, but were swept in two games by the Hudson Valley Renegades.
Gallery: Doubledays play Utica in the first-round of the playoffs at Falcon Park
Doubledays 1 .JPG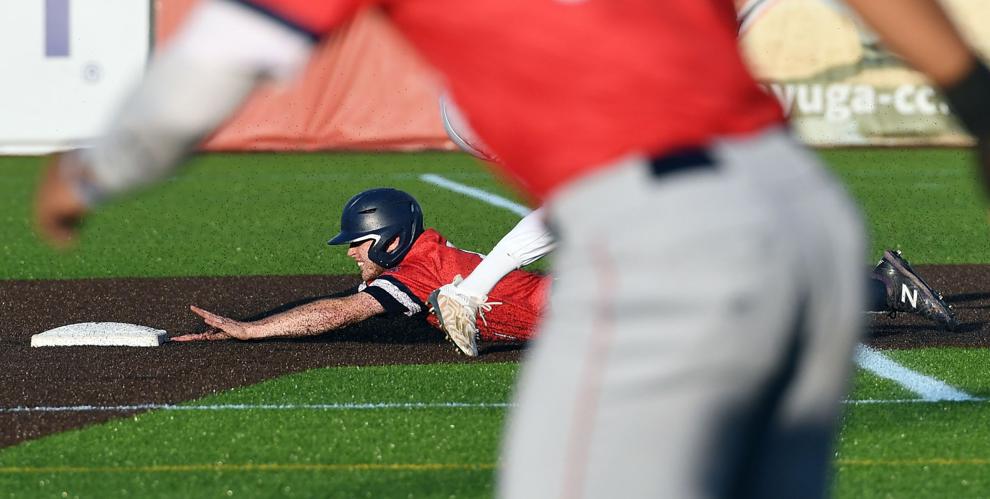 Doubledays 2 .JPG
Doubledays 3 .JPG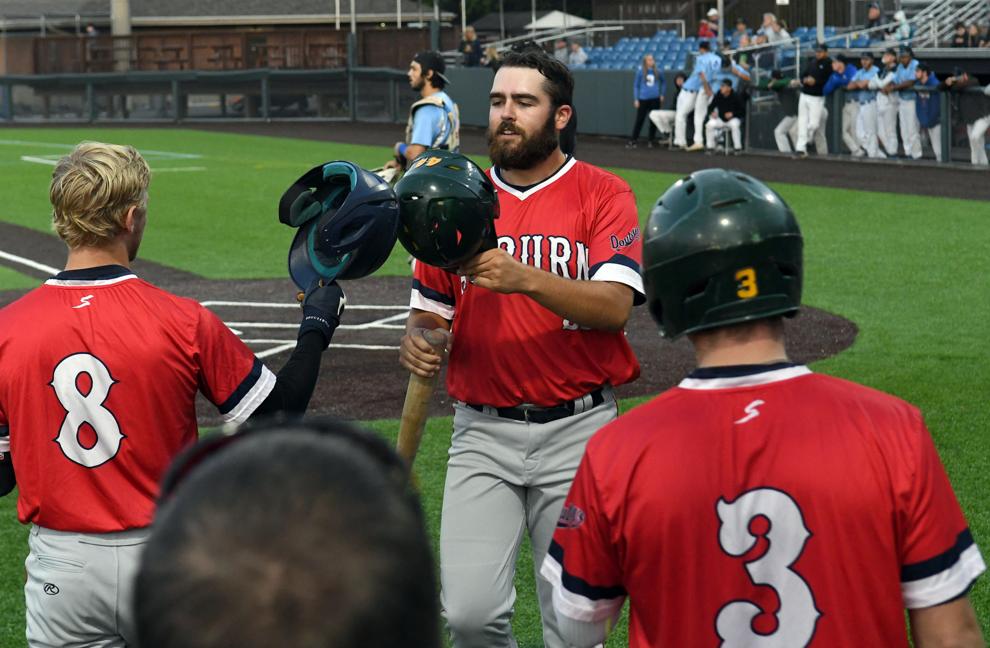 Doubledays 4 .JPG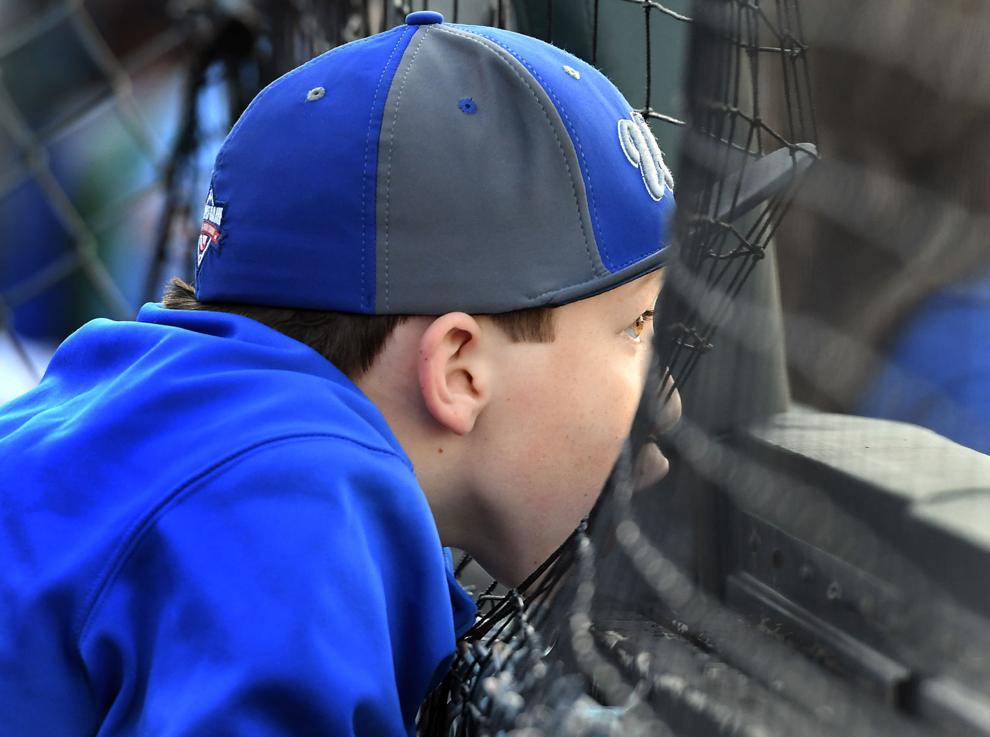 Doubledays 5 .JPG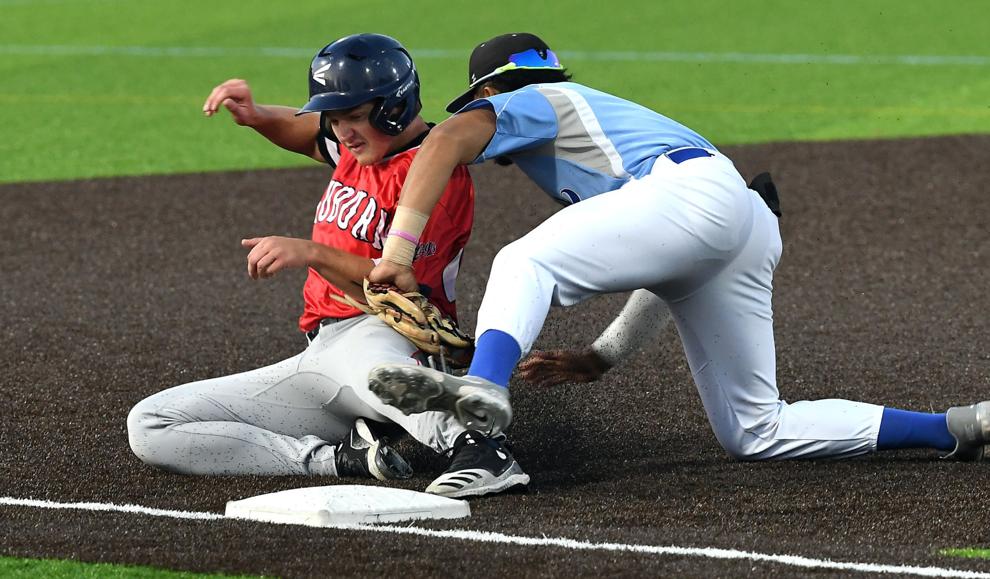 Doubledays 6 .JPG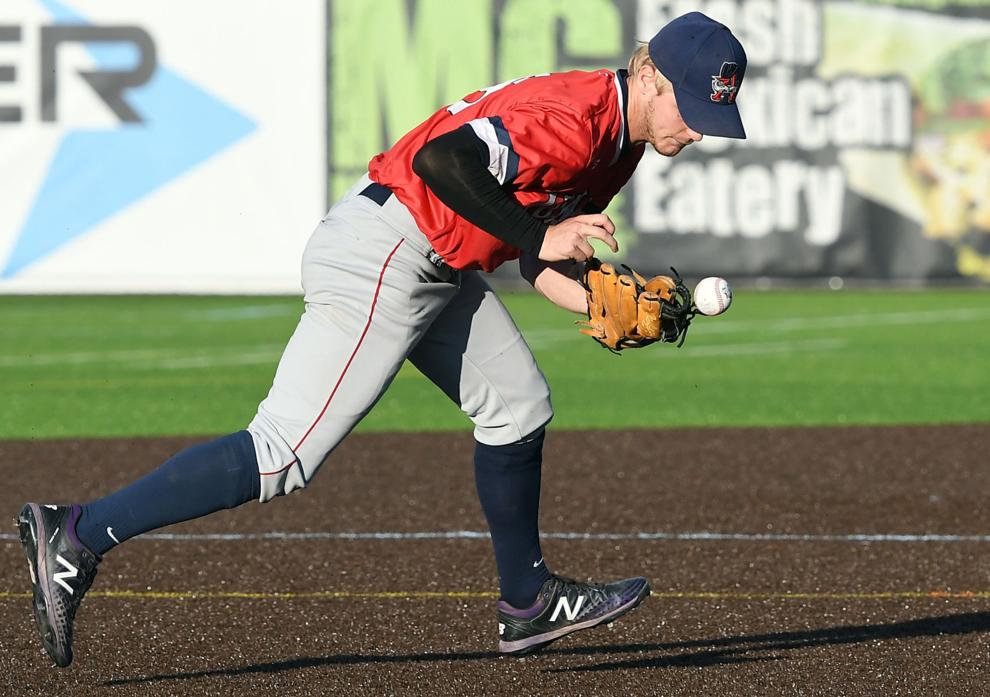 Doubledays 7 .JPG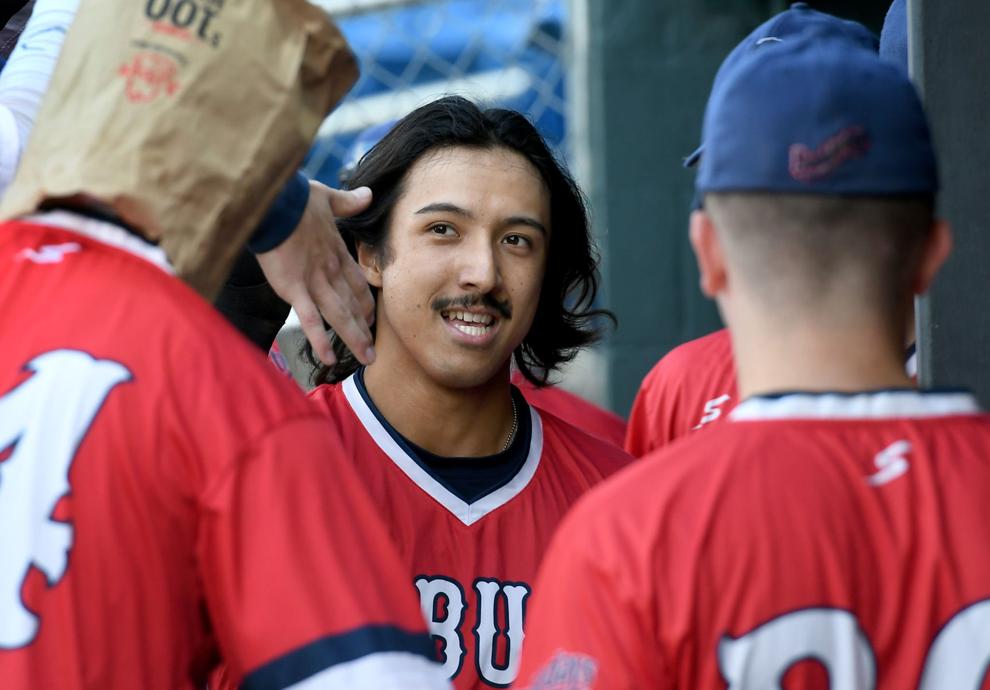 Doubledays 8 .JPG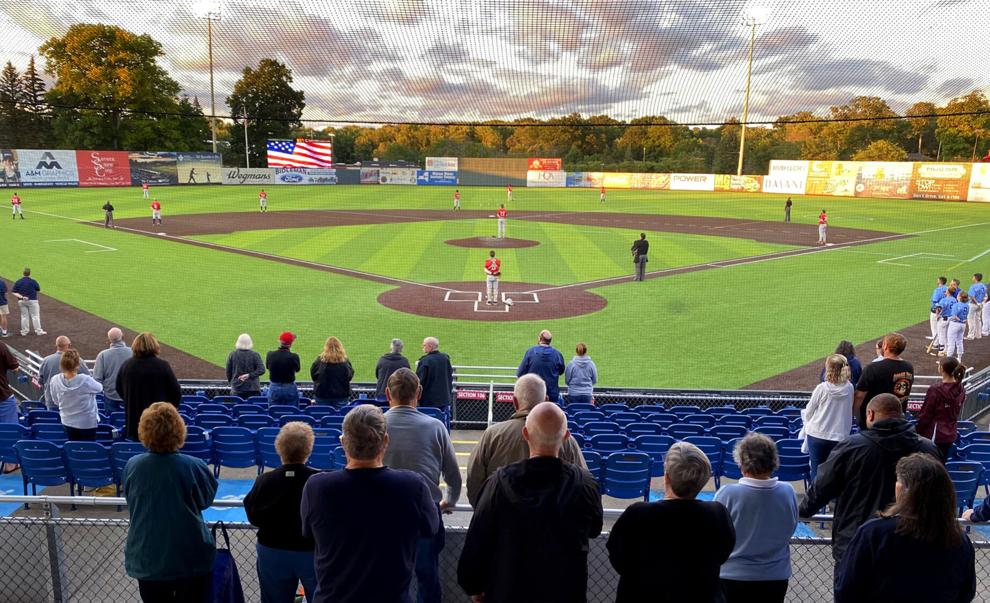 Watch Now: Doubleday players cheer from the dugout against Utica
Watch Now: In the dugout with the Auburn Doubledays
Watch Now: Doubleydays score against Utica in playoff game