AUBURN — The Auburn Doubledays' home opener was cut short Sunday.
The sprinkles turned to driving rain in the top of the second inning, forcing the game against the State College Spikes to be suspended at Falcon Park.
The nine-inning game will continue Monday at 11 a.m. as a part of a doubleheader. The second game of the single-admission doubleheader will be seven innings and begin 30 minutes after the conclusion of Game 1.
The Doubledays trailed 6-5 when the game was stopped.
Auburn opened the scoring in the bottom of the first on a series of unusual plays. Caldioli Sanfler singled, stole second base, advanced to third on a balk and scored on another balk.
You have free articles remaining.
Phil Caulfield followed with a solo homer, and the Doubledays tacked on three more runs in the bottom of the first.
The Spikes — with the help of multiple Auburn errors — plated six runs in the second. Andrew Warner lined a double to left center field to clear the bases to give State College the lead just before the umpires stopped the game.
It's the second straight day one of the Doubledays' game has been stopped due to rain. Auburn's matchup in Batavia was suspended in the top of the first inning and a makeup date hasn't been announced.
Doubledays Spikes Home Opener 1.JPG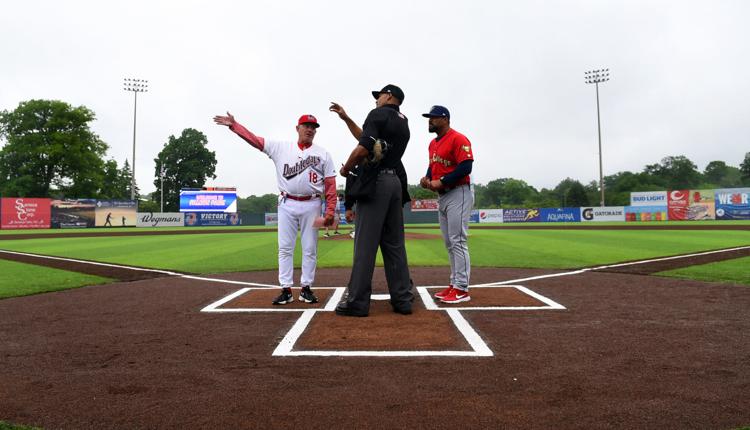 Doubledays Spikes Home Opener 2.JPG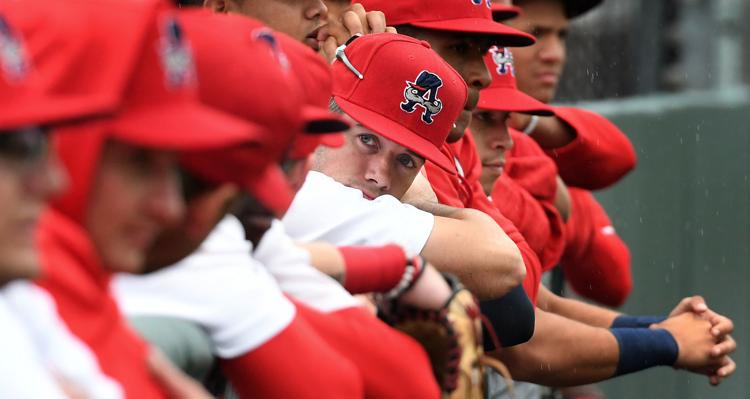 Doubledays Spikes Home Opener 3.JPG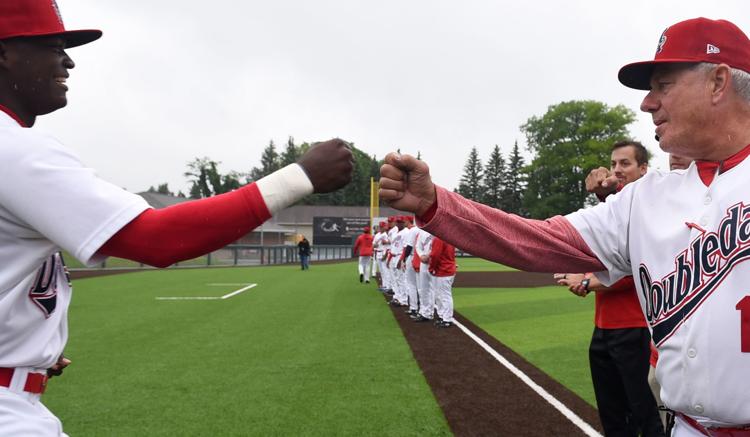 Doubledays Spikes Home Opener 4.JPG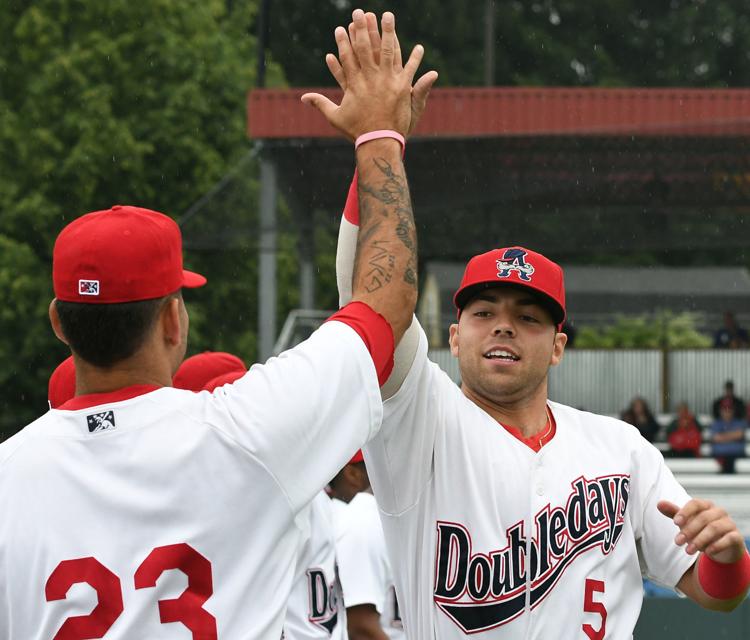 Doubledays Spikes Home Opener 5.JPG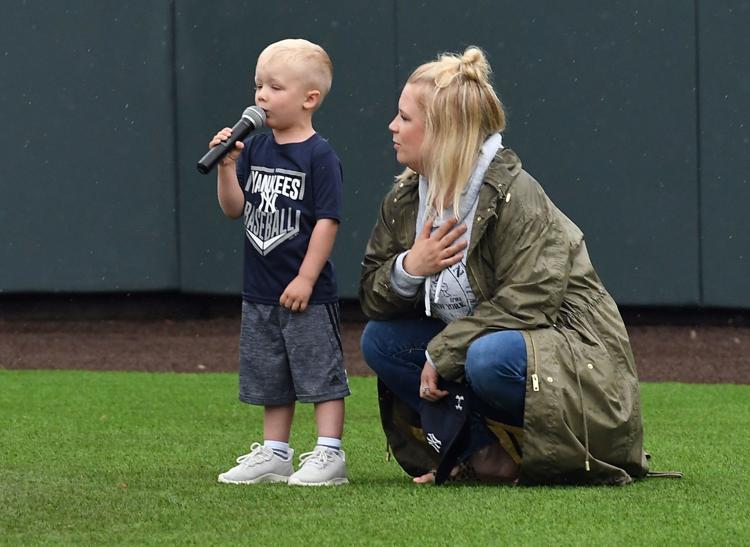 Doubledays Spikes Home Opener 6.JPG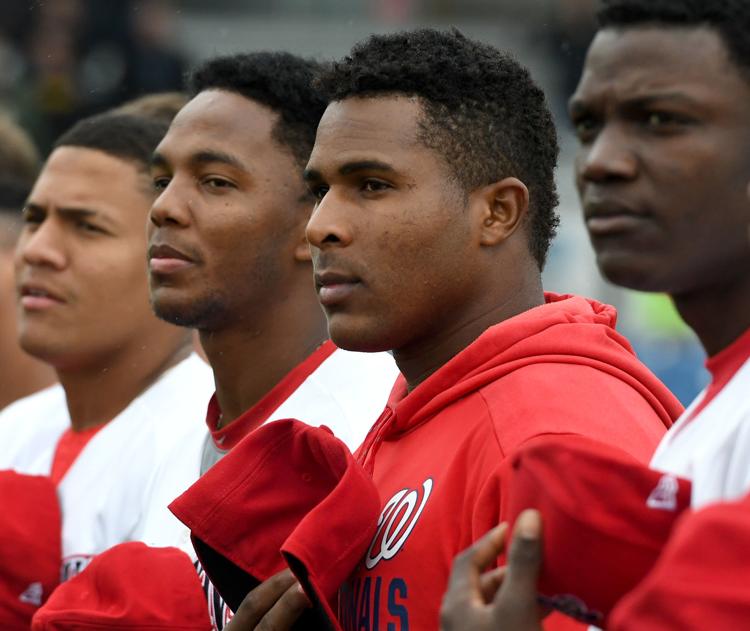 Doubledays Spikes Home Opener 7.JPG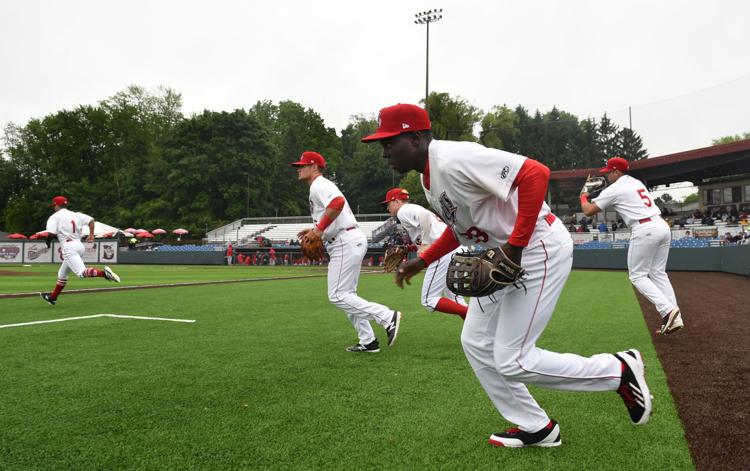 Doubledays Spikes Home Opener 8.JPG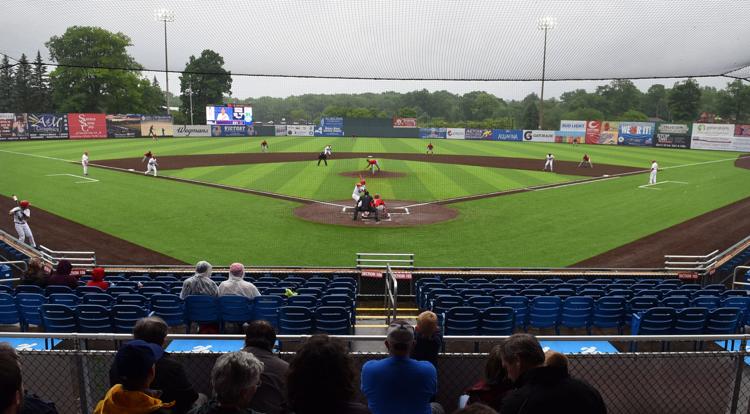 Doubledays Spikes Home Opener 9.JPG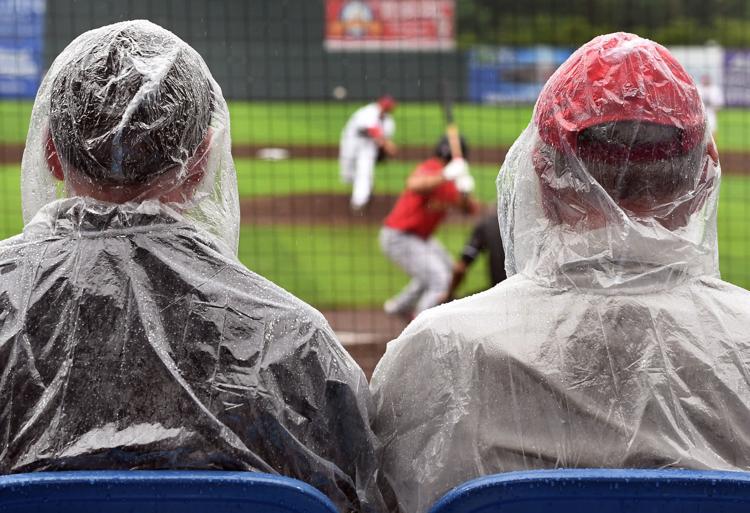 Doubledays Spikes Home Opener 10.JPG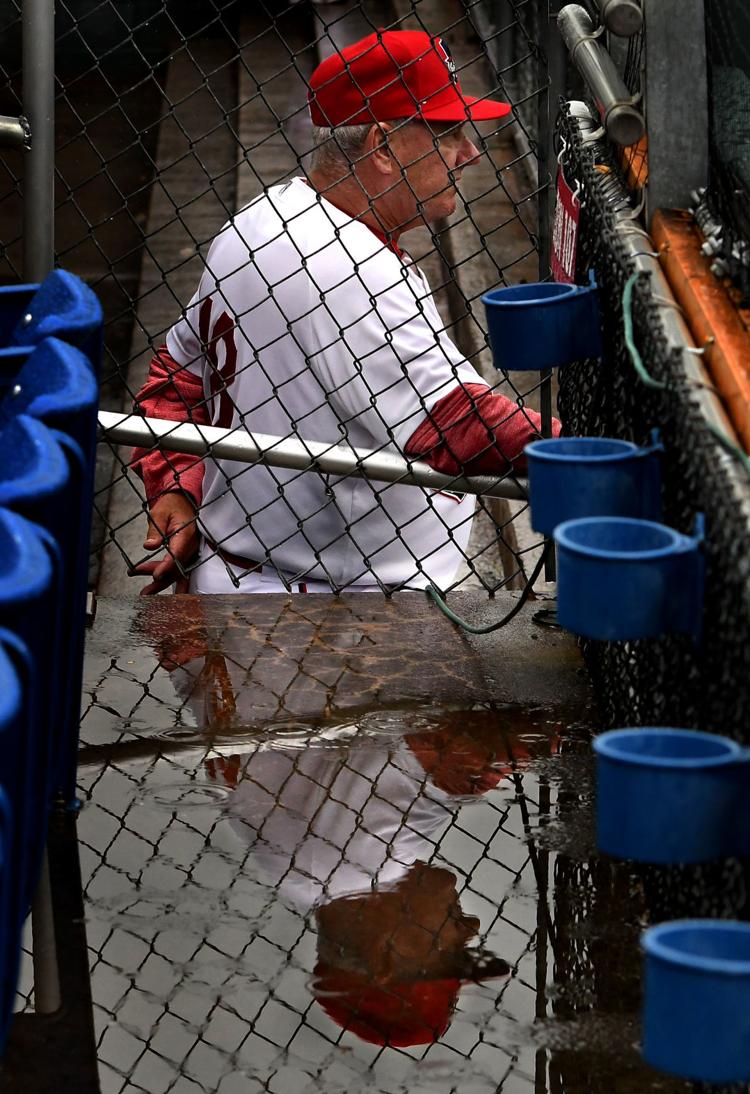 Doubledays Spikes Home Opener 11.JPG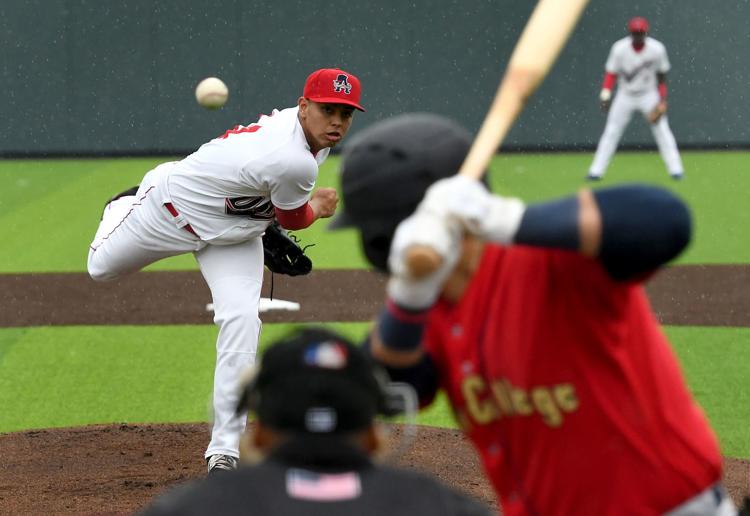 Doubledays Spikes Home Opener 12.JPG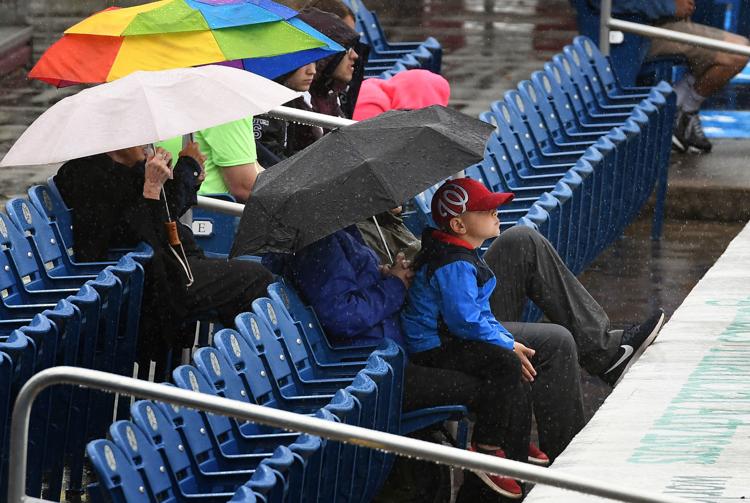 Doubledays Spikes Home Opener 13.JPG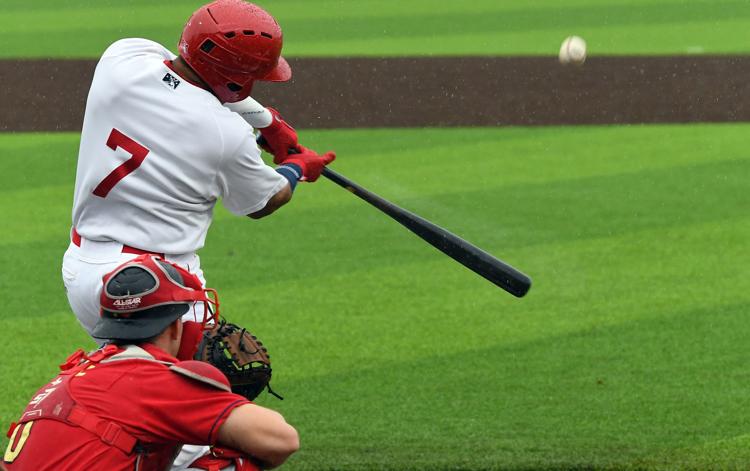 Doubledays Spikes Home Opener 14.JPG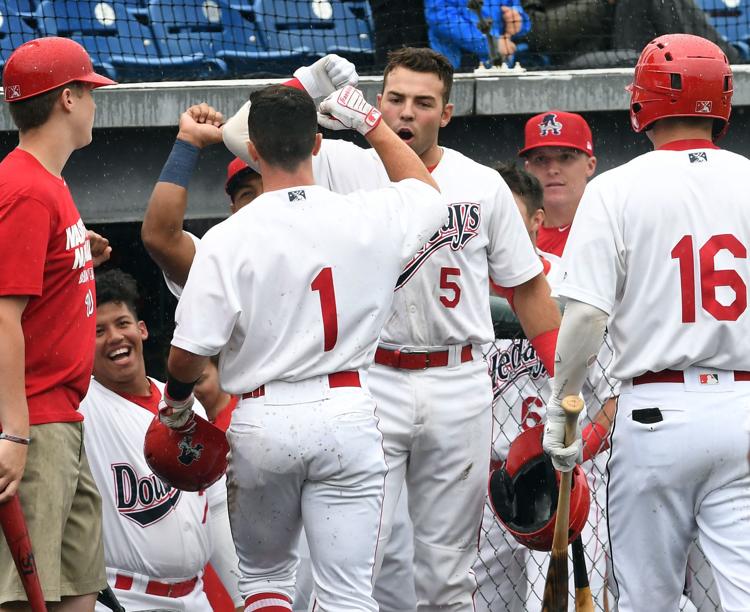 Doubledays Spikes Home Opener 15.JPG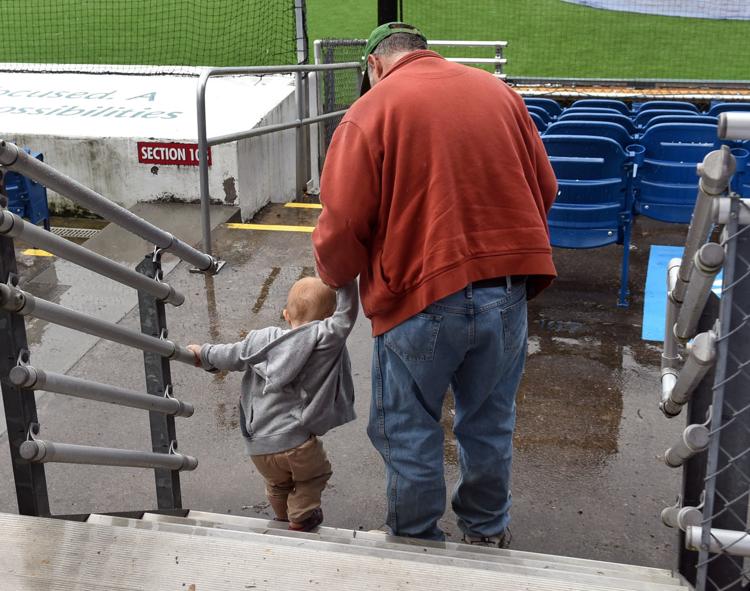 Doubledays Spikes Home Opener 16.JPG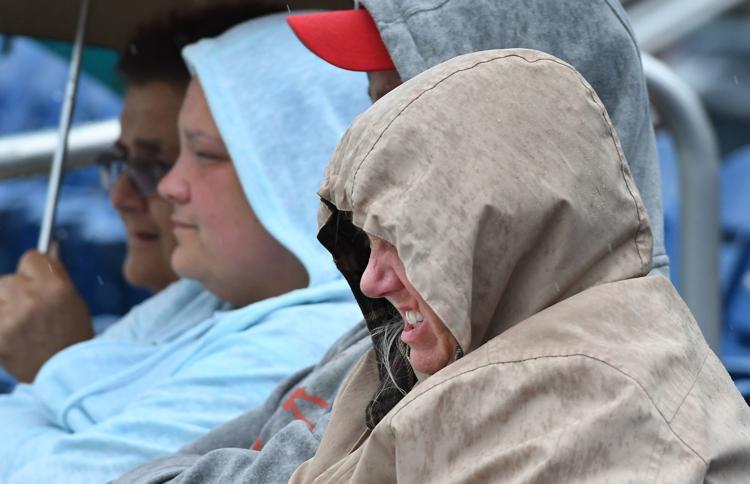 Doubledays Spikes Home Opener 17.JPG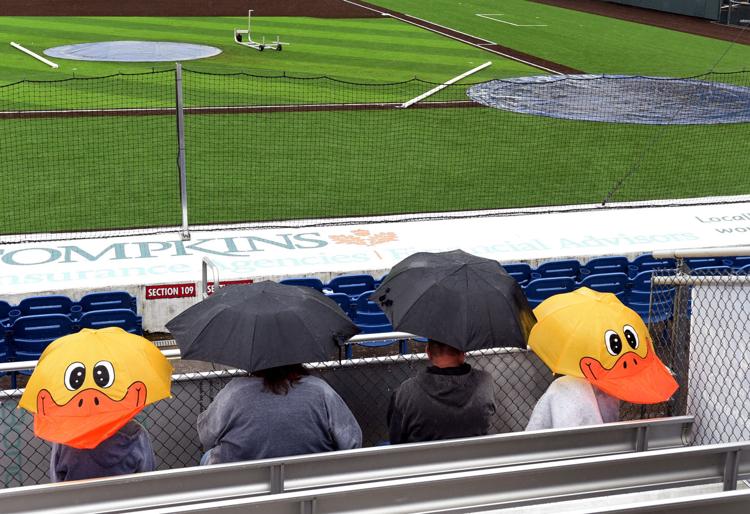 Doubledays Spikes Home Opener 18.JPG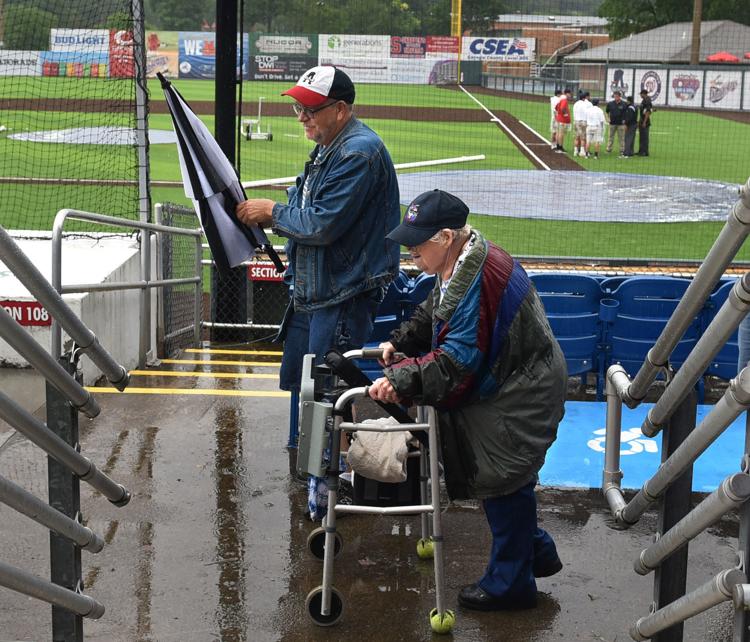 Doubledays Spikes Home Opener 19.JPG