Auburn native Tim Locastro ended a mini-hitting slump and reached double-digit stolen bases for the season in the Arizona Diamondbacks' 3-2 win over the Los Angeles Dodgers Friday. 
Locastro entered the game against his former team — he was a member of the Dodgers' organization from 2015 through 2018 and played with the big league club in 2017 and '18 — as a pinch-hitter in the 11th inning. He hit a bloop single to center field off Dodgers pitcher Julio Urias. 
The pinch-hit single was Locastro's first hit since he connected for his first major league home run at Yankee Stadium July 31. He went four games without a hit, three of which were pinch-hit appearances. 
NEW YORK — Tim Locastro swung at the pitch and connected. The ball flew and landed a few row…
Locastro's contributions didn't end there. With teammate Ketel Marte at the plate, he stole second base. It was his 10th stolen base of the season, which is second on the Diamondbacks. Only Jarrod Dyson (25) has more. 
Locastro has 15 stolen bases in parts of three major league seasons and hasn't been caught stealing. He was 5-for-5 stealing bases with the Dodgers in the 2017 and 2018 seasons. 
While Locastro didn't score in the inning, the Diamondbacks did enough to beat the Dodgers. 
The Diamondbacks trailed 2-0 in the ninth inning when catcher Carson Kelly hit a two-run homer off Dodgers closer Kenley Jansen to tie the game. And before Locastro entered as a pinch-hitter, Kelly hit the eventual game-winning home run to put the Diamondbacks ahead 3-2. 
With the win, the Diamondbacks (59-57) are 1 1/2 games behind the Milwaukee Brewers for the final National League Wild Card spot. There are three other teams — New York Mets, Philadelphia Phillies and St. Louis Cardinals — that trail the Brewers by a 1/2 game in the wild card race. 
The Diamondbacks' series against the Dodgers resumes Saturday. First pitch is at 9:10 p.m. 
Tim Locastro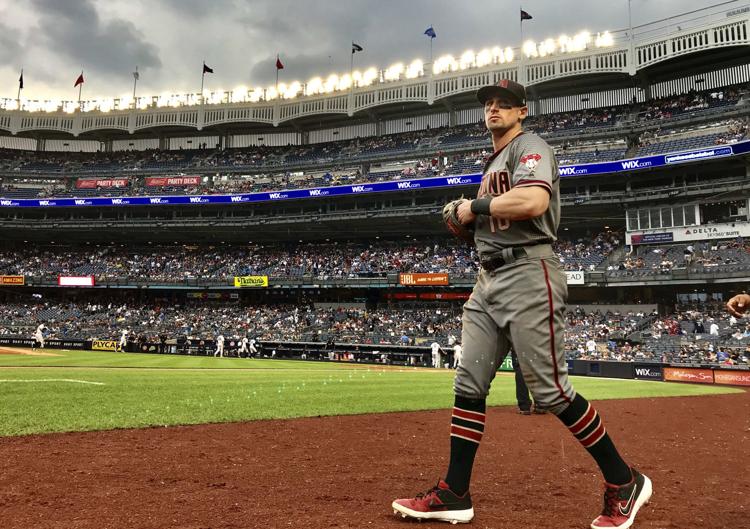 Tim Locastro 28.JPG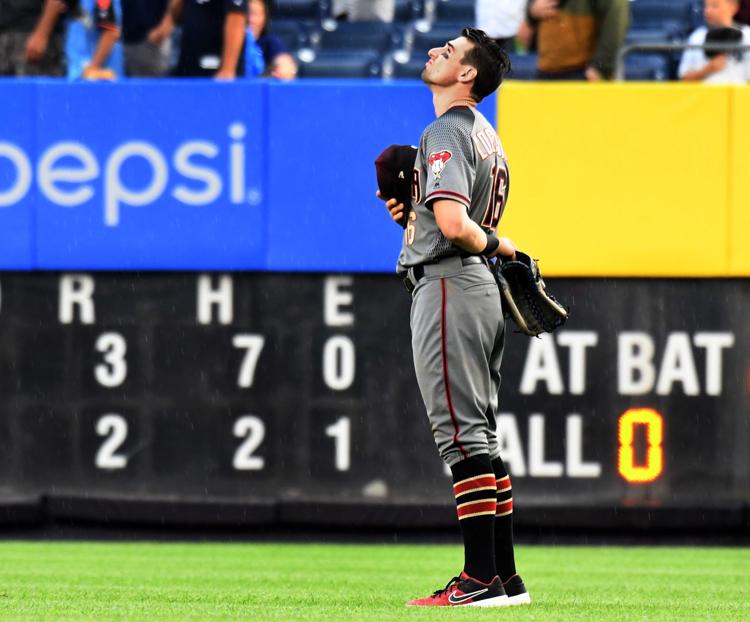 Tim Locastro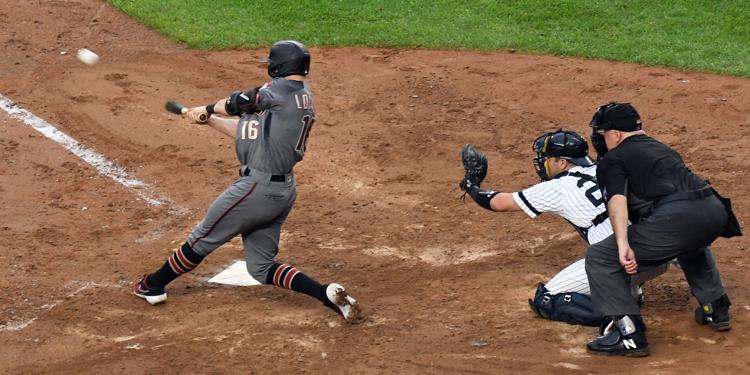 Tim Locastro 8.JPG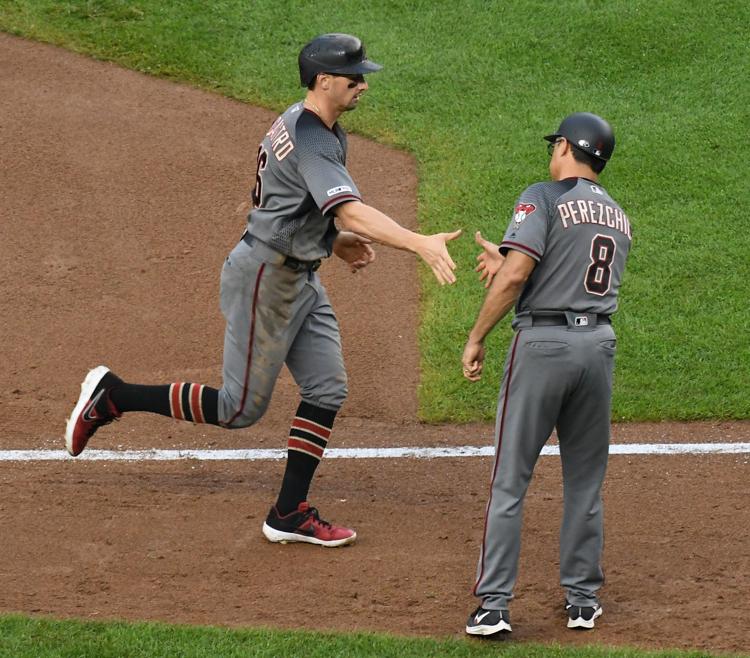 Tim Locastro 7.JPG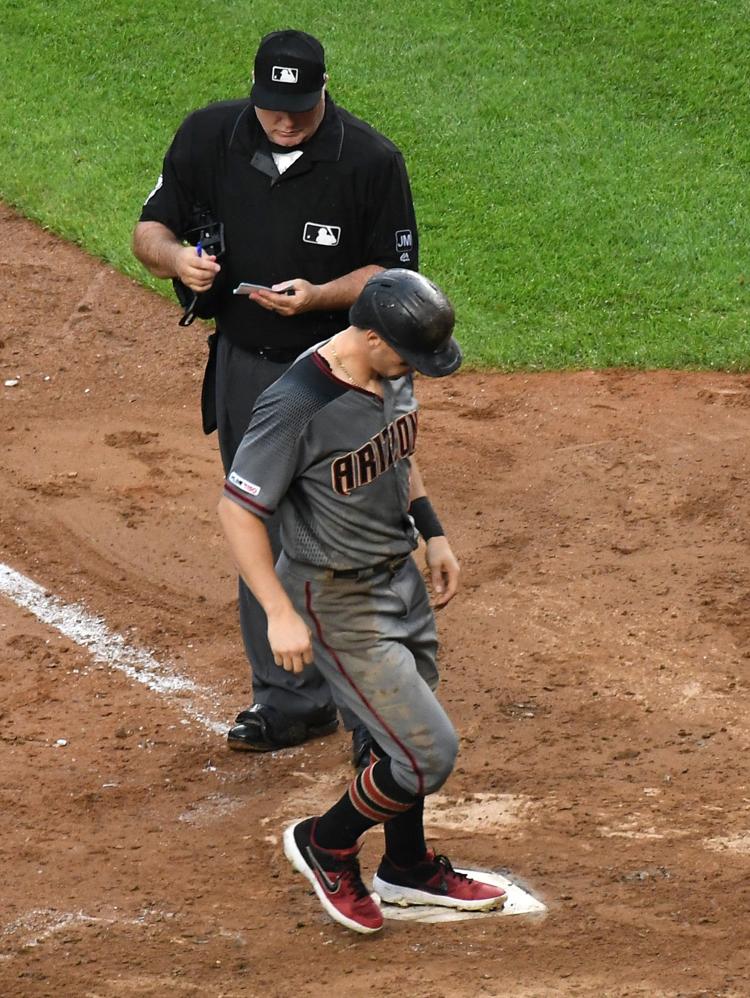 Tim Locastro 5.JPG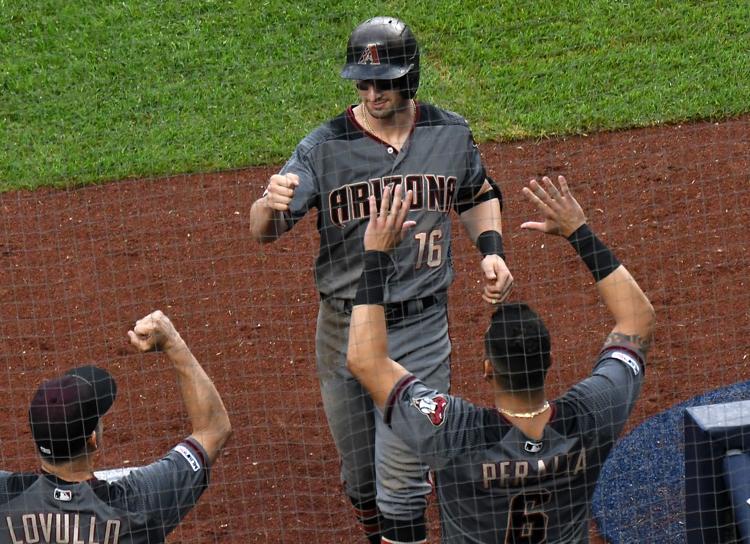 Tim Locastro 11.JPG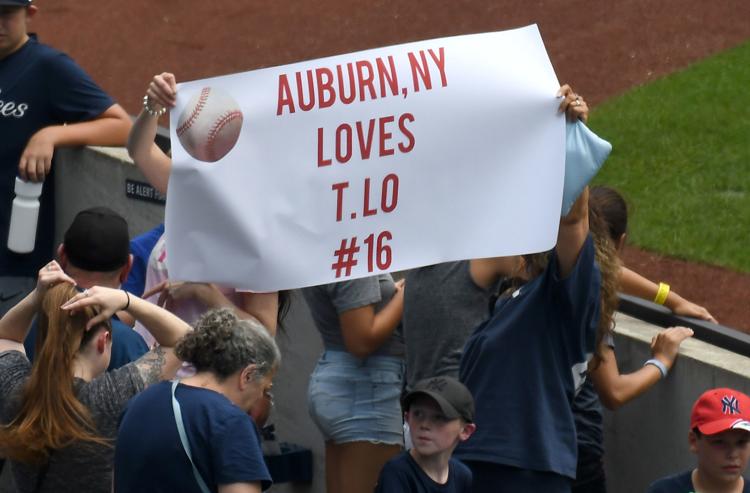 Tim Locastro 12.JPG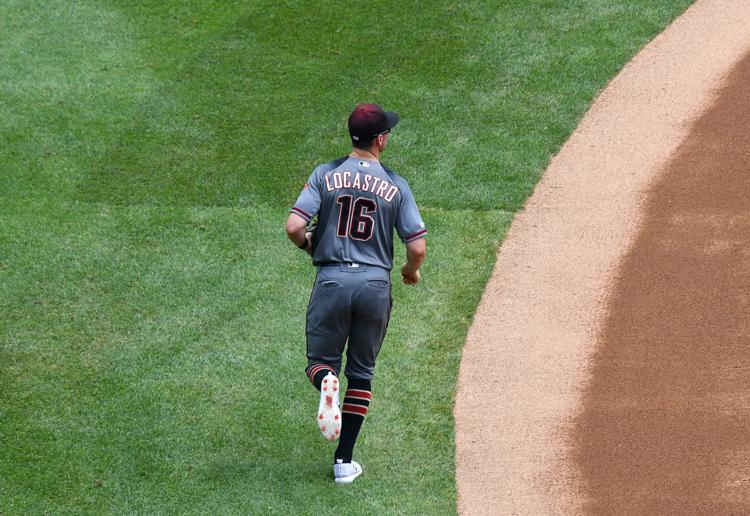 Tim Locastro 13.JPG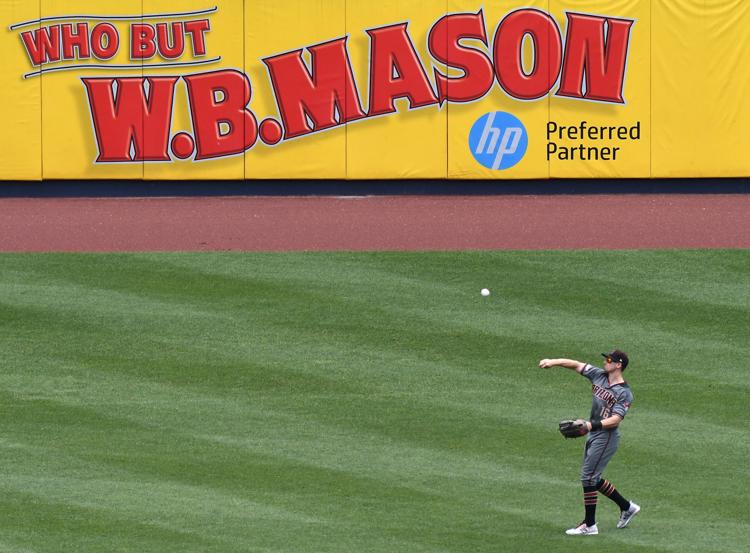 Tim Locastro 14.JPG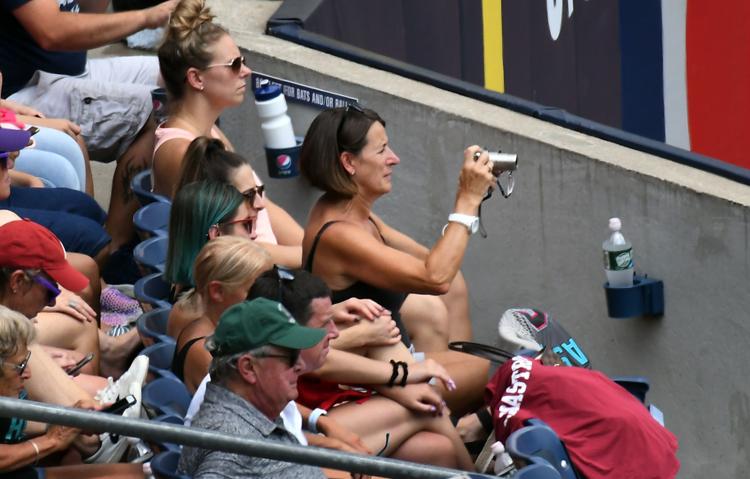 Tim Locastro 10.JPG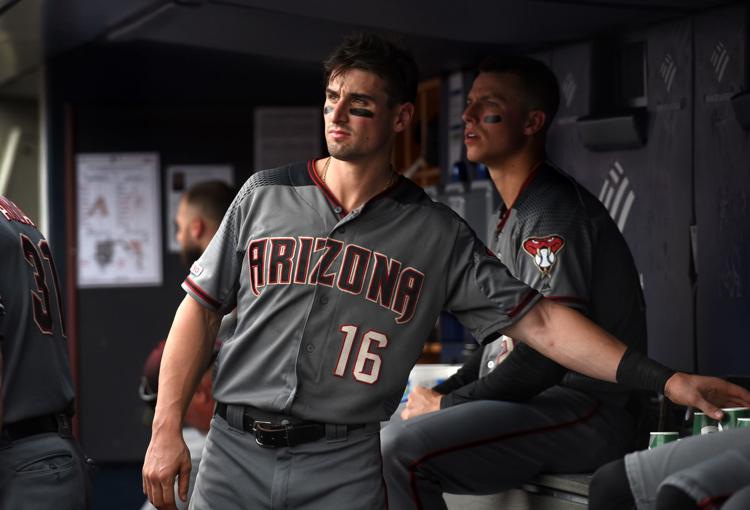 Tim Locastro 15.JPG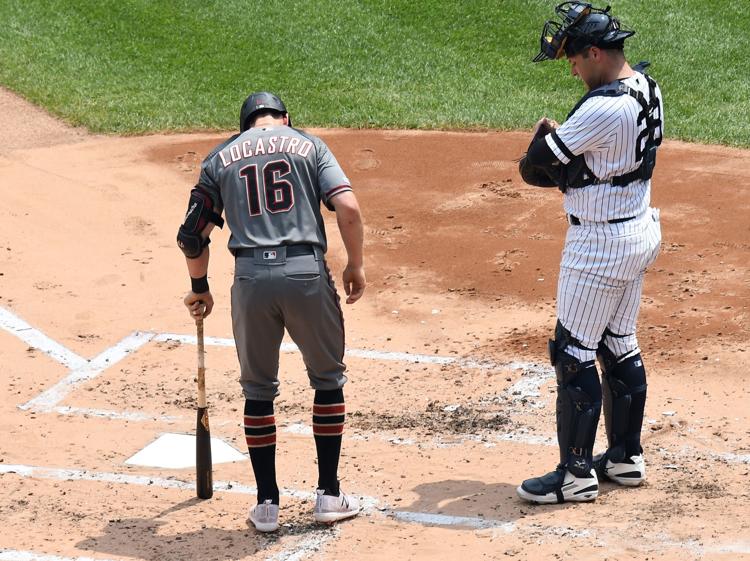 Tim Locastro 16.JPG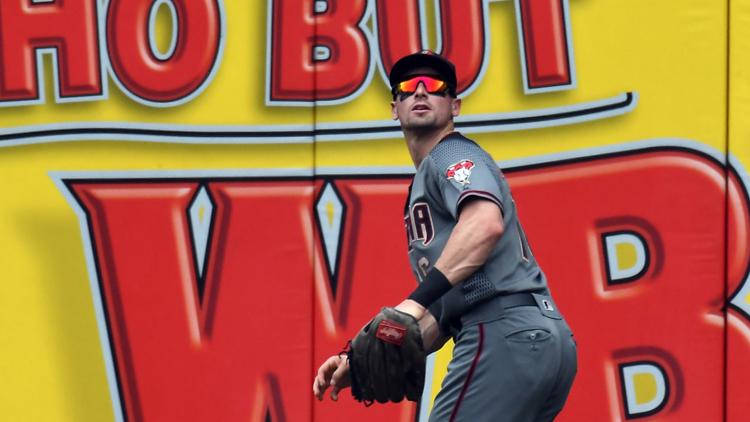 Tim Locastro 17.JPG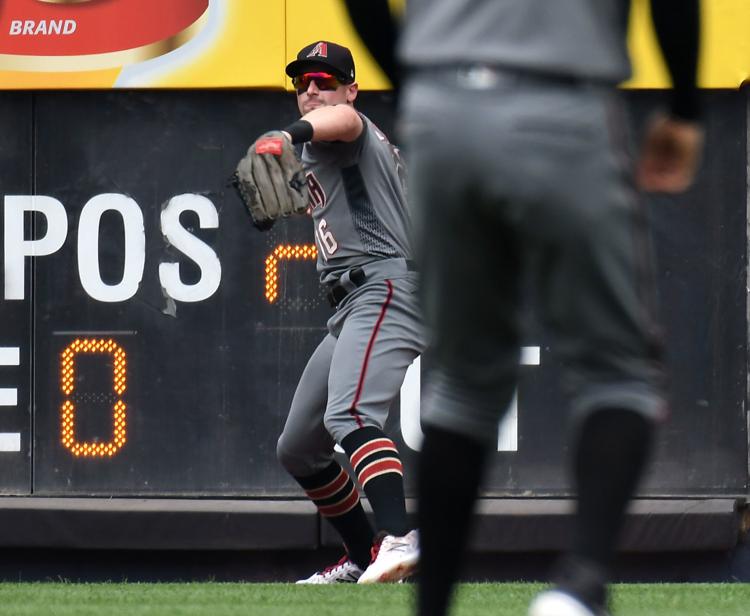 Tim Locastro 18.JPG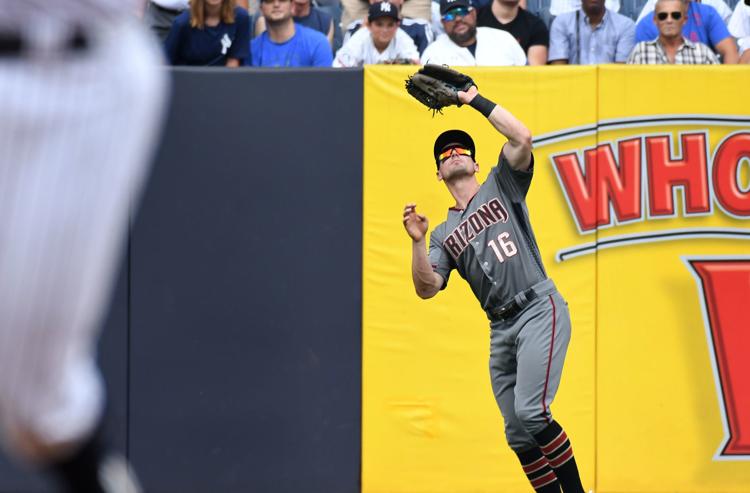 Tim Locastro 19.JPG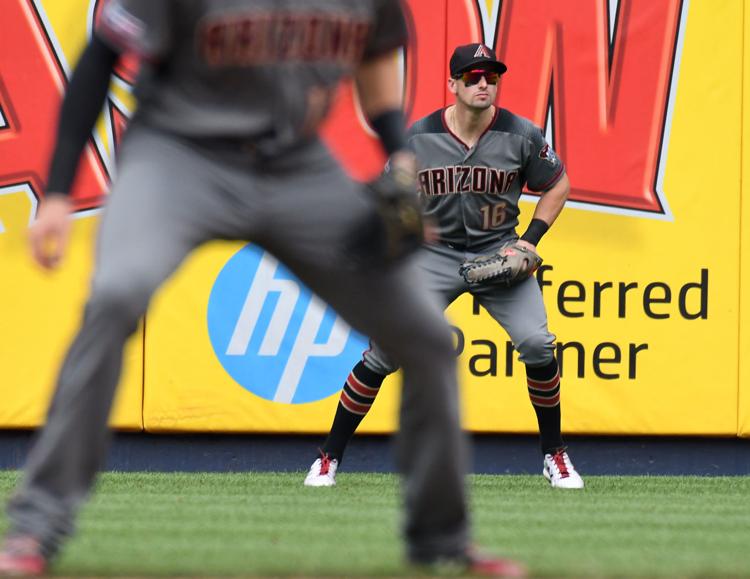 Tim Locastro 20.JPG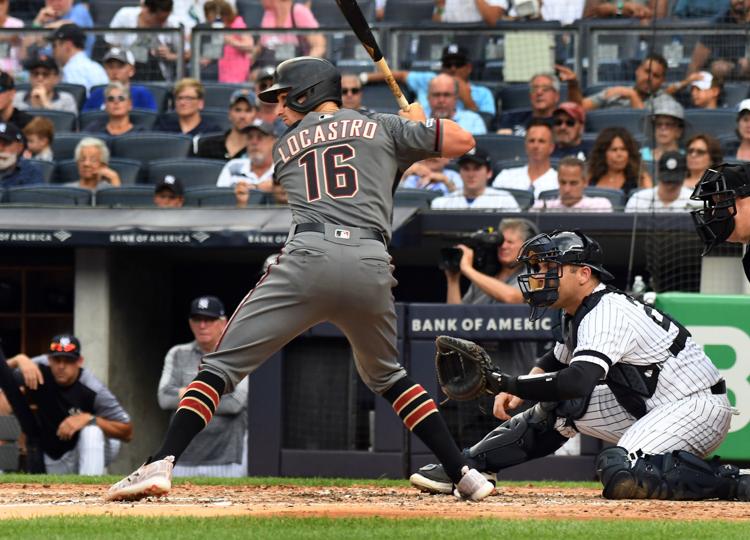 Tim Locastro 21.JPG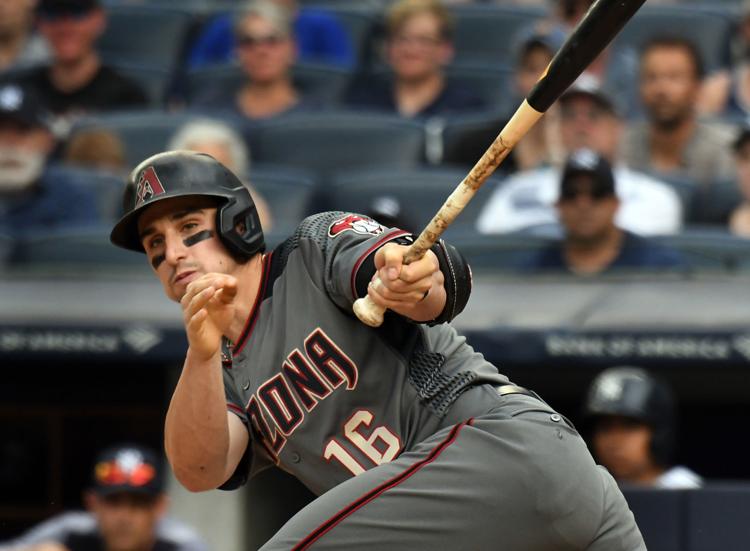 Tim Locastro 22.JPG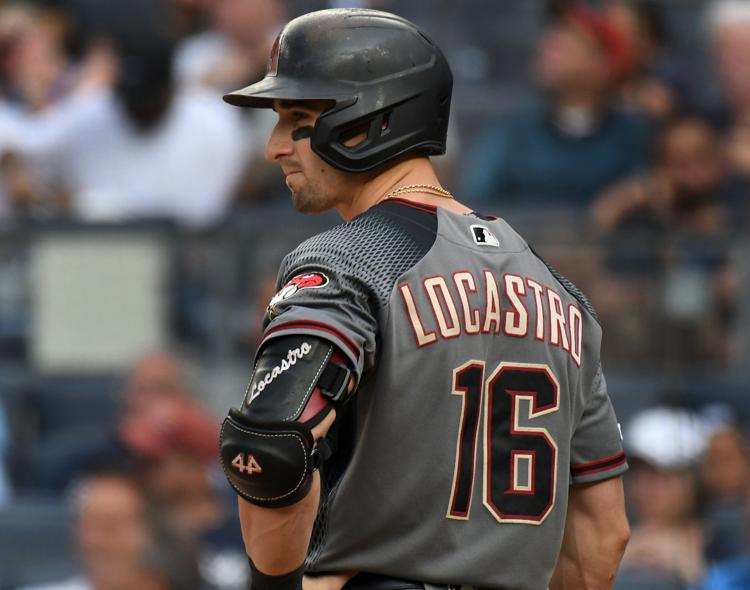 Tim Locastro 23.JPG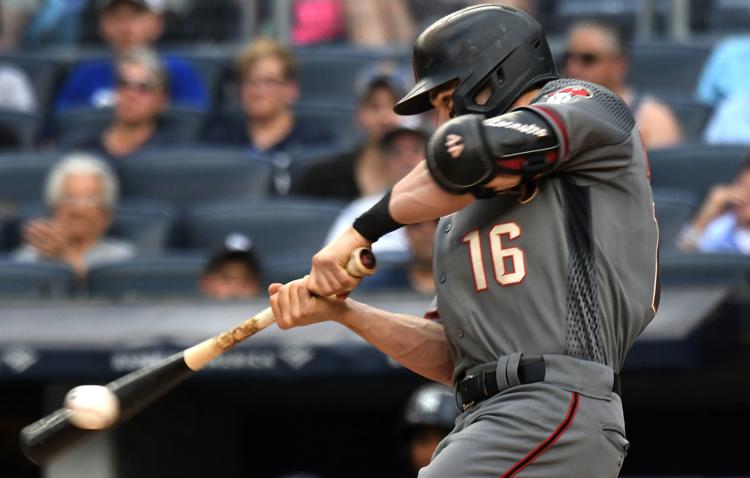 Tim Locastro 24.JPG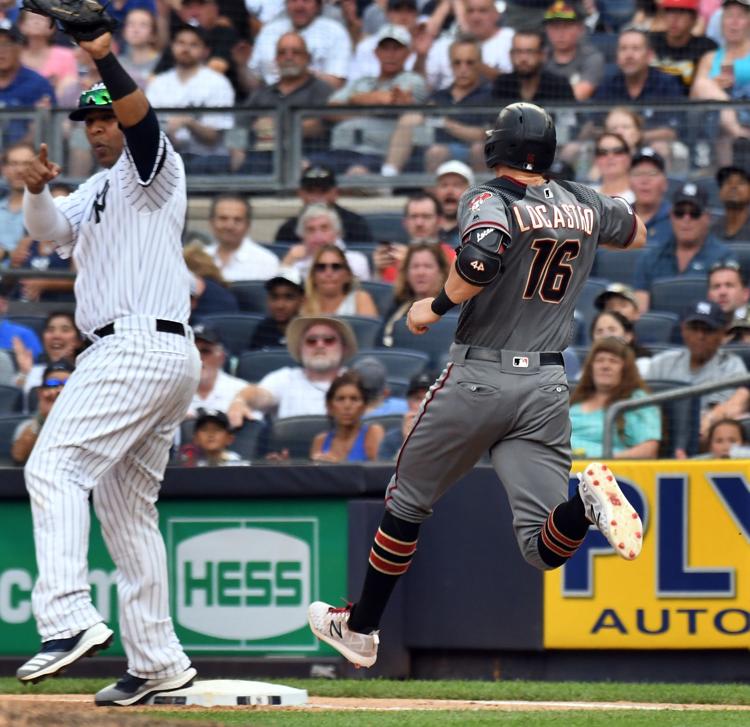 Tim Locastro 25.JPG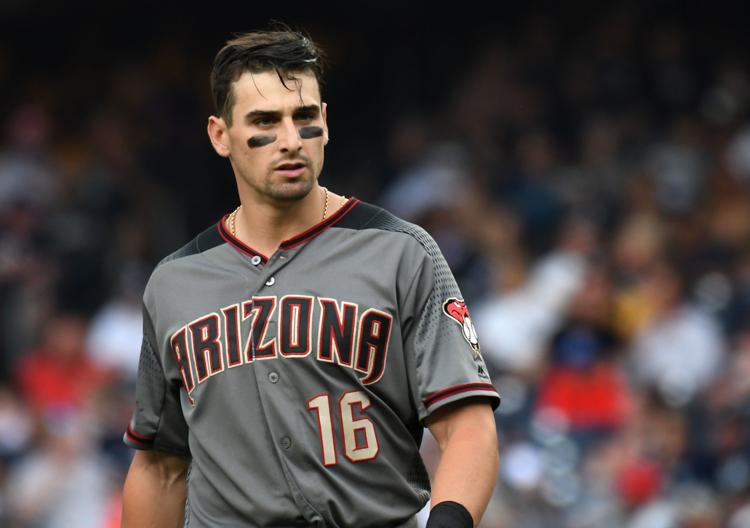 Tim Locastro 26.JPG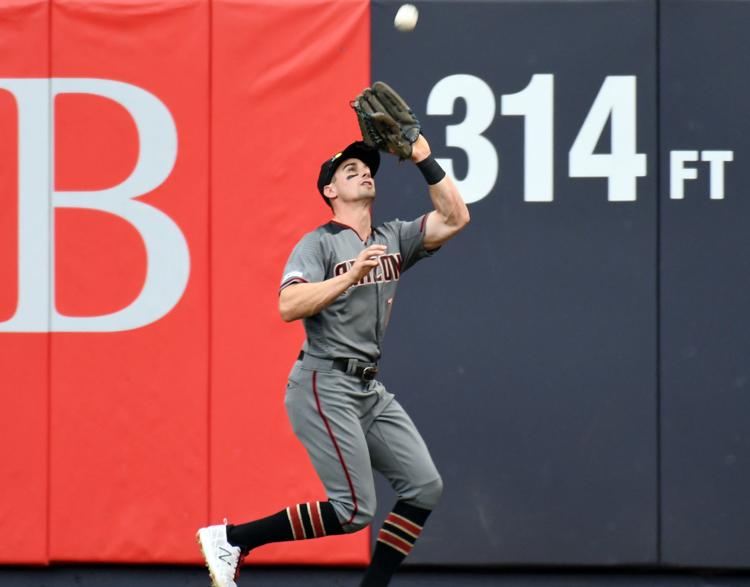 Tim Locastro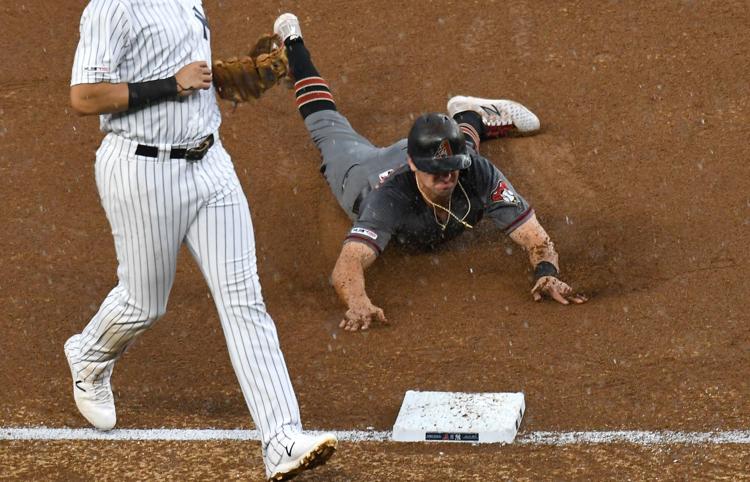 Tim Locastro 29.JPG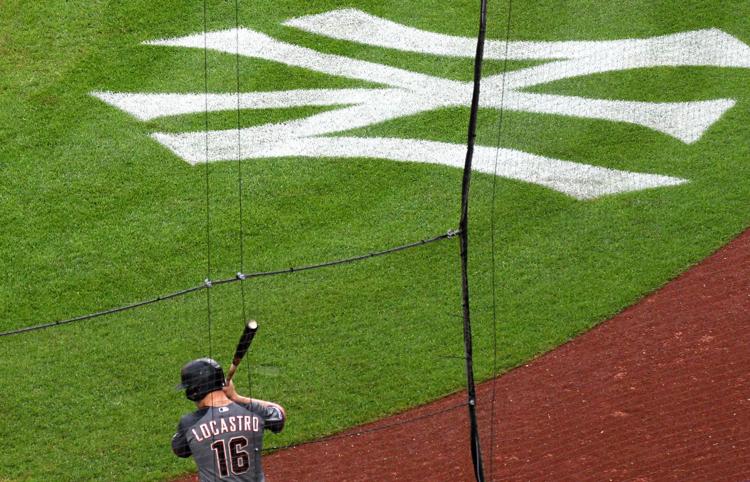 Tim Locastro 1.JPG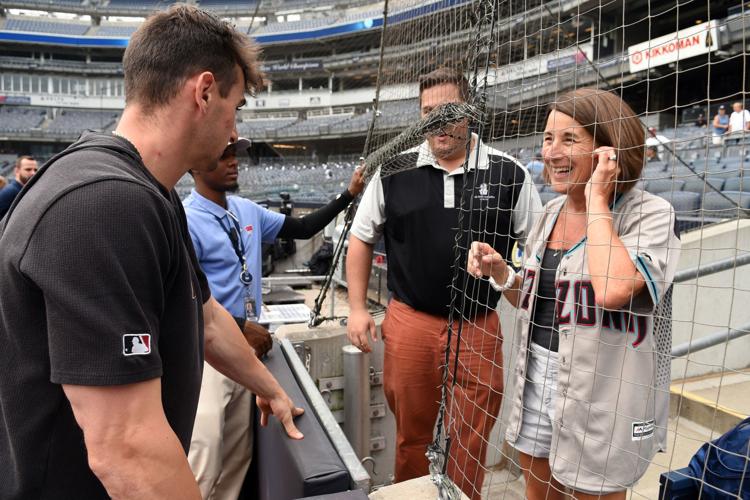 Tim Locastro 2.JPG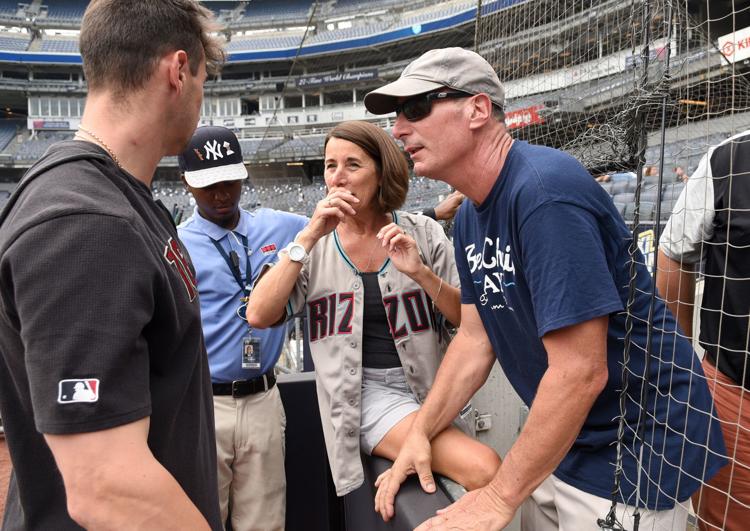 Tim Locastro 4.JPG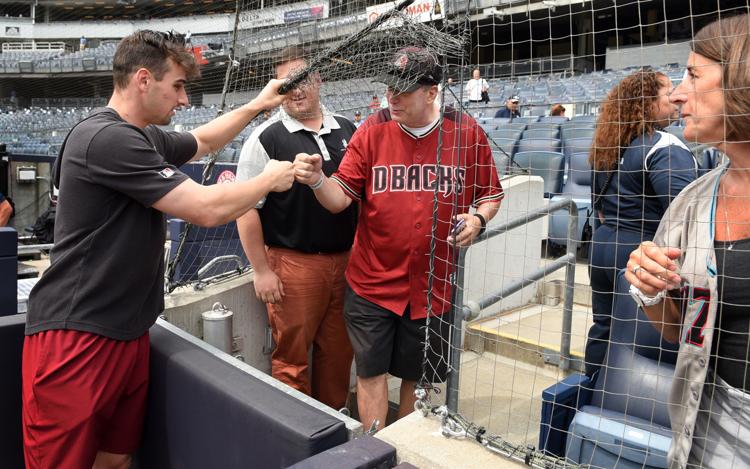 Tim Locastro 3.JPG