As the missed calls and text messages flooded his phone, Tim Locastro knew something was up. 
The news was out: The Auburn native is coming home to New York. Locastro, who played parts of three seasons with the Arizona Diamondbacks, was acquired by the New York Yankees on Thursday. The Diamondbacks received minor league pitcher Keegan Curtis in the trade. 
"I called (Diamondbacks general manager Mike Hazen) right away and he informed me of the news," Locastro said in a phone interview. "I talked to our manager, Torey Lovullo. I called (Yankees general manager) Brian Cashman ... the trade is official." 
The trade sends Locastro to the team he rooted for growing up in Auburn. His family often made the 4 1/2-hour trip from central New York to the Bronx for games at Yankee Stadium. 
This is the second time the Yankees acquired Locastro. In 2018, the Los Angeles Dodgers traded him to New York during the offseason. But the Yankees designated him for assignment before trading him to the Diamondbacks in early 2019. 
Now, he will get an opportunity to wear pinstripes and help the Yankees contend for a playoff spot. And he will get to play on the East Coast for the first time in his major league career. He played parts of two seasons with the Los Angeles Dodgers before joining the Diamondbacks. 
"I'm definitely very excited," Locastro said. "I know my parents, my cousins and friends, they're all excited because now they don't have to stay up until 2 a.m. to watch the games." 
Locastro batted .178 with one home run and five stolen bases with the Diamondbacks this season. He has been hit by a pitch nine times, which is tied for the ninth-most HBPs in the majors. 
In 200 major league games, he has a career .234 average and four home runs. 
During parts of three seasons with the Diamondbacks, Locastro proved to be a capable reserve outfielder and a solid pinch-running option. Since the start of the 2019 season, he had 26 stolen bases in 29 tries with the Diamondbacks. It was with Arizona this season that he set a major league record for most consecutive stolen bases without being caught to start a career (29). 
He is one of the fastest players in the majors. According to MLB's Statcast, he had the best sprint speed in 2019 and 2020. He has the second-fastest sprint speed (30.7 feet per second) in the majors this season. 
His speed could be an asset for the Yankees, which rank last in the majors in stolen bases (17). He also adds needed outfield depth with Aaron Hicks on the injured list. 
While Locastro can contribute in different areas for the Yankees, his main goal is to win games and play for a World Series title. 
"I know the Yankees' standard is to win and that's really the only thing I'm concerned about," he said. "Any way I can help this team win, that's what I want to do." 
When he spoke with The Citizen, Locastro was packing before catching a flight to New York Thursday night. He hopes to arrive Friday morning. 
With the Yankees, Locastro will get to build on his limited major league experience at Yankee Stadium. In his only game at the ballpark on July 31, 2019, he hit his first major league home run. 
Gallery: Auburn native Tim Locastro's big league day in Yankee Stadium
Tim Locastro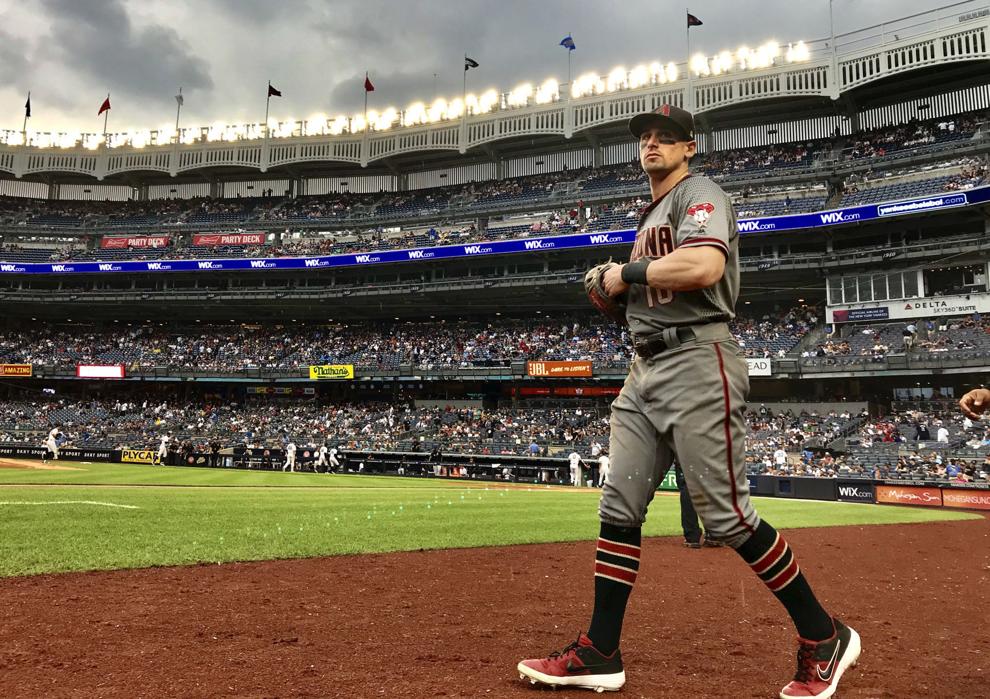 Tim Locastro 28.JPG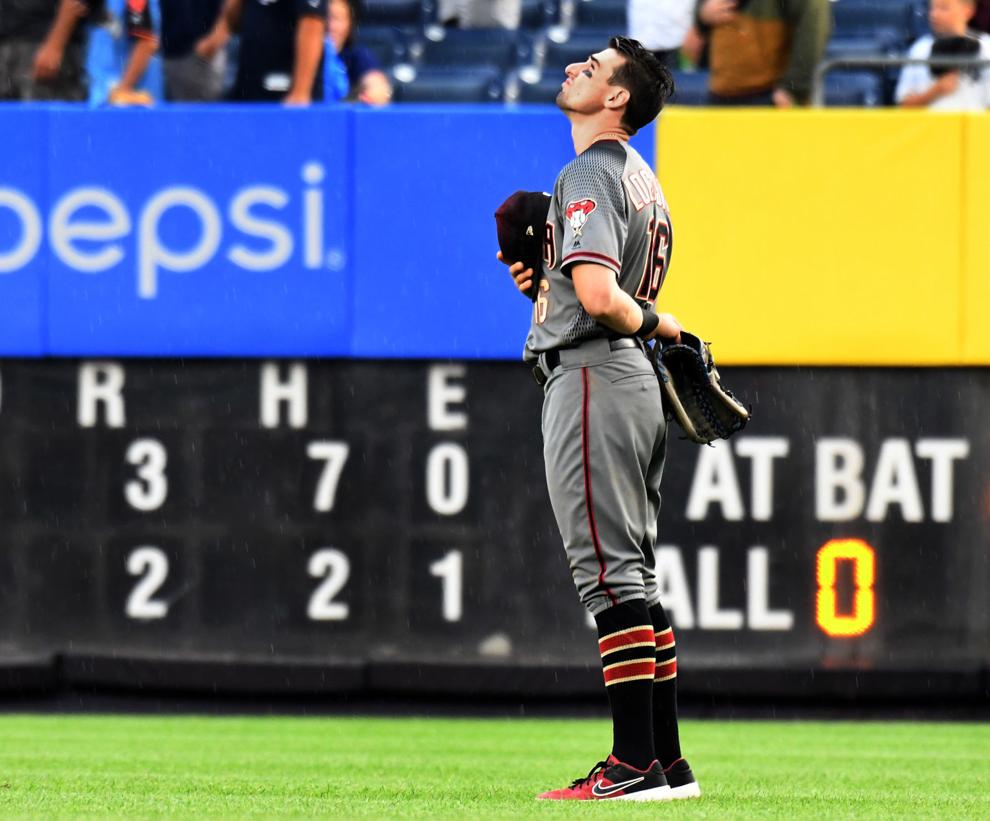 Tim Locastro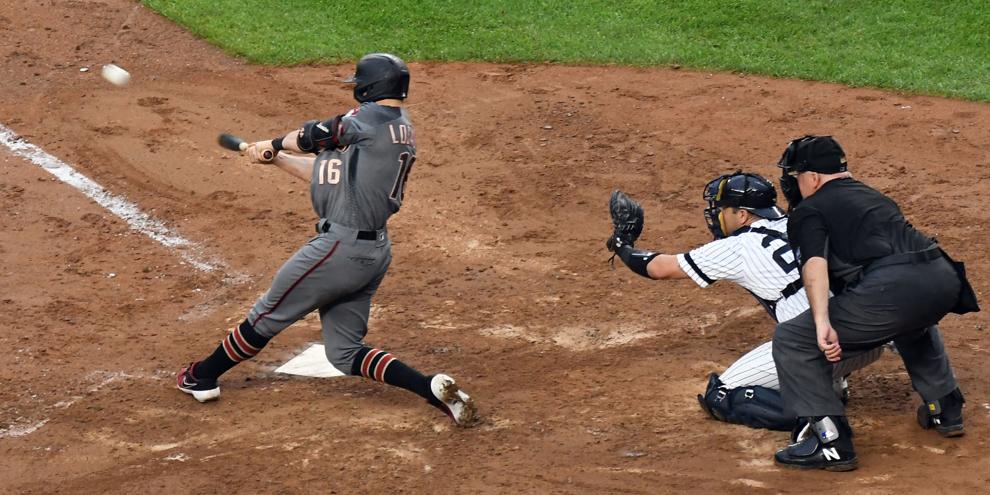 Tim Locastro 8.JPG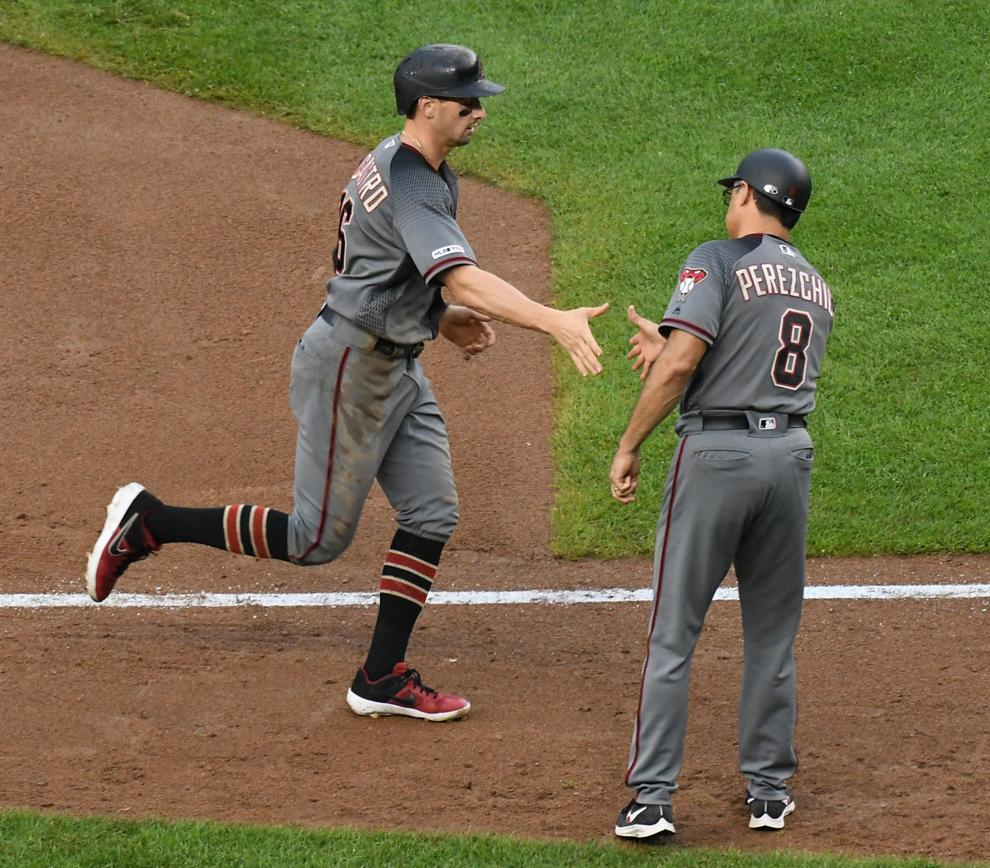 Tim Locastro 7.JPG
Tim Locastro 5.JPG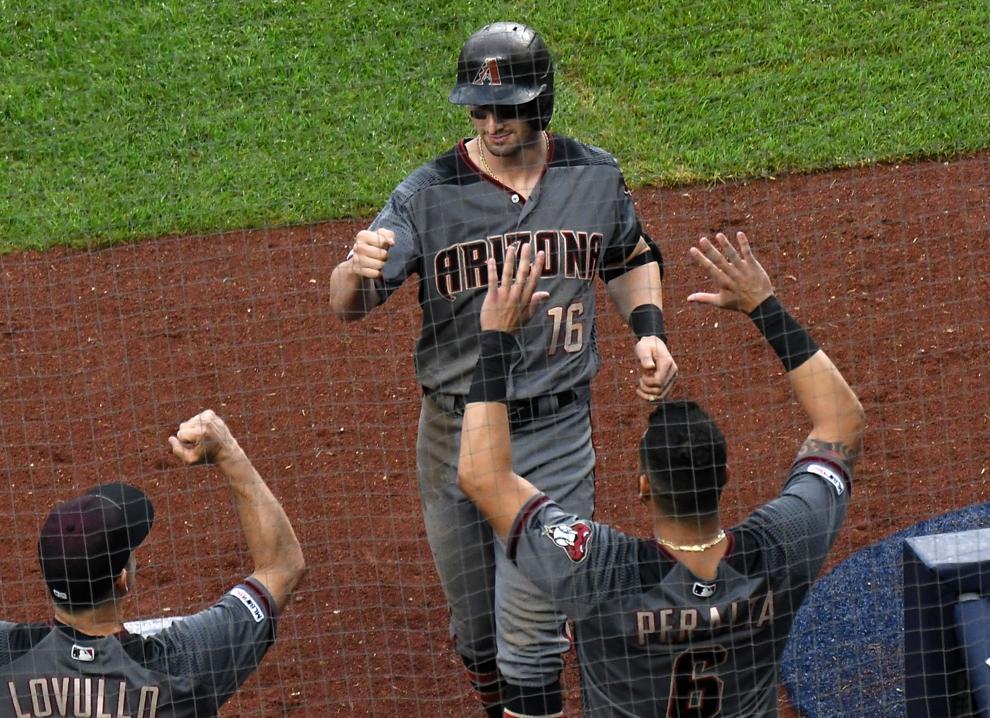 Tim Locastro 11.JPG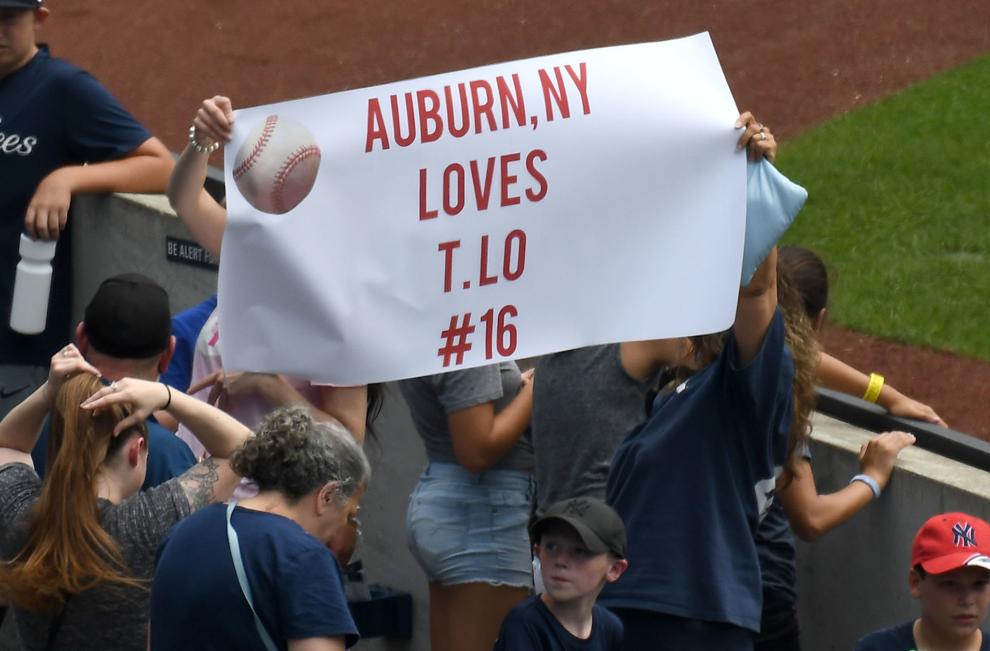 Tim Locastro 12.JPG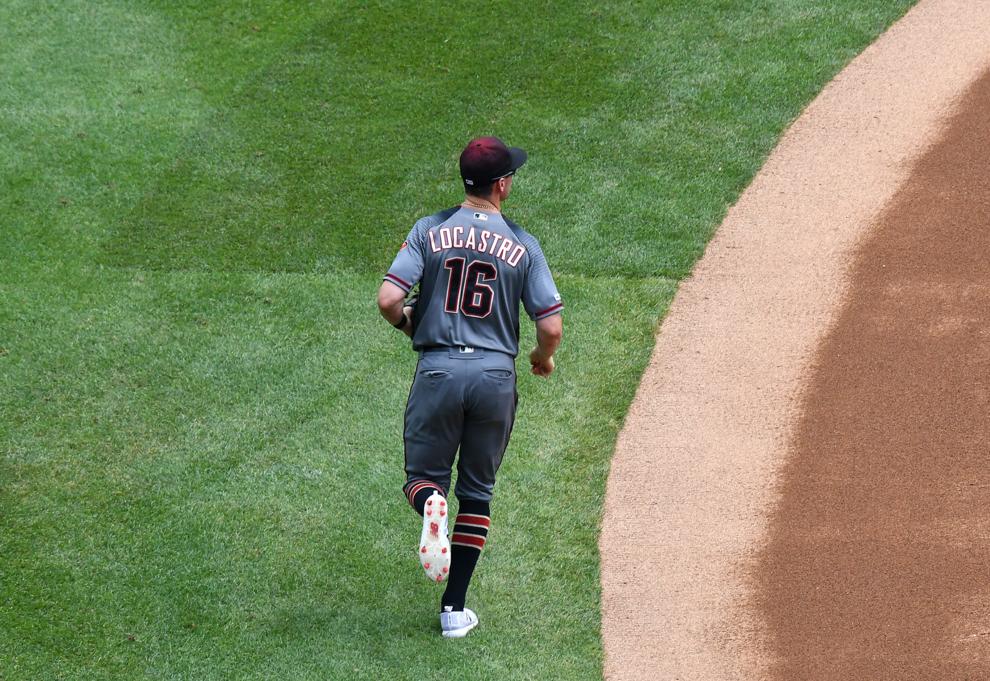 Tim Locastro 13.JPG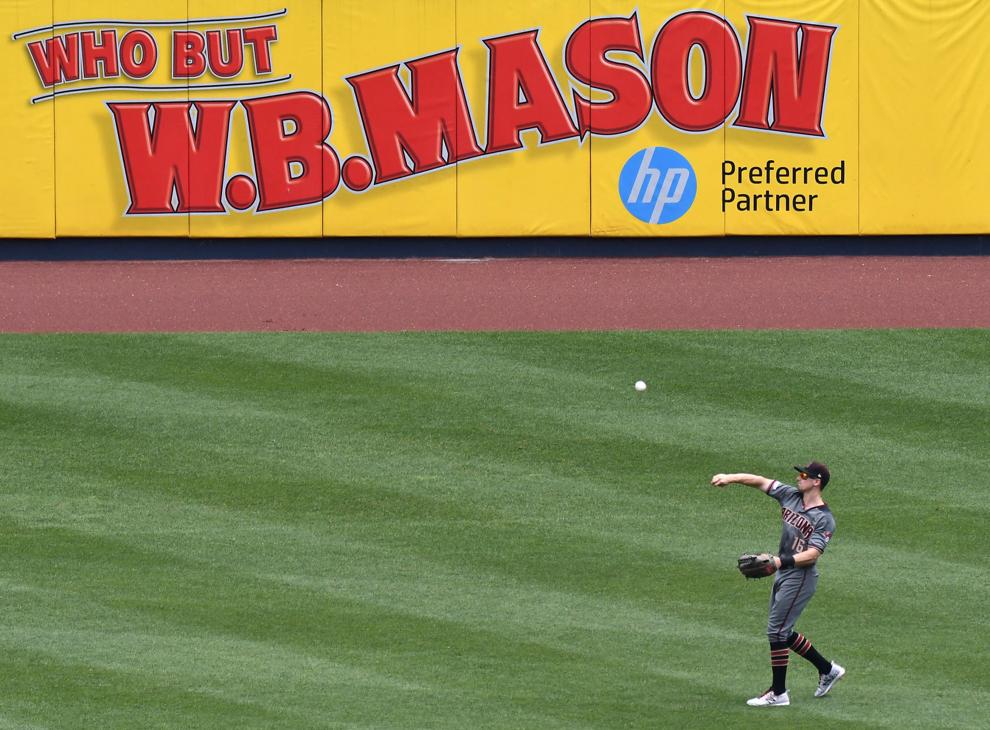 Tim Locastro 14.JPG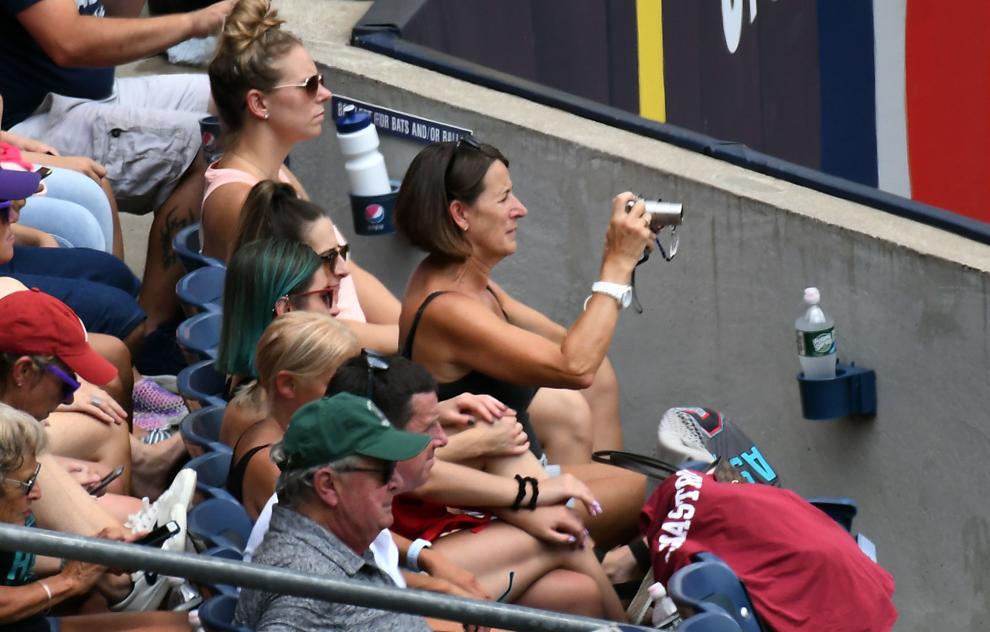 Tim Locastro 10.JPG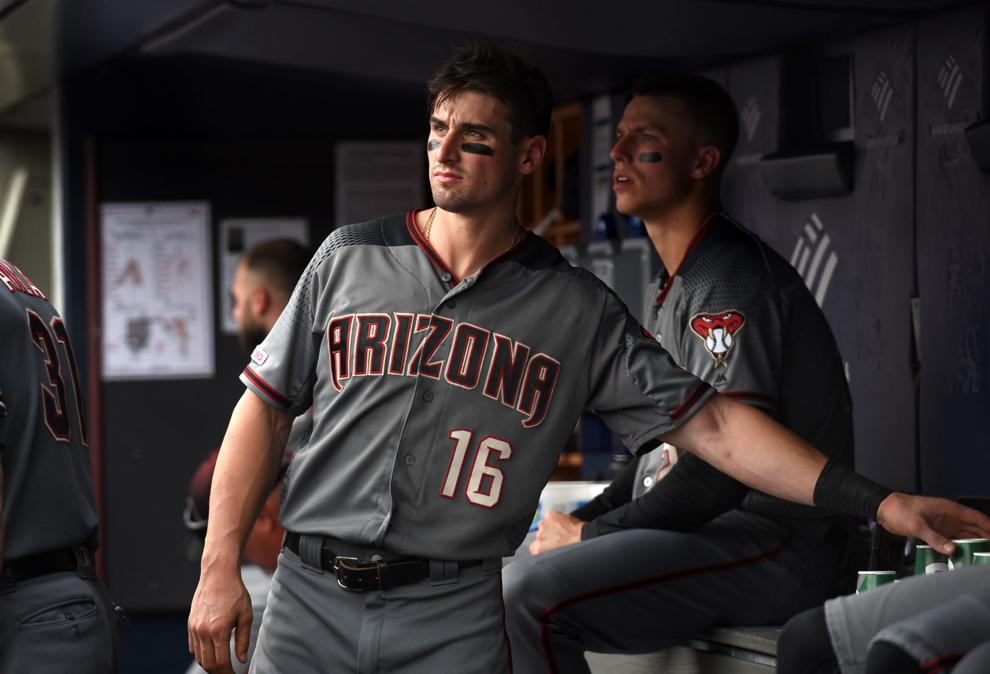 Tim Locastro 15.JPG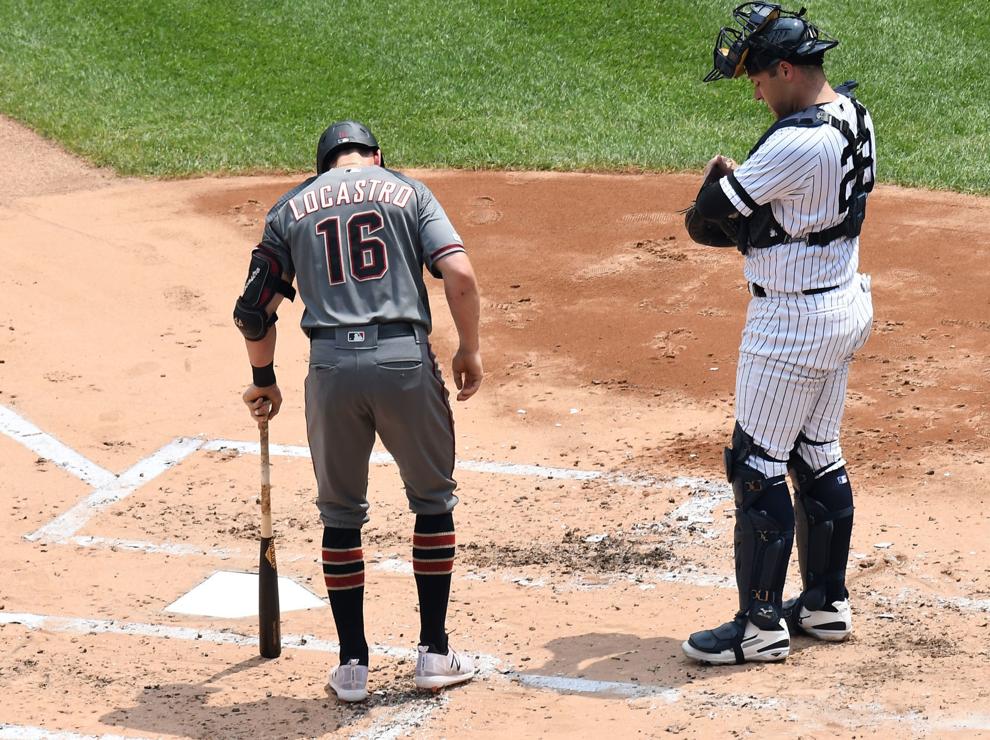 Tim Locastro 16.JPG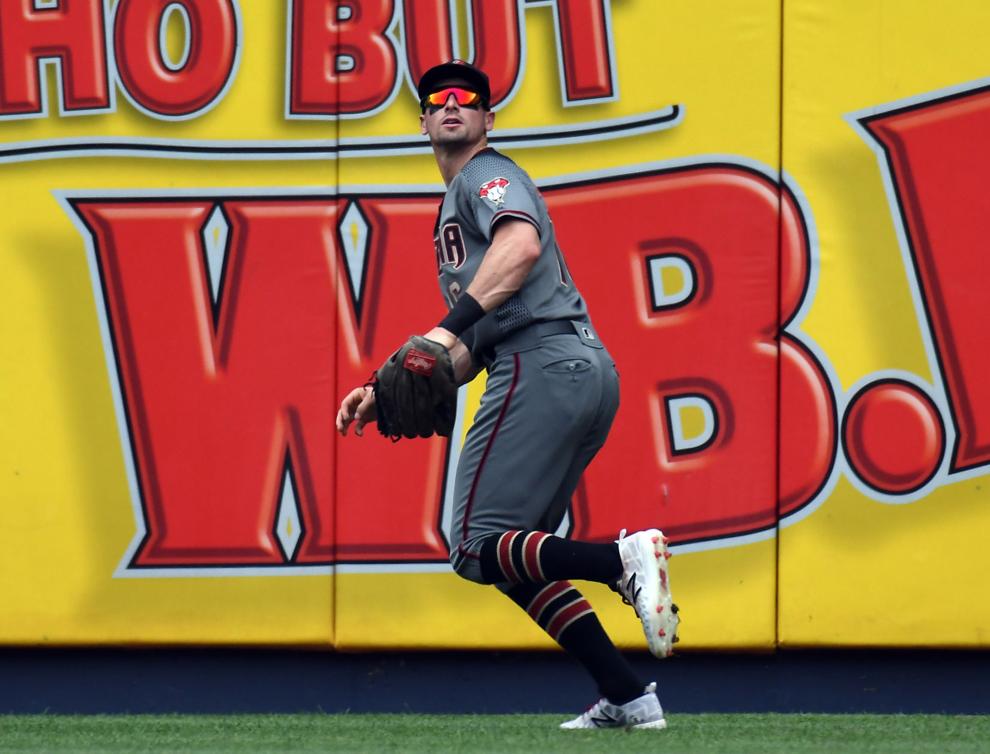 Tim Locastro 17.JPG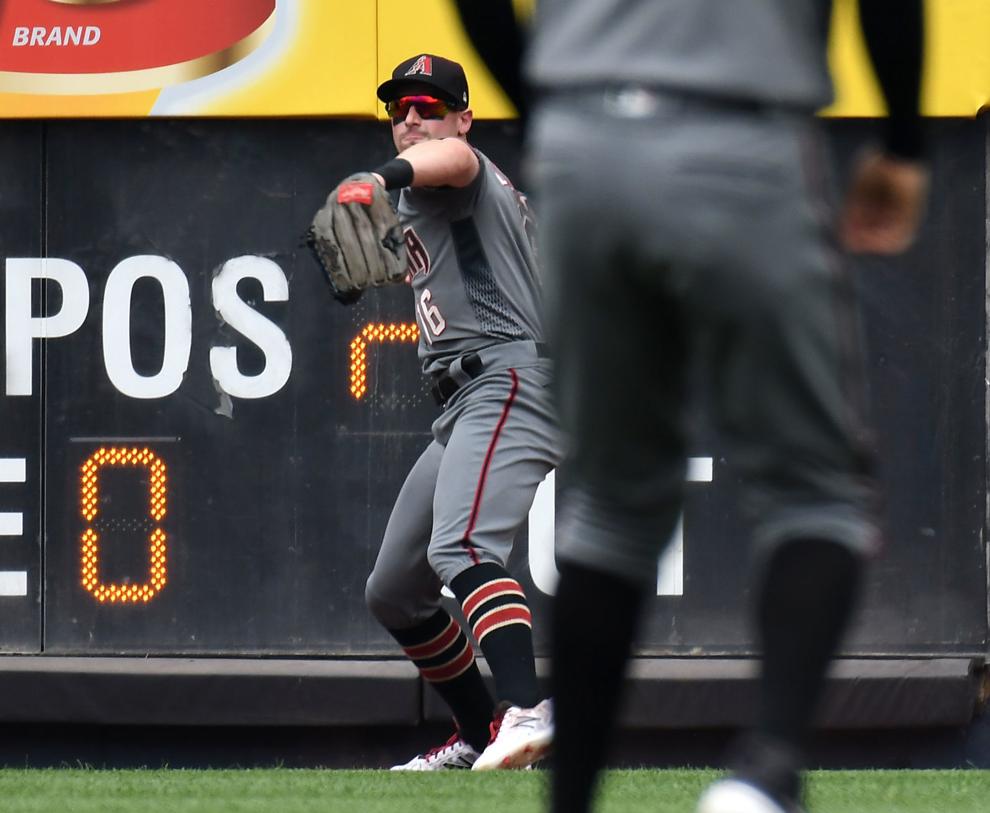 Tim Locastro 18.JPG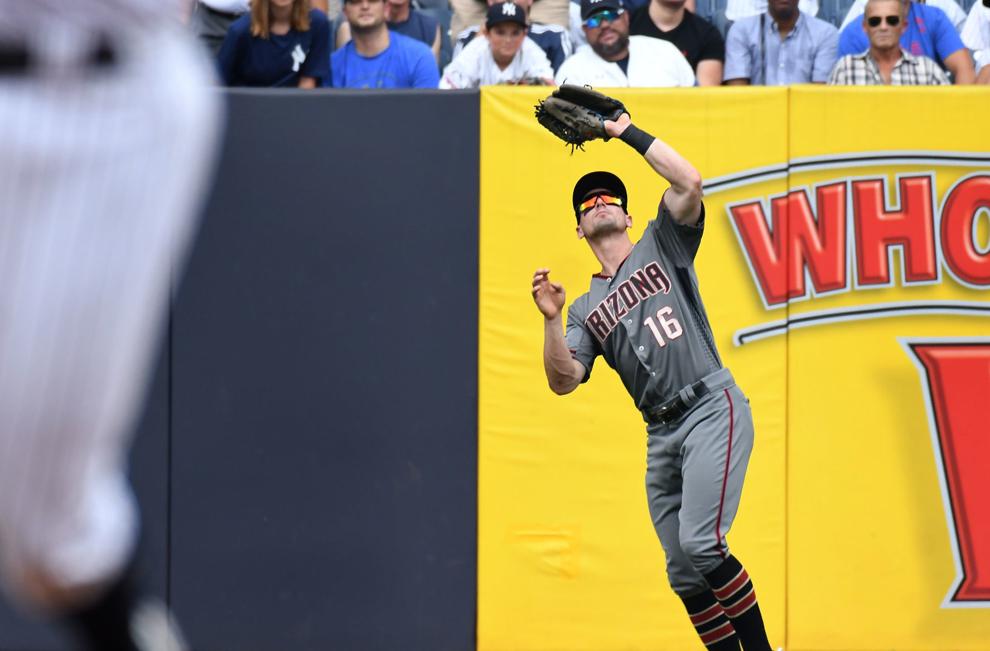 Tim Locastro 19.JPG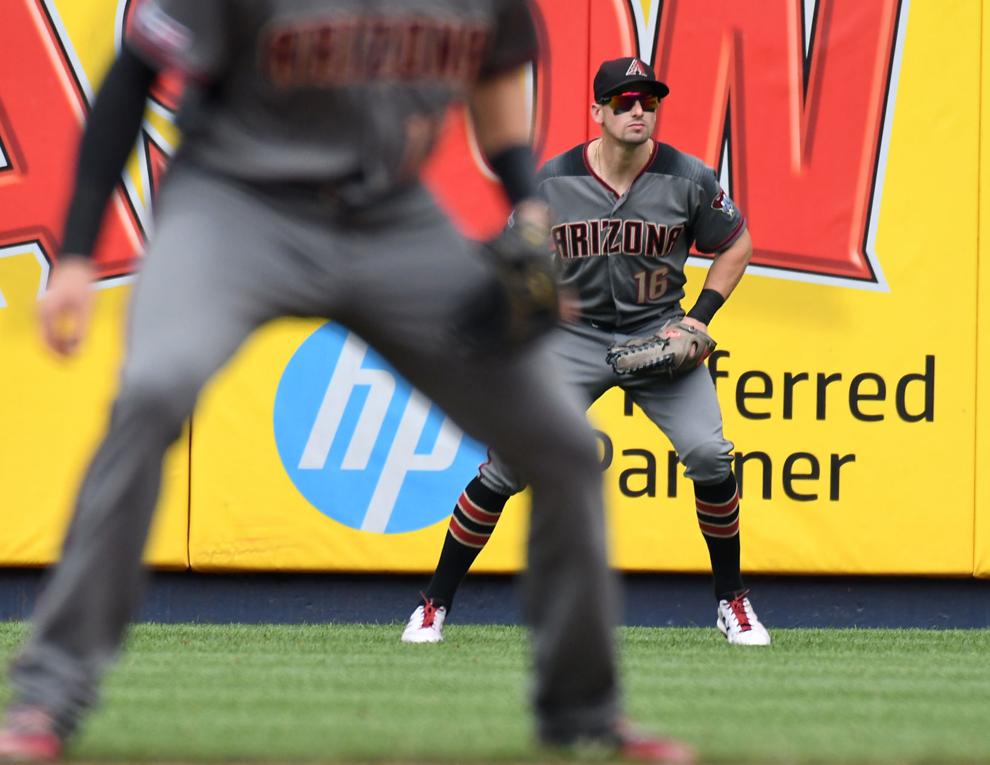 Tim Locastro 20.JPG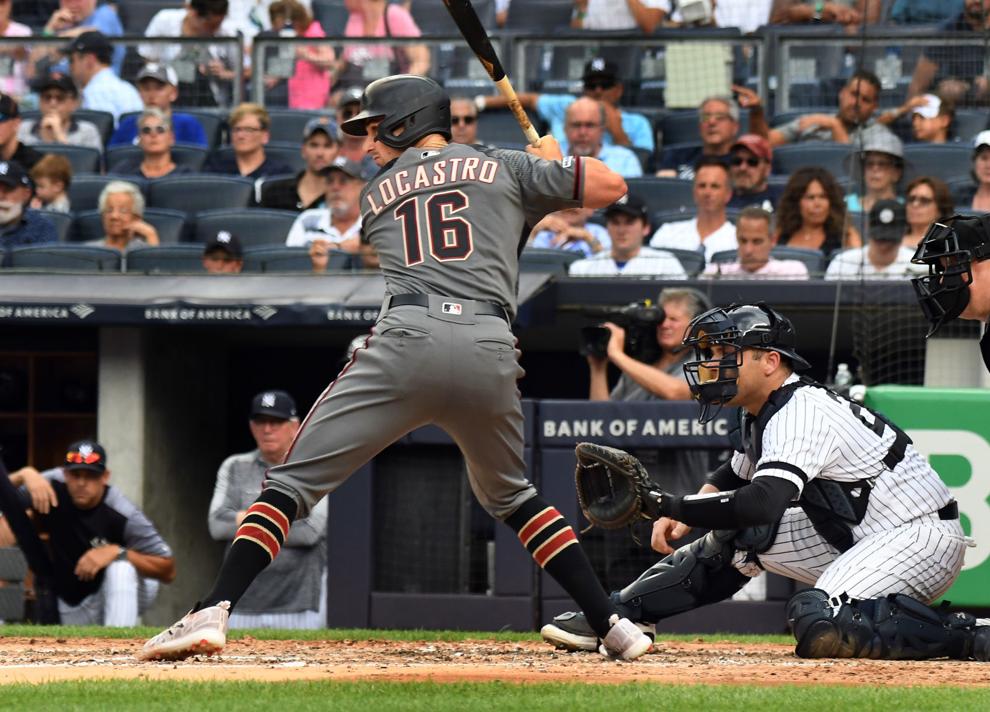 Tim Locastro 21.JPG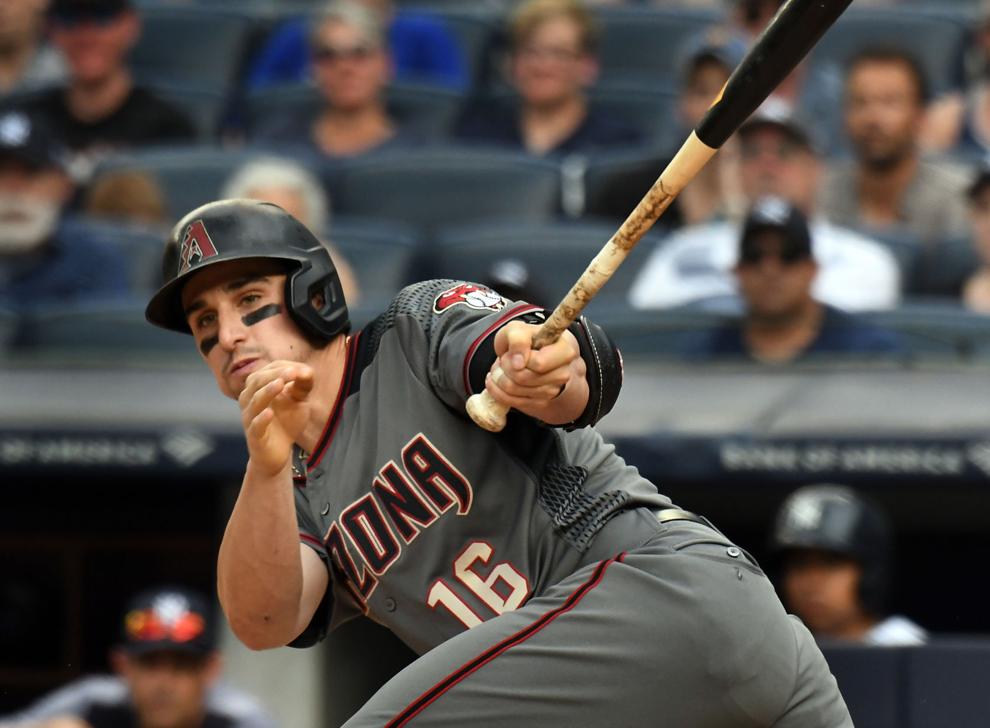 Tim Locastro 22.JPG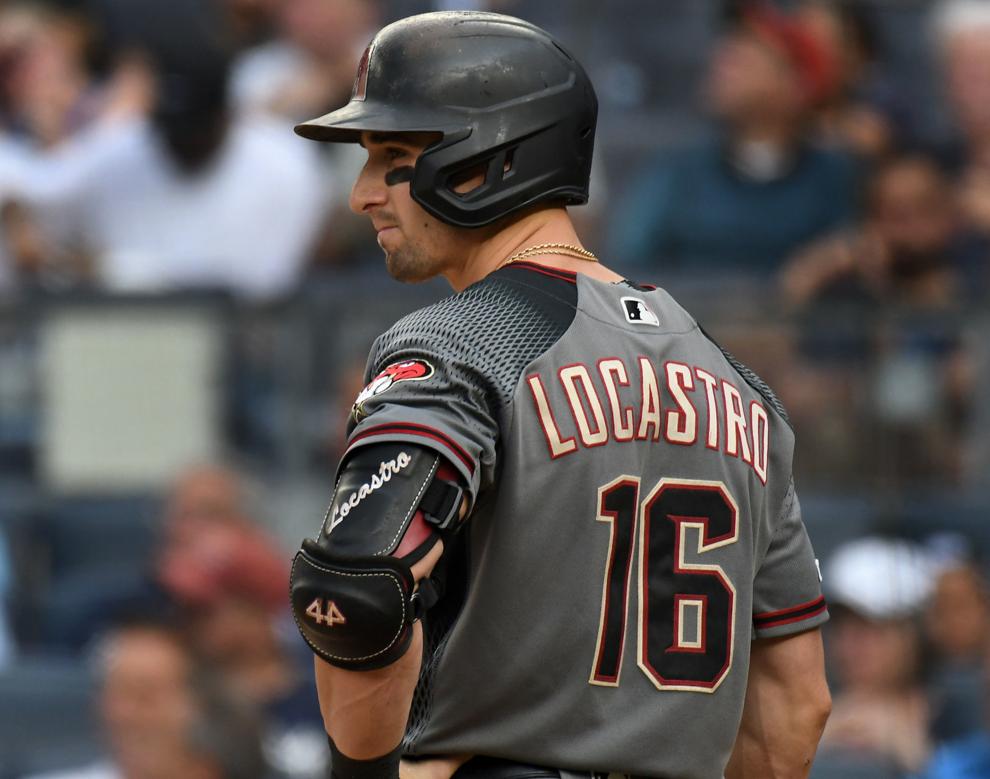 Tim Locastro 23.JPG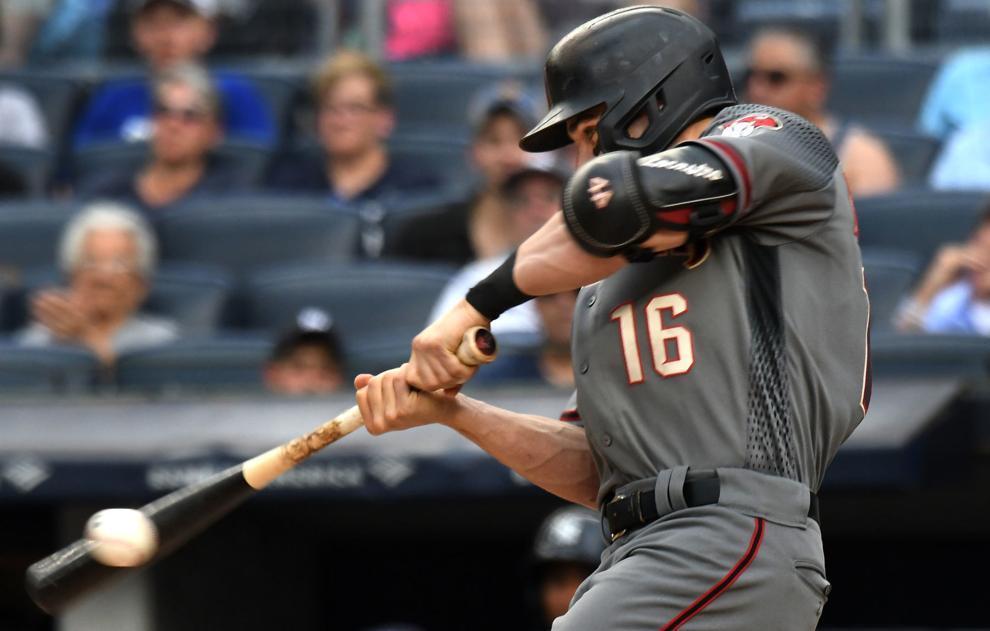 Tim Locastro 24.JPG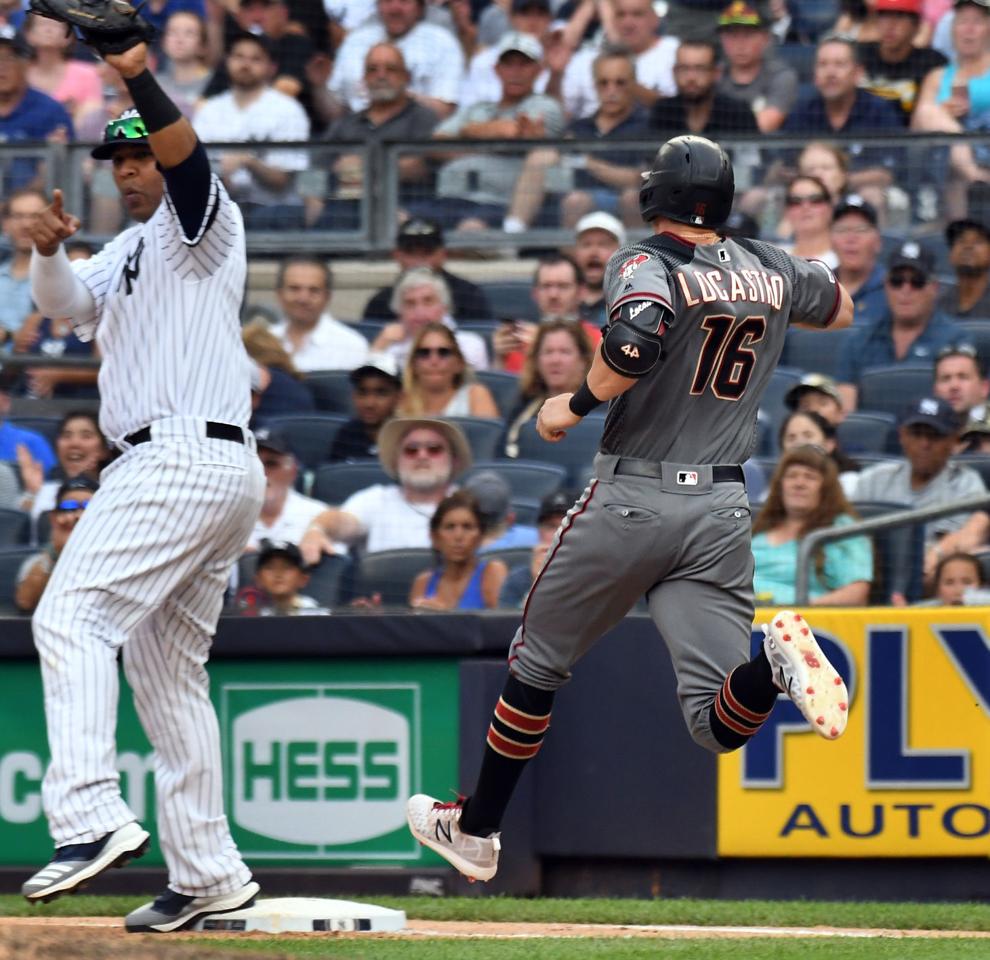 Tim Locastro 25.JPG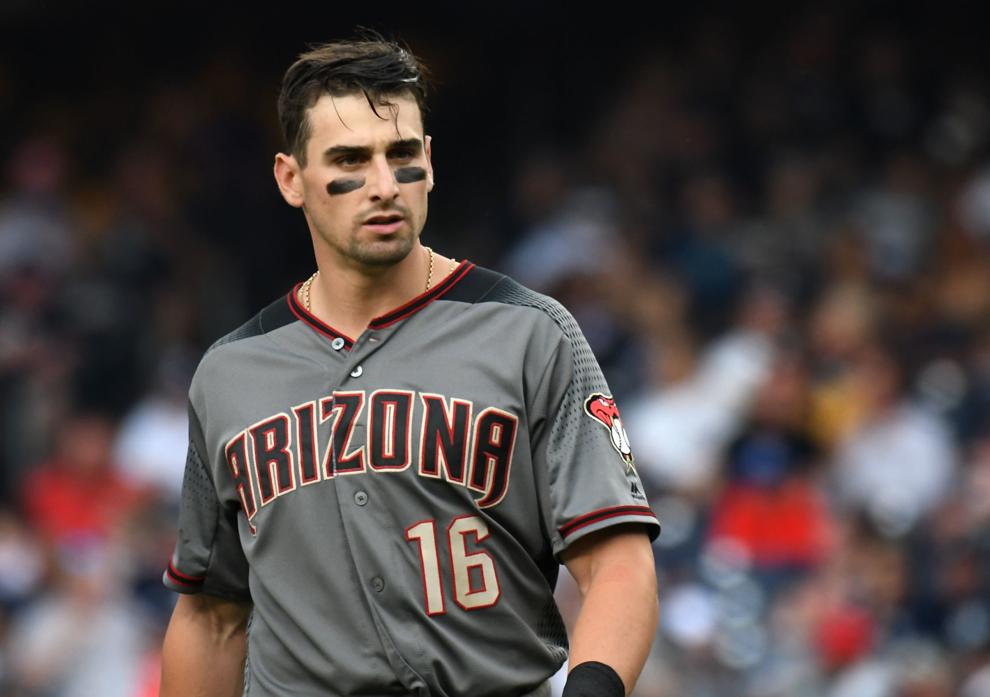 Tim Locastro 26.JPG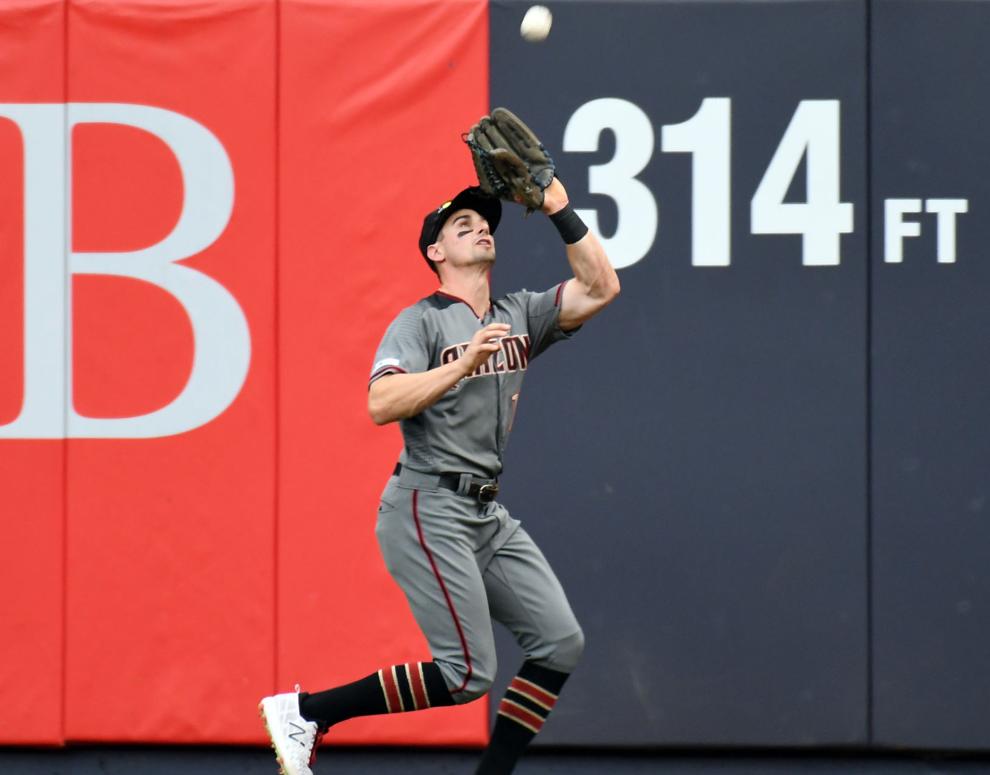 Tim Locastro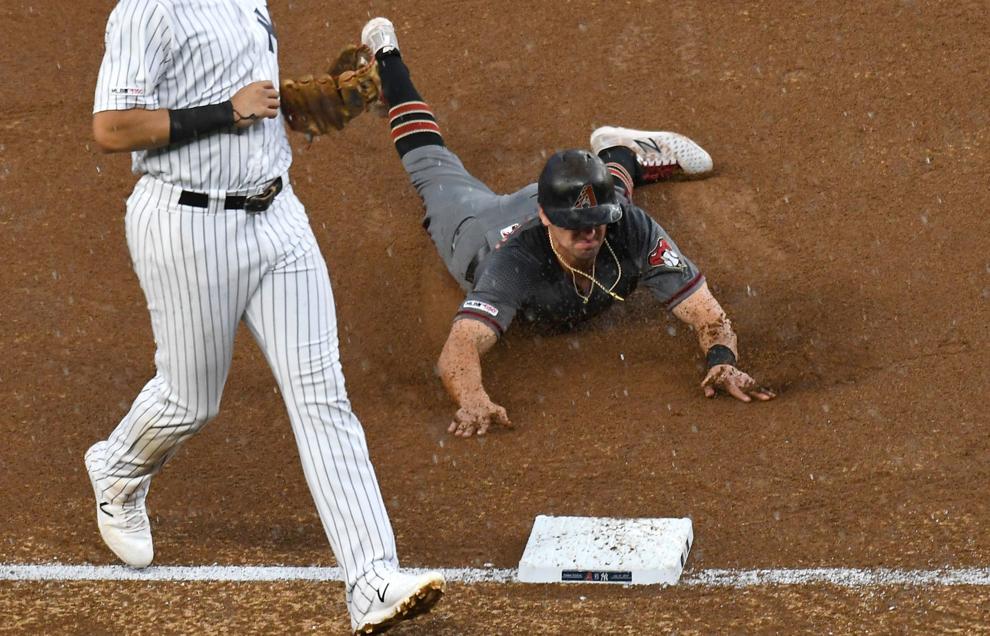 Tim Locastro 29.JPG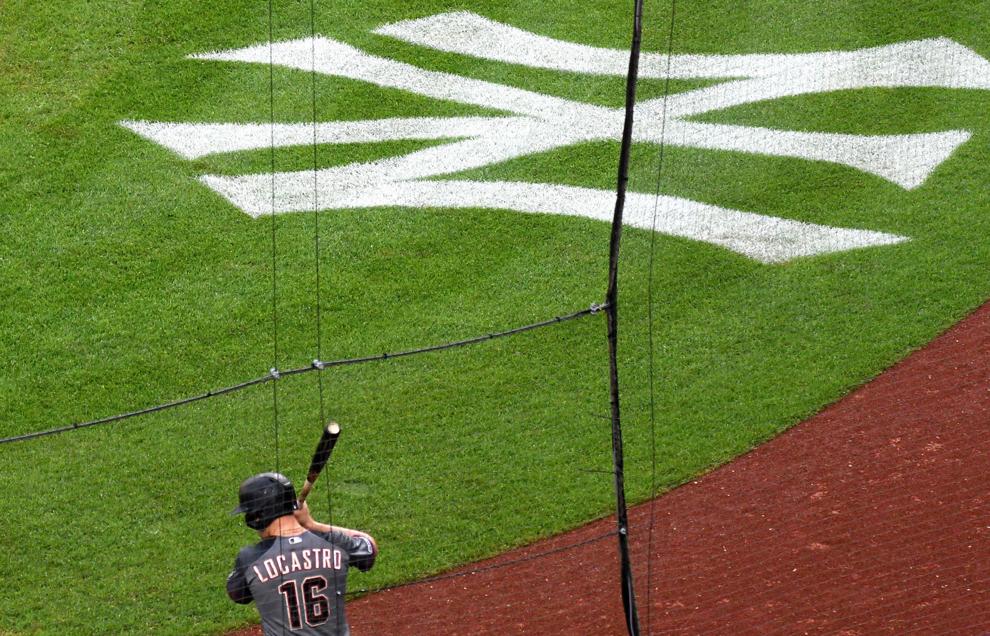 Tim Locastro 1.JPG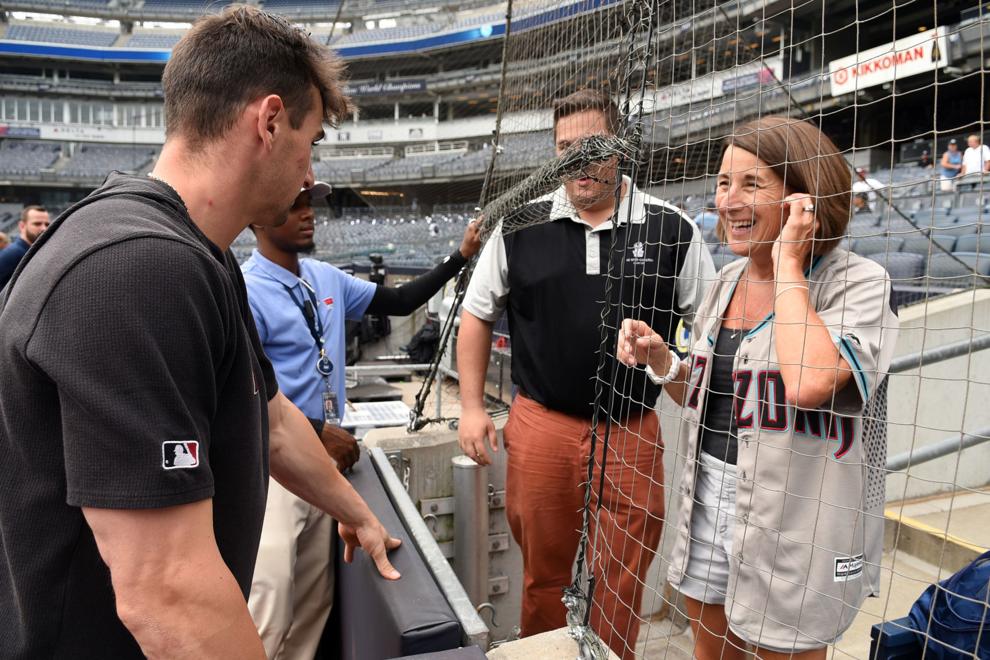 Tim Locastro 2.JPG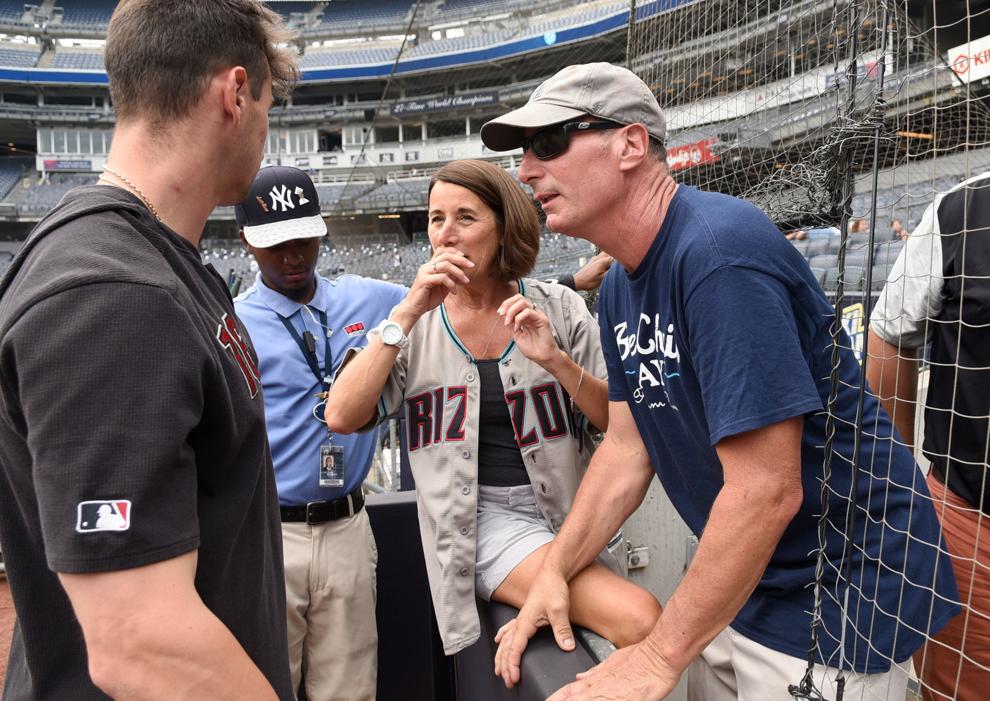 Tim Locastro 4.JPG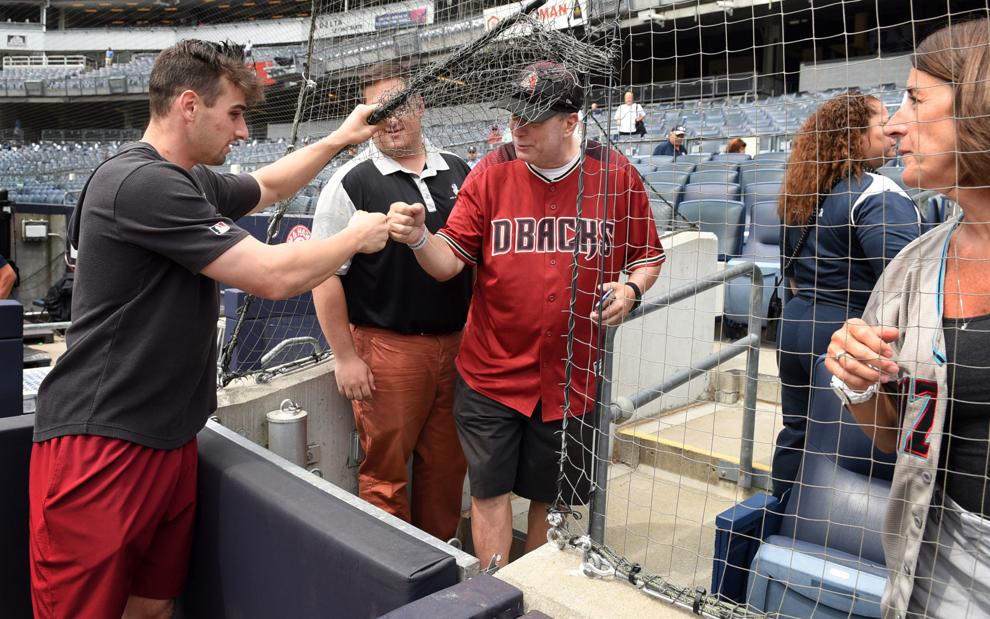 Tim Locastro 3.JPG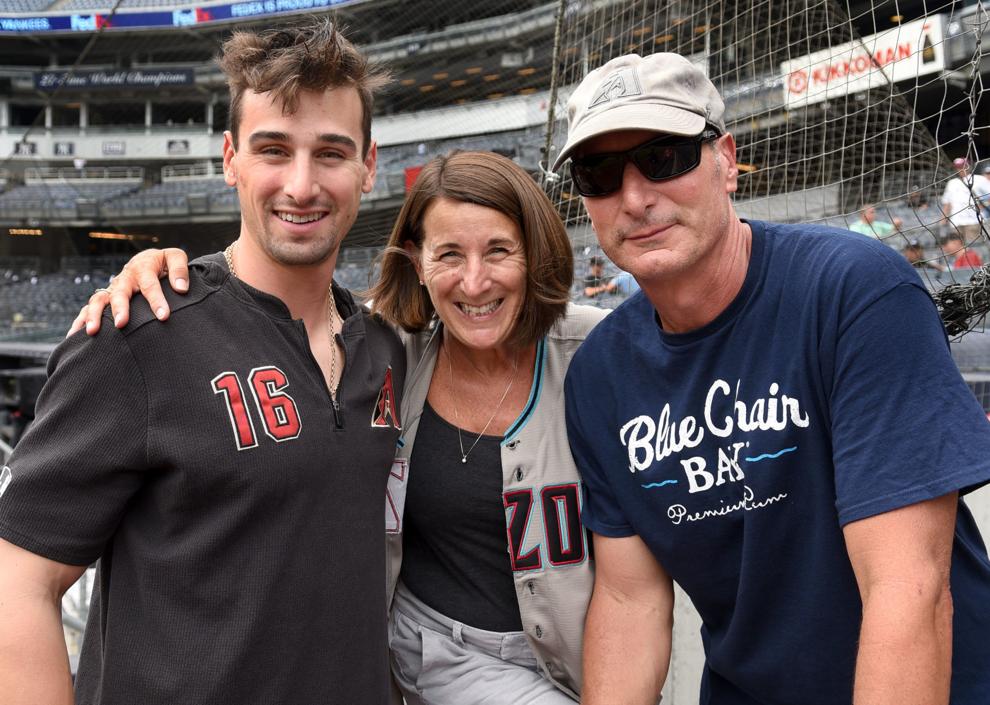 Politics reporter Robert Harding can be reached at (315) 282-2220 or robert.harding@lee.net. Follow him on Twitter @robertharding.