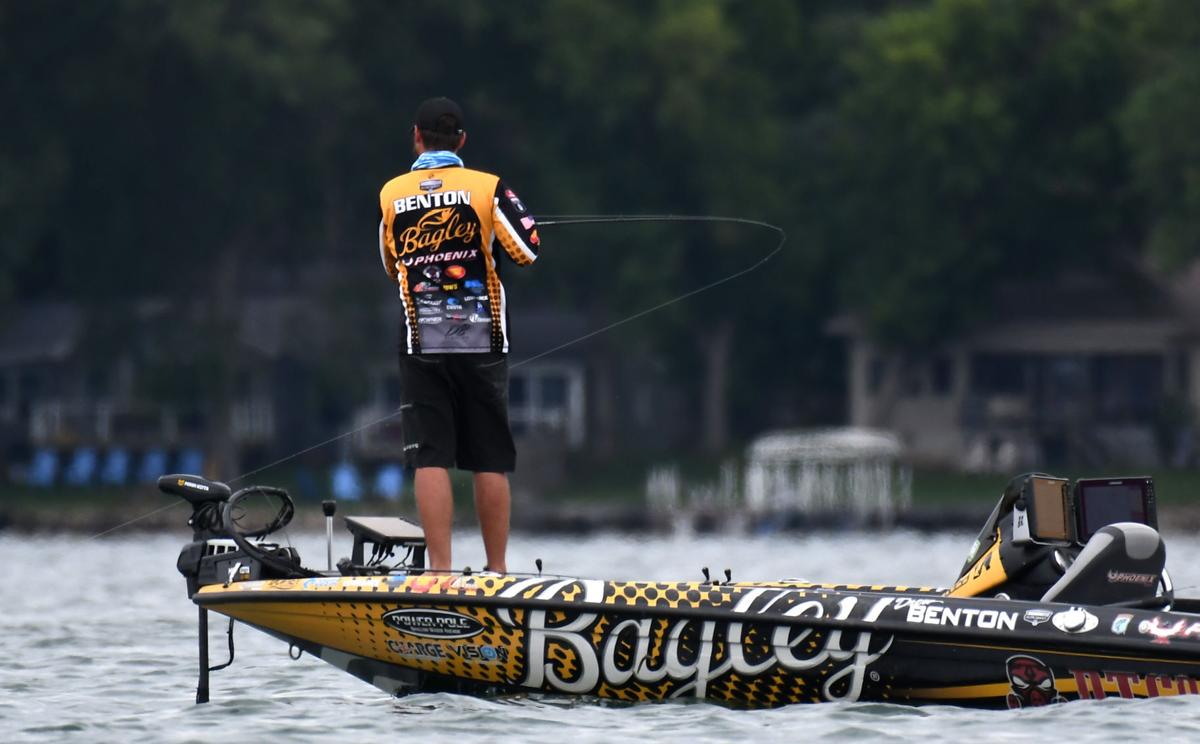 Professional bass fishing will not return to Cayuga Lake in 2022. 
Bassmasters announced next year's Elite Series schedule on Tuesday, and while the circuit will include one stop in New York state, Cayuga Lake is absent from the list of stops. 
Instead, the Elite Series will again return to the St. Lawrence River and Thousand Islands area for the weekend of July 14 to July 17, 2022. Bassmasters recently completed its 2021 Elite Series tour on the St. Lawrence, with Japan's Taku Ito hauling 90 pounds of fish during the course of the four-day tournament. 
However, that tournament was called off due to New York state's travel advisories at the time, which required anglers traveling in from out of state to quarantine for 14 days. 
Bassmaster's top series will kick off its season Feb. 10 in Florida, and will remain in southern-based states through the end of May before venturing to the St. Lawrence in July. Next year will mark the sixth straight year and 21st time that B.A.S.S. has held a major event on the St. Lawrence. 
One site for the 2022 schedule has not been announced, as the host for the tournament planned from June 2 to June 5 is to be determined. Details are expected to be revealed in the coming weeks, according to Bassmaster.