DEWITT — As big run after big run resulted in scores for the Warriors, it became clear that this offensive attack was title game-bound.
Weedsport football disposed of South Lewis 76-46 Friday at Jamesville-DeWitt High School in the Section III, eight-man semifinal.
The Warriors scored twice on their first four offensive plays and, in the red, racked up nearly 600 yards on the ground. That included five rushing scores of over 50 yards.
On Weedsport's second play, Max Horsford took the ball on a sweep and took it 67 yards to the house for his first touchdown only 45 seconds into the game. The Warriors forced a turnover on downs on South Lewis' first offensive possession, and on the second play of its second drive, Aidan Mabbett ran up the middle, untouched, for a 77-yard touchdown.
"It felt a little bit like the Tupper Lake game," Weedsport coach Jon Sgarlata said. "They stopped us on the first play, I thought I saw something they did defensively and had a perfect play call. That first touchdown was a good call at the right time and we just made it work. It was a nice way to start the game."
Horsford rushed for 178 yards and four touchdowns, caught a 35-yard touchdown pass and returned a kickoff 80 yards for a touchdown. In a game that didn't lack for big plays, Horsford reeled off the most.
"There's no tomorrow once you get to the playoffs and he's a senior, so in your senior year when there's no tomorrow it's everything you've got," Sgarlata said. "If we lose the game, there's no more football probably ever for him. He gave every snap everything he had and played well."
Added Horsford, "I didn't think about it too much but I just kept playing. I'm trying to keep my team in it because at the beginning we were getting a little chippy with each other. I don't really wanted to think about last time playing, and it didn't really hit me until one of my teammates said we're going to the Carrier Dome (for the section title game). It's crazy."
Aidan Mabbett also had a productive day, rushing for 173 yards on only five carries. He scored on runs from 83 and 58 yards, and also returned an interception 58 yards for a touchdown. Hunter Morgan (77 yards) and Connor Mabbett (52 yards) also had rushing touchdowns.
Aidan Mabbett also had a forced fumble, recovered by Joe Guy.
While 122 points between the two teams is a grand total, it wasn't unexpected. Weedsport averaged almost 50 points a game entering the contest, while South Lewis had eclipsed 50 points three times this season.
On the offensive side, both teams delivered.
"They're definitely the best offensive team we've played all year," Sgarlata said. "They could throw it and run it. They're pretty balanced and have three really good backs that are physical. We knew that we'd give up some scores, but I think we adjusted a little better in the second quarter and got a couple stops. I knew it would be a high-scoring game."
Now the Warriors move on to the eight-man championship, where they'll face Altmar-Parish-Williamstown at 9 a.m. Saturday, Nov. 3 in the Carrier Dome. The two teams met previously on Oct. 12 at A-P-W, with Weedsport emerging with a 46-8 win.
The Rebels did give the Warriors' offense some trouble in that first half with their physical play before Weedsport took advantage of some short fields that led to touchdowns.
"I expect a lot of hits, a little bit of talking and I expect hard football," Horsford said. "Maybe it's going to be a defensive slugest, I don't know. They've probably gameplanned for us, they're probably ready for us and they probably really want us."
For a senior like Horsford, a trip to the championship signifies how far the program has come this year, from the possibility of not having a team at all to playing in the section title game.
"It's going to be great to help bring the program back," Horsford said. "That's really been my goal this year. There were some really rough years and people didn't want to play. I've been trying my hardest to get people to want to play again."
Weedsport Football 8.JPG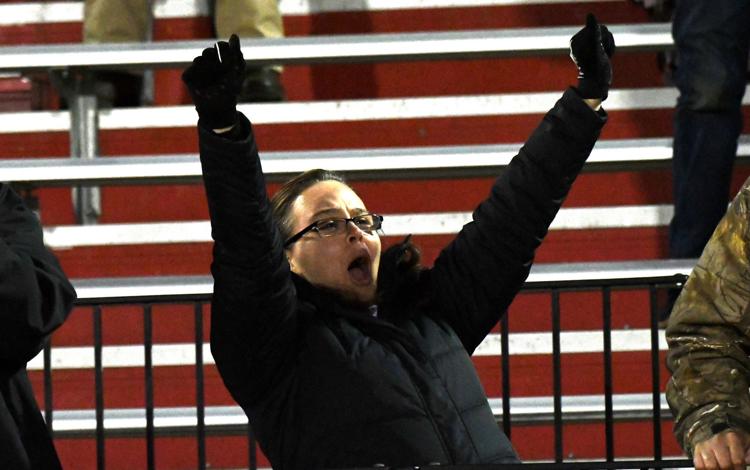 Weedsport Football 7.JPG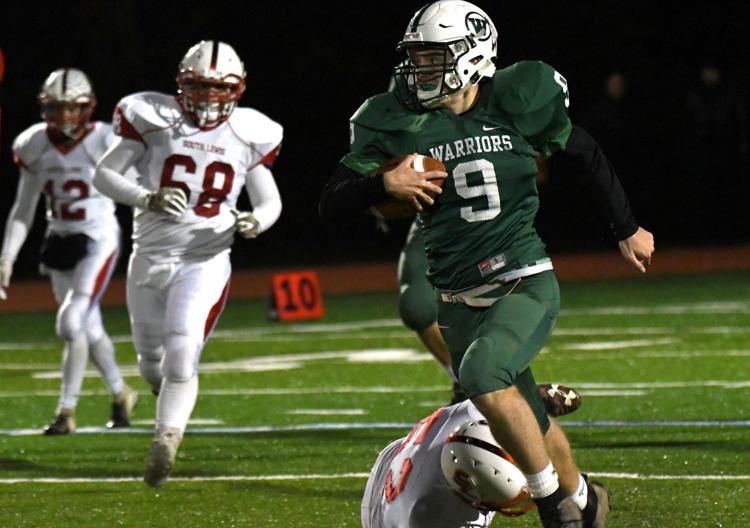 Weedsport Football 9.JPG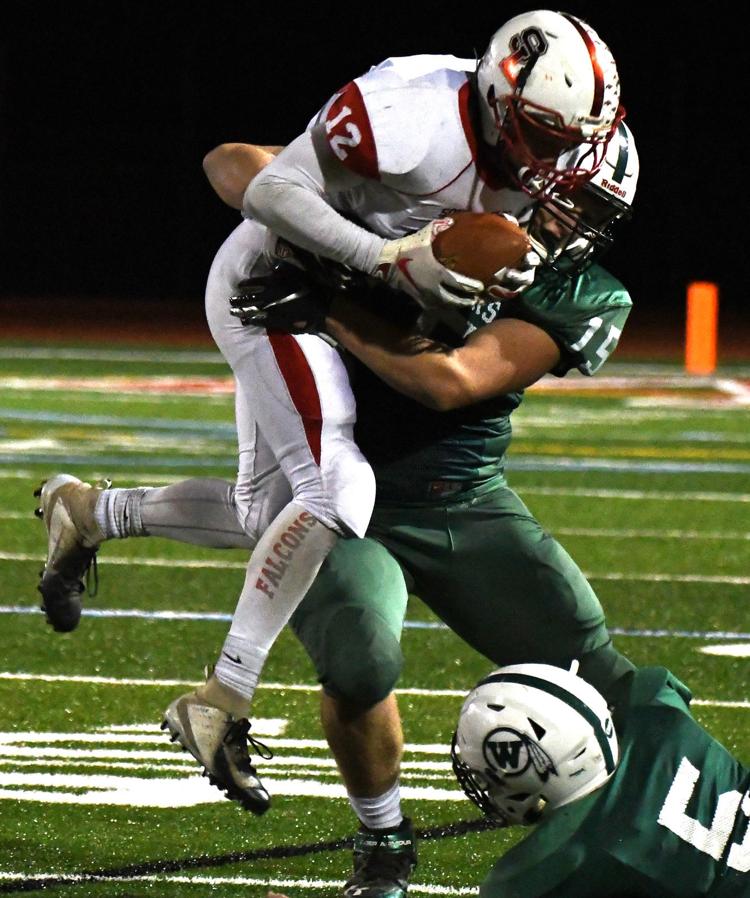 Weedsport Football 10.JPG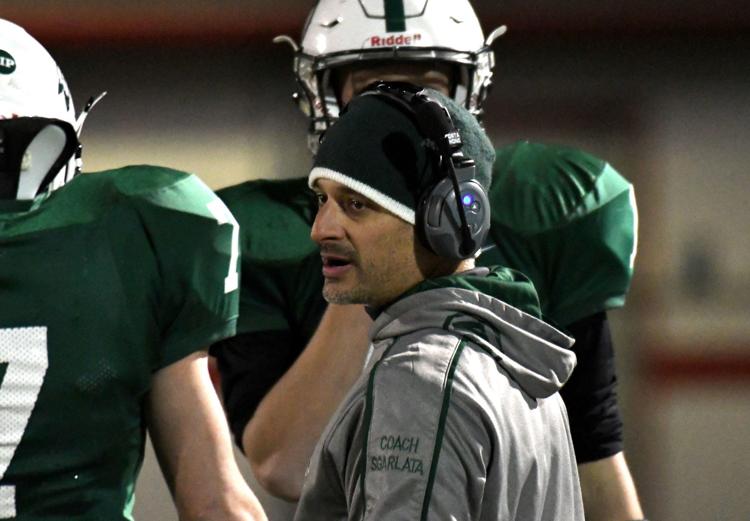 Weedsport Football 11.JPG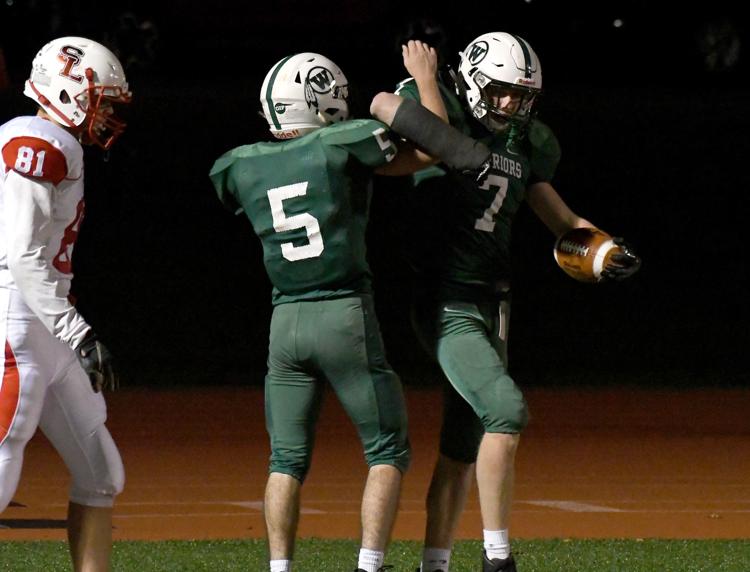 Weedsport Football 12.JPG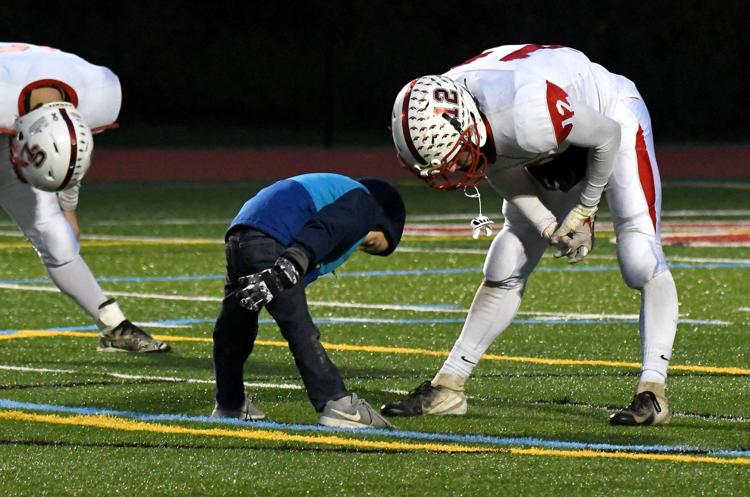 Weedsport Football 1.JPG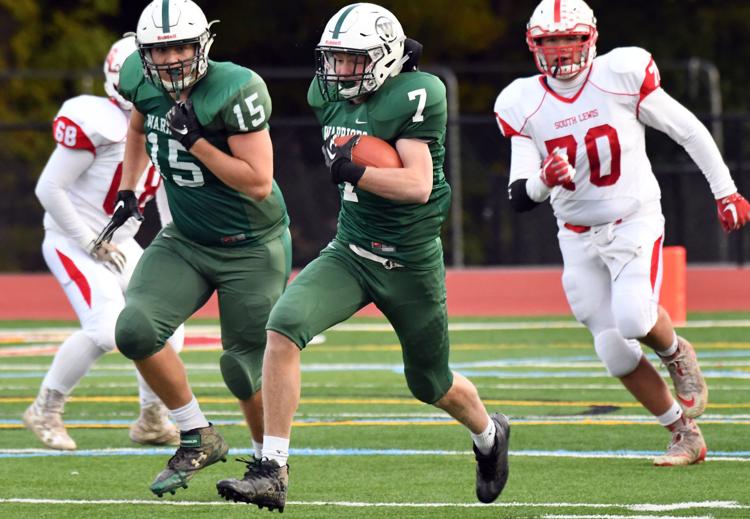 Weedsport Football 2.JPG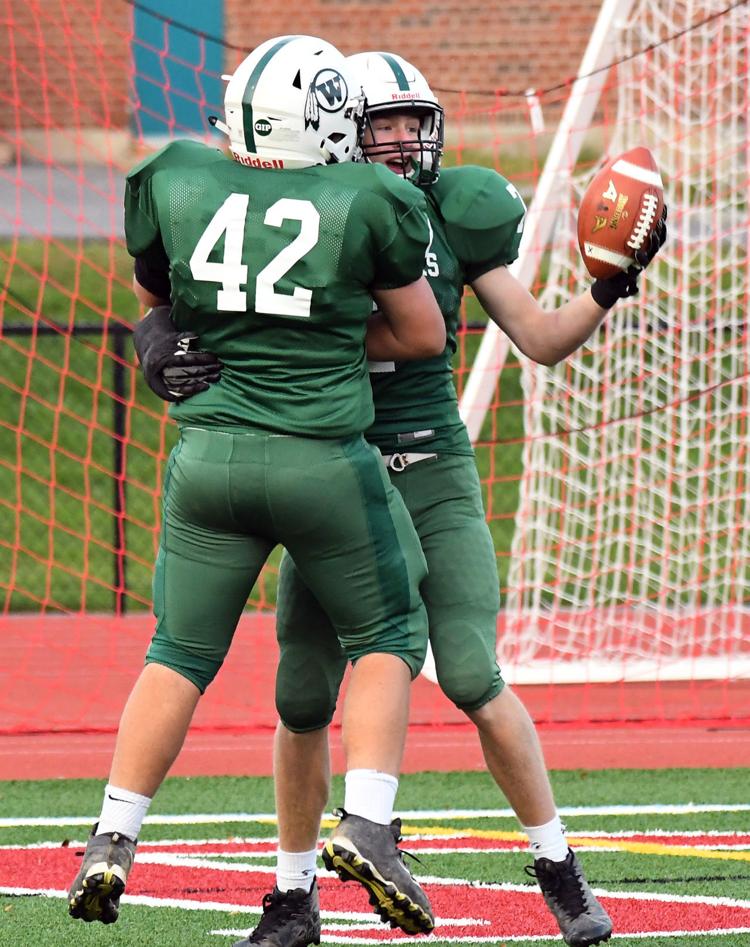 Weedsport Football 3.JPG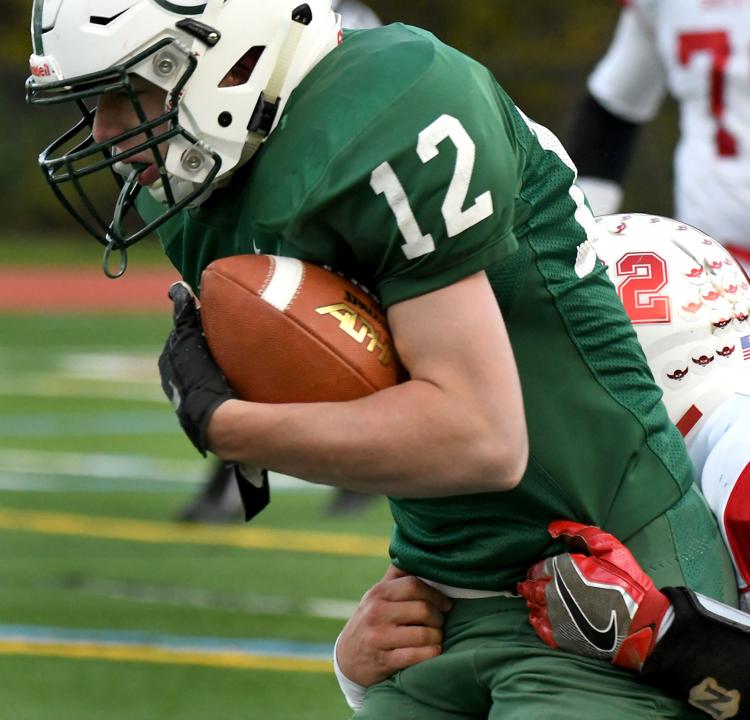 Weedsport Football 4.JPG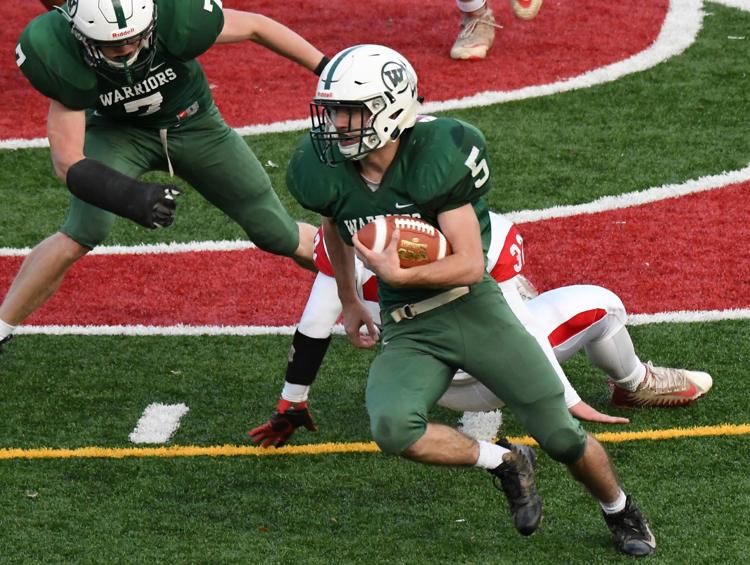 Weedsport Football 5.JPG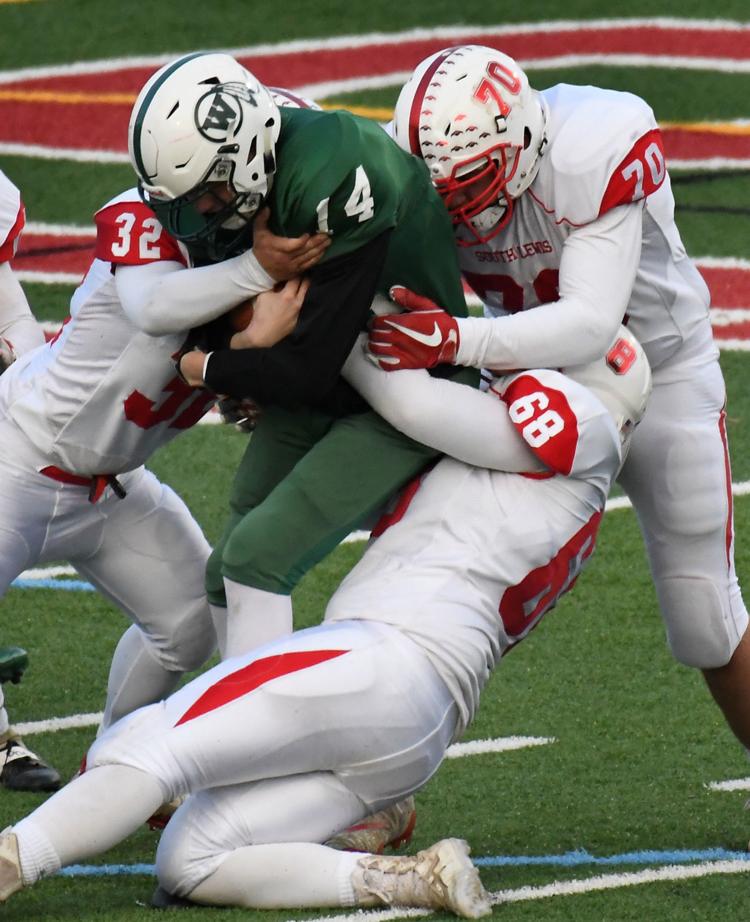 Weedsport Football 6.JPG