OWASCO — For the 41st time, soaked kayakers and canoeists crossed the finish line at the northern part of Owasco Lake signaling the end of the Great Race.
The trip around the lake is the final portion of what is officially known as the Myles Keogh Paddle, Wheel & Run, which includes a first stage of running, followed by a bicyclist before wrapping up in a two-person canoe or single-person kayak.
Winning the long course — a 10K run, 20 miles on the bike and four miles around Owasco Lake — at Sunday's 41st edition at Emerson Park was team "Running for Coach Jill," which consisted of runner Alex Hogue, cyclist Mariano Garcia, and canoeists Ed Wagner and John Potter.
The team completed the race in one hour, 58 minutes and 17 seconds.
Hogue completed the 10K in 32:56, which was second, and Garcia matched that effort as runner-up in the cycling at 46:41. Wagner and Potter wrapped up the win in the two-person canoe in 38:42, which was seventh-best among all canoeists.
Results reported by the Great Race Committee following the 41st running of the event on Sund…
Winning the 10K race was Chartt Miller, who completed the run in 32:25 for a mile pace of 5:16. Miller, a native of Australia, was competing in his first Great Race.
"I've been training for about six weeks and I'm really happy to get the win. I was hoping to finish in 33 minutes," Miller said. "I've looked up some past results and there have been some really good runners here. I had a nice little battle for first and second so that was fun."
Miller had not run the course before and had only been asked to participate about a month ago.
"Our rider told me about this race, told me about the relay and asked me to be the runner," Miller said. "I was on my break after college and decided I'd give it a shot because it sounded like a good time.
"I had never heard about this race but once my friend Ross Wightman told me about it I looked it up and saw the massive tradition. It's a beautiful race, it sets up nicely."
Rounding out the top five in the 10K were William Hoyne (33:41), Andrew Foxenberg (34:35), and Chip O'Hara (34:43).
Jonathan Siuta won the cycling portion for the second straight year, completing his 20 miles in 46:12. Garcia, Karst Kingsley (49:23), Charles Brooks (49:29) and Michael Tersegno (50:50) followed.
Greg Lesher, competing in the single-person kayak, was the first to finish the lake portion with a time of 32:55. On his tail were Bruce Lee and Tom Yarosh (35:44), Miranda Robinson and Benedict Schlimmer (37:41), Jeff Shultis and Larry Harrison (37:44), and Scott Sherwood and Andy Melinchanko (38:05).
Jake McAndrew won the 5K (16:04), followed by Leon Atkins (16:33) and Jonathan Pinney (16:39). Dan Kwasnowski claimed the 10-mile bike ride at 26:18, followed closely by Lucho Rodriguez (26:37) and Rick Szczesniak (26:40). Peter Gugel was the first to complete the two-mile course on the lake, finishing in 20:35, ahead of Gary Mason (21:37) and Stacy Strouse and Alan Strouse (22:03).
Overall, the long course had 89 competing teams while 272 teams participated in the short course. 
For Great Race committee member Jim Hanley, it's a satisfying sight to see not only the top athletes around, but the "average Joes" as well, compete and complete the event. While the Great Race offers a children's race known as the Dave Schardt Memorial Kid's Fun Run, a handful of adolescents and pre-teens took their chances in the 5K.
"People come not necessarily to win the thing, but to compete with their neighbors, their friends or their relatives," Hanley said. "It's such a thrill to see the young kids come in. Their faces are lit up because they finished the race. They're just happy."
Following the completion of the race, friends and families gathered around Emerson Park to enjoy their achievements and company and listen to live music, whether pre-race goals included a top flight finish or just crossing the finish line. 
Said Miller, "We'll stay here, enjoy some beers and hang around and meet some people."
Great Race 1.JPG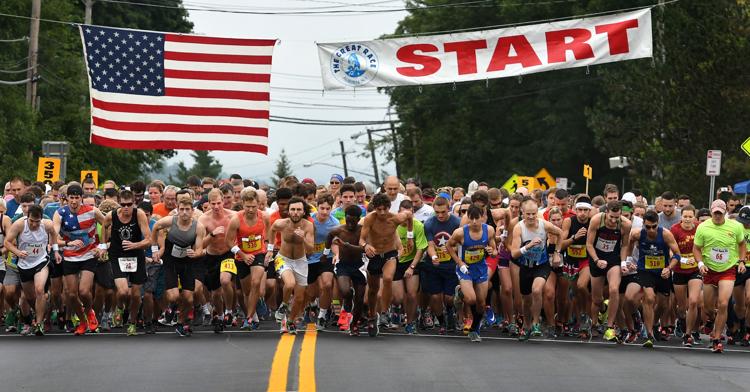 Great Race 2.JPG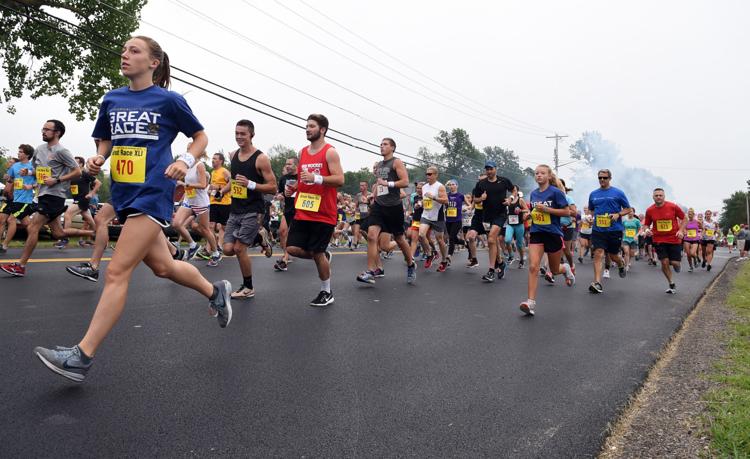 Great Race 3.JPG
Great Race 4.JPG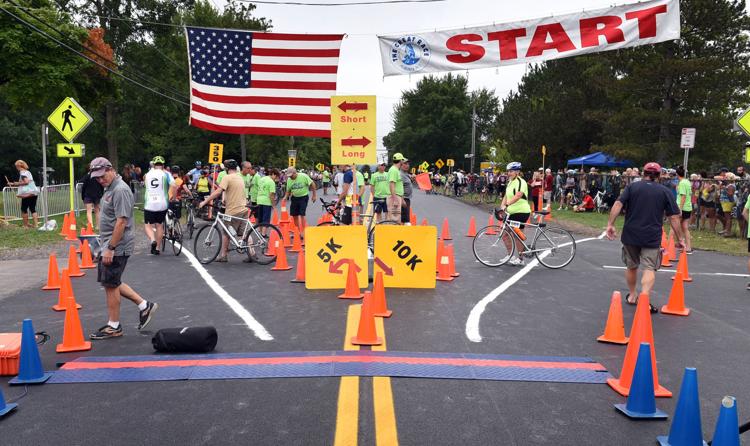 Great Race 2018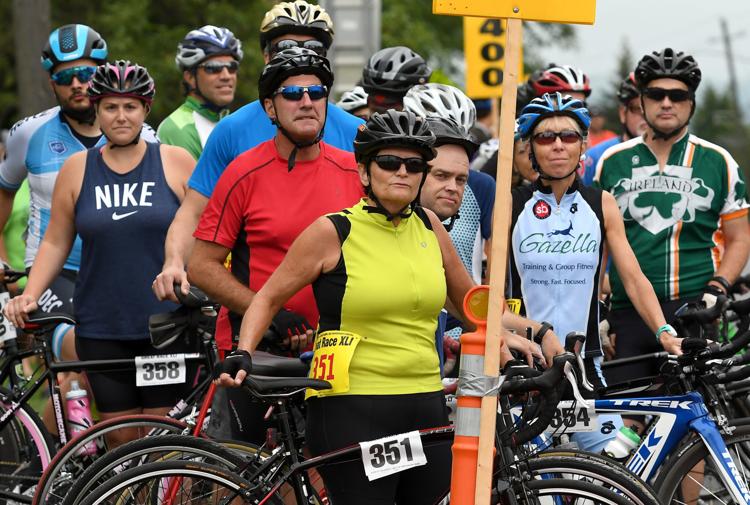 Great Race 6.JPG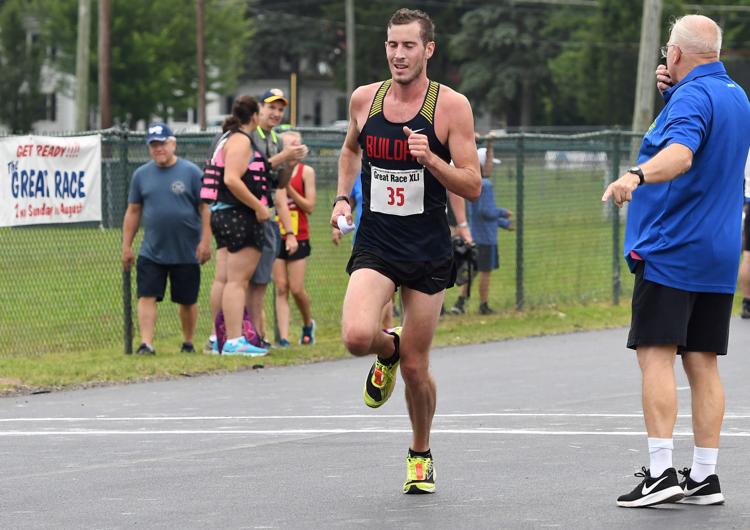 Great Race 7.JPG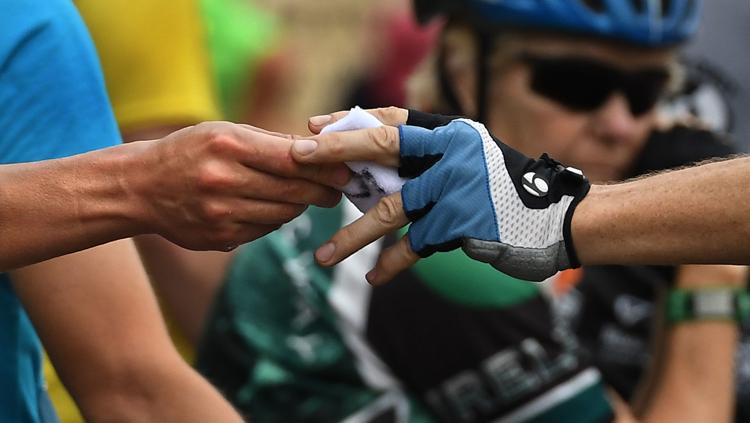 Great Race 8.JPG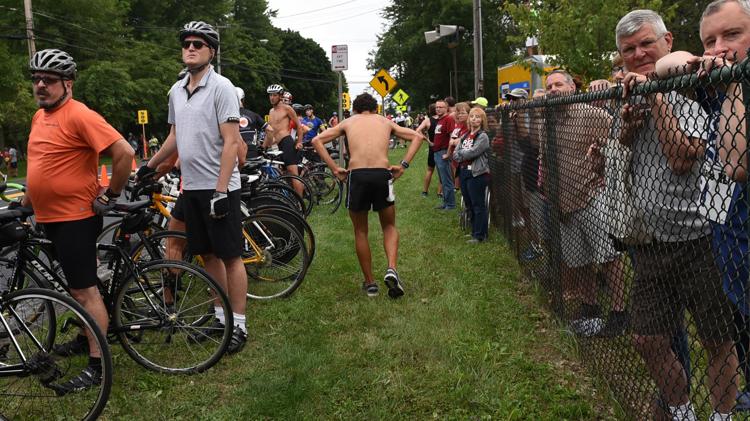 Great Race 9.JPG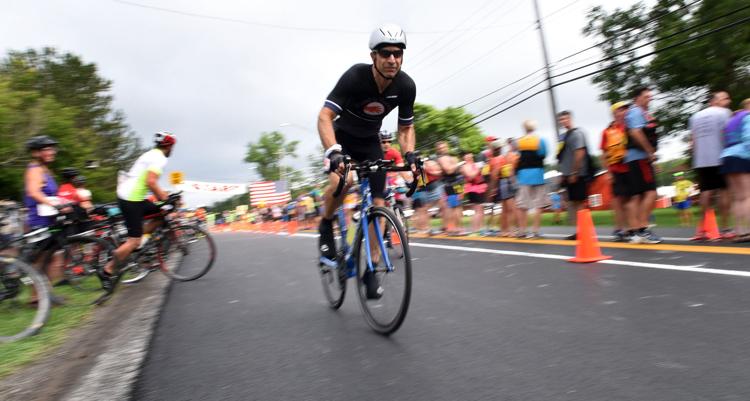 Great Race 10.JPG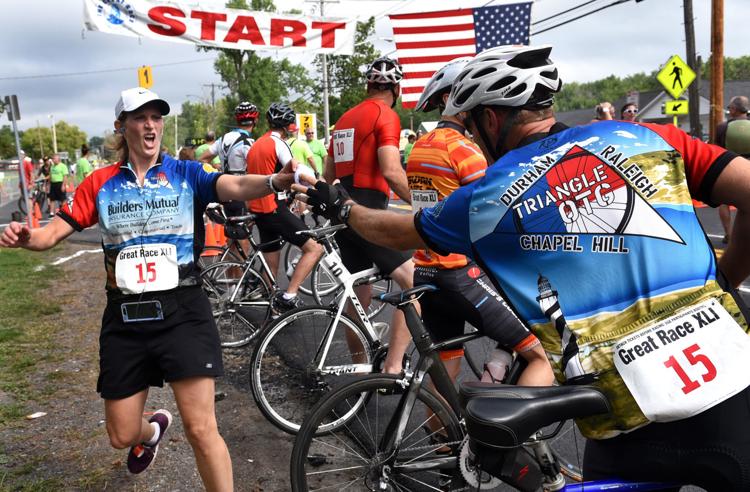 Great Race 11.JPG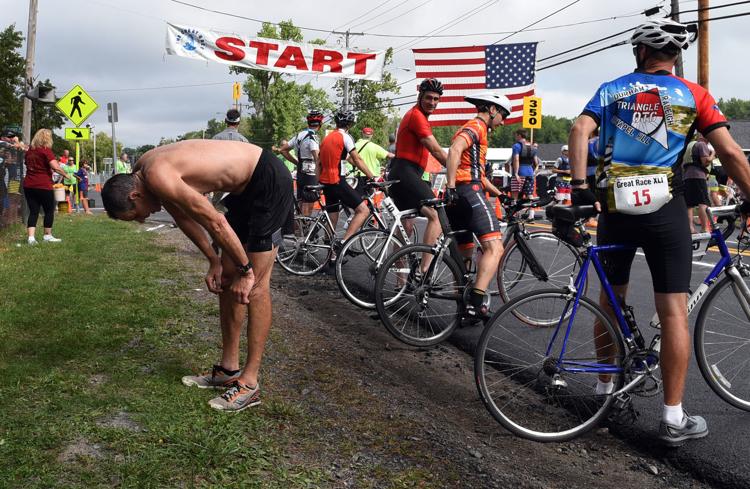 Great Race 12.JPG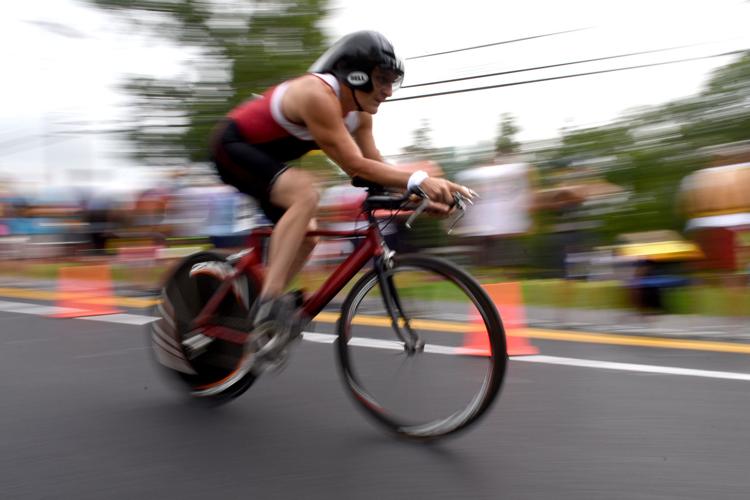 Great Race 13.JPG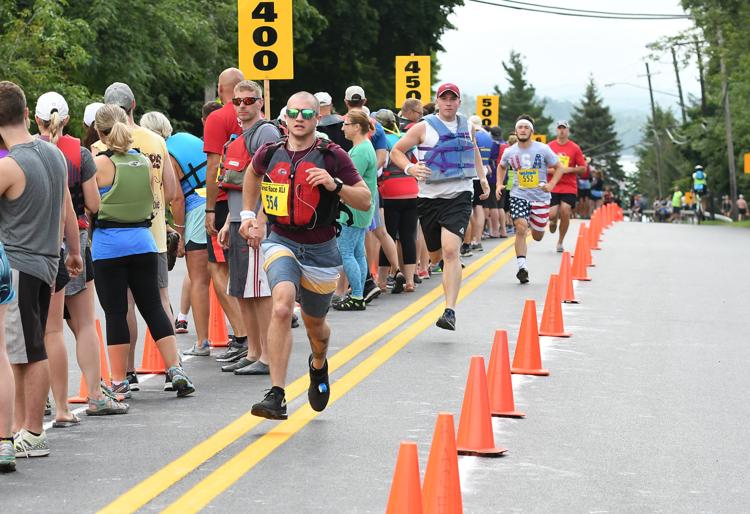 Great Race 14.JPG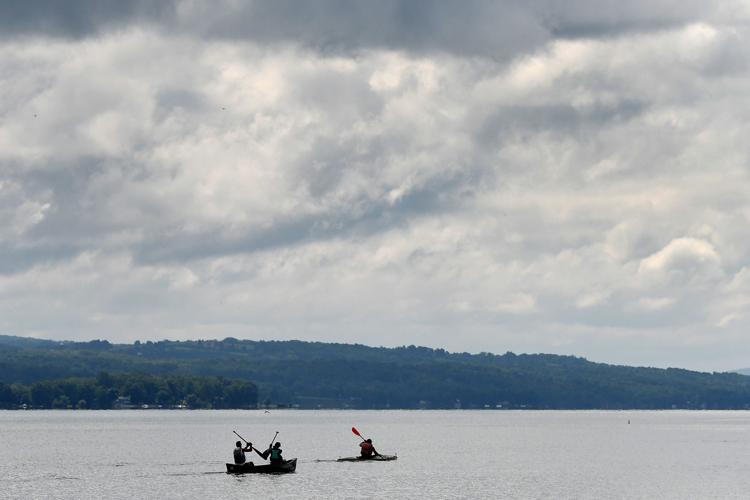 Great Race 15.JPG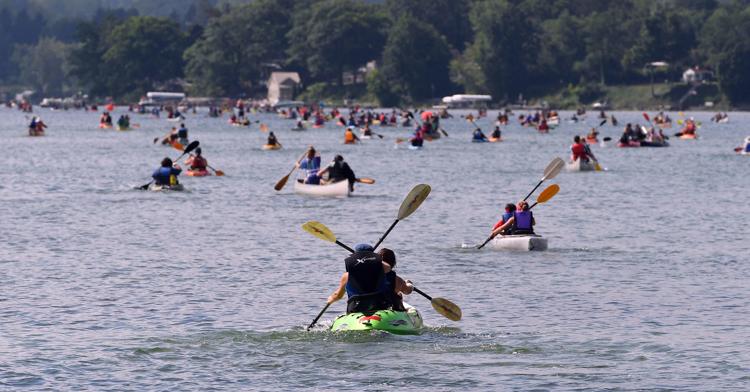 Great Race 16.JPG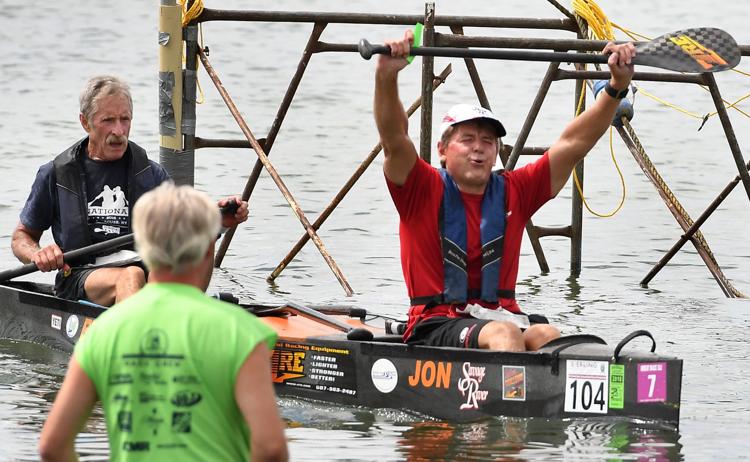 Great Race 17.JPG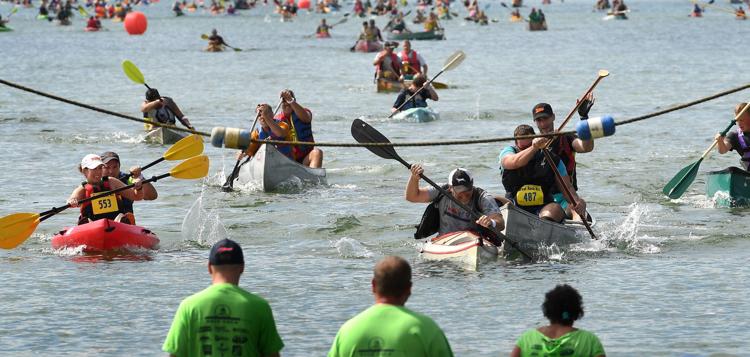 Great Race 18.JPG
Great Race 19.JPG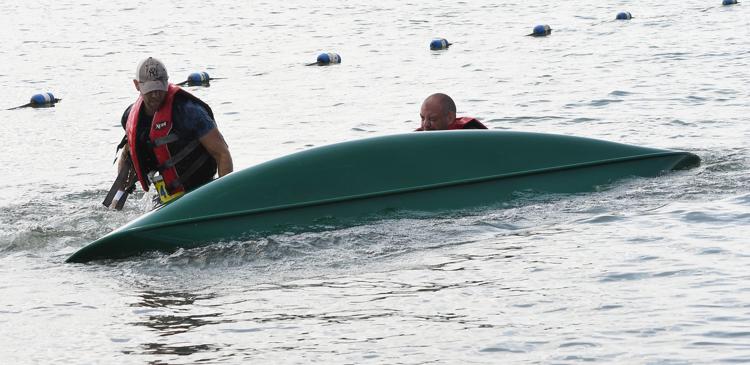 Great Race 20.JPG
Great Race 21.JPG
Great Race 22.JPG
Great Race 23.JPG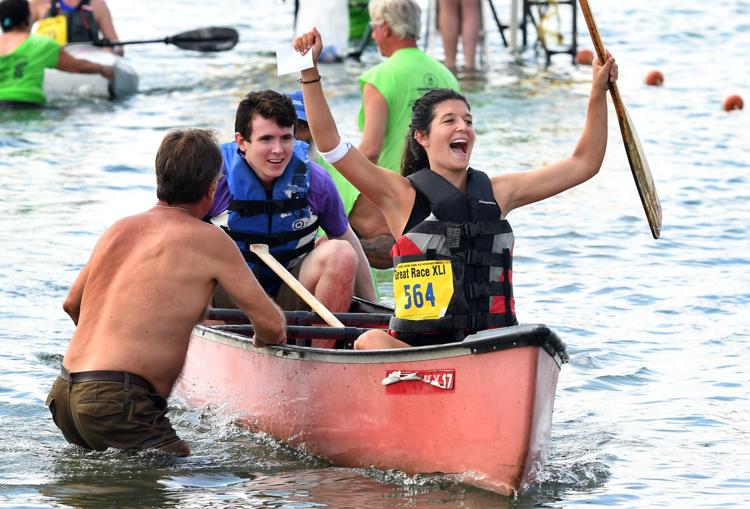 Great Race 24.JPG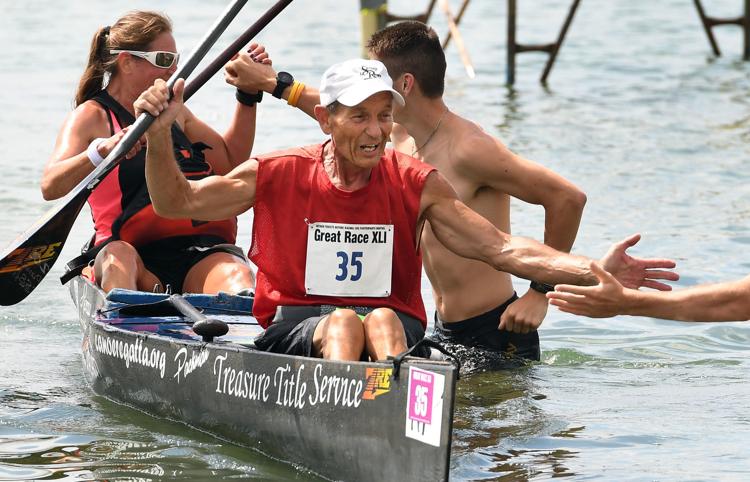 Great Race 25.JPG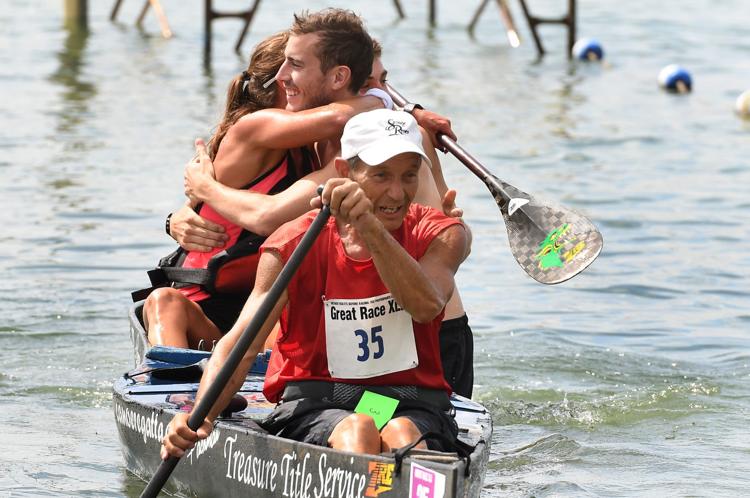 Great Race 26.JPG