ONONDAGA — The drought is over.
After four decades of disappointment, particularly in recent playoff memory, Weedsport boys basketball is back atop the Section III mountain. The Warriors knocked off defending state champion Cooperstown in the section's Class C championship 61-52 Saturday at Onondaga Community College's SRC Arena.
It's the Warriors' first section title since 1980, and it didn't come easy. Weedsport trailed by 10 at halftime and by 13 early in the third quarter.
To be the best, the Warriors had to beat the best. Cooperstown had won three of the last four section titles and catapulted to the state title last season.
This year, it was Weedsport that showed the heart of the champion.
"It's crazy to feel like this. Our school hasn't felt like this in so long," said senior Jake Brown. "Our school and our community around it is awesome. Cooperstown's a really tough team. They're always a good team every year. To be able to take it from them means so much to this team and the community."
Under coach Jon Sgarlata's watch since 2015, Weedsport endured four straight knockouts in the section semifinals despite being the tournament's top overall seed multiple times. None of those semifinal losses were particularly close contests.
Again a No. 1 seed this year thanks to an 18-2 regular season record, the Warriors finally broke through to the section final after defeating Onondaga in the semis last week.
Standing in Weedsport's way was Cooperstown, one of the section's most consistent contenders, and the team that eliminated the Warriors last postseason.
The Hawkeyes gave their best shot in the first half. Trailing by one after the first quarter, Cooperstown rode 11 straight points from reserve Kaishaun Jefferson in the second to take a 29-19 lead at half.
Uncharacteristically, Weedsport attempted nine 3s in the first half. Only two of those shots were successful. Sgarlata attributed that to struggles identifying Cooperstown's defensive sets. 
FINAL

Weedsport 61, Cooperstown 52

Warriors defeat the defending state champ to win the Section III Class C title, their first title since 1980. pic.twitter.com/zlM7bqyCCc

— Justin Ritzel (@CitizenRitz) March 7, 2020
Other years, Weedsport might've folded under the weight of a double-digit deficit. Not this year. Kelin DeJohn and Brown both knocked down 3s in the third quarter, and Brown converted several difficult layups to chip away at Cooperstown's lead.
"There were moments in years past where we tended to go off the cliff. Once our emotions would get the best of us, we wouldn't be able to play with poise. The game would just kinda wilt away," Sgarlata said. "We were down by 10, but we know we have explosiveness. We know we can go on these big runs. We knew one was coming."
The Warriors received a major assist when John Kennedy, Cooperstown's 6-9 center, picked up his fourth foul and had to retreat to the bench with 3:29 left in the third quarter. Cooperstown owned the lead when Kennedy exited, but his departure allowed Weedsport's surge to escalate. Smelling blood, the Warriors continued to attack the rim, regaining the lead when Mitch Feocco's floater fell through with 1:40 remaining in the third.
"It was a really critical exchange in the game," Sgarlata said. "We had done well to get back in the game, and through that (Kennedy) gained some fouls. Once he went out of the game, our kids' eyes lit up."
David Valmas' 3 with seconds left in the third put Cooperstown ahead by one entering the fourth, but it didn't last. Weedsport junior Justin Miles scored five straight points midway through the fourth to put the Warriors in front by seven.
Trying to inch back into it in the final minutes, Cooperstown sent Weedsport to the free-throw line for a handful of one-and-ones, but to no avail. The Warriors went 9-for-10 from the line in the final 1:30, with Feocco individually converting all six of his tries, to secure the long-awaited title.
"It's unbelievable," said senior Aidan Mabbett. "It's what we worked for all year."
Brown ended up with 21 points, Weedsport's team high, while Mabbett scored 14 with eight rebounds. Brown was named sectionals' most valuable player and Mabbett made the all-tournament team. Feocco finished with nine and Miles posted seven.
Big time players show up in big time games, and Brown was big time for Weedsport in the final. 
"Some people have a knack for the bright lights," Sgarlata said. "Jake had two fouls in the first half, his minutes were choppy, he had a couple turnovers. In the second half, if we were gonna go down he was gonna go down with his best. He had a very determined attitude and a lot of tough finishes. I'm really happy for him."
With the weight of decades of disappointment behind them, the Warriors move on to the NYSPHSAA tournament, where they'll face Section IV Class C champion Newfield next Saturday at SRC Arena. 
Newfield, like Cooperstown, is no stranger to the state tournament, while Weedsport enters as the new kid on the block. 
Sectional titles are great, but now the Warriors are dreaming bigger.
"Forty years is a long time, so we're gonna enjoy this for a couple days," Sgarlata said, "but yeah, I think we can win it all."
Weedsport Cooperstown Boys 6.JPG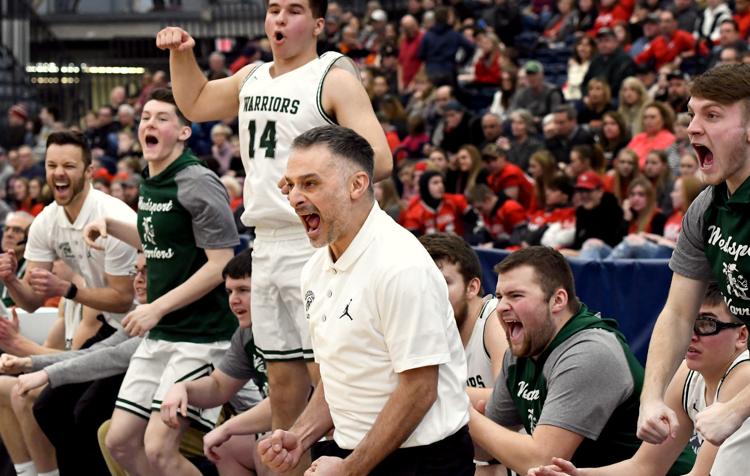 Weedsport Cooperstown Boys 1.JPG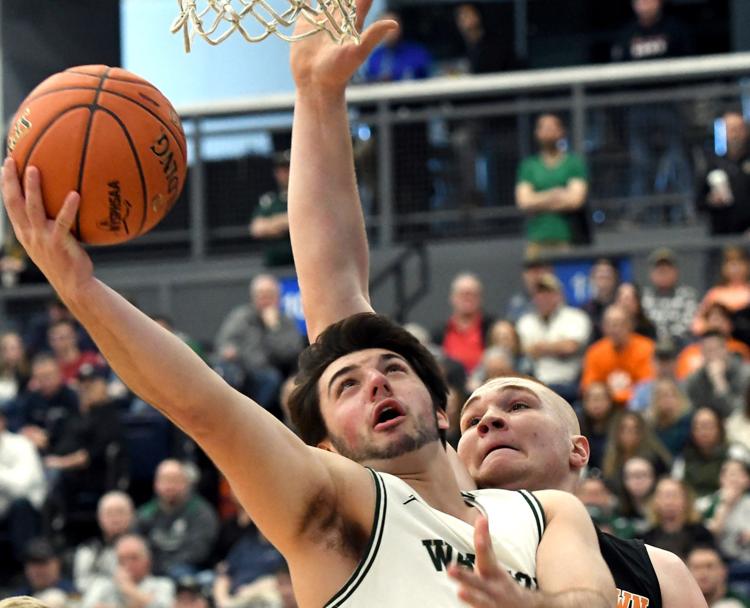 Weedsport Cooperstown Boys 2.JPG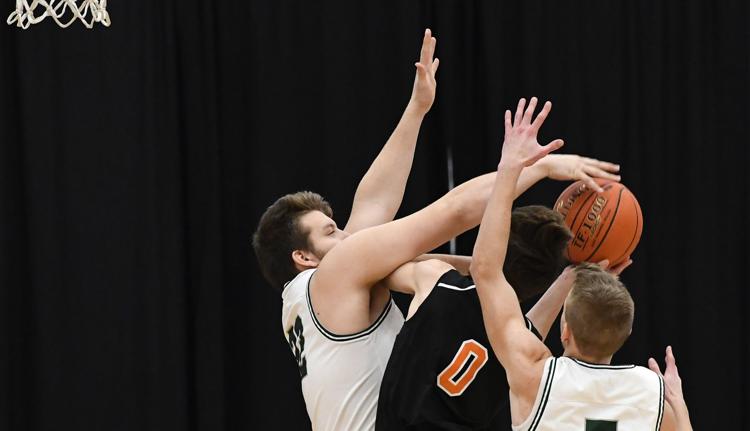 Weedsport Cooperstown Boys 3.JPG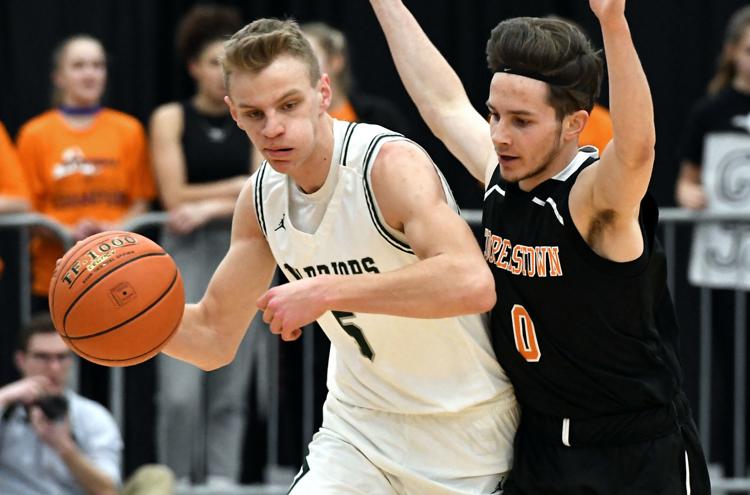 Weedsport Cooperstown Boys 4.JPG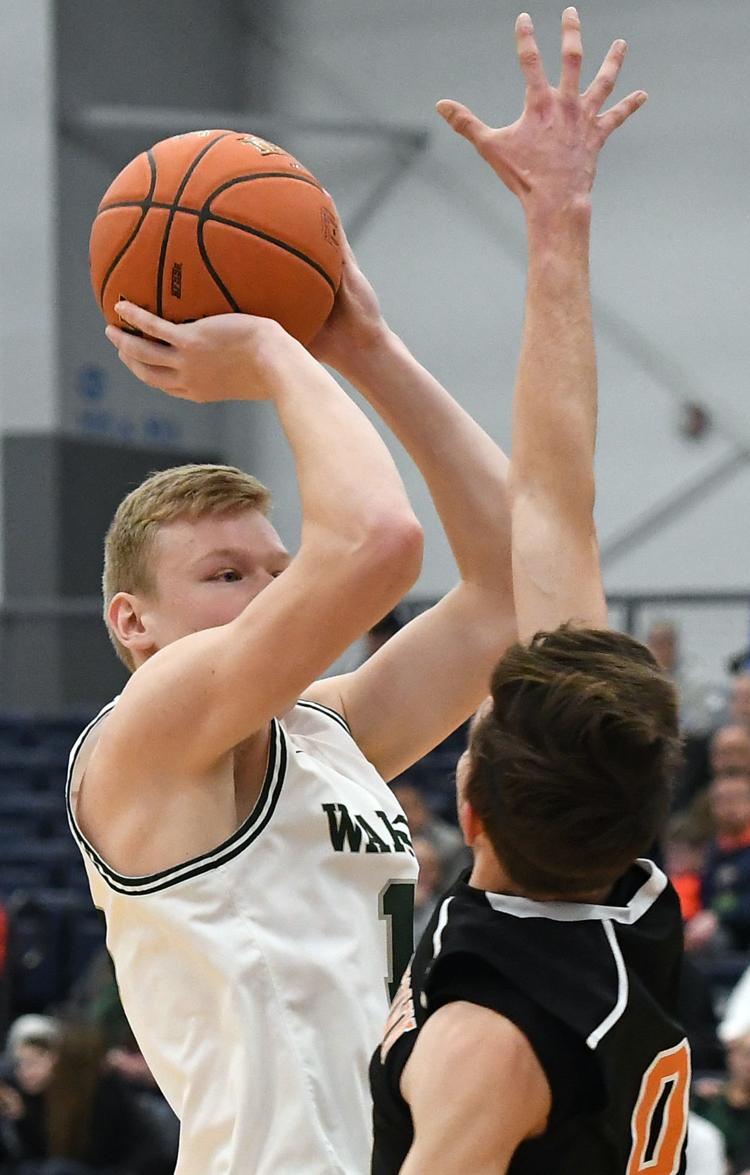 Weedsport Cooperstown Boys 5.JPG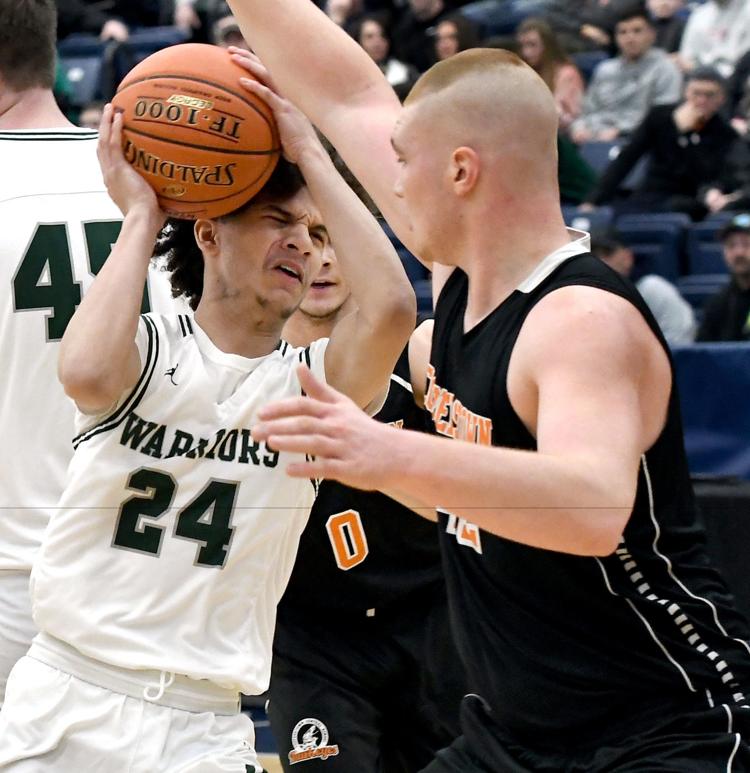 Weedsport Cooperstown Boys 7.JPG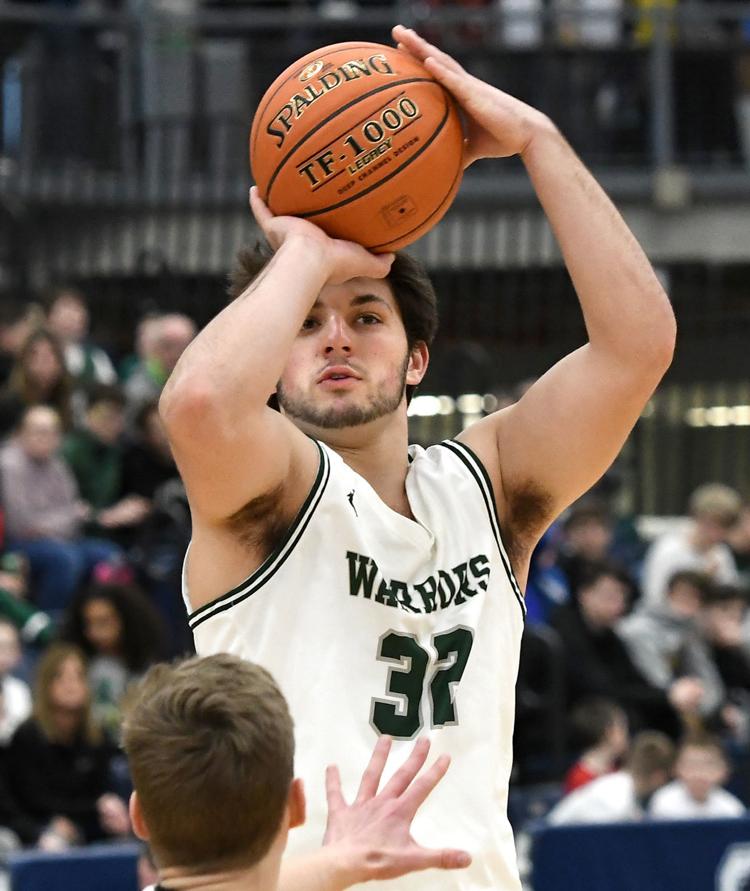 Weedsport Cooperstown Boys 8.JPG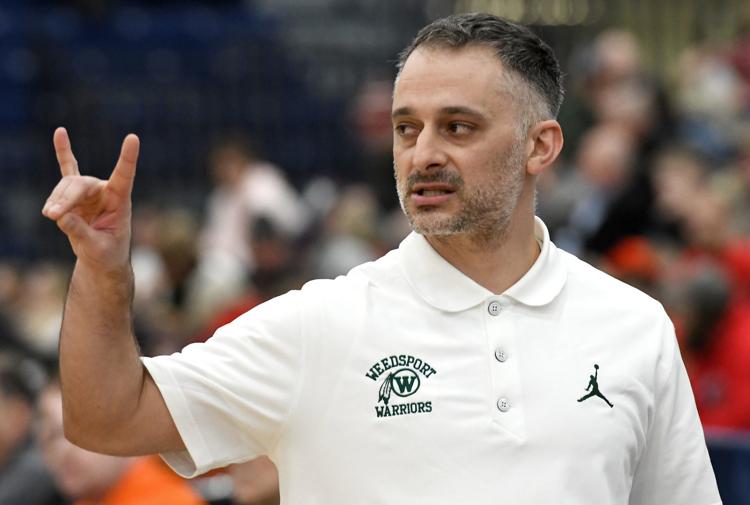 Weedsport Cooperstown Boys 9.JPG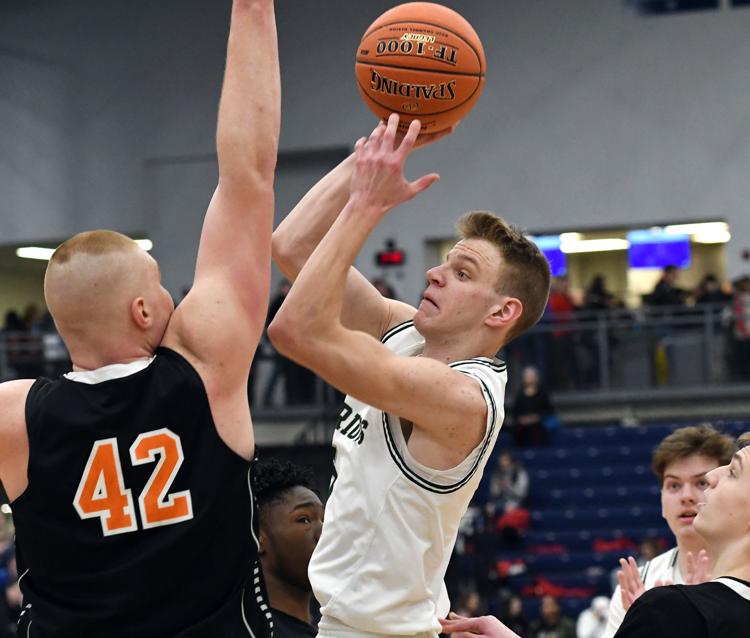 Weedsport Cooperstown Boys 10.JPG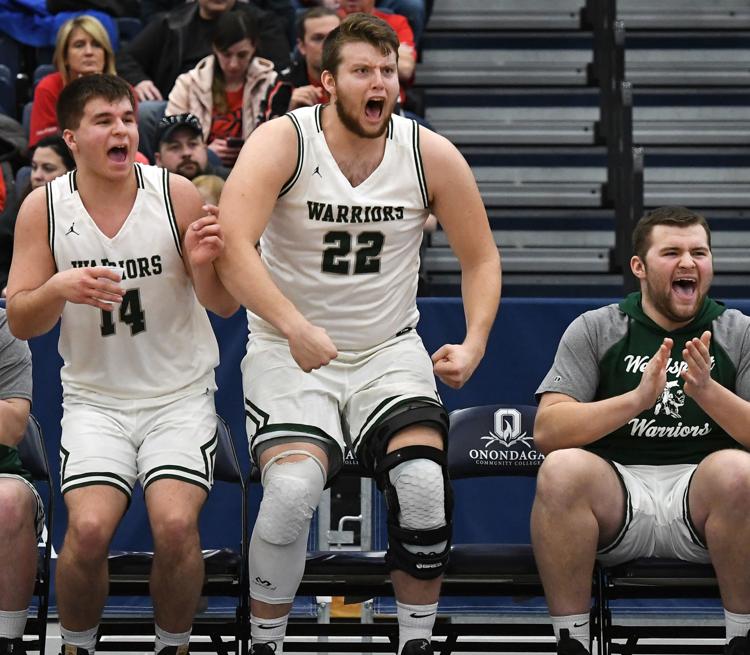 Weedsport Cooperstown Boys 11.JPG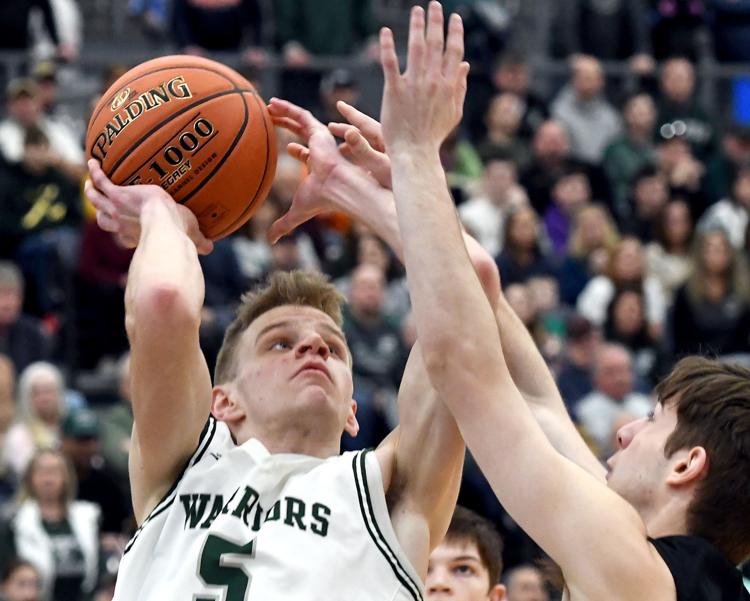 Weedsport Cooperstown Boys 12.JPG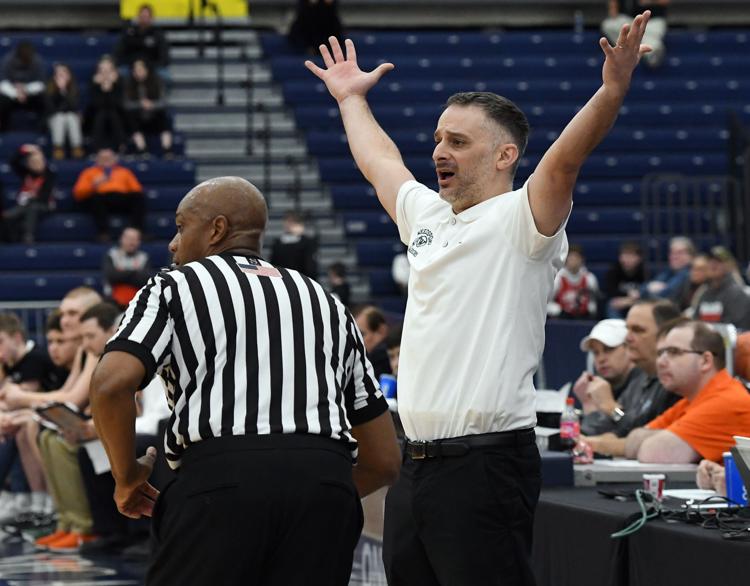 Weedsport Cooperstown Boys 13.JPG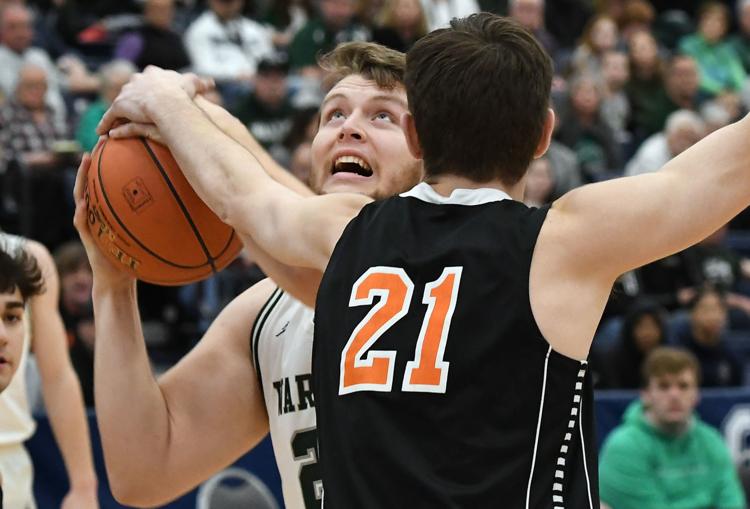 Weedsport Cooperstown Boys 14.JPG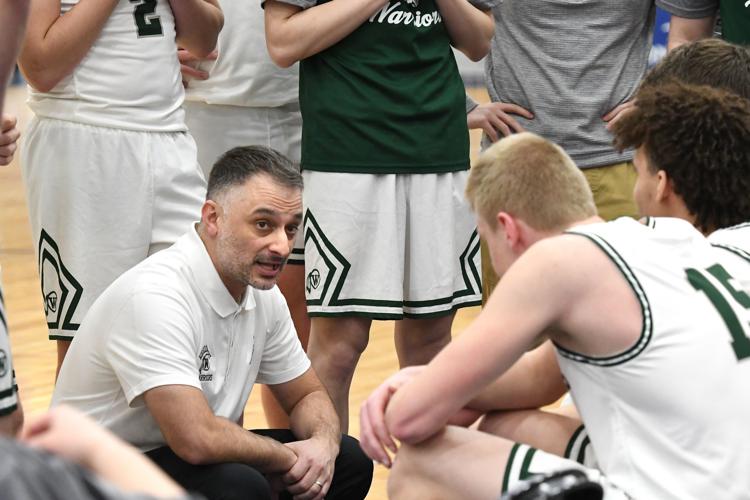 Weedsport Cooperstown Boys 15.JPG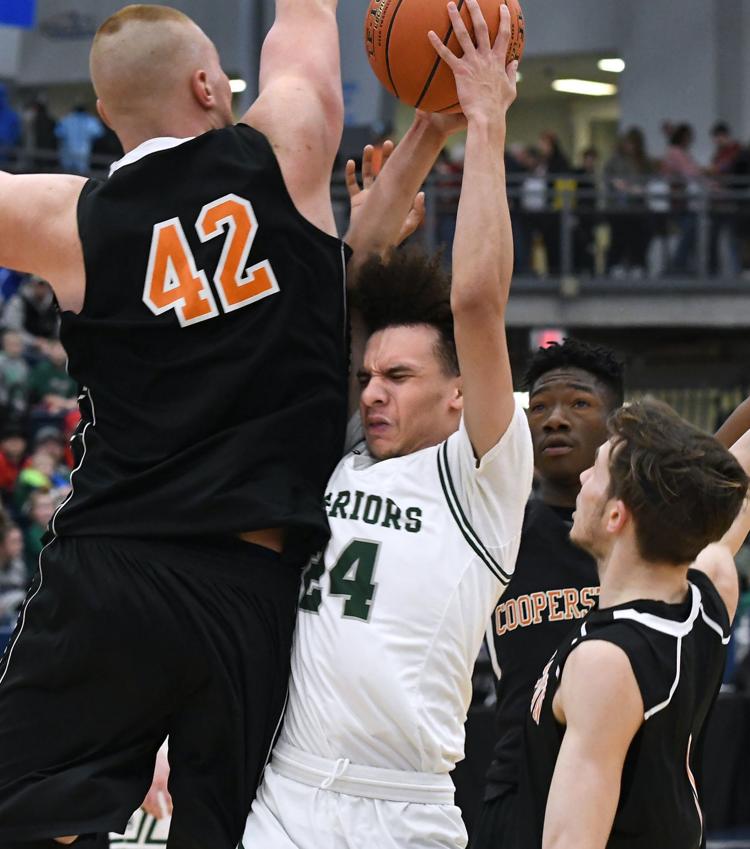 Weedsport Cooperstown Boys 16.JPG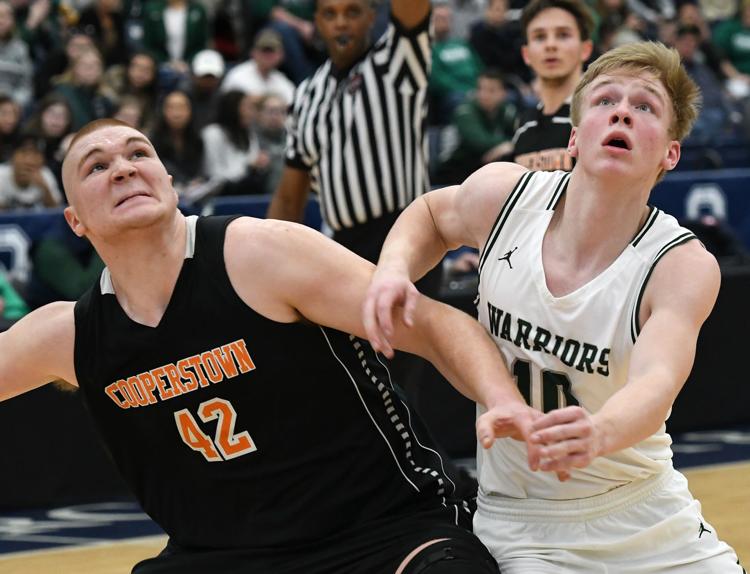 Weedsport Cooperstown Boys 17.JPG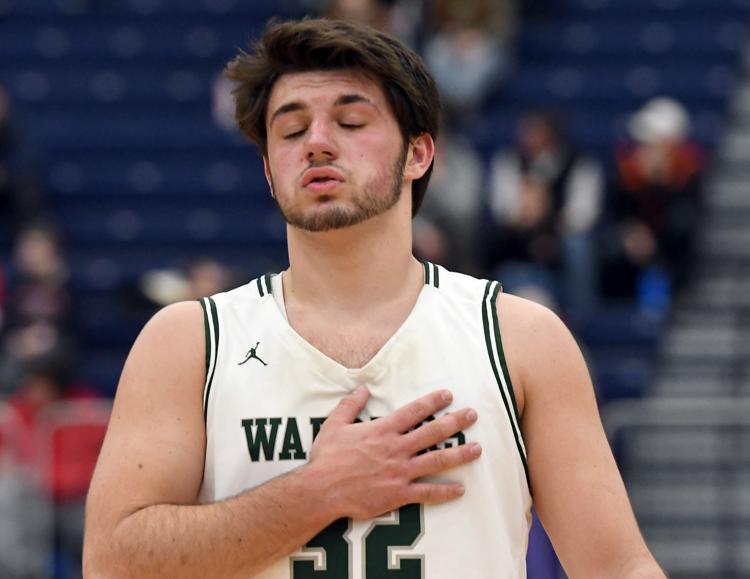 Weedsport Cooperstown Boys 18.JPG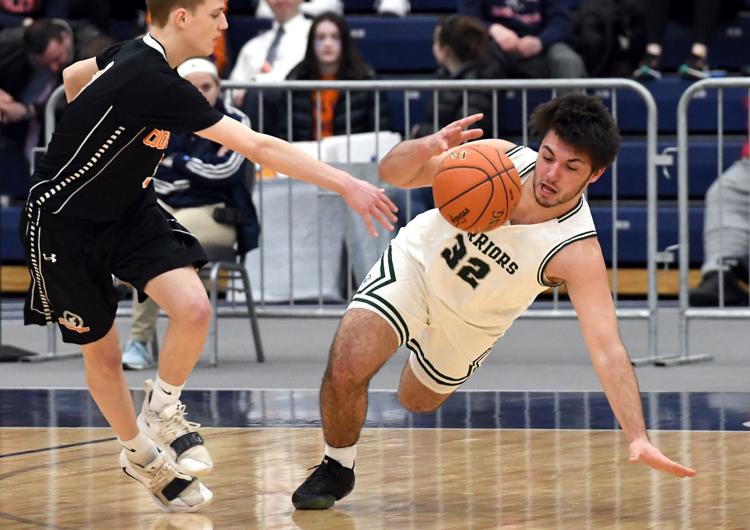 Weedsport Cooperstown Boys 19.JPG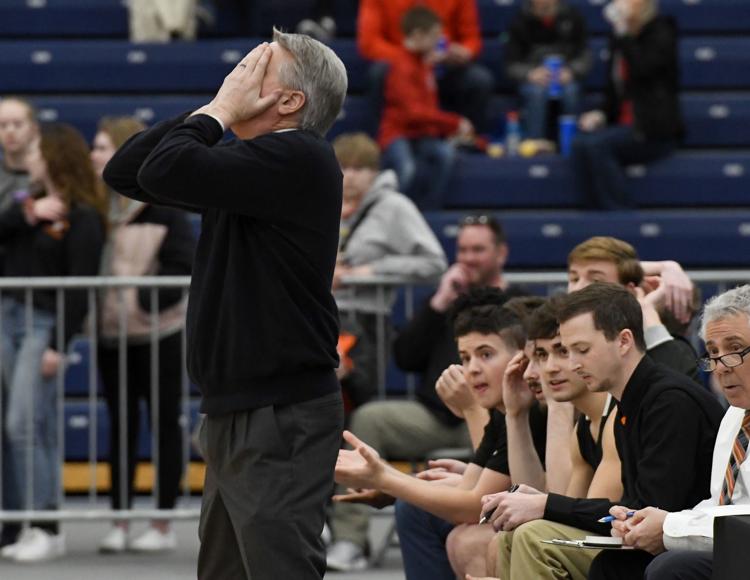 Weedsport Cooperstown Boys 20.JPG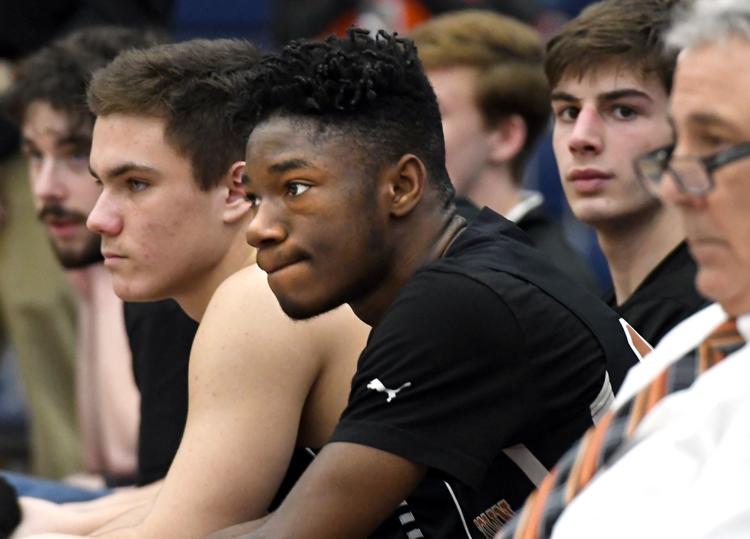 Weedsport Cooperstown Boys 21.JPG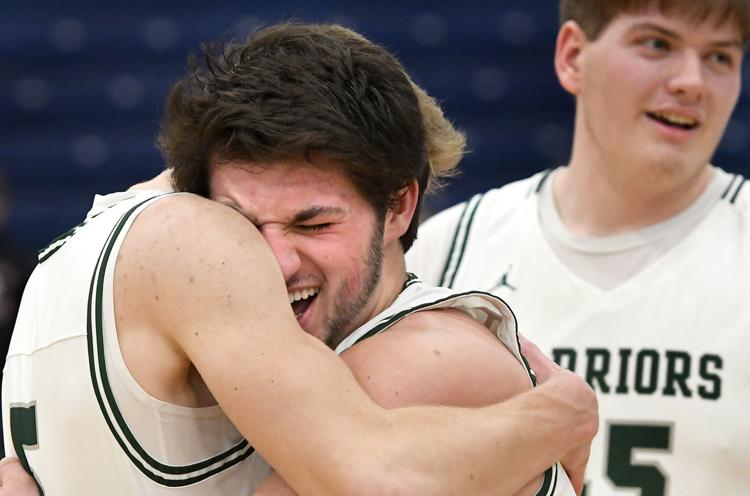 Sports reporter Justin Ritzel can be reached at 282-2257 or at justin.ritzel@lee.net. Follow him on Twitter @CitizenRitz.
Be the first to know
Get local news delivered to your inbox!