MORAVIA — Sierra Lyon capped her varsity career with a record-breaking season.
Lyon, The Citizen's Field Hockey Player of the Year, tied her own program record for goals in a season and set a new mark for career points to lead Moravia into the section semifinals.
For Lyon, what stands out is her team accomplishments over her five years on the varsity team.
"When you look back, it seems unreal," Lyon said. "Just the amount of goals and assists and everything, but also my team. If I look back, we've had so many good teams that it's been easier to do it with all their help."
Lyon tallied 22 goals this season, the second time she has accomplished the feat. The senior also set a new program record for career points with 107.
Blue Devils coach Heather Susek knows it comes down to the work Lyon puts in, especially outside of the varsity season.
"She's not a player who just comes out here and works during season," Susek said. "She puts in the time offseason too, which really means a lot and shows her growth, energy and what she's put into the program."
While her confidence has grown over the last five years on the team, Lyon believes the biggest growth in her game is another thing statistics don't show — her leadership.
"You always try to be positive and try to keep people up, especially in games we were losing. You always want to stay positive," Lyon said. "There's always a chance you can come back and win. You want to keep everyone up and motivated."
Lyon led Moravia to a division crown and the top seed in the Section IV, Class C bracket this season. The Blue Devils beat Spencer-Van Etten/Candor 3-0 in the quarterfinals, but fell to No. 4 Harpursville 1-0 in a muddy October game.
The defeat was tough for Lyon.
"After we lost in the semis, that really hit me. I'm not going to wear this uniform on the field again." Lyon said. "It's hard knowing I might not play again. I also could play if I went (to some colleges), but it's all up in the air still."
While Lyon is down to a couple colleges and is mulling her options, she's spending the winter season competing with the basketball team. Whether she goes on with field hockey or not, Susek is excited to see what's next for her star player.
"She just brings her leadership, athleticism and game knowledge," Susek said. "She's been a part of this team for so many years now and it's been awesome to work with her. I'm really looking forward to what she can do in finishing her time out in Moravia and then what she's up to for the future."
Fall 2018 Field Hockey All-Stars: Rileigh Gray, Port Byron
Fall 2018 Field Hockey All-Stars: Lauren Dupre, Auburn
Fall 2018 Field Hockey All-Stars: Grace Wasileski, Moravia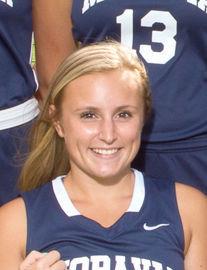 Fall 2018 Field Hockey All-Stars: Mariah Quigley, Weedsport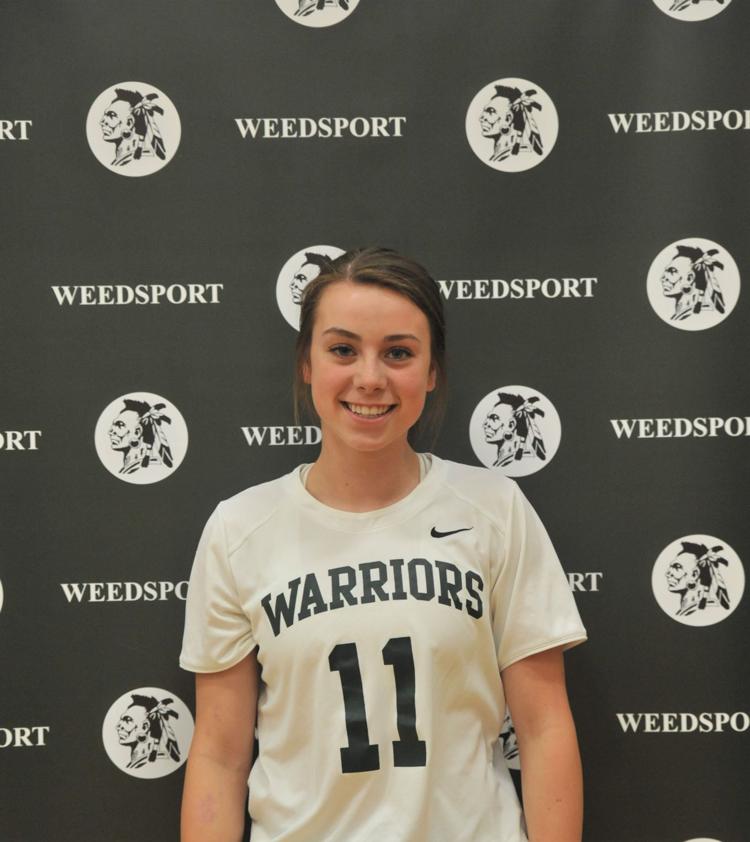 Fall 2018 Field Hockey All-Stars: Sierra Lyon, Moravia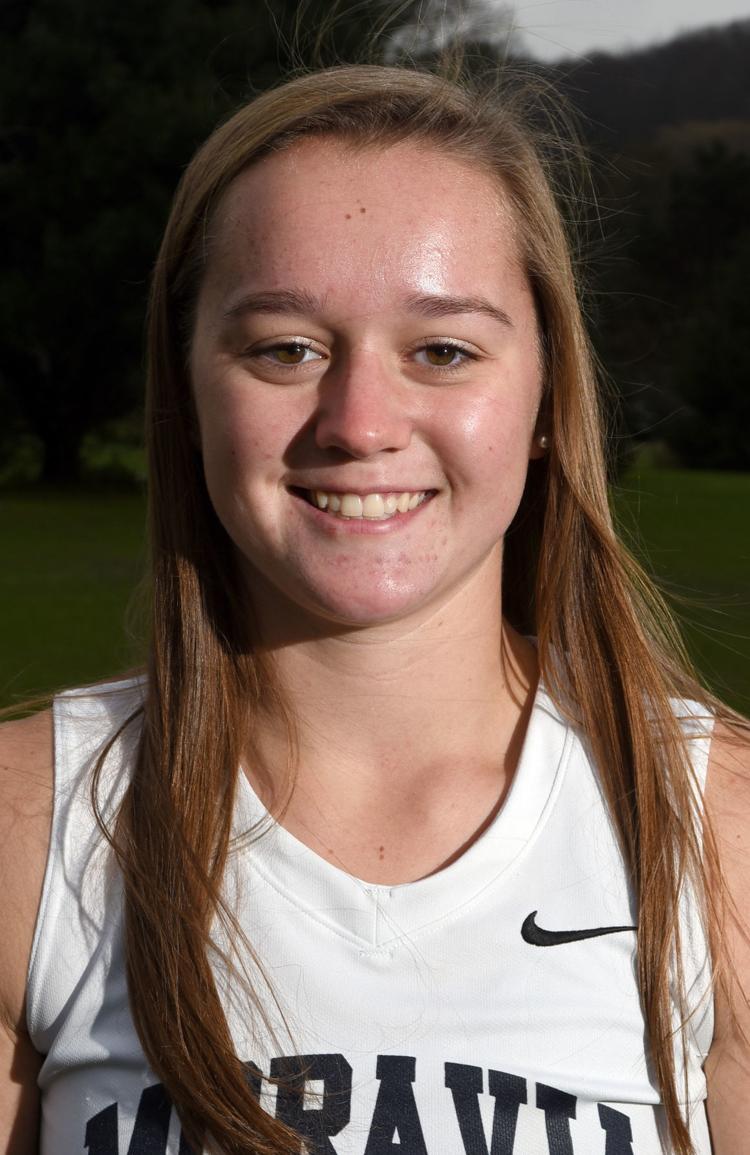 Fall 2018 Field Hockey All-Stars: Aubrey Ouderkirk, Weedsport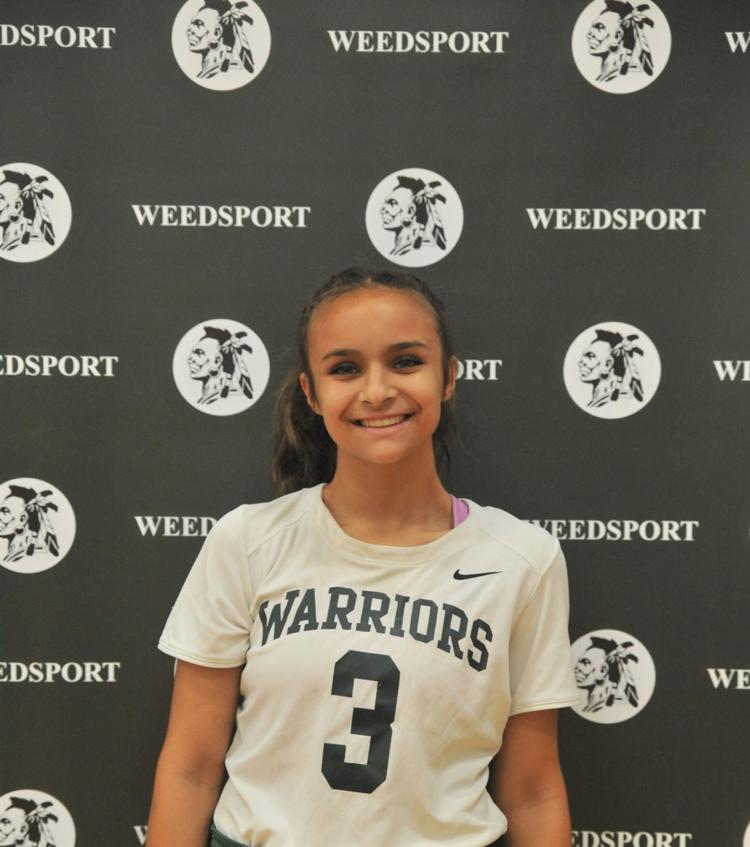 Fall 2018 Field Hockey All-Stars: Libby Nemec, Weedsport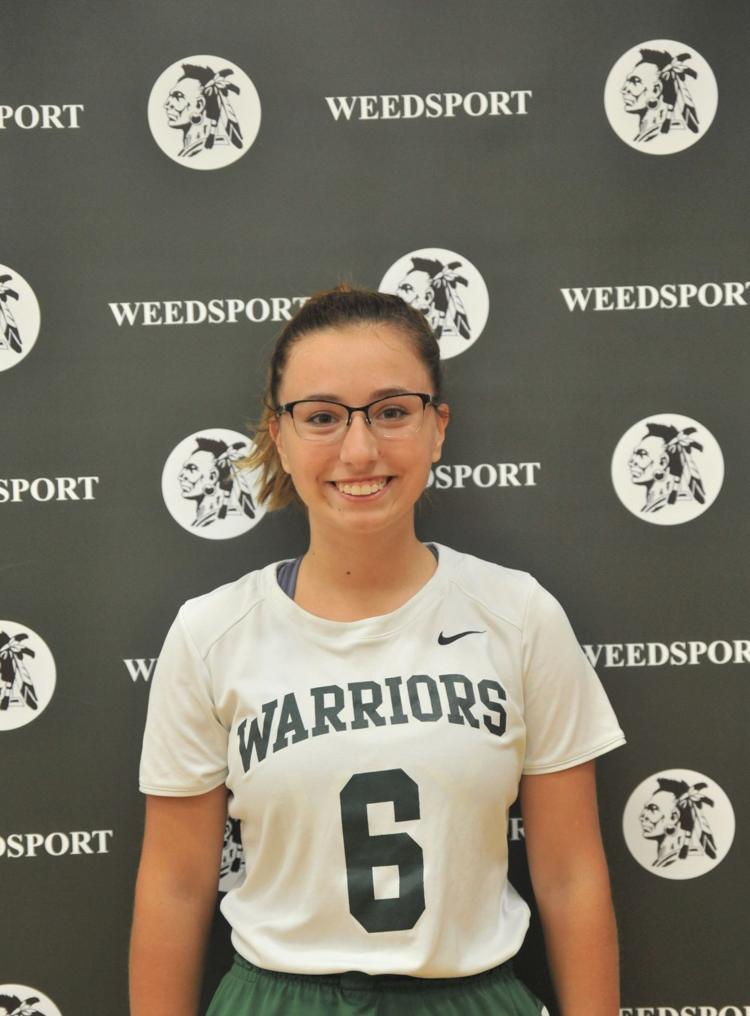 Fall 2018 Field Hockey All-Stars: Sydney Gilfus, Weedsport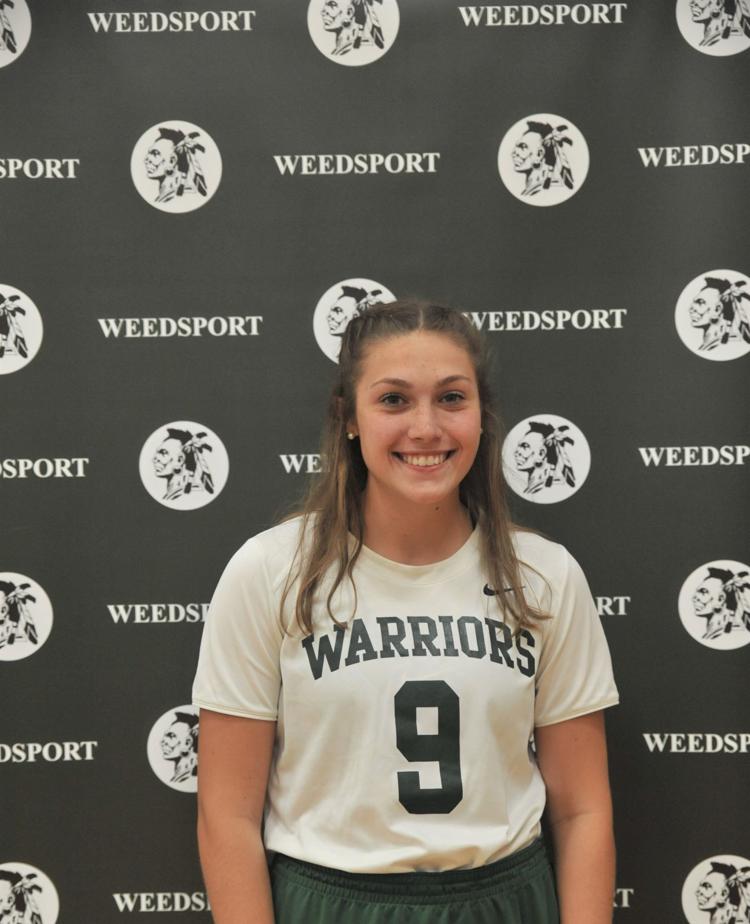 Fall 2018 Field Hockey All-Stars: Suzie Nemec, Weedsport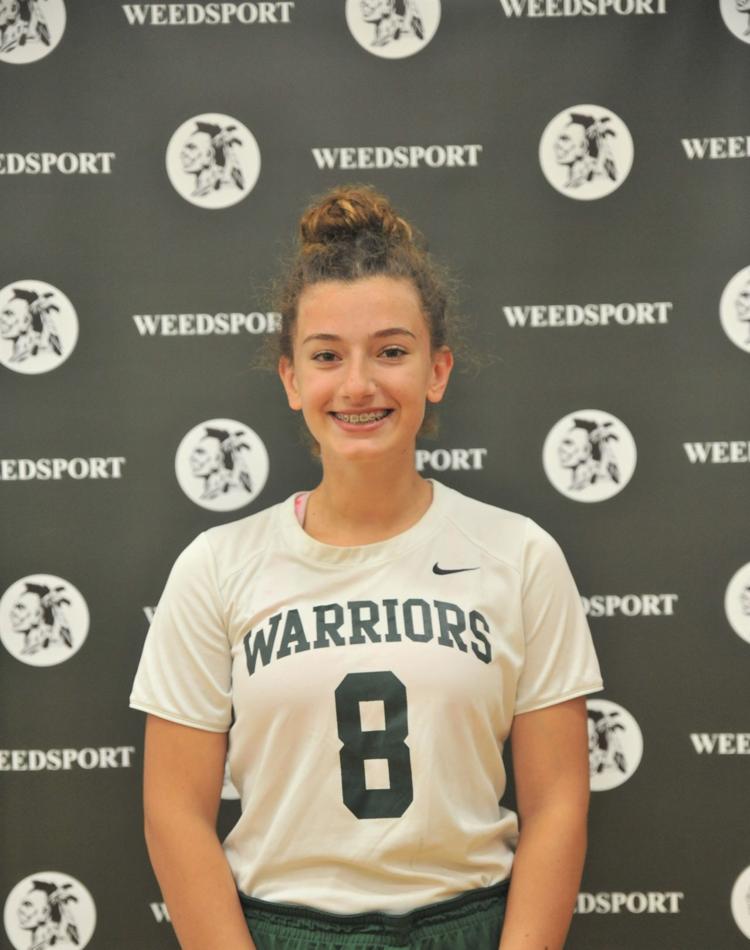 Fall 2018 Field Hockey All-Stars: Rachel Bancroft, Moravia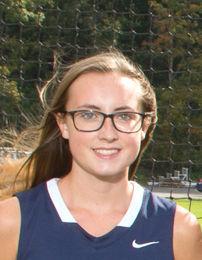 Fall 2018 Field Hockey All-Stars: Rileigh Luste, Port Byron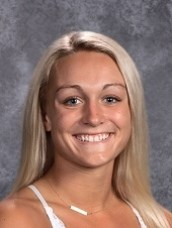 Fall 2018 Field Hockey All-Stars: Keyara Allen, Port Byron