A decorated linebacker and running back at the conclusion of his high school career, Areh Boni worked for each and every accomplishment.
Boni, The Citizen's Football Player of the Year, was a four-year member and three-year starter for a Skaneateles team that won a state championship, a regional championship and two sectional titles during his career. 
Individually, Boni finished with 3,029 rushing yards on 374 carries — 8.1 yards per carry — and 40 touchdowns. He added another 406 yards, 41 catches and four touchdowns as a receiver. As a junior, he was named third-team all state in Class C.
This season, he established himself as Section III's premier linebacker, finishing with 152 tackles, 26 tackles for loss and seven sacks. Playing in the state regional against Chenango Forks and state semifinal against Batavia essentially on one leg due to an injured knee, Boni recorded 13 and 19 tackles.
Offensively, he posted 1,291 rushing yards, 243 receiving yards and 23 total touchdowns in 12 games.
Despite all those accolades, all the yards, all the touchdowns and all the Lakers wins, Boni's favorite memory from his career is more on the lighter side. His personal defining moment came as a freshman backup.
"It wasn't my favorite at the time, but now (coach Joe Sindoni) has made fun of me so much for it it's kind of shaped me into the player I am today," he said.
Boni recalls a game from four years ago when he, as a freshman, entered late against Syracuse IT. Sindoni put in the backups, Boni at running back and teammate Patrick Hackler at quarterback, and the first play is a run for Boni.
"I get the ball, someone misses a block and this huge kid — had to be 300 pounds — ran up to me, took the ball away from me and started running down the field. It took 18 guys to bring him down," Boni said. "I was so angry after that game, so mad. I was fuming. I couldn't believe I had my playing time and ruined it.
"It's my favorite moment because I used it as fuel to always get better."
It helped that Sindoni used the play as a constant reminder.
"We joked with him the whole offseason about how the big kid stole his lunch money," Sindoni said. "He hated that and it drove him crazy. We did not let him live it down."
That was the only time, with nearly 400 career carries and another 40 receptions, that Boni fumbled. It was not, however, the only time he was challenged by coaches; Sindoni recalls telling a younger Boni that he had "hands of stone," but his player worked to make his hands a strength. 
"He is one of, if not the hardest-working player I've seen," Sindoni said. "He made himself into the player he is today. Everything we challenged him on he set out to improve. We busted his chops on the fumble, he never fumbled again. We gave him a hard time about his hands, he never dropped one again. He stepped up and exceeded every expectation."
A cog in Skaneateles' offensive machine, Boni helped the Lakers to the NYSPHSAA Class C title in 2017 as a junior. As a senior, he became the heart of Skaneateles' defense, roaming the field as a linebacker.
"I think I embraced (linebacker) as a role this year. I always thought of myself as an offensive-minded player until this year," Boni said. "Something clicked with me. It's just more fun to hit people. Defense is kind of like the unsung heroes, and I embrace that."
Boni's football hero is Hall of Famer Ray Lewis, and he says his "violent ... a couple screws loose" style is partially inspired by listening to mic'd up clips of Lewis, one of the NFL fiercest linebackers.
Off the field, his persona is completely different.
"He was an absolute animal on the field, and I mean that in the best sense. He played with passion," Sindoni said. "Off the field he has this laid back, extremely outgoing personality. You can't believe that one kid is so laid back off the field and so animalistic on the field. He played with more intensity than any kid we've had."
Boni also played with his share of injuries. For the past two years, he's dealt with various knee issues, including a meniscus tear suffered in Skaneateles' second game this season and an MCL injury that occurred in the second-to-last game in the state regionals.
As long as he could handle the pain, Boni refused to take himself off the field. His inspiration for fighting through various ailments was his teammates.
"It's not even about trying to stay out there. I know I have to stay out there. It's not even an option," Boni said. "I don't have an alternative because my guys are counting on me and I'm counting on them. If I don't have their back, they're not going to have my back.
"Skaneateles football has meant a lot to me. I think we've all built that really tight bond and it's a brotherhood."
Fall 2018 Football All-Stars: Jimmy Liberatore, Skaneateles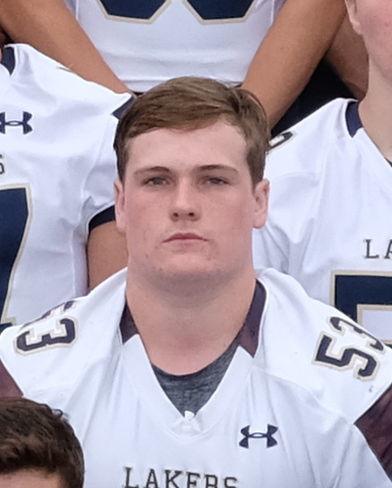 Fall 2018 Football All-Stars: Nick Wamp, Skaneateles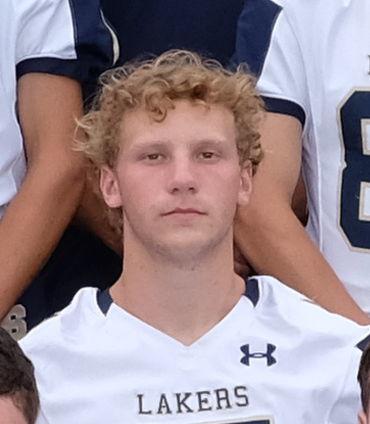 Fall 2018 Football All-Stars: Patrick Hackler, Skaneateles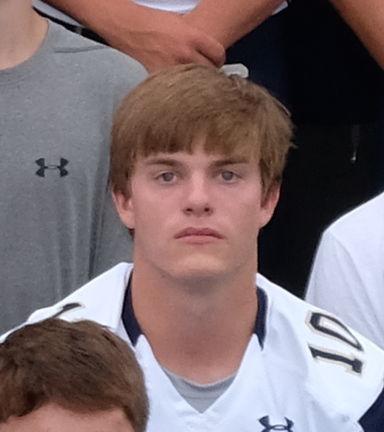 Fall 2018 Football All-Stars: Luke Viggiano, Skaneateles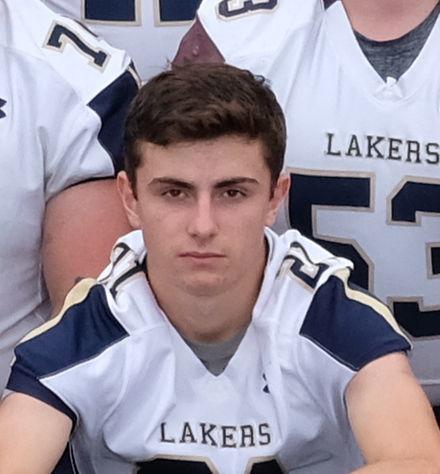 Fall 2018 Football All-Stars: Nate Wellington, Skaneateles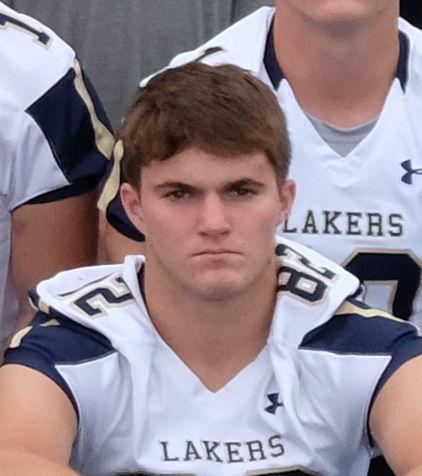 Fall 2018 Football All-Stars: Taino Follett, Weedsport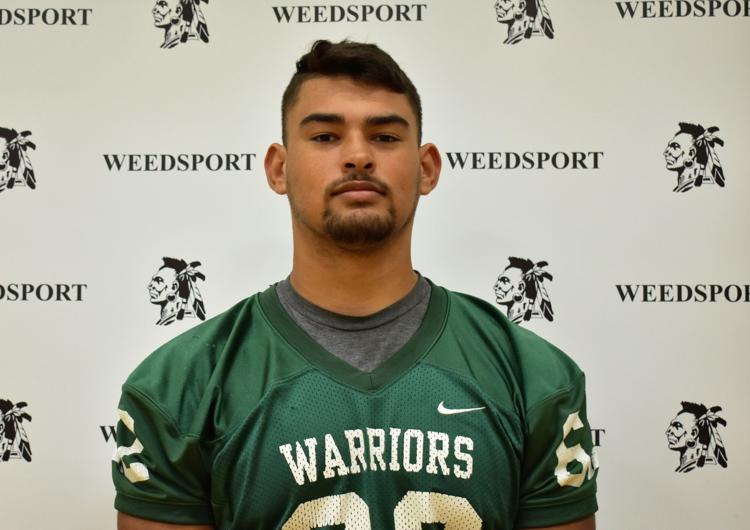 Fall 2018 Football All-Stars: Shaheed Beal, Auburn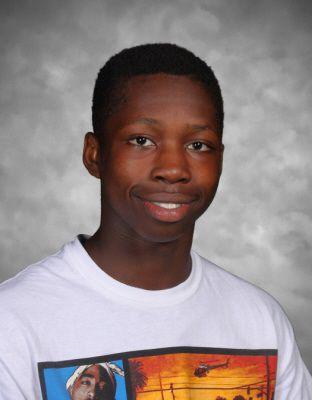 Fall 2018 Football All-Stars: Luke Pinckney, Jordan-Elbridge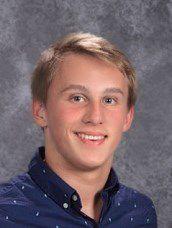 Fall 2018 Football All-Stars: Areh Boni, Skaneateles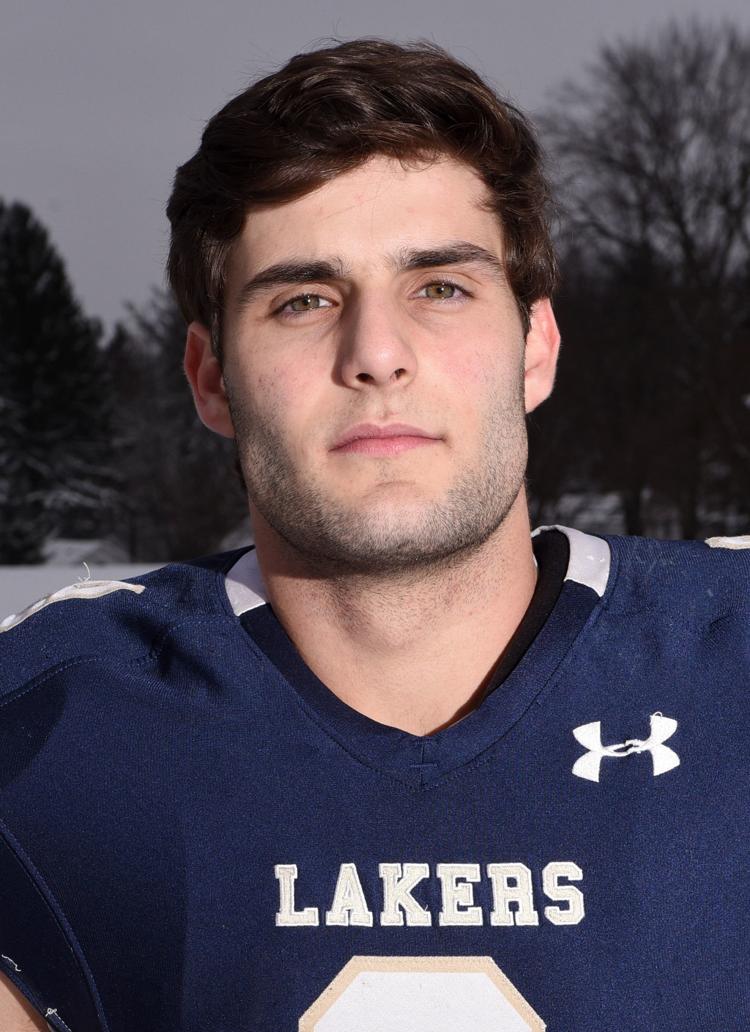 Fall 2018 Football All-Stars: Konar Witkowski, Cato-Meridian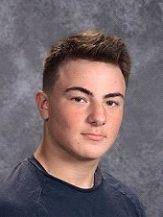 Fall 2018 Football All-Stars: Jeremiah Sparks, Jordan-Elbridge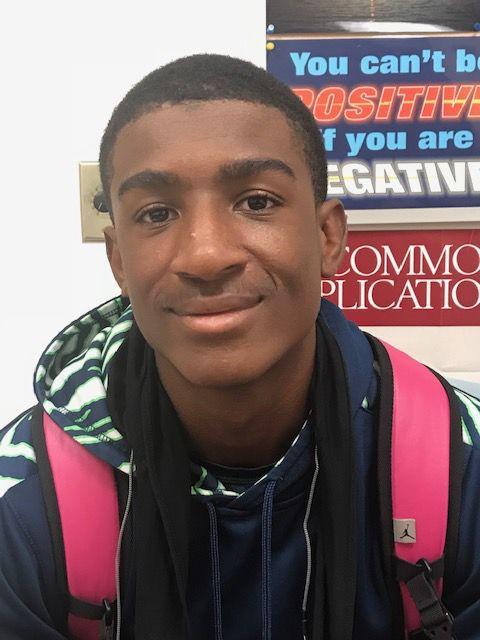 Fall 2018 Football All-Stars: Owen Spearing, Auburn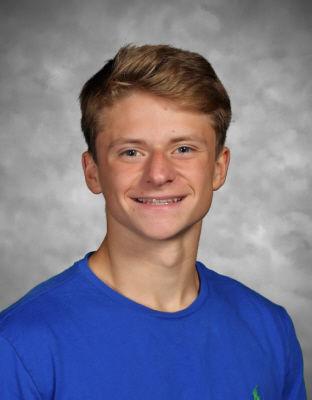 Fall 2018 Football All-Stars: Joe Shoemaker, Moravia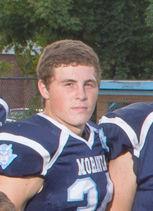 Fall 2017 Football All-Stars: Aidan Mabbett, Weedsport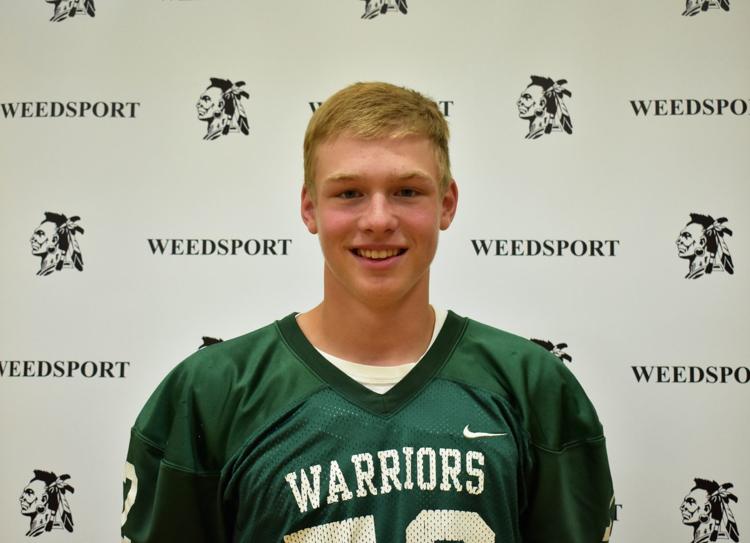 Fall 2018 Football All-Stars: Luke Lukowski, Auburn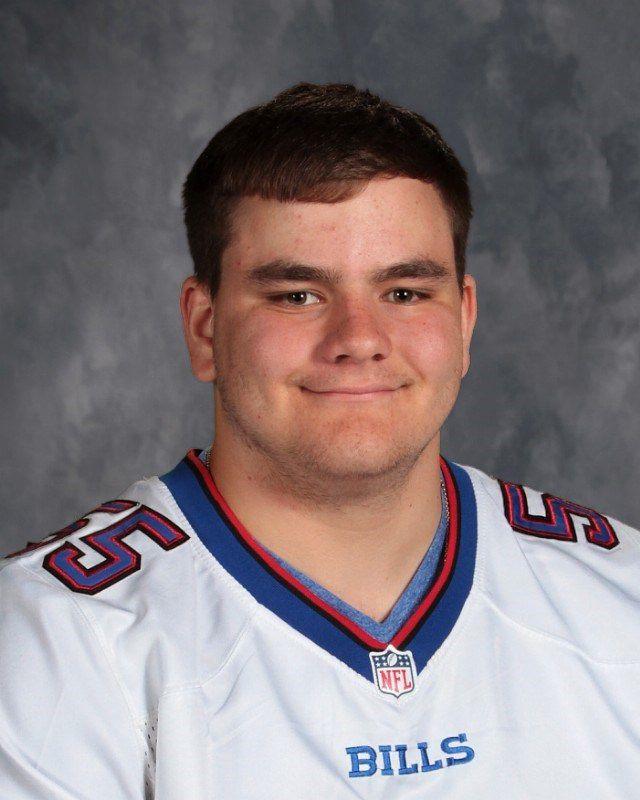 Fall 2018 Football All-Stars: Marion Quigley, Jordan-Elbridge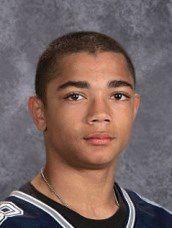 Fall 2018 Football All-Stars: Max Horsford, Weedsport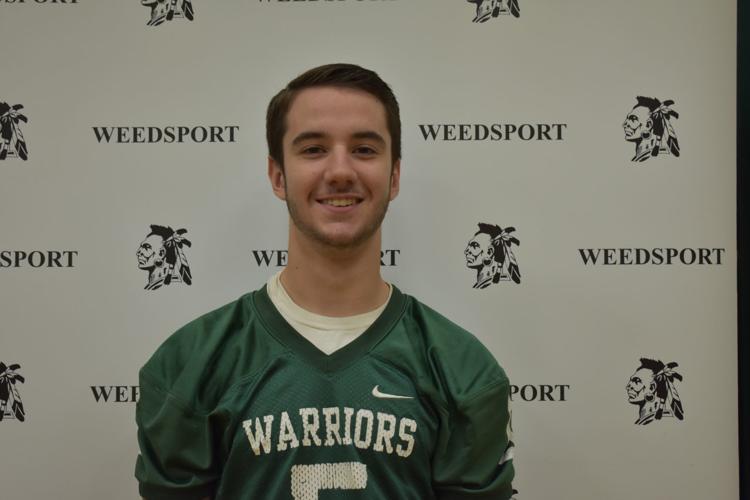 Fall 2018 Football All-Stars: Isiah Swann, Cato-Meridian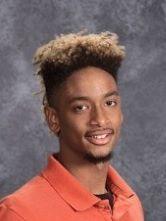 Fall 2018 Football All-Stars: Troy Churney, Auburn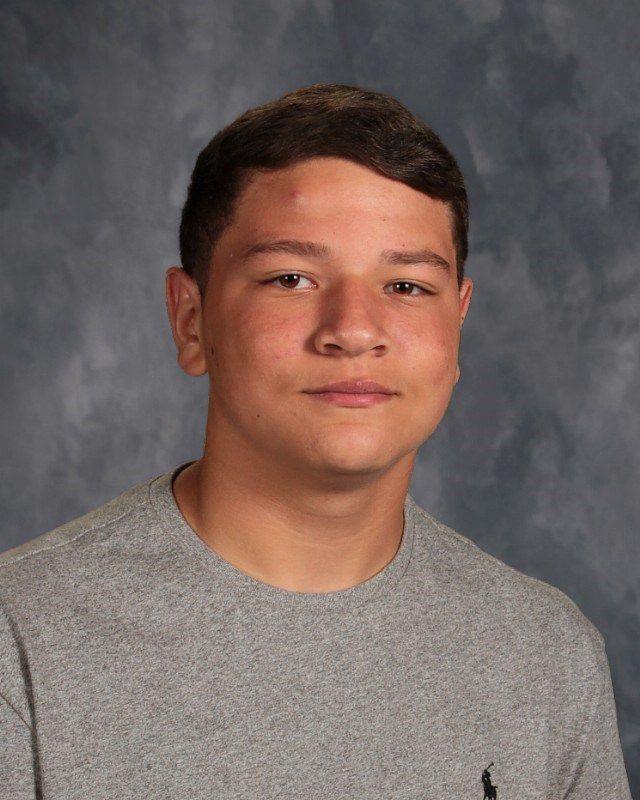 Fall 2018 Football All-Stars: Quesharr Bowman, Auburn