Ella Danforth and Emma Miller were admittedly hesitant at the idea at first.
As the Skaneateles girls tennis team's top singles players, the two were geared up for another season when coach Elizabeth Milliken approached them in August.
Why not, to help the team's overall scores and because it could be advantageous for both when it came to the postseason, come together to play doubles?
The move proved fruitful.
Danforth and Miller, The Citizen's Girls Tennis Players of the Year, led the Lakers to a perfect 8-0 league record, placed second in the Section III, Division III tournament, and made it to the quarterfinals of the state qualifier tournament.
"I went up to them and asked them what they felt about doubles, and at first they were like 'We don't know about this,'" Milliken said. "I let them try it a few times and they enjoyed working together and they communicate well on the court."
Despite the initial uncertainty, both Danforth and Miller — who have played singles most of their careers — feel like the move made them better overall players and they want to stick together.
"In the beginning we were skeptical and on the edge, but then we decided to try it," said Miller, a sophomore.
"I always saw myself as a singles player and never thought I'd play doubles," added Danforth, a freshman.
Milliken helped convince the two by having a trial period. After winning the first few matches, she decided they'd have one big test against a tough Christian Brothers Academy team before making the final decision.
"I said 'If this doesn't work out the first few matches, we will qualify you for singles instead. … They knew that if they didn't like it they could go back to their singles positions,'" Milliken said. "I think that led them to give it a try. Once they saw how well they were doing their first couple matches, then I said 'Let's continue until CBA and let's see how you do against them because that's going to be a real competitor getting into state qualifiers.'"
Danforth and Miller won the match in a third set tiebreaker and continued to roll. The duo finished the season 18-2, placed second in the Section III, Division III tournament and fell to a tough team from Fayetteville-Manlius in the quarterfinals of state qualifiers.
Milliken sees a bright future for Danforth and Miller if they continue to practice together.
"I feel that these two girls are super determined out of season to put in the time that's needed to go as far as they can go. Even this year, looking at them, I thought they had the potential to make it to states," Milliken said. "They had a really good run, but there was a lot of good teams in the top five. All of us were neck and neck, so I was proud of where they got to this year, but looking at next year … I think they have the potential if they continue practicing together."
Now Danforth and Miller are looking forward to another year — together.
"I think it's just because we can't picture being alone," Miller said.
"We made it a lot farther and we progressed a lot," Danforth added.
Fall 2018 Girls Tennis All-Stars: Alexis Calkins, Auburn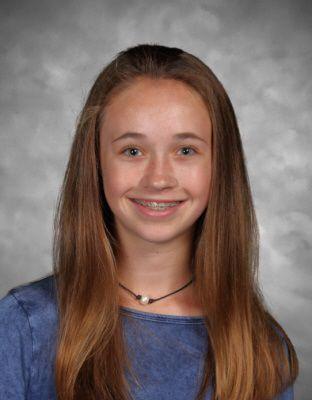 Fall 2018 Girls Tennis All-Stars: Emma Miller, Skaneateles
Fall 2018 Girls Tennis All-Stars: Grace Baranick, Auburn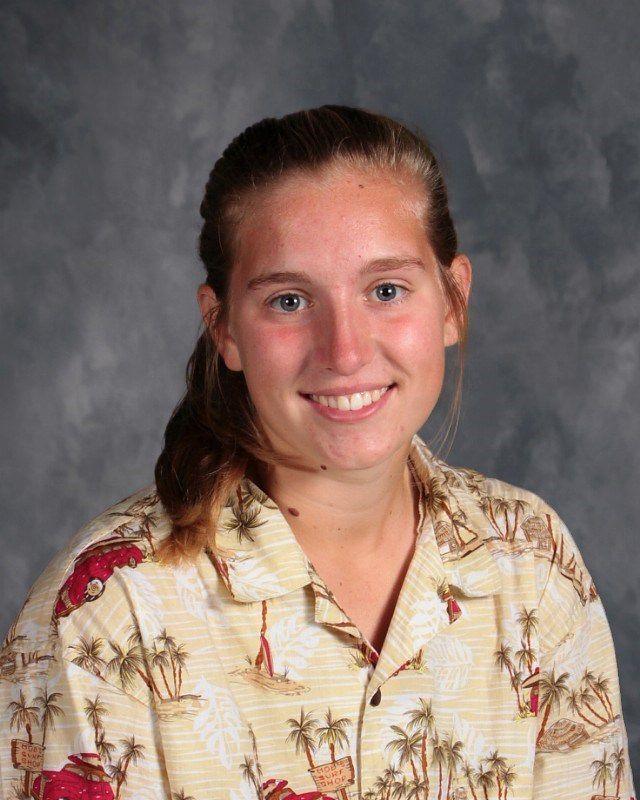 Fall 2018 Girls Tennis All-Stars: Celia Mattie, Auburn
Fall 2018 Girls Tennis All-Stars: Daisy Townsend, Auburn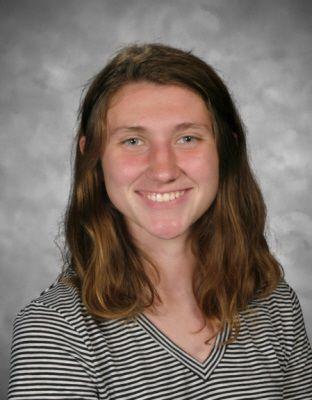 Fall 2018 Girls Tennis All-Stars: Makayla Huntley, Auburn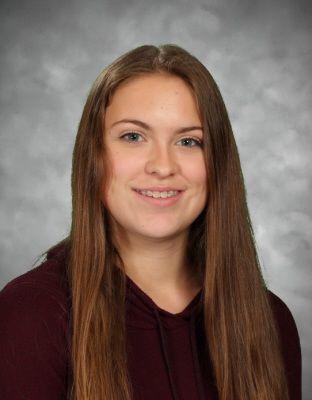 Fall 2018 Girls Tennis All-Stars: Sydney Whitford, Auburn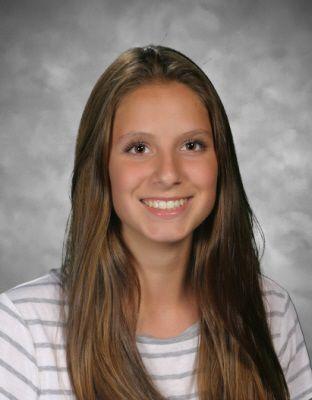 Fall 2018 Girls Tennis All-Stars: Ella Danforth, Skaneateles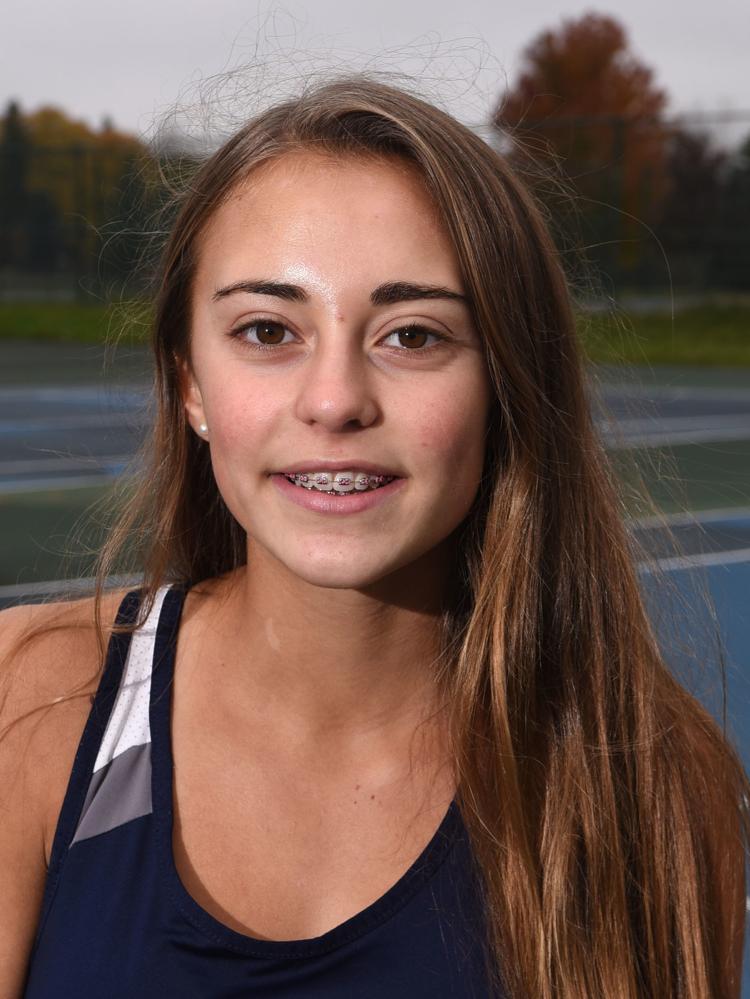 Fall 2018 Girls Tennis All-Stars: Rachael Feeney, Skaneateles