BUFFALO — In the waning minutes of the state championship game, Skaneateles hockey's Ryan Gick looked to his head coach Mitch Major and asked a simple question.
"Are we good enough yet?"
Even after a near-perfect regular season, a sectional title and a late lead in the state title game, the answer from Major was always no.
Once the final horn sounded, however, Major finally reversed his response. As the Lakers clinched the state title, the answer to Gick's question was ultimately a resounding yes.
Skaneateles defeated Queensbury 6-1 Sunday in the NYSPHSAA Division II championship game at the HarborCenter in Buffalo to capture the program's fourth state title and first since 2015.
"At the beginning of the year, coach said we're not good enough, and all year he kept saying it," Gick said. "With 30 seconds left I looked up and said, 'Coach are we good enough?' and he said no, and threw me out there for the last 15 seconds.
"I was actually playing defense which I never play. When the puck came to me I took a slap shot in panic, and I looked over at coach and yelled, 'Are we good enough?' 'Yes, yes we are.'"
BUFFALO — It's not often that a veteran all-league goalie is forced to take a back seat to a…
Returning to the state title game after a two-year absence, Skaneateles made the most of its opportunity, outscoring and outplaying almost every team that crossed its path in 2018-19. The Lakers were the state's top-ranked team from the start of the season to the end and validated that standing with a dominant performance over Queensbury.
"There's been the ups and downs to it, but we fought through them," said Bauer Morrissey, the state tournament's most valuable player. "Coach has a saying that there's a storm and we have to embrace it and go over it. I think we did that really well this year."
Gick's goal only two minutes into the second period was the beginning of another stellar performance for the winger and his two linemates, Luke Lynn and Cole Heintz — both Heintz and Lynn added tallies later in the second to put Skaneateles ahead 3-0 after two periods. Lynn, Garrett Krieger and Jack Henry each tacked on another goal in the third to secure the championship.
While Skaneateles boasts a deep forward lineup, it was the combination of Gick, Heintz and Lynn that carried the offense throughout sectionals and the state tournament. In the Lakers' final two games, the trio combined to score eight goals.
"They just like each other and sometimes just liking each other helps," Major said. "They just got better and better. Halfway through the year they weren't really producing, but they were our leaders and they stepped up. Sometimes people quit on their goals and get frustrated, and I just told them I'm so proud of the fact that they never quit."
Lynn, the team's captain, described the line like it's a brotherhood.
"We're really close. We're like brothers," Lynn said. "Friends off the ice and on the ice. It's just been awesome to do it with those two. I couldn't be happier playing with them."
While each season and each team, good or bad, takes on its own flavor, this moment is particularly special for Major. Now a three-time state champion — once as a player and twice as a coach — Major was able to celebrate this one with his son, Charlie, an eighth-grade forward who was far too young to be on the 2015 championship team.
"It's a special moment … a different special," Major said. "The whole team is special to me and they're all like my kids, but obviously Charlie's effort tonight and his grit — he played like a warrior and as a dad I was very proud."
Now the Lakers will return home to Skaneateles, welcomed back as champions. 
"I grew up in Skaneateles. My whole family was here," Major said. "It's just awesome to be able to bring another state championship back to Skaneateles and say, 'Hey, we're still on the map here.' This is important to the community and it's been important to me since I was born. It's definitely a special moment."
NYSPHSAA HOCKEY FINAL: Queensbury vs Skaneateles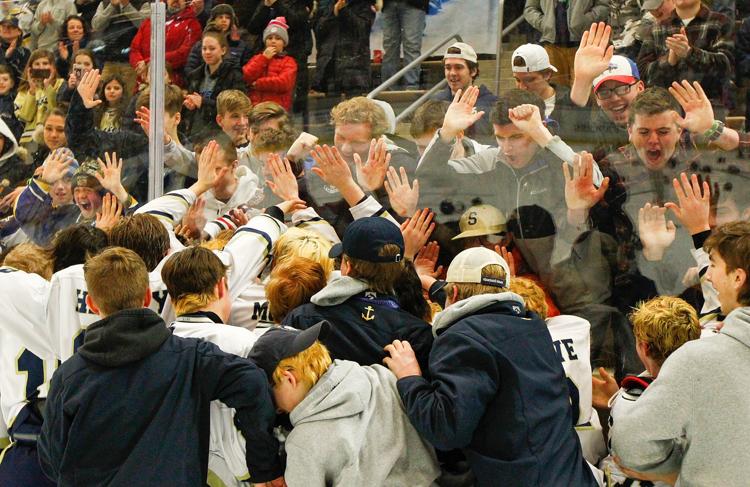 NYSPHSAA HOCKEY FINAL: Queensbury vs Skaneateles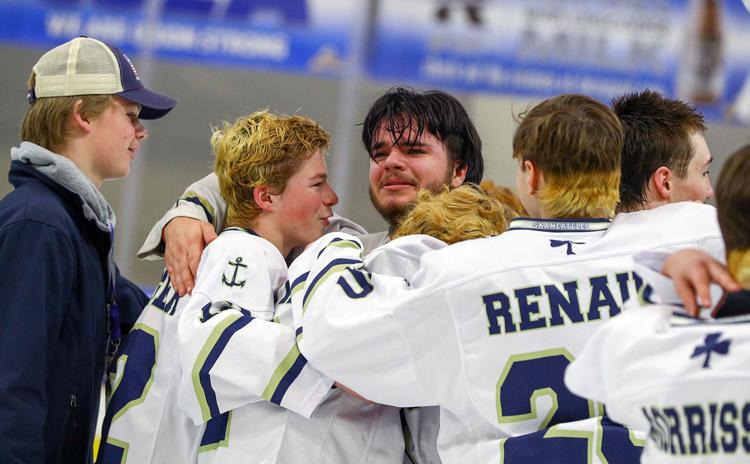 NYSPHSAA HOCKEY FINAL: Queensbury vs Skaneateles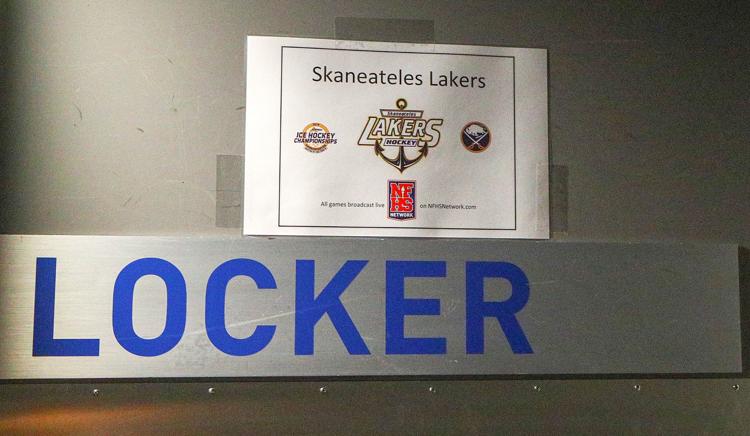 NYSPHSAA HOCKEY FINAL: Queensbury vs Skaneateles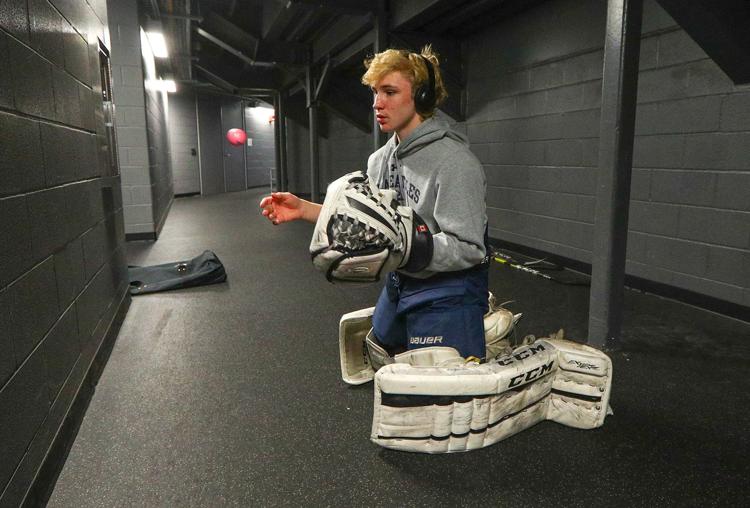 NYSPHSAA HOCKEY FINAL: Queensbury vs Skaneateles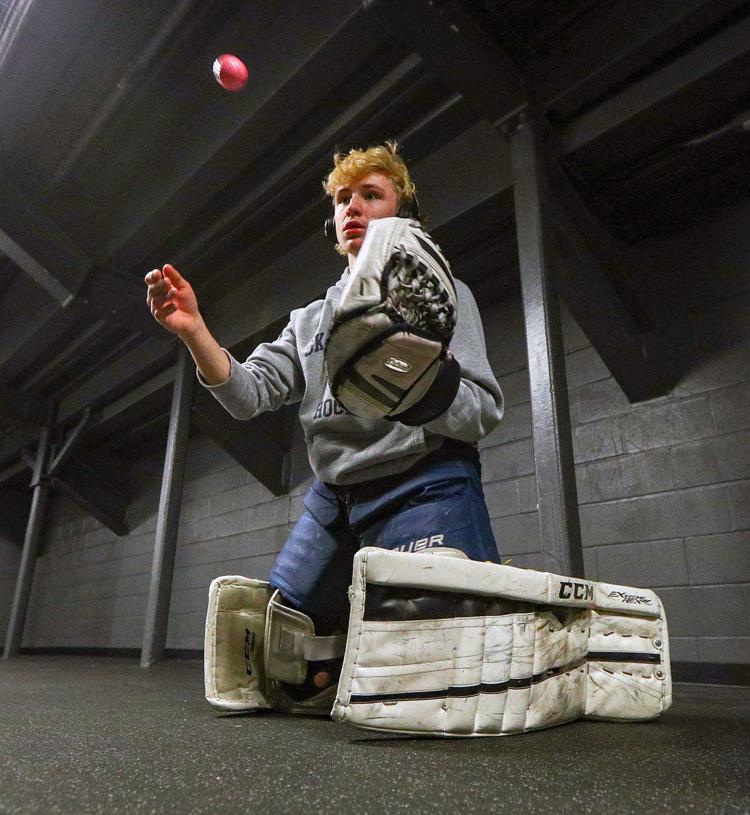 NYSPHSAA HOCKEY FINAL: Queensbury vs Skaneateles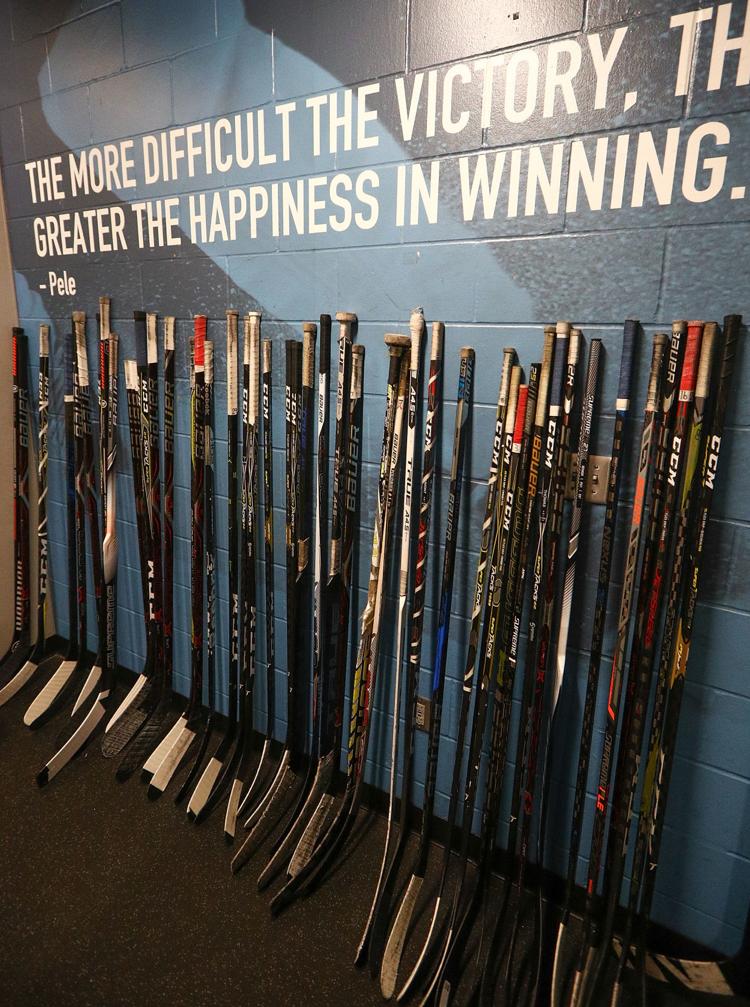 NYSPHSAA HOCKEY FINAL: Queensbury vs Skaneateles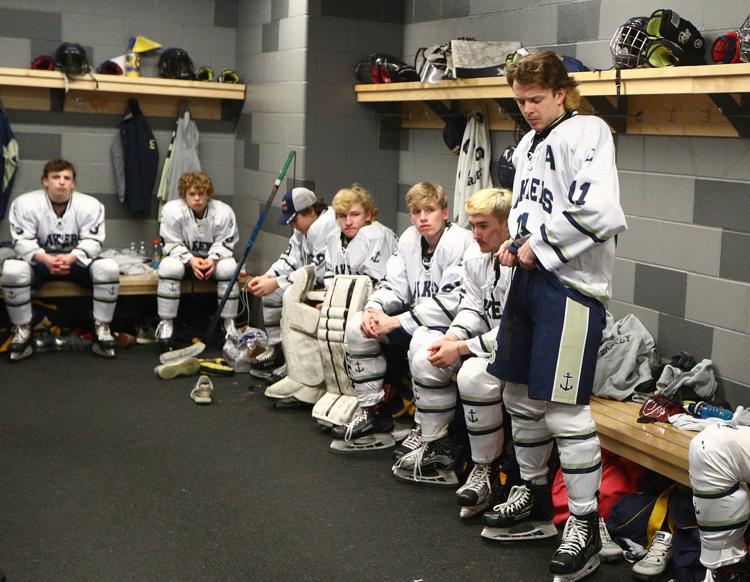 NYSPHSAA HOCKEY FINAL: Queensbury vs Skaneateles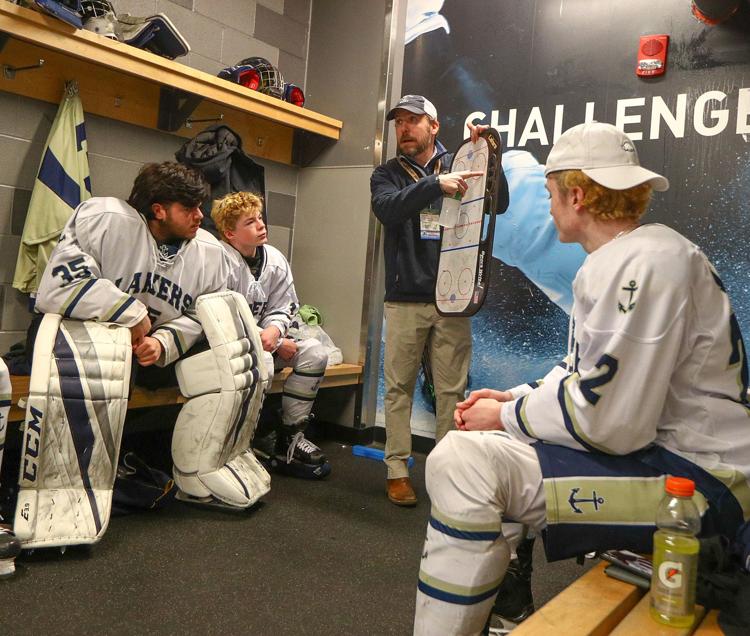 NYSPHSAA HOCKEY FINAL: Queensbury vs Skaneateles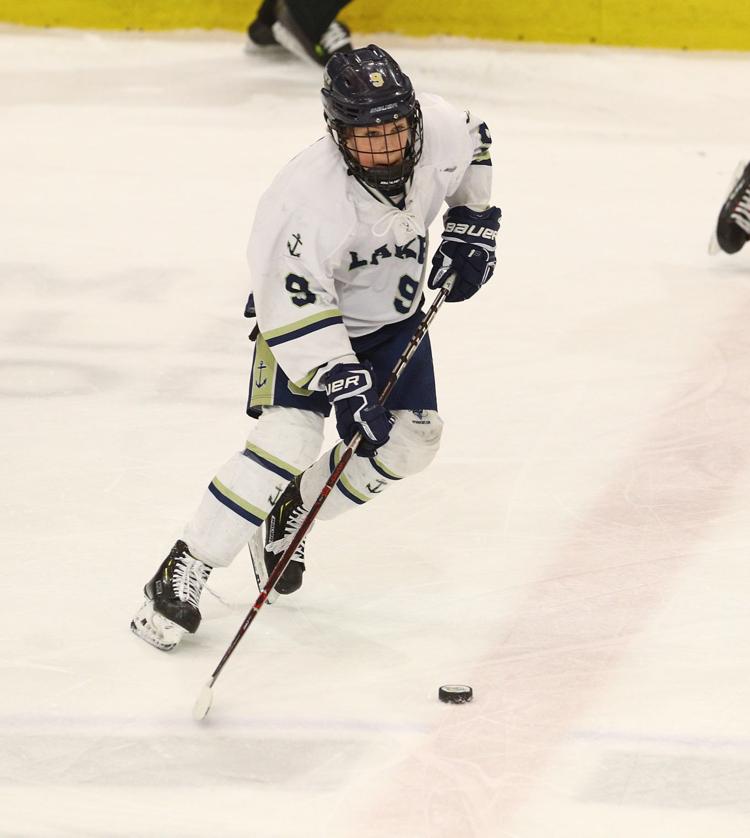 NYSPHSAA HOCKEY FINAL: Queensbury vs Skaneateles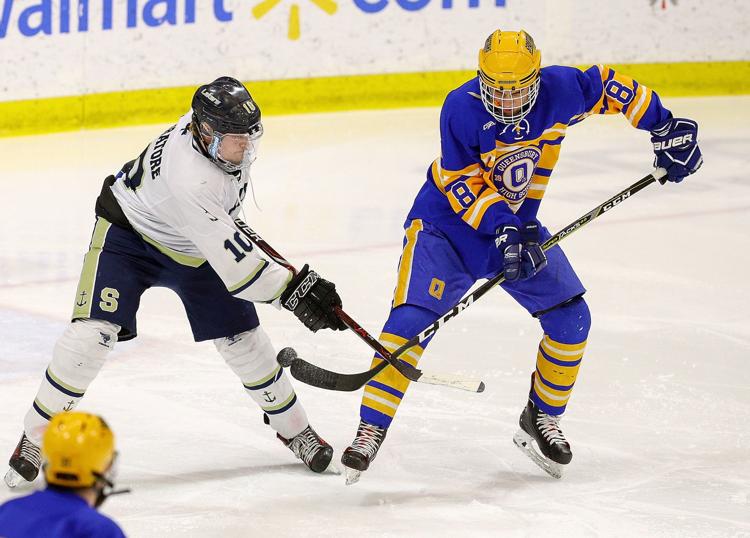 NYSPHSAA HOCKEY FINAL: Queensbury vs Skaneateles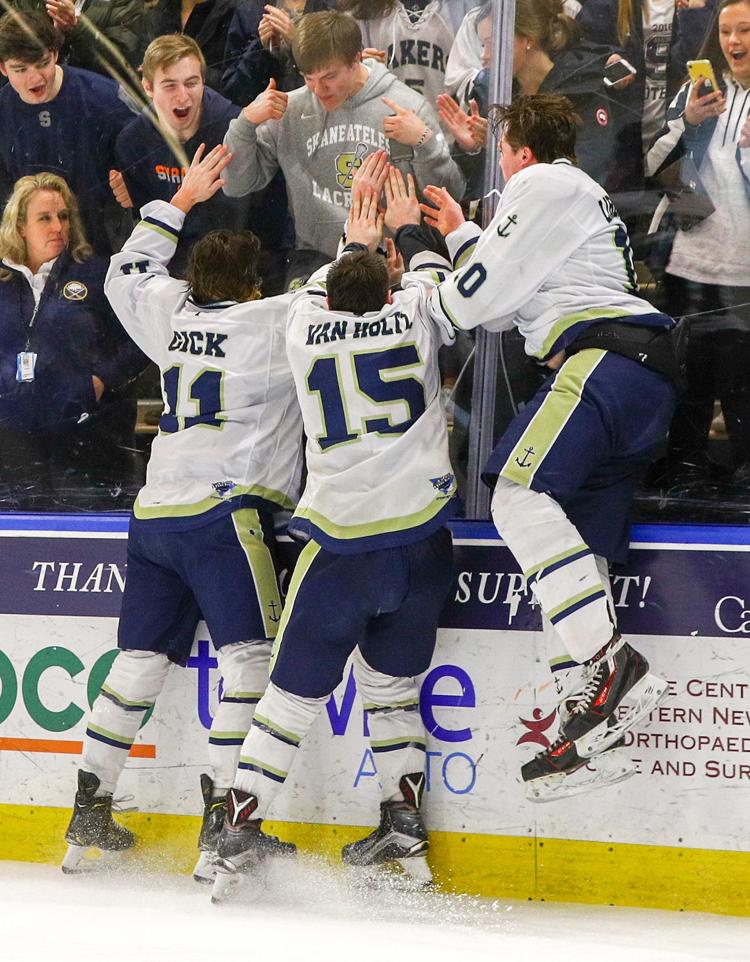 NYSPHSAA HOCKEY FINAL: Queensbury vs Skaneateles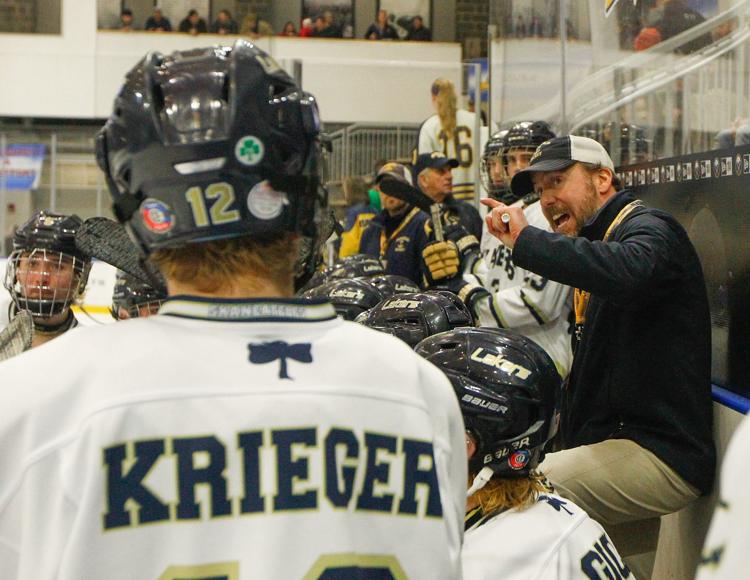 NYSPHSAA HOCKEY FINAL: Queensbury vs Skaneateles
NYSPHSAA HOCKEY FINAL: Queensbury vs Skaneateles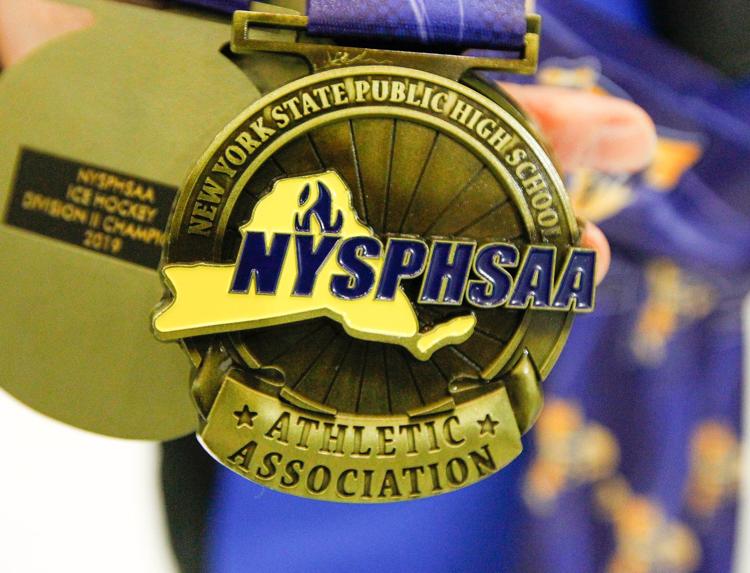 NYSPHSAA HOCKEY FINAL: Queensbury vs Skaneateles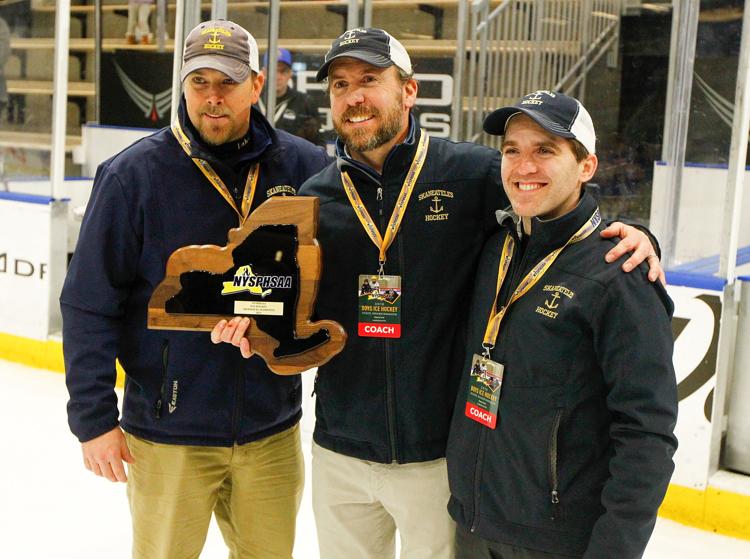 NYSPHSAA HOCKEY FINAL: Queensbury vs Skaneateles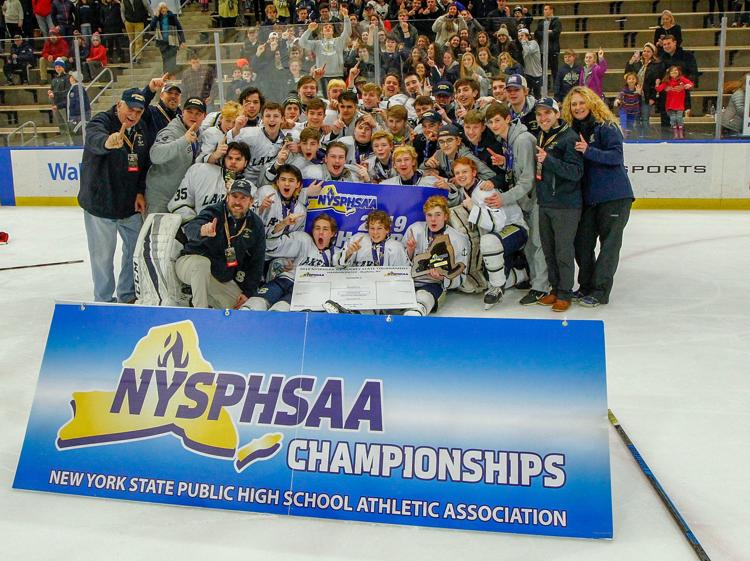 NYSPHSAA HOCKEY FINAL: Queensbury vs Skaneateles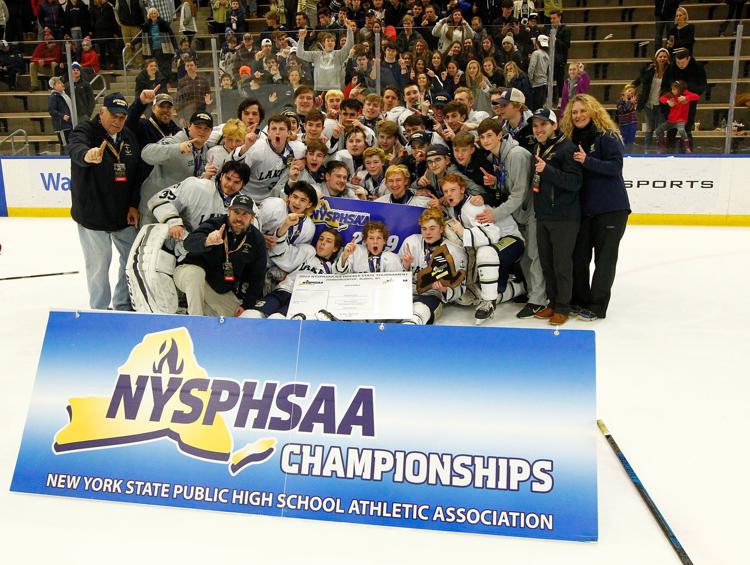 NYSPHSAA HOCKEY FINAL: Queensbury vs Skaneateles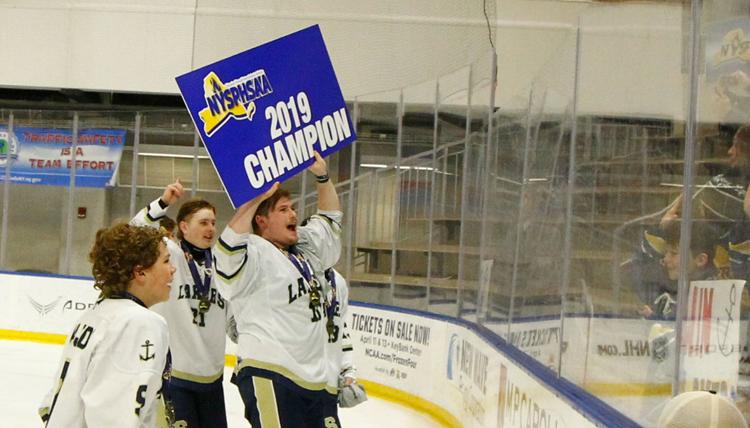 NYSPHSAA HOCKEY FINAL: Queensbury vs Skaneateles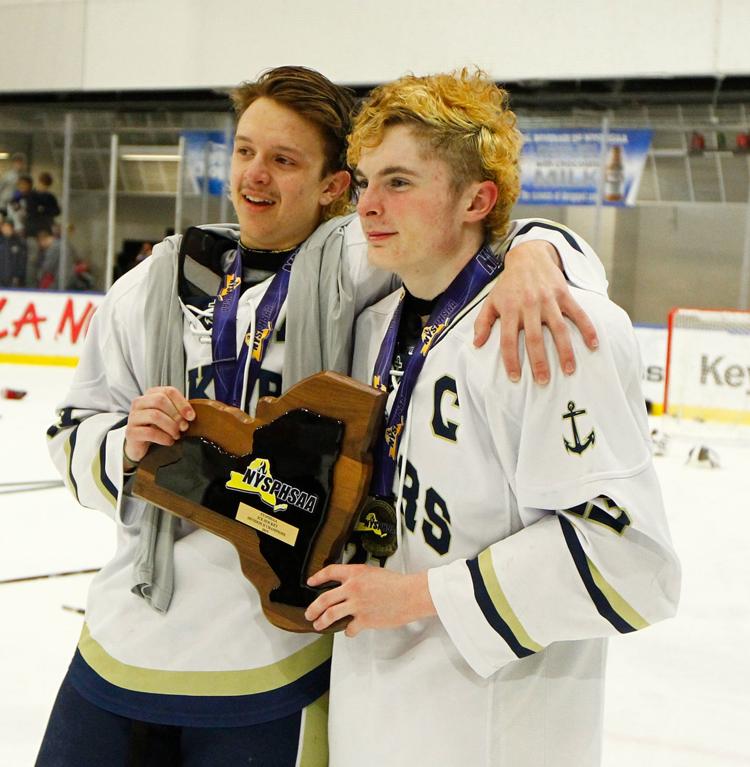 NYSPHSAA HOCKEY FINAL: Queensbury vs Skaneateles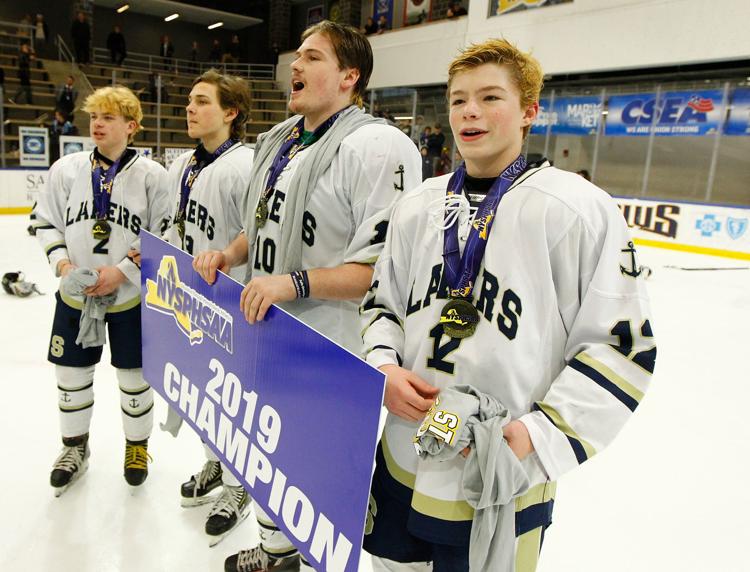 NYSPHSAA HOCKEY FINAL: Queensbury vs Skaneateles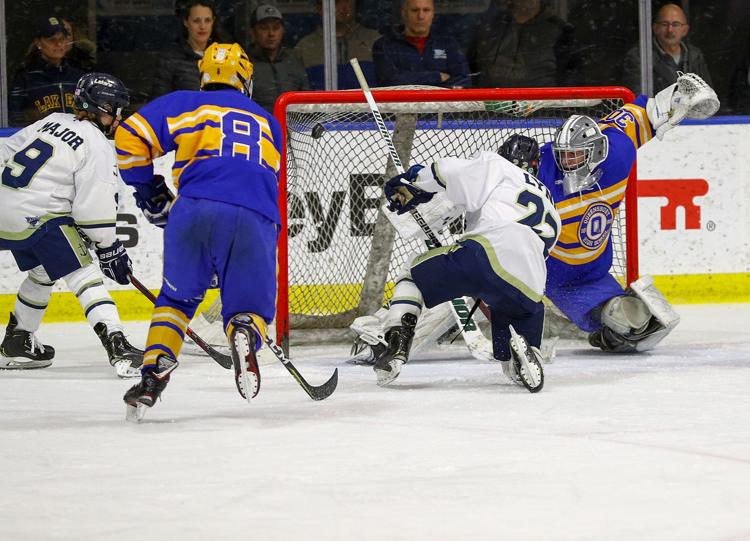 NYSPHSAA HOCKEY FINAL: Queensbury vs Skaneateles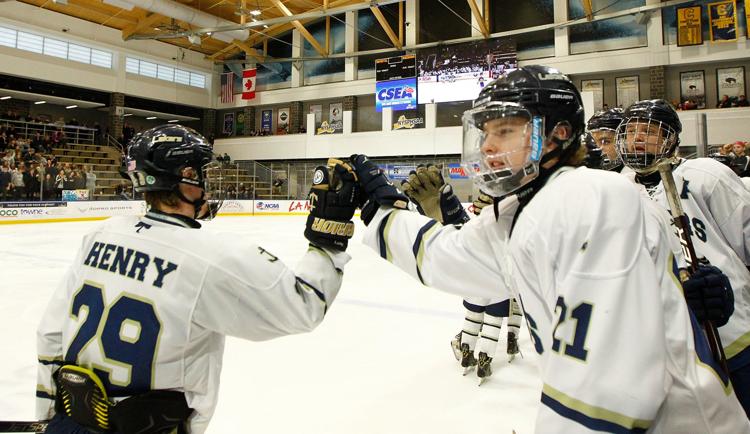 NYSPHSAA HOCKEY FINAL: Queensbury vs Skaneateles