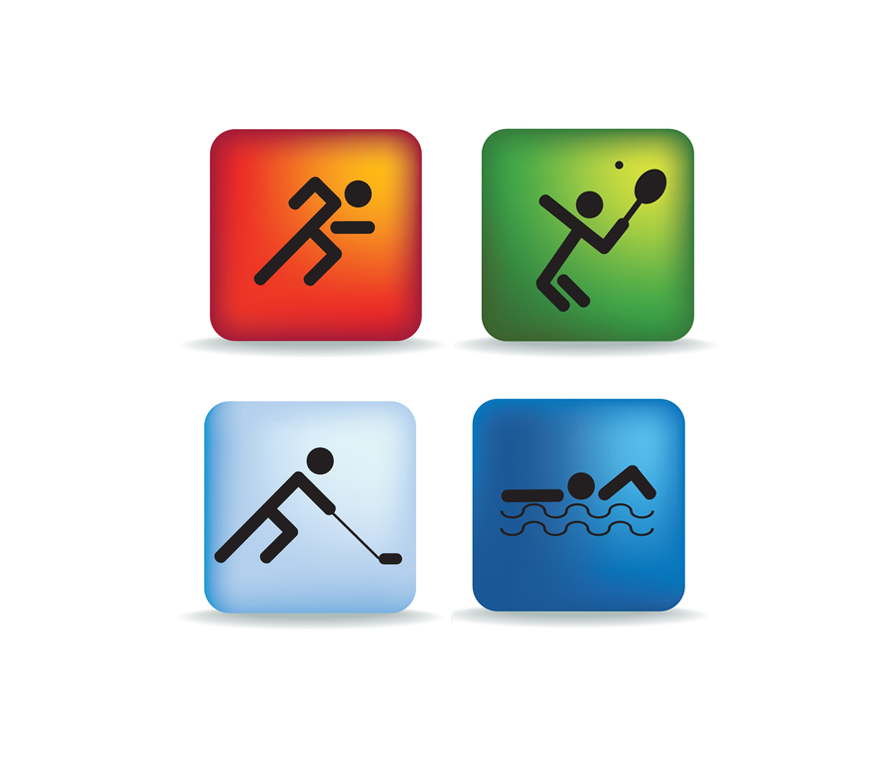 The Auburn High School boys basketball team romped to a 73-40 win over visiting Oswego on Friday night.
The Maroons got off to a 22-4 lead in the first quarter and coasted from there. Shaheed Beal led Auburn with 21 points and seven assists. Troy Churney contributed 13 points, 12 rebounds and seven assists. DeShaun Strachan scored 13 points and Jay Baranick chipped in with 10 points.
Auburn (8-3) next plays Fowler on Tuesday night.
Cato-Meridian 53, LaFayette 51, OT: Trevor Lunkenheimer and Marcus Ramacus each scored 12 points to lead the Blue Devils to the overtime victory.
Isiah Swann added 11 points.
Union Springs 59, Spencer-Van Etten 40: Jose Reyes's 13 points led the Wolves. Hunter Martin added nine points and Gavin Smithler and Damon Brown each scored eight points.
Union Springs (6-4) next plays on Tuesday at Trumansburg.
Moravia 71, Candor 52: Deegan Sovocool scored 21 points to lead the Blue Devils.
Justin Pettit added 17 points, Gavin Stayton had 16 points and Josh Cepedes scored nine.
Weedsport 81, Faith Heritage 62: Justin Miles and Josh O'Connor each scored 12 points for the Warriors.
Aidan Mabbett and Joel Blumer each scored 10 points.
Tully 52, Port Byron 51: The Panthers were led by Jarret Fronce's 17 points, including five 3-pointers.
Kody Kurtz chipped in with 10 points and seven assists and Matt Marsden added six points and pulled down 13 rebounds.
Port Byron next plays again Monday when it hosts Manlius Pebble Hill.
Tioga 54, Southern Cayuga 47: Lilly Colton led the Chiefs with 13 points. Kaley Driscoll added 10 and Sophia Bennett contributed seven points.
Southern Cayuga (2-8) next plays at Lansing Tuesday.
You have free articles remaining.
Union Springs 61, Spencer-Van Etten 48: Danielle Waldron paced the Wolves with 17 points. Payton Gilbert and Renee Park each added 13 points and Kailey Kalet scored 12 points.
Union Springs (7-2) next plays at Owego on Wednesday.
New Hartford 4, Auburn 2: The Maroons scored a pair of second-period goals to rally from a 2-0 first-period deficit to tie it but the Spartans pulled away in the final period.
RJ Szakalski and Jude Diffin each scored a goal for Auburn. Austin Black, Ty Hlywa, Trey Masters and Jack Pineau (first career point) each scored an assist.
Goalie Aaron Kowal came up with 26 saves.
Auburn is home on Tuesday against Cortland-Homer.
Skaneateles boys 2, Clinton 0: Garett Krieger scored a goal and an assist for the Lakers. Charlie Major also scored a goal and Charlie Russell added an assist.
Goalie Chad Lowe made 15 saves.
Beekmantown 2, Skaneateles girls 1: Lizzy Sachar scored the Lakers' lone goal. Campbell Torrey contributed an assist.
Goalie Rose Kozub made 23 saves.
All-State selections for small schools (Class B, C, D and 8-man) were released this week, with a handful of Cayuga County area athletes being honored.
In Class C, Skaneateles' Nick Wamp was named first-team offensive end and Cato-Meridian's Marcus Toro was named first-team linebacker. Toro, a junior, is one of only two players on the first team that isn't a senior, as 24 in total were picked.
Toro wasn't the only Cato-Meridian player to receive all-state honors. Teammate Trevor Lunkenheimer was placed on the second team for his defensive line play.
Skaneateles also had a pair of honorable mentions: quarterback James Musso and lineman Jack Comer.
In 8-man, three Weedsport players made all-state. Aidan Mabbett made first team at running back, while Joel Blumer was a first-teamer on the defensive line. Running back Connor Mabbett was named as an honorable mention.
All-State picks for large schools (Class AA and A) are expected to be released on Wednesday.