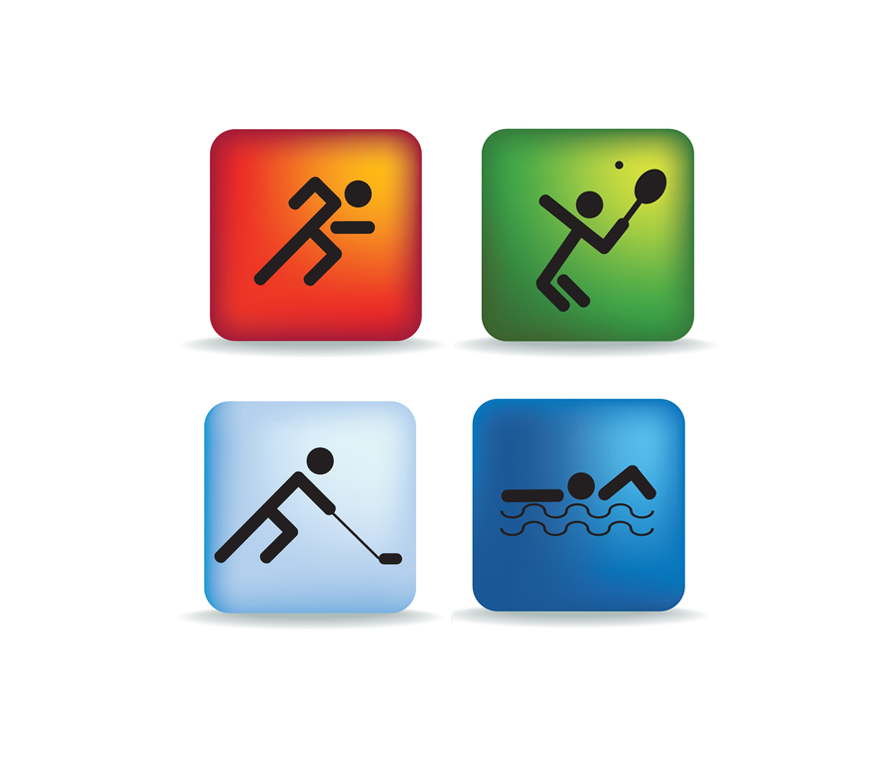 The Auburn High girls tennis team continued to roll with a 6-1 win over Cortland on Thursday to up its overall record to 11-1 and 10-1 in the Empire League.
Rosalia Bartolotta won at second singles, 6-3, 6-1 and Erin Calkins was victorious at third singles, 6-1, 6-0.
At first doubles, Kathryn Brown and Alexis Calkins won 6-2, 6-3. At second doubles, Alexandra Vitale and Clare Diffin won 6-3, 6-0, at third doubles; Gabrielle McGinn and Taylor Chadderdon won 6-1, 6-1; and at fourth doubles, Lillianna Spin and Sophie Lesch swept 6-1, 6-1.
Skaneateles 7, Mexico 0: The Lakers swept the Tigers to raise their overall season record to 6-2.
At first singles, Kenna Ellis won 6-2, 6-4; at second singles, Isabella Kroon rallied to win 3-6, 6-1, 6-2; and at third singles, Lily Miller swept 6-0, 6-0.
At first doubles, Ella Danforth and Emma Miller won 6-1, 6-0; at second doubles, Sofia Capozza and Sophia Soderberg triumphed 6-1, 6-2; at third doubles, Meg Benedict and Olivia Walker had to rally after a first-set loss, 5-7, 6-2, 10-2; and at fourth doubles, Rachel Hackler and Kelsey Rutledge won 6-1, 6-1.
Jordan-Elbridge 4, Homer 3: The Eagles edged the Trojans on the strength of three doubles wins.
The Eagles' Anisa Bort rallied at first singles 7-6, (7-4), 6-3.
At first doubles, Delaney Dunham and Meghan Whalen won 6-4, 6-2. At second doubles, Lexi Delfavero and Maddie Green swept 6-1, 6-2; and at third doubles, Gabrielle Skotniski and Katelyn Precourt cruised 6-0, 6-0.
Jordan-Elbridge is 5-5 overall.
Jamesville-DeWitt 2, Auburn 0: Maroons goalie Bryn Whitman made six saves in a loss to the top team in the state.
Auburn coach George Cosentino praised Alyana Foos, Chloe Picciano and Abby Marinelli for their efforts to keep the game competitive.
"(The) girls showed maturity and toughness against a very good team," Cosentino said. "The loss is tough but we have shown progress and this is a game to build off of."
Southern Cayuga 59, Odessa-Montour 35: The Chiefs evened up their record at 2-2 with the victory over the Indians.
Winners included the 200 medley relay of Taylor Green, Brooke Green, Molly Rejman and Emma VanAmburgh.
Ellie Burroughs won the 200 freestyle and Rejman was first in the 200 IM. Brooke Green took the 50 freestyle and the 500 freestyle. VanAmburgh won the 100 free.
Julia Gloss, Bridget Hastings, Bridget Davis and VanAmburgh won the 200 freestyle relay and Taylor Green, Brooke Green, Burroughs and Rejman were first in the 400 free relay.
Skaneateles 15, APW 50; Skaneateles 21, Hannibal 39: The Lakers' Caleb Bender was the race winner, wrapping up the course in 15:48. Matt Persampieri came in third (16:43), Joe Norris placed fourth (16:52), Will Girzadas placed sixth (18:02) and Josh reed was seventh (18:14).
Skaneaetles 15, APW Inc.; Skaneateles 15, Hannibal Inc.: The Lakers had the top six finishers in the 3-mile course.
Sarah Tallerico came in first (20:49), Hope Cross-Jaya placed second (21:20), Elyse Osmun took third (21:34), Lily Yengo was fourth (21:37) and Georgia McSwain ranked fifth (22:03).
Be the first to know
Get local news delivered to your inbox!