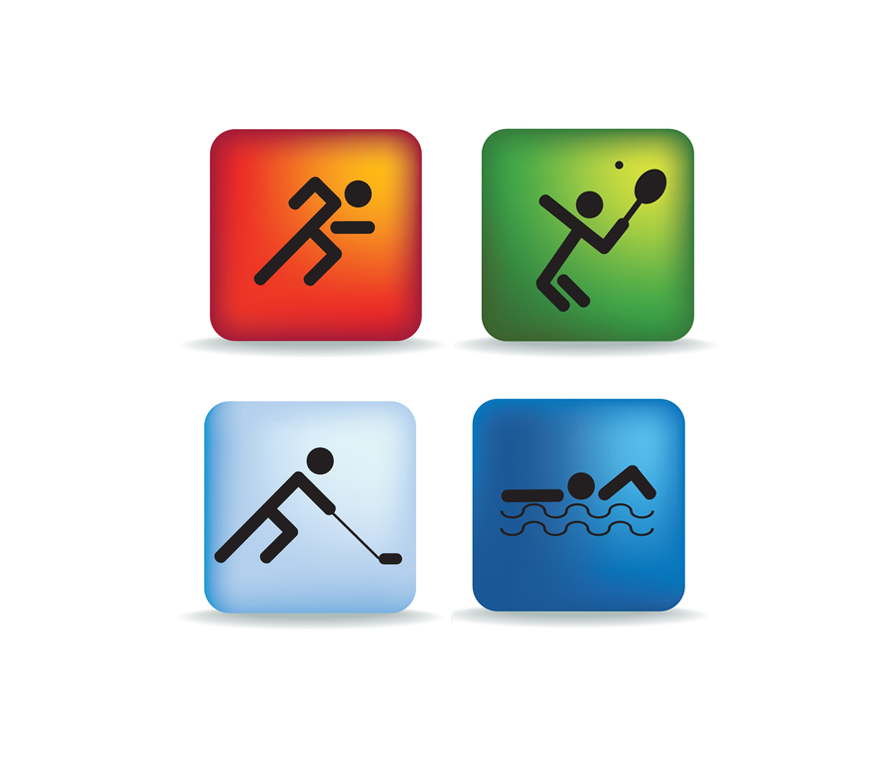 Troy Churney scored 18 points to help lead the Auburn High School boys basketball team to a 77-63 victory over New Hartford on Saturday night for its first win of the season.
Shaheed Beal and Brian Love each contributed 15 points and Jay Baranick added 14. 
Auburn (1-1) plays Westhill on Saturday.
Weedsport 48, South Seneca 34: The Warriors defeated the hosts in the consolation game of the South Seneca Tournament.
Susie Nemec led Weedsport with 21 points, Emma Stark added nine points and Sarah Carroll had seven.
Weedsport (1-1) next plays at Tully on Thursday.
Beekmantown 4, Skaneateles 2: Campbell Torrey scored both goals for the Lakers.
Grace Kush, Lizzy Sachar and Emily Evans each added an assist. Goalie Rose Kozub made 29 saves.
Be the first to know
Get local news delivered to your inbox!