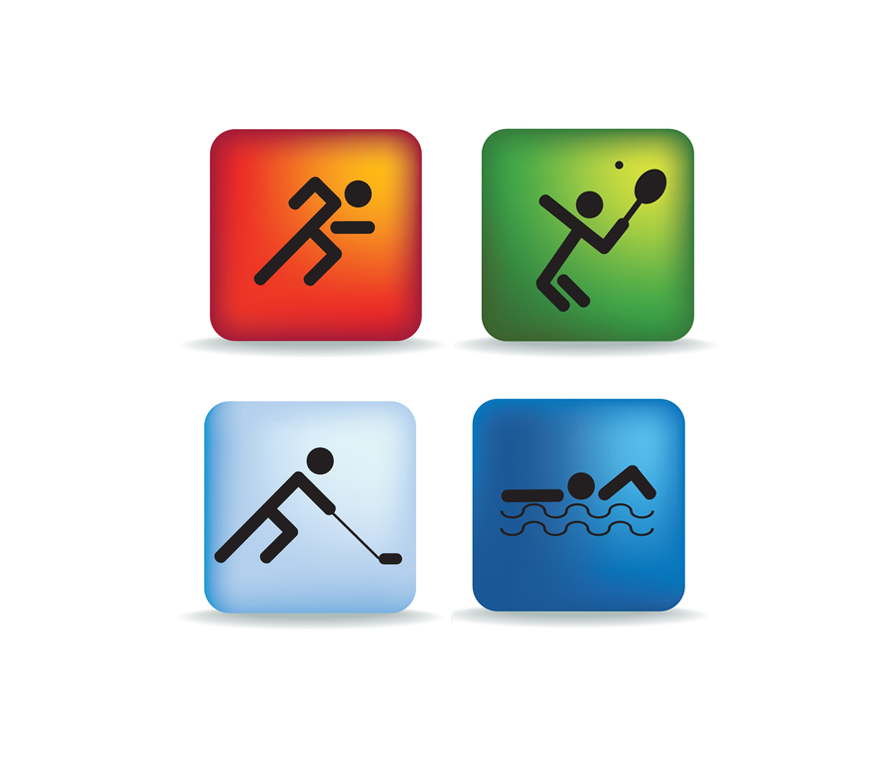 Eighth-grader Connor Usowski threw a complete game three-hitter as Port Byron shut out LaFayette 7-0 on Saturday.
Usowski racked up nine strikeouts in the win.
Gabe Rhodes finished 2-for-4 with two runs and a triple to lead the offense. Ethan Wilson added two hits, including a triple, and two runs scored. Usowski helped his own cause, going 1-for-3 with an RBI double.
Auburn 7, East Syracuse Minoa 5: The Spartans scored four runs in the second inning, but Auburn countered in the third en route to the win.
With one out, Emma Merkley singled and Doray DiLallo followed with an inside-the-park home run. Then Morgan Cook singled, Elise Clifford earned a walk and Emma Bellnier droped in a base hit to load the bases.
With the bases full, Madison Lowe hit a two-run single and Cayleigh Curriers followed with another single for another run.
Merkley finished 2-for-3 with two runs and one RBI. DiLallo recorded two hits, including her homer, with two steals and two RBI. Sydney Marinelli (triple, run), Cook, Clifford (two walks, one run, one RBI), Bellnier, Lowe, and Currier all had hits.
Lowe also earned the win in the circle, striking out five over seven innings.
Skaneateles 17, Watertown 1: Kathryn Morrissey scored four goals for the Lakers, while Julia O'Connor recorded three goals and one assist. Maggie Newton scored once and dished out four assists. Rachel Hackler had two goals and two assists. Rory Comer scored twice, as did Bella Brogan.
FROM FRIDAY
Auburn 18, Cortland 5: Colin Tardiff racked up four goals and six assists as the Maroons rolled to a win.
Christian Hogan also factored in with four goals, while Zach Crosby (two assists) and Noah Erickson (one assist) both figured in with hat tricks. Trey Masters scored twice with an assist, and Max Gorney and Jack Leader rounded out the scoring. Charlie Cunningham earned an assist.
In the cage, goalie Jackson Siddall made 10 saves.
Bishop Grimes 10, Jordan-Elbridge 4: Tyler Waldron was the offensive leader for the Eagles, with a 3-for-4 showing that included two runs and two doubles. Keegan Ferris, Dominic Rinaldo and Keegan Gannon all drove in runs. J Kuhn also doubled.
West Genesee 4, Skaneateles 3: All three of the Lakers' wins came in doubles play. Hatcher Gutchess and Andrew Neumann won first doubles 7-6 (8-6), 6-4. Mirco Kunz and Parker Glowacki swept second doubles 6-0, 6-0. Trevor Knupp and Duncan Raddant won third doubles 6-0, 6-0.
Marathon Spring Fling: Cayuga County schools Moravia, Southern Cayuga and Union Springs were all present for a meet that featured 14 Section IV schools.
On the boys side, Moravia finished eighth, Southern Cayuga was 10th and Union Springs came in 12th.
For the girls, Southern Cayuga placed seventh, Moravia was ninth, and Union Springs ranked 14th.
Chiefs eighth-grader Charli Bennett recorded the top time in the girls 400m run, finishing with a time of 1:01.76. Bridget Hastings placed third in the girls 2000m steeplechase (9:24.10). Eighth-grader Nora Burroughs was third in the girls 1500m run (5;46.04). Bridget Davis came in third in the girls discus (76-0).
Moravia's Jordan Smith had the school's top placement of the day, coming in second in the girls high jump (4-6). Teammate Taryn Langtry came in third in the same event (4-4). Devin McCall ranked fourth in the boys 400m hurdles (1:14.38).
For Union Springs, Riley Sawyer finished fourth in the boys 800m run (2:18.24). The Wolves also finished sixth in the girls sprint medley relay, as Ava Smith, Anna Salls, Olivia Holmes and Molly Yorkey combined to finish in 5:27.23.