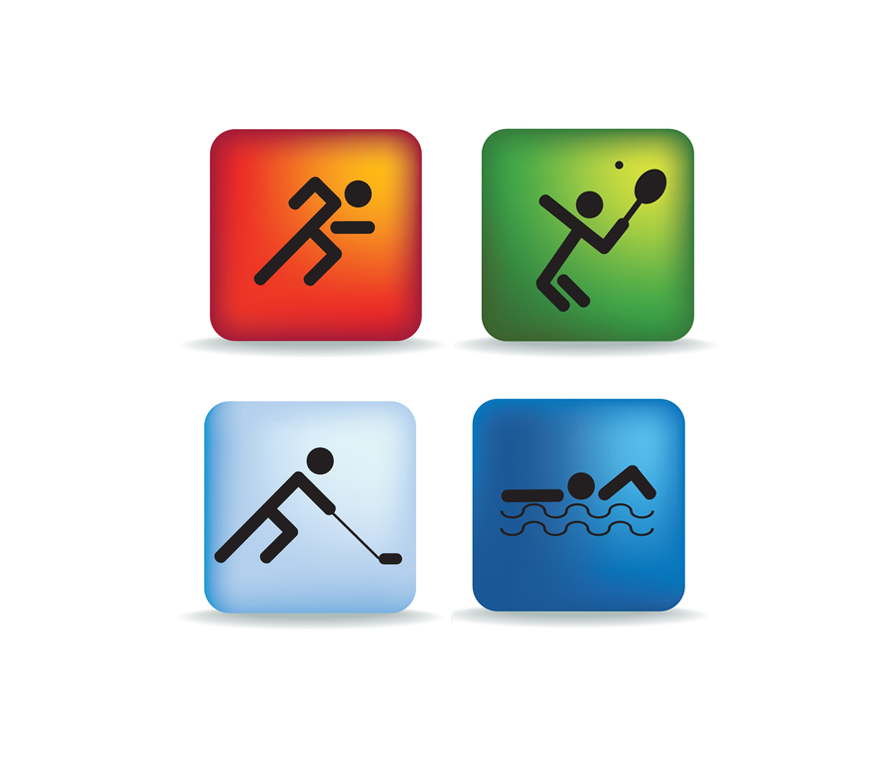 Junior Jose Reyes exploded for 40 points as the Union Springs boys basketball team took down Groton 67-62 in overtime on Friday night. 
The Wolves trailed by 14 points midway through the third quarter, but were able to battle back to force the extra time. In OT, Reyes hit a crucial 3 to cap off his night.
Hunter Martin added 14 points. 
"We're struggling to shoot it but the defense clamped down to get us where we needed to be," said coach Dan Cerro. 
Union Springs travels to Lansing on Saturday. 
Union Springs 56, Groton 28: Kailey Kalet led the Wolves with 23 points, while Danielle Waldron added nine points and Lilly Casler chipped in with eight. 
The Wolves play again Saturday at home against Lansing.
Skaneateles 5, Oswego 0: The Lakers tallied a pair of goals in the first period and three more in the third to close it out.
Adriana Barbuto and Scout Oudemool both recorded a goal and an assist, while Lizzy Sachar, Rachelle Cain and Rebecca Cain also found the back of the net.
Earning assists were Emily Evans, Campbell Torrey, Molly Mahoney and Lexie Fassinger.
Isabelle Wells made 10 saves in net.
FROM THURSDAY
Skaneateles 5, Baldwinsville 0: Garrett Krieger recorded a hat trick while adding an assist in the Lakers' win.
Colin Morrissey and Luke Renaud also scored. Drew Henderson and Charlie Major both nabbed three assists.
Goalie Adam Casper made 12 saves to earn the shutout.
Moravia 58, Southern Cayuga 52: The Blue Devils bounced back from a loss to the Chiefs earlier this week, led by Justin Pettit's 17 points. Aiden Kelly scored 15 points and Ryan Robbins chipped in with 10.
Jackson Otis paced the Chiefs with 19 points and Steven Sherman notched 18.
East Syracuse Minoa 59, Auburn 41: Trailing by 20, Auburn was able to cut the deficit to nine but could not complete the comeback.
Troy Churney recorded a double-double with 11 points and 10 rebounds, while Eli Benson grabbed 11 rebounds off the bench.
Auburn (1-2) faces Cortland on Monday.