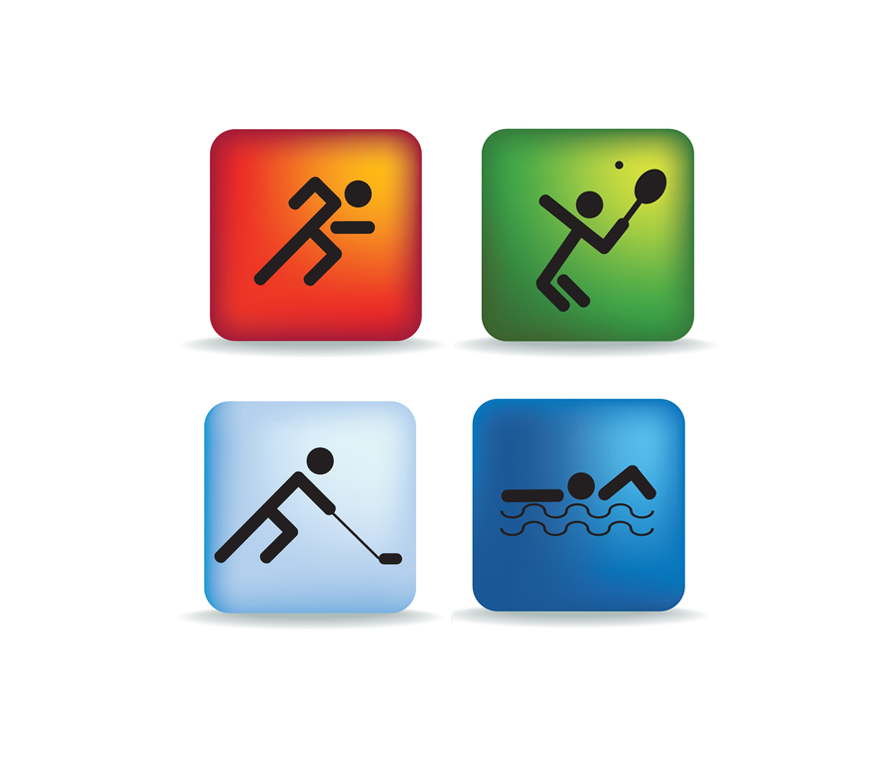 The Union Springs softball team's season ended Thursday with a 4-1 loss to Elmira Notre Dame in a Section IV, Class C semifinal.
Starting pitcher Bailey Mudge went the distance, allowing 10 hits and a walk while striking out seven.
Offensively the Wolves got a double from Sam Brown. Mudge, Telona White and Grace Perkins each had hits. Union Springs finishes its season 13-5.
Section III State Qualifier: Held at Seven Oaks Golf Club at Colgate University, Port Byron senior EJ Townsend got off to a solid start with a par on his first hole. But trouble on the next three holes ultimately proved to be too much to recover from as he posted a 95, missing the cut by 10 strokes.
Townsend finishes six years of varsity golf, having first teed it up as a seventh-grader. He plans to continue his competitive golf career next year at Cayuga Community College.
IAC TOURNAMENT: Union Springs finished second out of seven teams in the small-school division on Wednesday at Soaring Eagles Golf Course in Horseheads. 
The Wolves shot a 502 (Tioga won with a 442). Matt Fritz led Union Springs with a 98 and placed 10th individually for the division. Andrew Salls and Madelyn Hesse were right behind with 99s. Simon Mills shot a 102, Katie Graham carded a 111 and Jake Button had 122.
Union Springs finishes the season 3-11.
Section III, Class C-1 championships: With 78 points, Cato-Meridian placed second overall, trailing only Sauquoit Valley's 136 points.
Cato-Meridian's Logan Carnicelli is the individual sectional winner in both the 800m run and 3000m steeplechase. Carnicelli wrapped up his mid-distance event in 2:01.68, while his final time in the steeplechase was 10:35.1.
Also for the Blue Devils, Chad Thompson won the pentathlon with 2,396 points. In the competition, Thompson was first in the 110m hurdles, high jump, long jump and shot put. He placed second in the 1500m run.
Raymond Raymer placed second in the long jump with a distance of 20-4.
For Port Byron, Ben York was the runner-up in the 3200m run (10:41.53), John Atkinson was third in the 200m dash (23.57), Josh Syrmanske came in third in the 400m dash (53.78), and Shane Wilcox was third in the high jump (5-6). The Panthers were also second in the 4x800m relay, as York, Syrmanske, Robert Thompson and Michael Schumacher combined to finish in 8:58.99.
Section III, Class C-1 championships: Cato-Meridian's Grace Cady, Megan Cady, Lydia Cox and Ella Power teamed up to place third in the 4x800m relay (11:06.99).
Port Byron's Amanda Chuttey came in third in the 800m run (2:36.38) and Nadia Edley was third in the 100m hurdles (17.51).
Be the first to know
Get local news delivered to your inbox!