AUBURN — Port Byron field hockey coach Mindy Gilbert is feeling grateful.
Her team secured a dominating victory in its first game of the season, and more importantly, she's back on the sidelines coaching.
Gilbert's Panthers took it to Cato-Meridian in the semifinal for the Cayuga County Field Hockey Tournament, defeating the Blue Devils 7-0 Wednesday at Holland Stadium.
Port Byron was led by a three-goal, three-assist effort from Rileigh Gray, while Rileigh Luste was also a force, adding two goals and two assists. Mackenzie McDowell (assist) and Alison Grudzien also scored, and Megan Wise picked up an assist.
Cato-Meridian goalkeeper Kennedy Pelkey made seven saves in net.
"We worked on some things that we saw in the scrimmages and applied them today," Gilbert said. "The kids had the heart to play and wanted to score since we only scored a few goals during the scrimmage. Once we got on a roll there it lifted up their confidence and they kept pushing forward. I'm pretty impressed with how they played."
Gilbert, who also coaches Port Byron's varsity girls basketball team, is just happy to be back coaching. Last August, the longtime Panthers coach was diagnosed with Multiple Myeloma, a form of blood cancer.
Despite the diagnosis, Gilbert continued to coach throughout the school year while regularly making trips to Strong Memorial Hospital in Rochester for treatment.
In support of Gilbert, other field hockey programs sold T-shirts throughout the summer and money raised would be donated to Gilbert prior to the annual county tournament. The shirts are tie-dyed yellow and pink, with a cardinal (Gilbert's favorite bird) on the front and "There's no backing down here" scripted on the back.
You have free articles remaining.
On Monday before all the participating teams — Port Byron, Auburn, Cato-Meridian and Weedsport — scrimmaged to determine the tournament's seedings, Gilbert was presented with a check of $2,500.
At least 500 T-shirts to support Gilbert were sold.
"I'm humbled and I'm honored," Gilbert said. "It's amazing, the outpouring of support from the community, my colleagues, my family. My faith has given me the courage and strength to keep pushing forward, but then having everyone else's support by me makes it more of a positive situation."
On the field, the Panthers showed plenty of fight, particularly Luste, who was the driving force behind the offensive surge. Luste is one of a handful of players Port Byron will be counting on this season.
"She's a captain and she's a leader on the field and off the field," Gilbert said. "Her speed, her intensity level brings up everyone around her. She's a huge contributing factor to our success."
Port Byron will take on longtime foe Weedsport for the county title. It's a rematch of last year's county championship game, which the Panthers fell 2-0.
To take down the Warriors, confidence will be key.
"I think we have to carry over our confidence level," Gilbert said. "We can be competitive with any team. They just have to believe in themselves like I believe in them. I always preach that and they seem to rise up to the occasion."
Field hockey - Cato-Meridian vs. Port Byron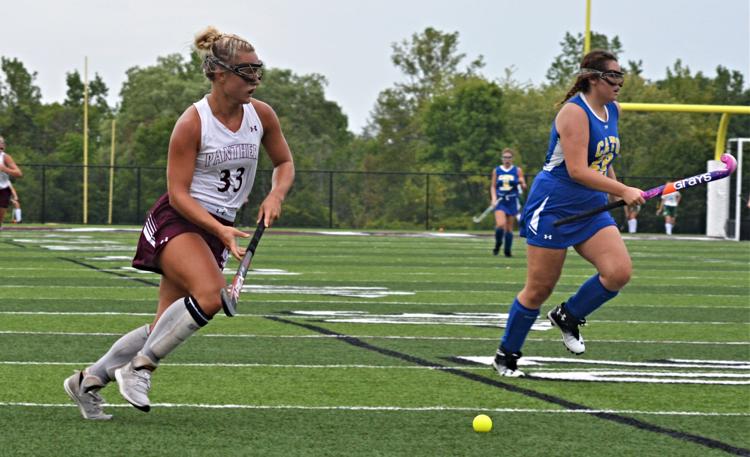 Field hockey - Cato-Meridian vs. Port Byron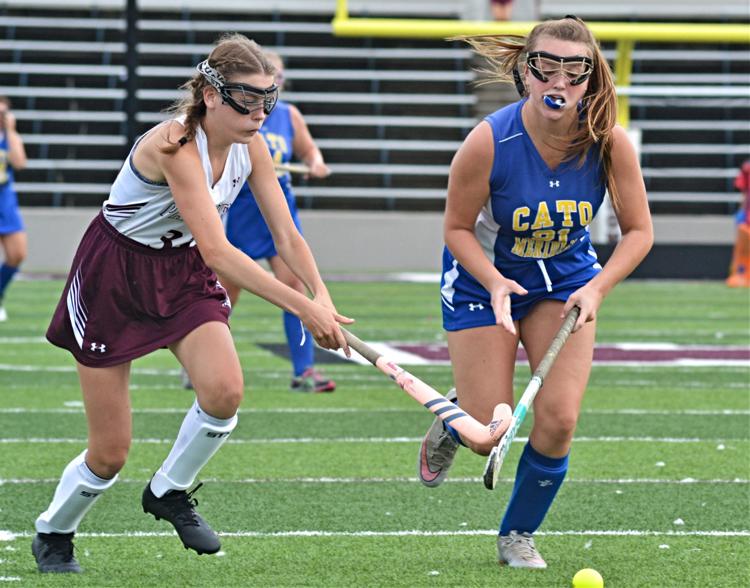 Field hockey - Cato-Meridian vs. Port Byron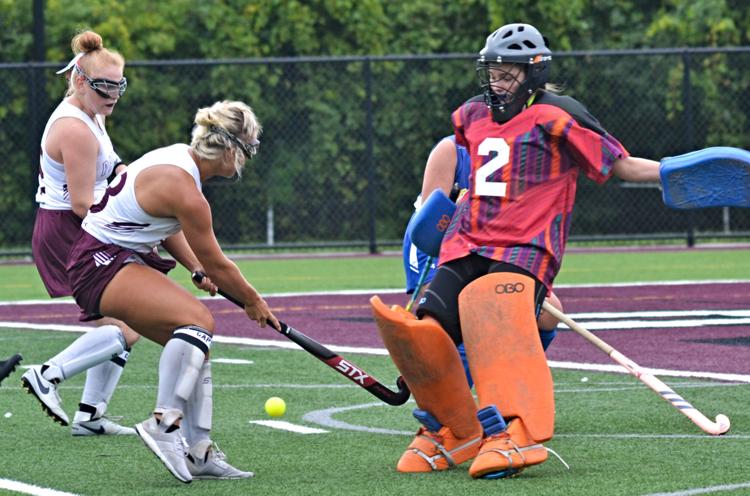 Field hockey - Cato-Meridian vs. Port Byron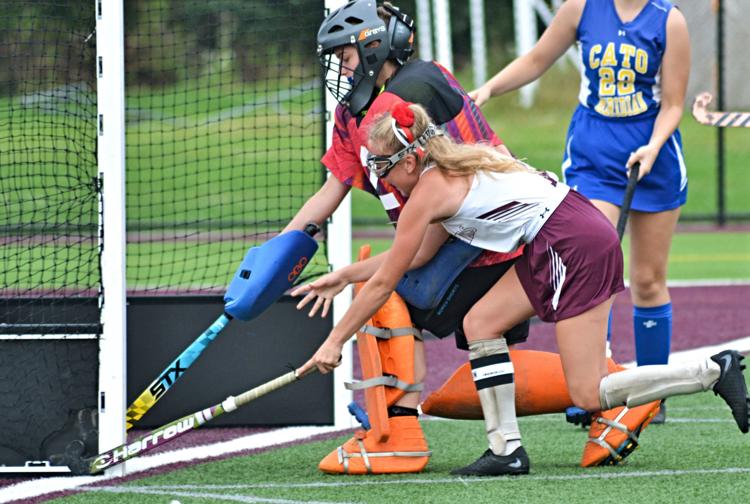 Field hockey - Cato-Meridian vs. Port Byron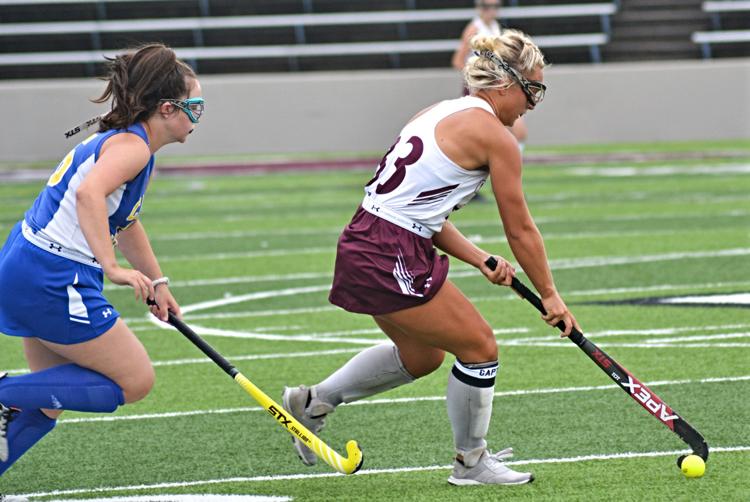 Field hockey - Auburn vs. Weedsport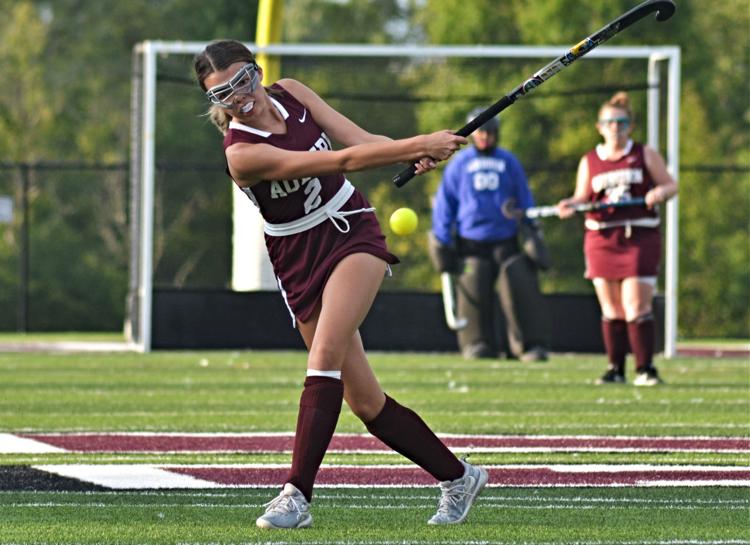 Field hockey - Auburn vs. Weedsport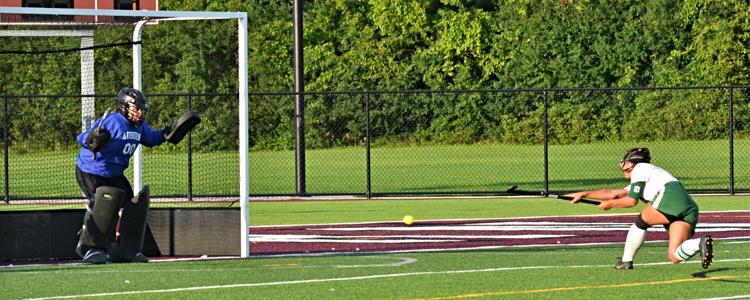 Field hockey - Auburn vs. Weedsport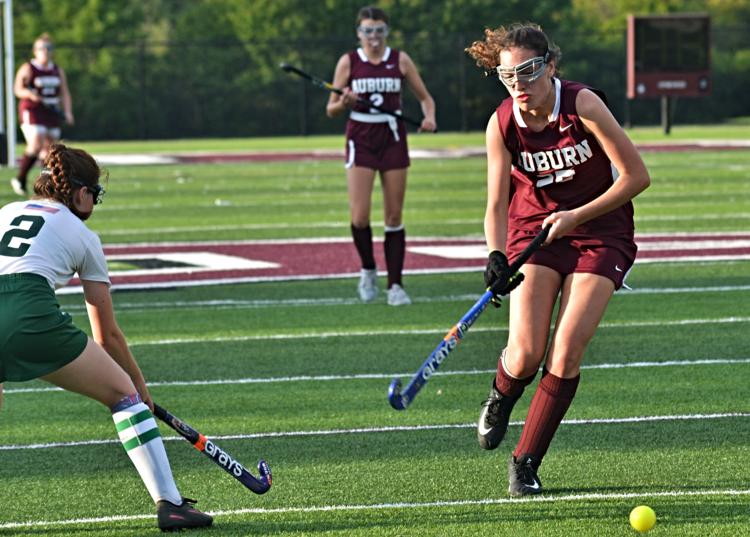 Field hockey - Auburn vs. Weedsport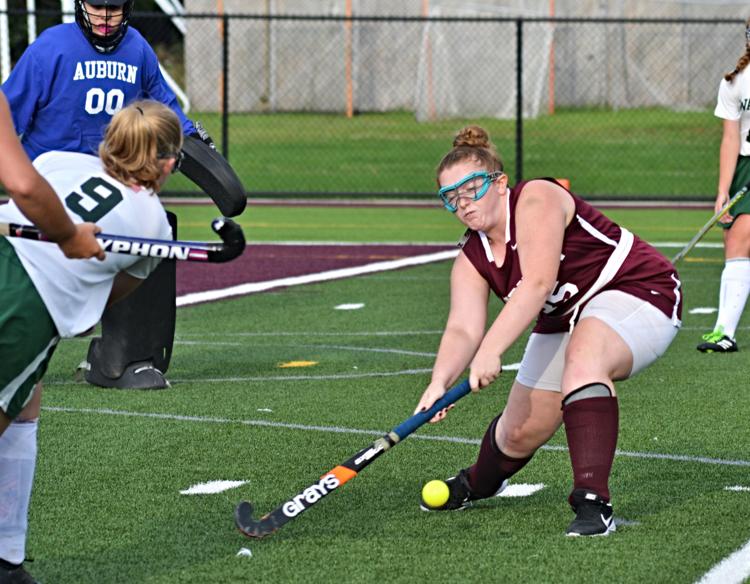 Field hockey - Auburn vs. Weedsport