In November, when the rest of the Skaneateles hockey team was preparing for the season, Jimmy Liberatore was busy.
While his teammates were lacing up skates, he was tying up his cleats. While the hockey team was beginning a season that would eventually lead to a state semifinal berth, the football team was wrapping up a similarly fated season.
One day, Liberatore lined up as a defensive lineman. The next, he's playing the wing.
Because of his extended football season, Liberatore's hockey season started slow. After the Lakers' football team bowed out to Batavia in the state semifinals on Nov. 17, Liberatore wasn't allowed to suit up with the hockey team until he had enough practices under his belt. Once he was eligible, it took him a few games to work his way up the lineup.
"For the first month I didn't have much of a role at all because I didn't have my skating legs back," Liberatore said. "It's quite a transition going from football every day to hockey. It's two totally different animals. I was on the fourth line, wasn't seeing much ice. Then all of a sudden I guess I just proved myself, and now it seems that I can't see enough ice and I'm having a lot of fun with it."
While football and hockey are both physical sports, the similarities end there. Tackling on grass in cleats isn't the same as throwing a bodycheck on skates. Throwing and catching a football is different than shooting a puck.
And the physical toll makes the transition that much more difficult.
"The way he's built for football as a lineman is different than a hockey player," Skaneateles hockey coach Mitch Major said. "It takes those football players a little longer to be in a position where they can be productive on the ice. He's worked his tail off. We always have one or two (football players) a year, but it's really difficult on their bodies."
Skaneateles hockey knocked off Section VI champion Grand Island 4-0 in the NYSPHSAA Division…
Liberatore is no stranger to postseason success. In the span of 18 months, he's won a state championship (2017) and been a state semifinalist (2018) in football, and now he's back in the state semifinals, this time on the ice, as Skaneateles shoots for its fourth state championship.
His role on the hockey team is clear cut: make life hell on opposing defensemen with a ferocious forecheck and bone-crunching hits. Liberatore was at his best in this regard in the state regionals March 2 against Grand Island.
"I just like playing really aggressive," Liberatore said. "In that first period I was going all out because we've come this far so it's time to finish the job. I was giving absolutely everything I had. I got back in the locker room and I was told I had nine hits after the first period. It sure felt like I was hitting a lot of people, but I didn't know it was that much."
While skill sets between football and hockey aren't very transferable, the mindset can be. Liberatore likened chasing after the ball carrier to skating in on the forecheck, as both require an attacking mentality.
Due to that mentality, Major referred to Liberatore as Skaneateles' "X-factor," and it certainly helps that he has championship experience.
"Jimmy's got that attitude as someone who is not going to back down to anybody," Major said. "He's a big body with a lot of heart. Those two things together bring an X-factor that we like on the ice. He's not going to shy away and his football experience helps him have that gritty attitude. He's been been a productive player us this year."
Winning a state championship in hockey would be a nice addition to a resume that already includes an all-state selection and championship ring in football.
Understanding his rarefied air, Liberatore isn't taking it for granted.
"Not everyone gets a chance to do this, to play in state tournaments two times in a row. The atmosphere is what I think I thrive off of, knowing it's a big game and everything I do has got to be 100 percent. That's what makes me a better player and person in general."
Skaneateles Hockey Season 31.JPG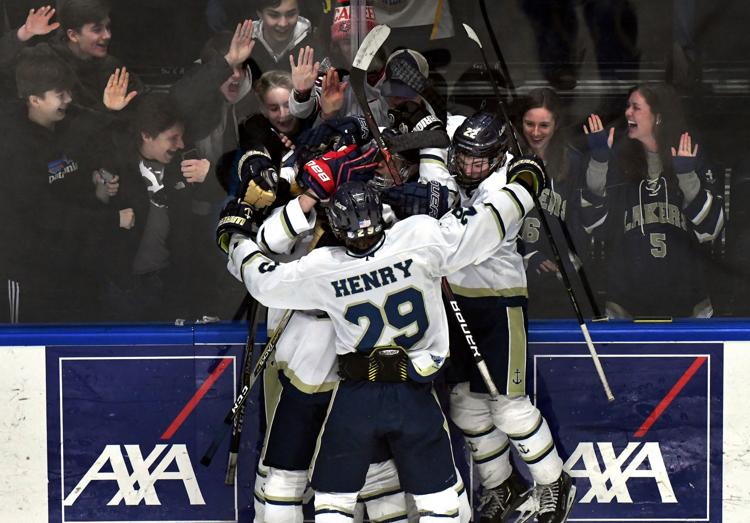 Skaneateles Hockey Season 2.JPG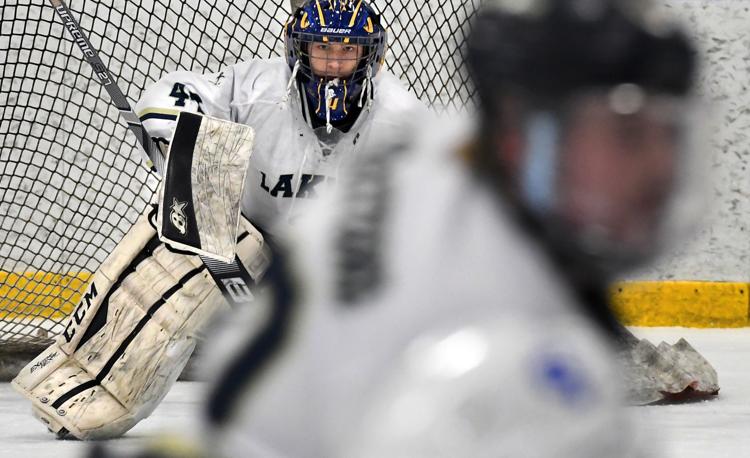 Skaneateles Hockey Season 3.JPG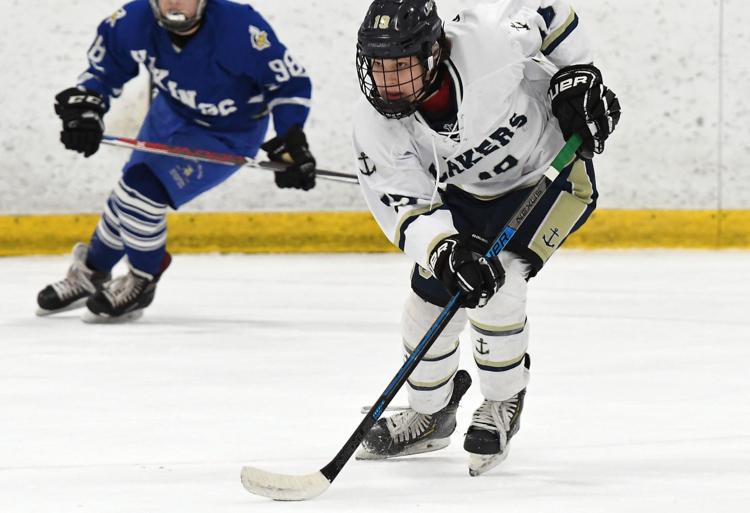 Skaneateles Hockey Season 4.JPG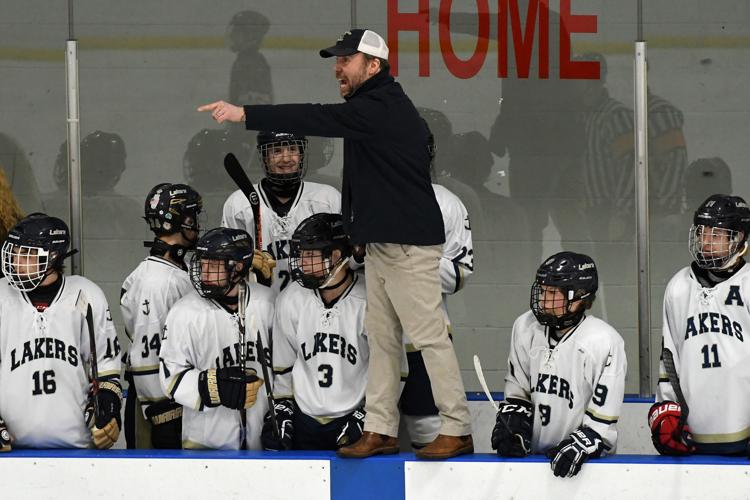 Skaneateles Hockey Season 5.JPG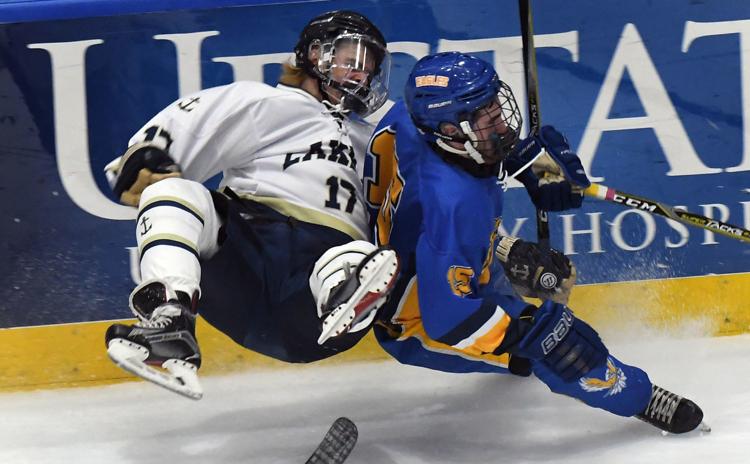 Skaneateles Hockey Season 6.JPG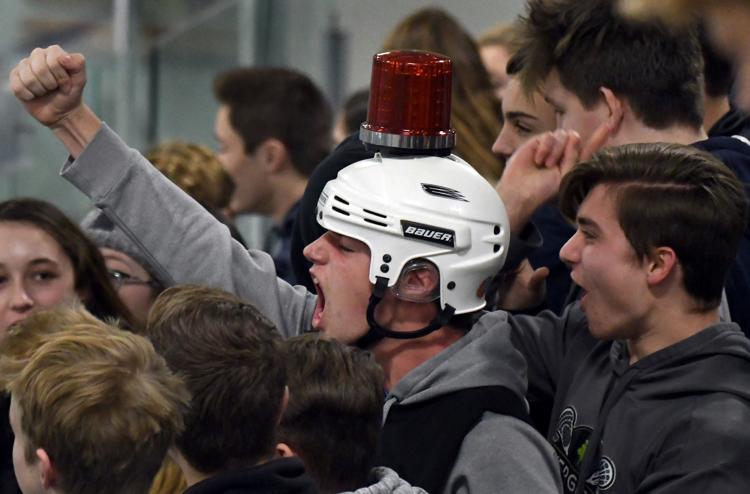 Skaneateles Hockey Season 7.JPG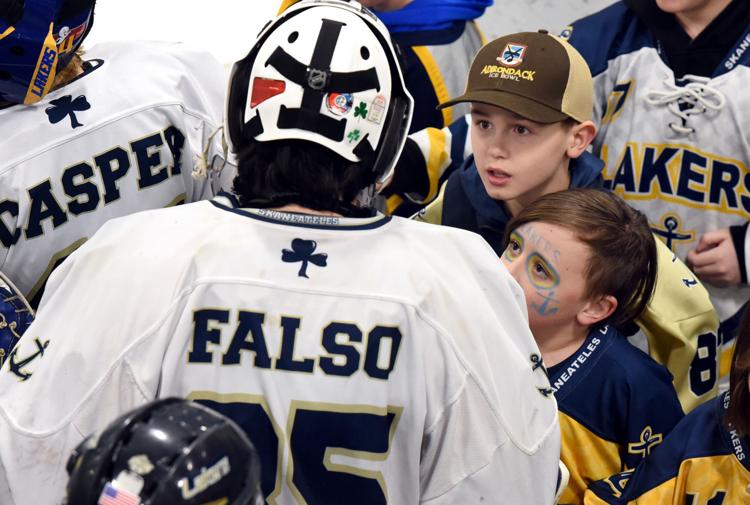 Skaneateles Hockey Season 8.JPG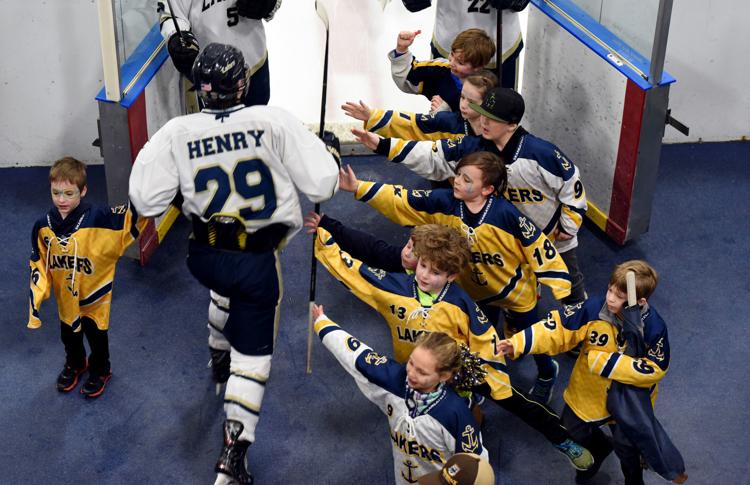 Skaneateles Hockey Season 9.JPG
Skaneateles Hockey Season 10.JPG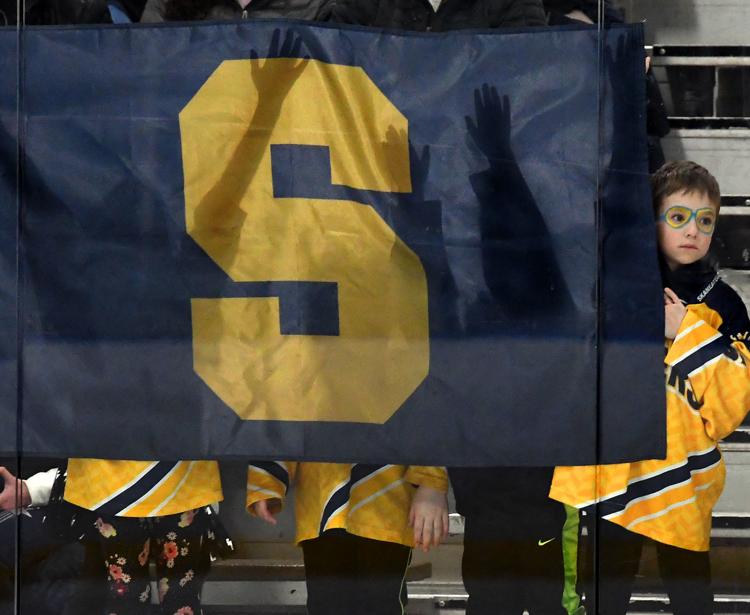 Skaneateles Hockey Season 11.JPG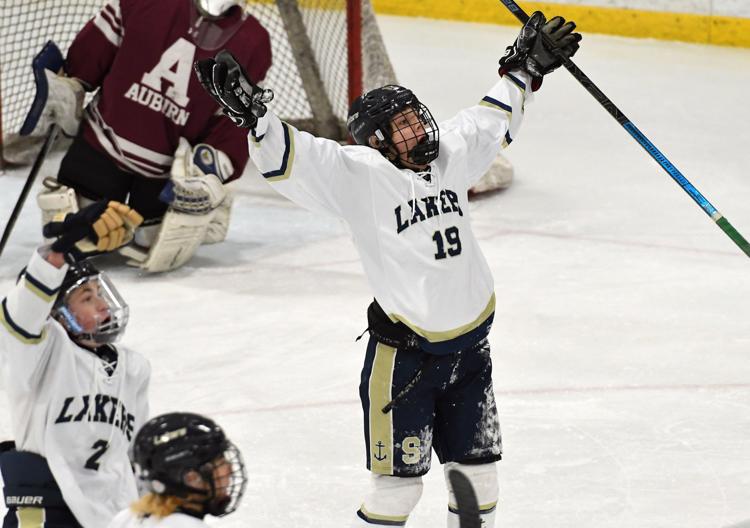 Skaneateles Hockey Season 12.JPG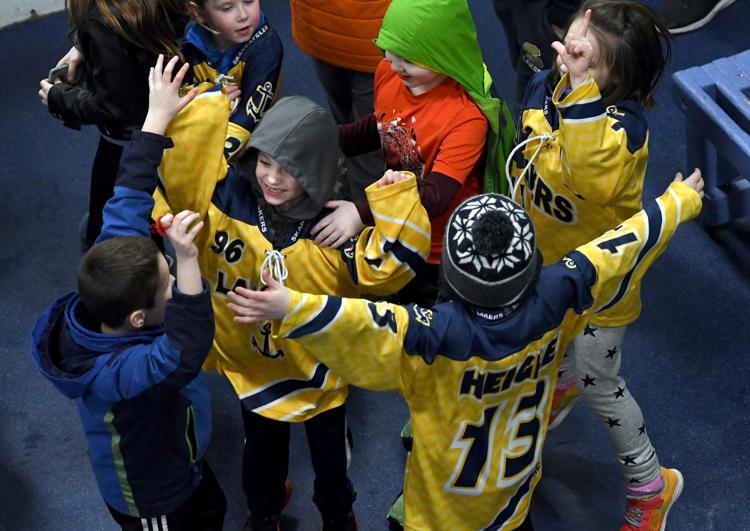 Skaneateles Hockey Season 13.JPG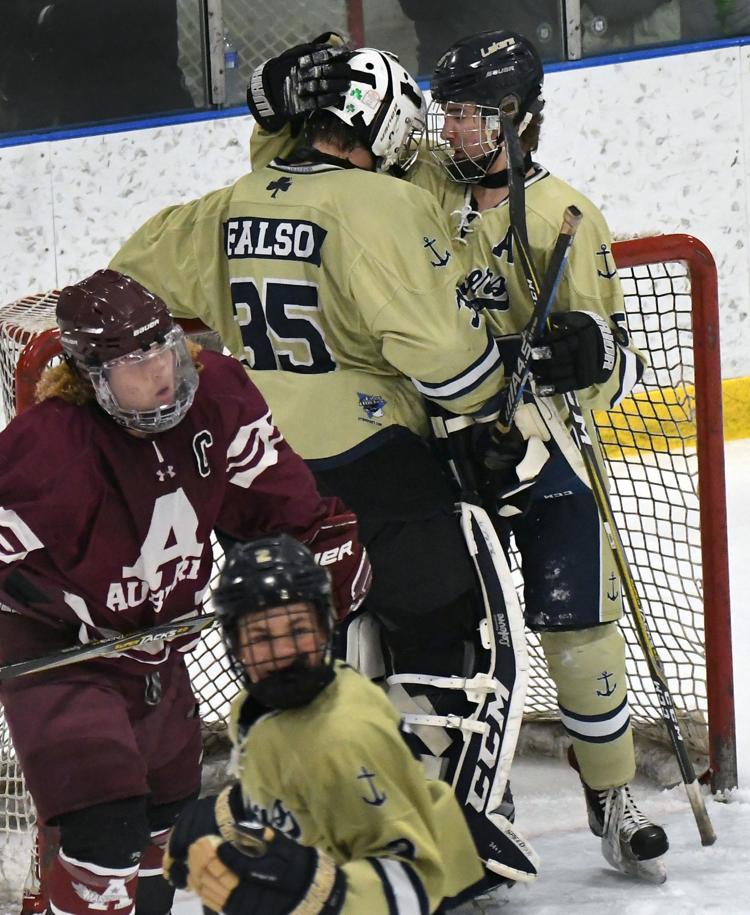 Skaneateles Hockey Season 14.JPG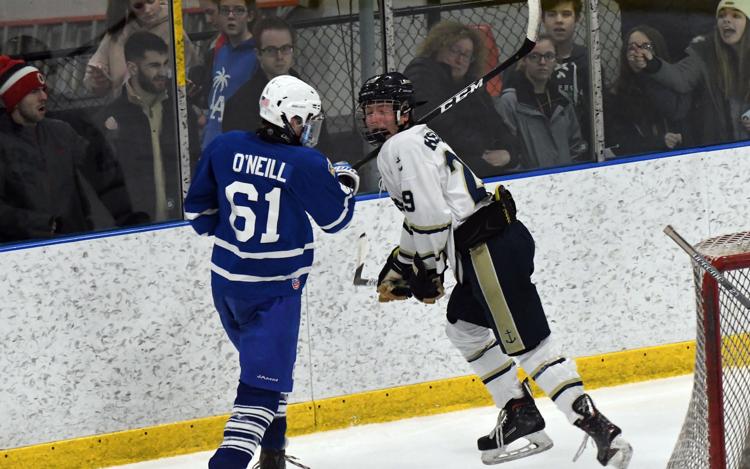 Skaneateles Hockey Season 15.JPG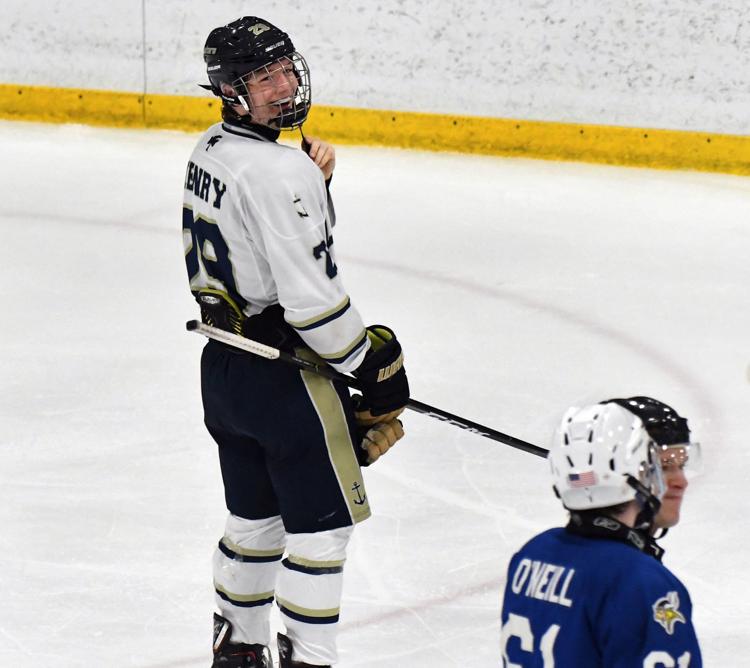 Skaneateles Hockey Season 16.JPG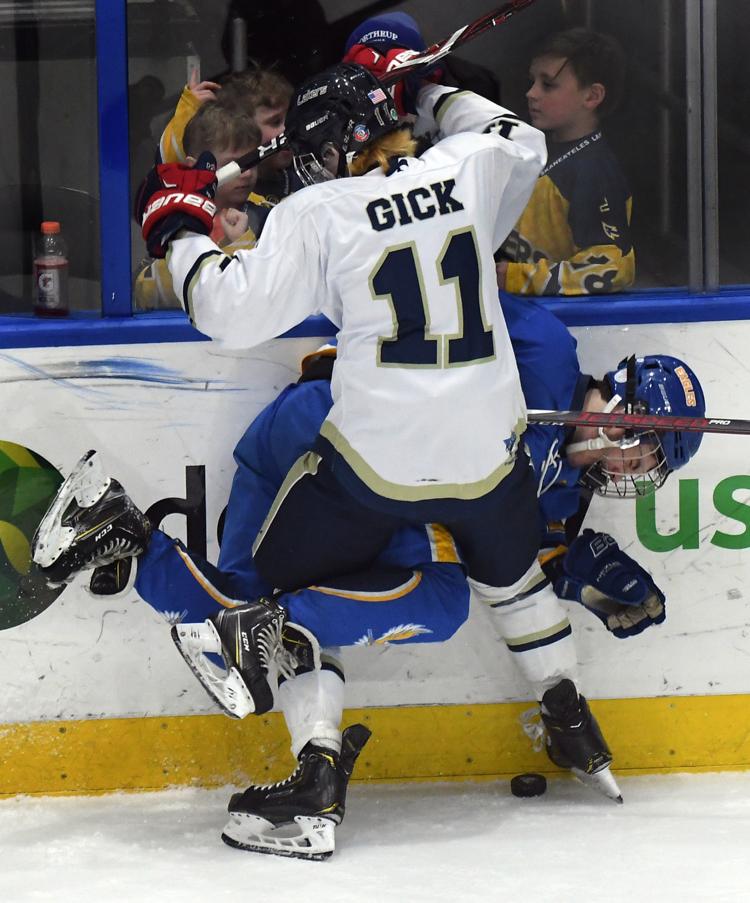 Skaneateles Hockey Season 17.JPG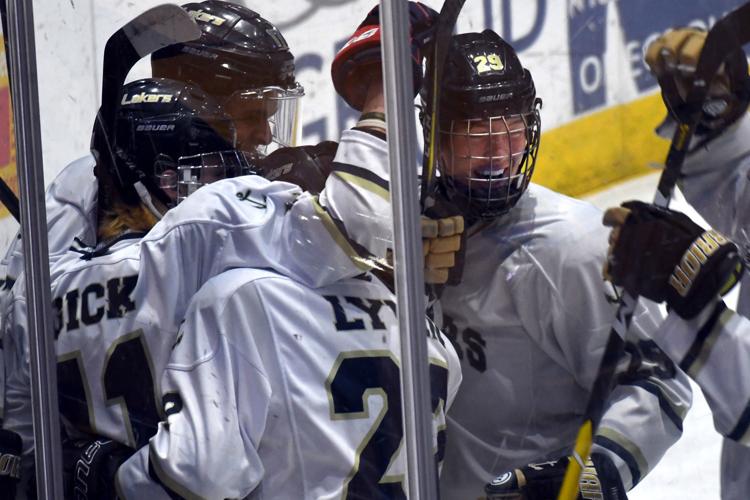 Skaneateles Hockey Season 18.JPG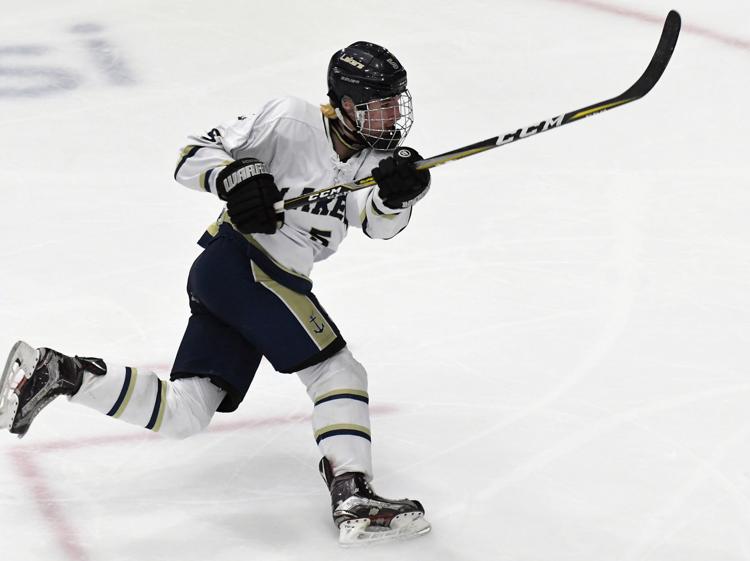 Skaneateles Hockey Season 19.JPG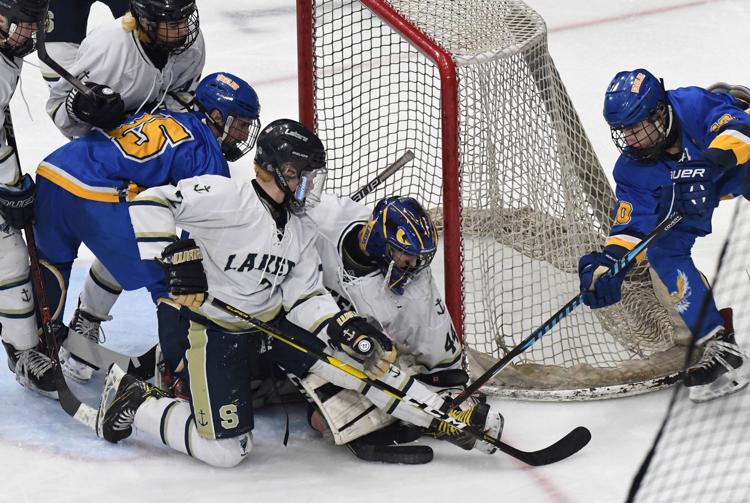 Skaneateles Hockey Season 20.JPG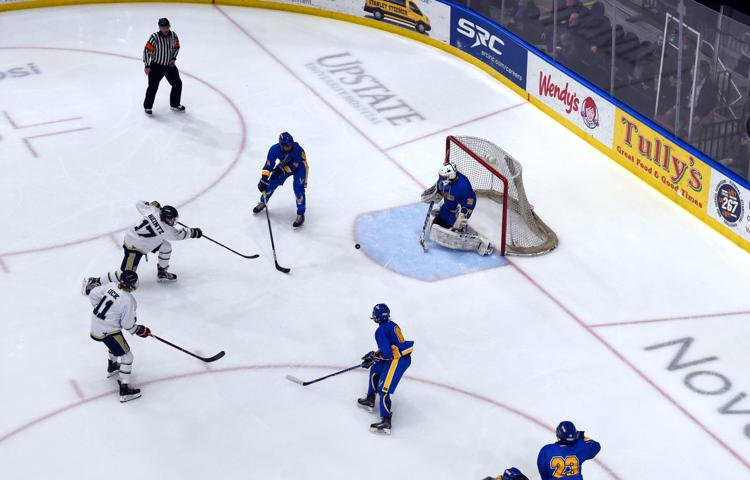 Skaneateles Hockey Season 21.JPG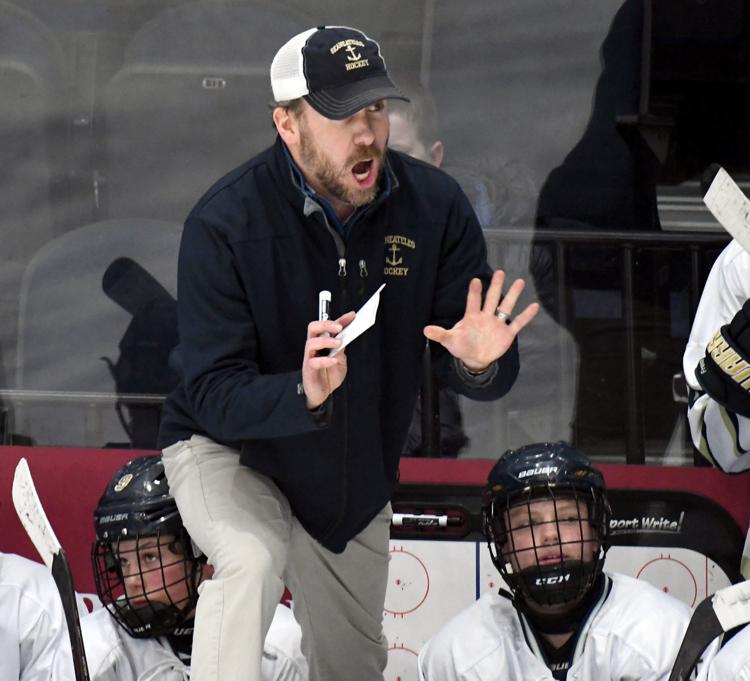 Skaneateles Hockey Season 22.JPG
Skaneateles Hockey Season 23.JPG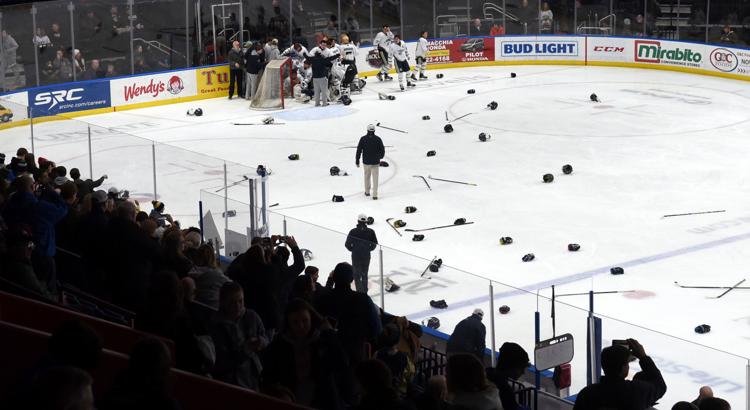 Skaneateles Hockey Season 24.JPG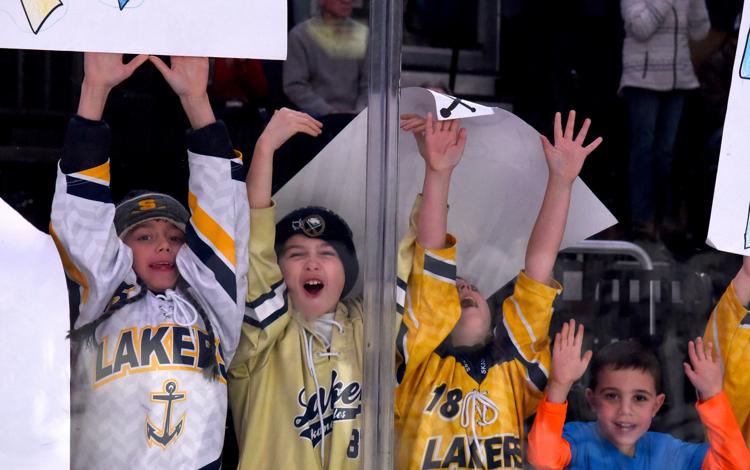 Skaneateles Hockey Season 25.JPG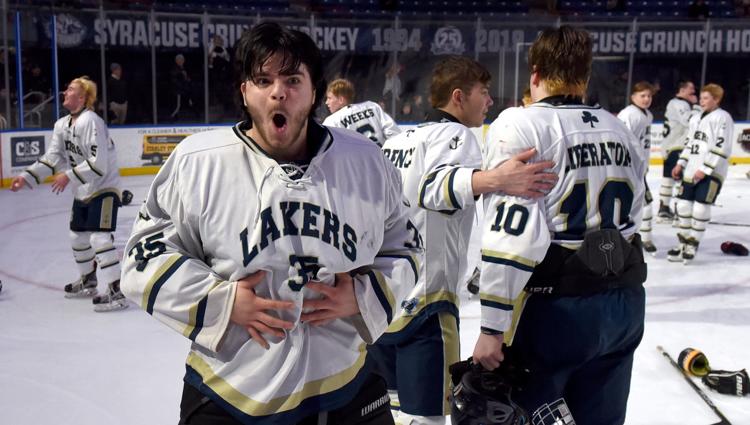 Skaneateles Hockey Season 26.JPG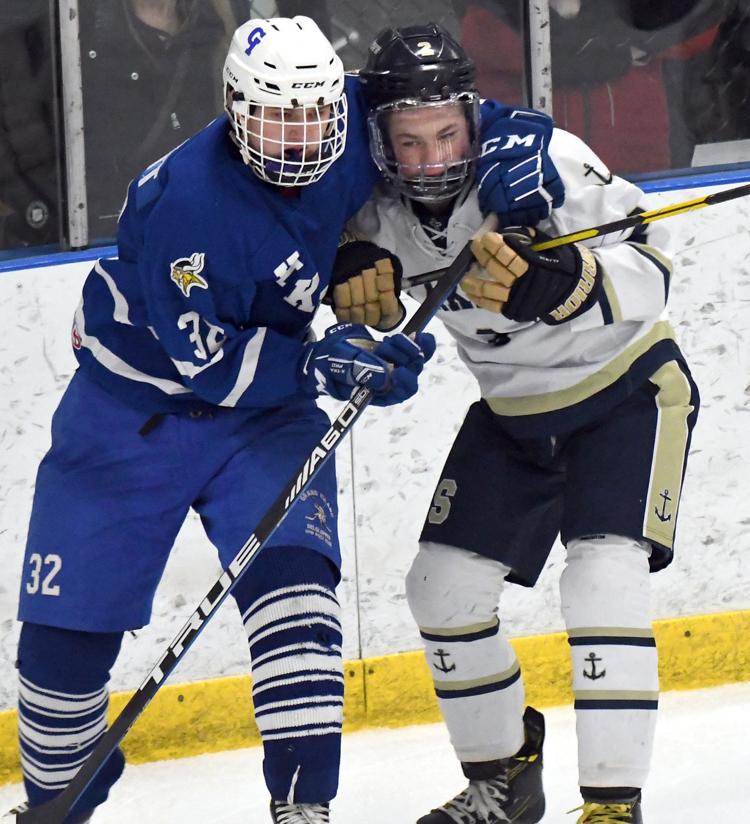 Skaneateles Hockey Season 27.JPG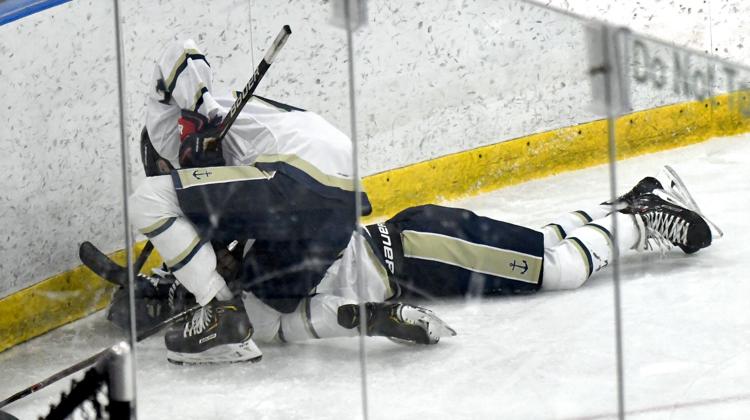 Skaneateles Hockey Season 28.JPG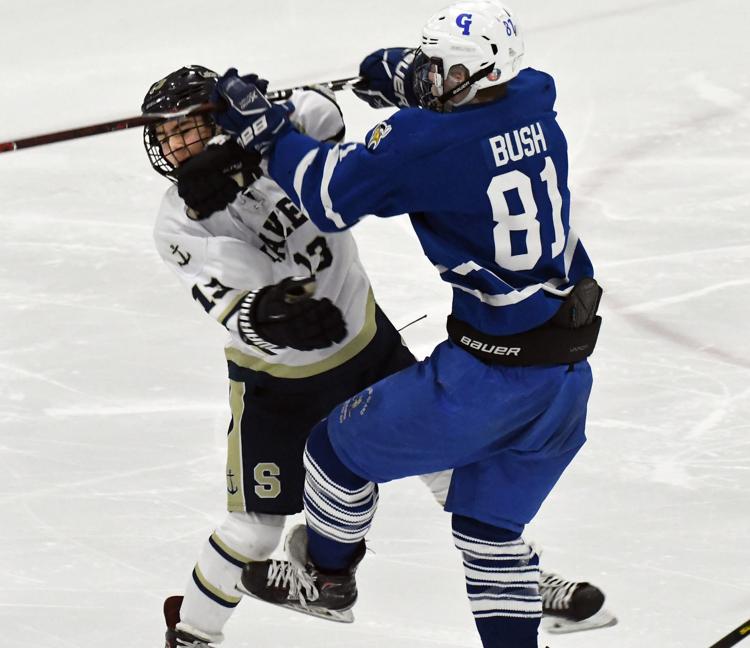 Skaneateles Hockey Season 29.JPG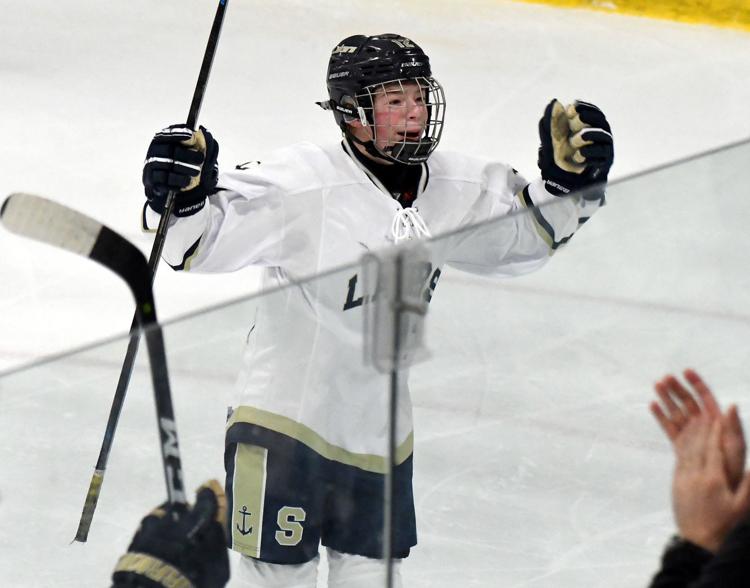 Skaneateles Hockey Season 30.JPG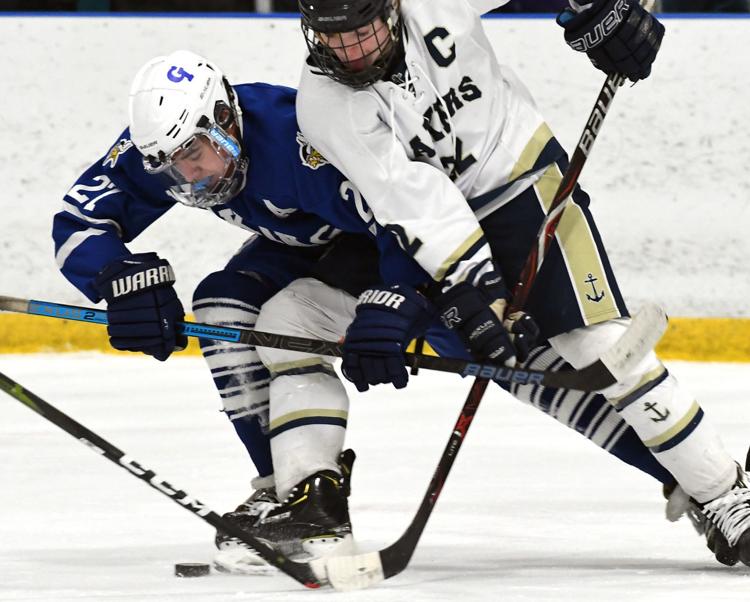 Skaneateles Hockey Season 32.JPG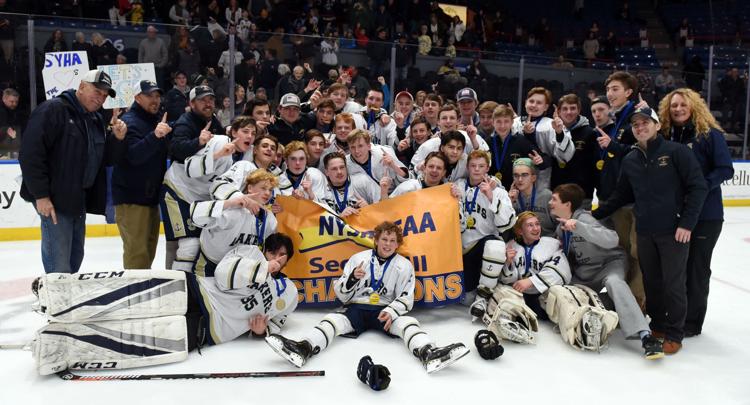 Skaneateles Hockey Season 33.JPG