AUBURN — The Warriors won five events, and that was enough to take down the Maroons.
Weedsport swimming earned victories in three individual events and two relays to defeat Auburn 88-63 Friday at the Auburn YMCA. The Warriors had four different swimmers, because of a tie, claim individual events.
Allison House was first in the 200 individual medley (2:30.72), David Sterling won the 50 freestyle (24.79), while Will Sterling and Caleb Tracy had a rare tie for first in the 100 freestyle (57.65).
Tracy, Will Sterling, House and Andrew Williams combined for the top time in the 200 medley relay (2:00.94), while David Sterling, Williams, Andy Sayles and Tracy won the 200 freestyle relay.
Those relays were a strength for the Warriors against Auburn. Weedsport didn't technically earn a sweep in those events because the Warriors used the final relay, the 400 freestyle relay, an an exhibition. All the same, Sayles, Williams, Will Sterling and House had the best time (3:59.11) in that event.
"In the relays, we wanted to switch swimmers up that we don't always have together," Weedsport coach Dan Walter said. "We're trying to get an idea of what our sectional relays are going to look like, who is going to be in each relay. That's what we really focused on today."
For Auburn, Sam Carbonaro and Michael Villano both nabbed two events. Carbonaro, the Maroons' lone senior, won the 200 freestyle (1:53.44) and 500 freestyle (5:09.15), while Villano claimed the 100 butterfly (1:09.29) and 100 breaststroke (1:11.75). Jefferson Vitale was first in the 100 backstroke (1:08.35).
Carbonaro, Christian Hilton, Josh Whiting and Mathew Whiting finished the 400 freestyle in 4:12.04 to win that event.
This year has displayed a different type of Weedsport team. Having lost Macauley Kolonko, a multi-time participant in the state championship meet, the Warriors don't have a singular swimmer that stands out. Instead, Weedsport has a handful of swimmers that can contend every meet.
That depth, along with increased commitment, has been a major positive this season.
"This year we have demanded a lot more out of our team and of our swimmers," Walter said. "It's been a challenge at times but the kids have really responded. Our leadership and team captains have really stepped up to the plate, and it's really shown in their performance in the pool."
Weedsport's next scheduled meet is Tuesday, Jan. 15 at home against West Genesee, while Auburn is slated to travel to Jamesville-DeWitt to face Mexico on Monday, Jan 14.
Looking ahead to sectionals in February, Walter believes those relay combinations will be key, and increased depth will also have a part to play.
"All three relays are looking good at this point in the season," Walter said. "In individual events, we have a lot more depth than we usually have, or at least what we've had in recent years, and we're excited about that. We don't have that one swimmer that wins their two events, but we have two or three kids in every event going into sectionals hopefully."
Auburn Weedsport Swimming 4.JPG

Auburn Weedsport Swimming 1.JPG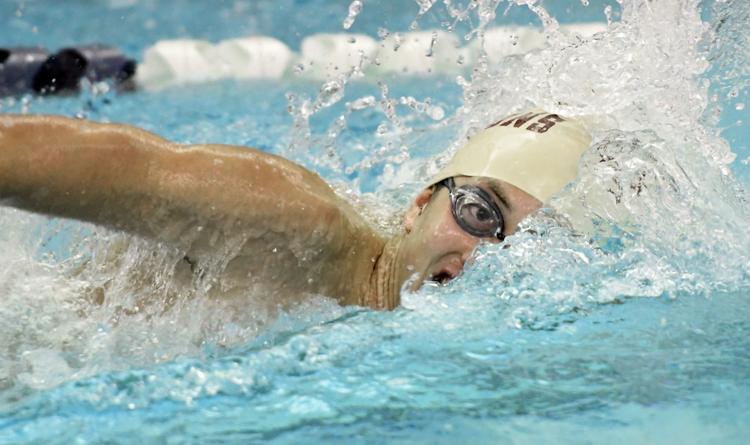 Auburn Weedsport Swimming 2.JPG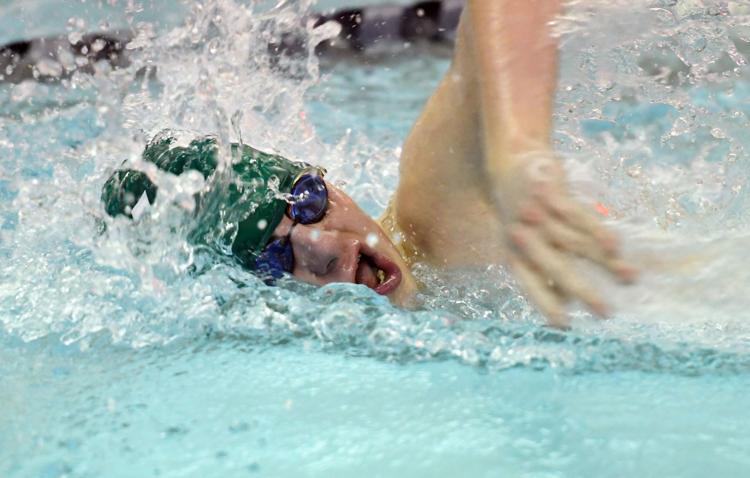 Auburn Weedsport Swimming 3.JPG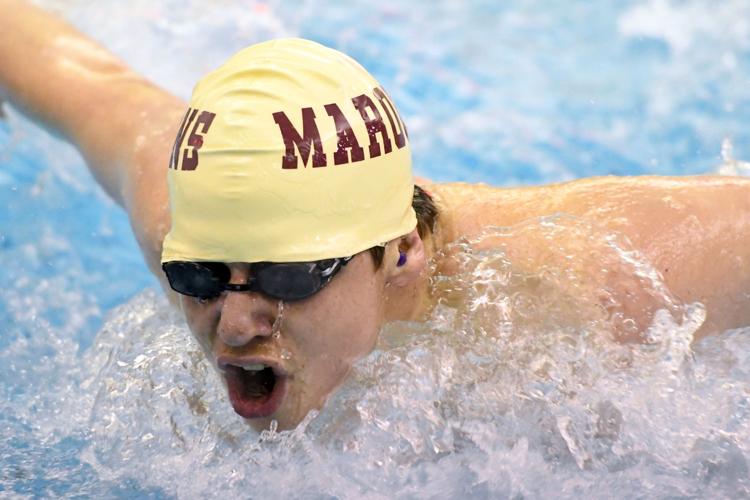 Auburn Weedsport Swimming 5.JPG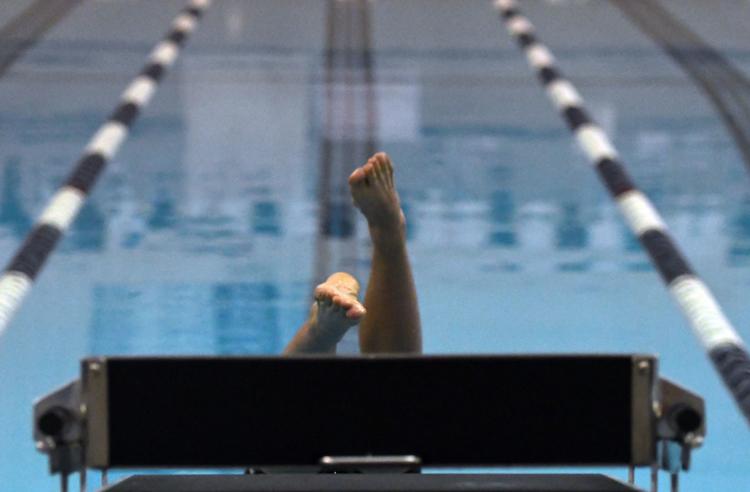 Auburn Weedsport Swimming 6.JPG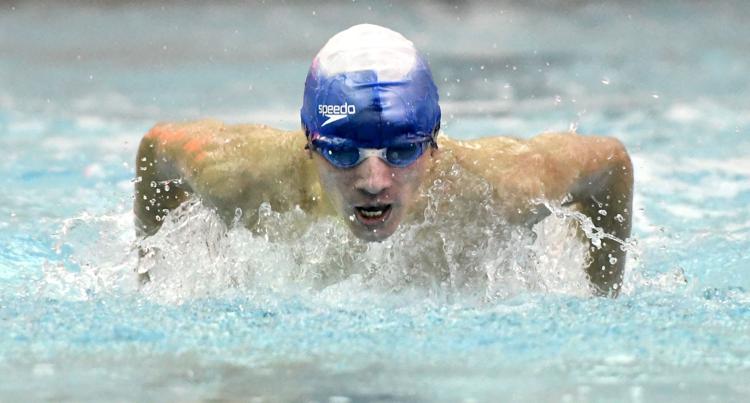 Auburn Weedsport Swimming 7.JPG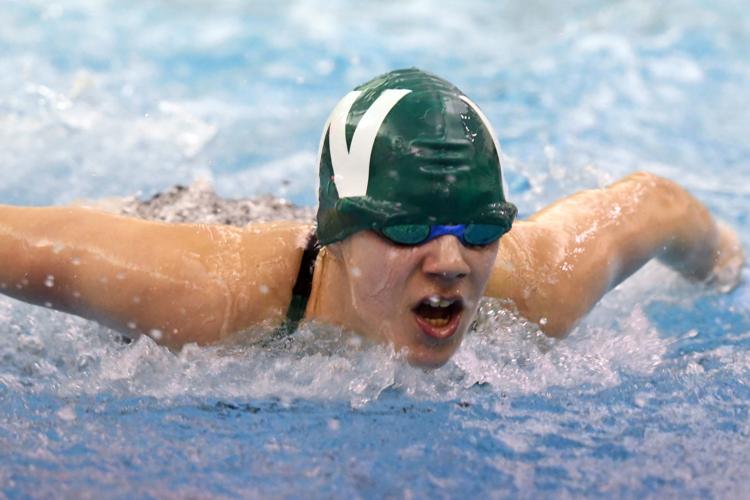 Auburn Weedsport Swimming 8.JPG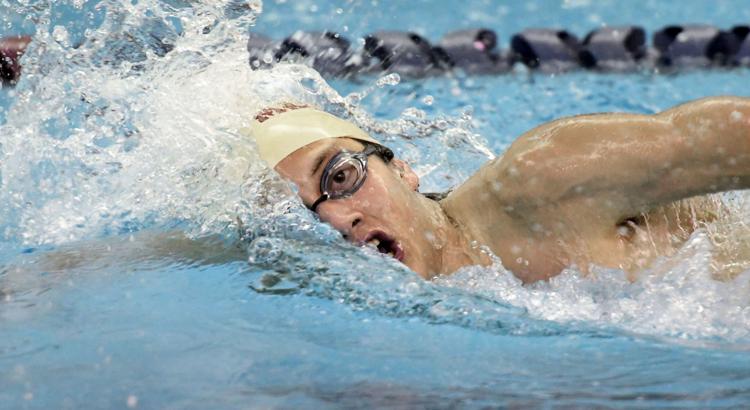 Auburn Weedsport Swimming 9.JPG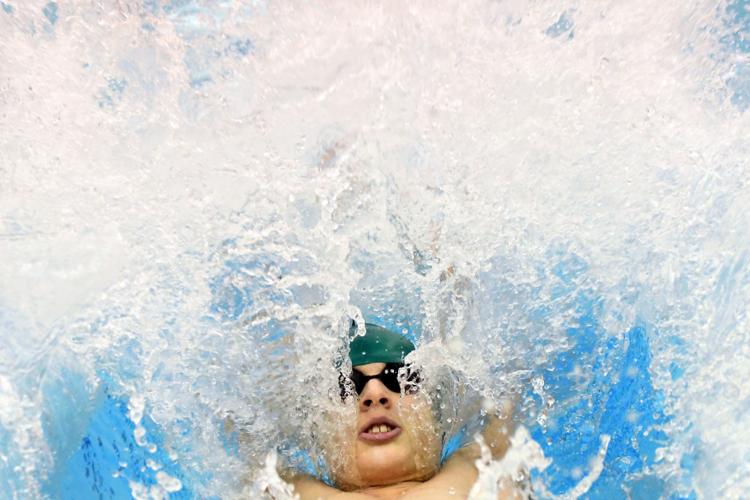 Auburn Weedsport Swimming 10.JPG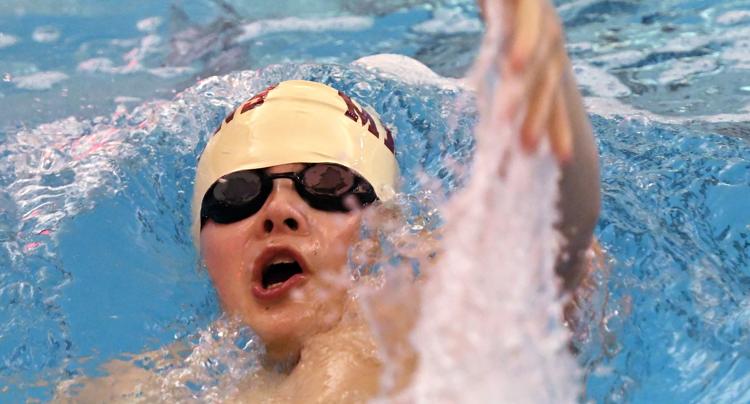 Auburn Weedsport Swimming 11.JPG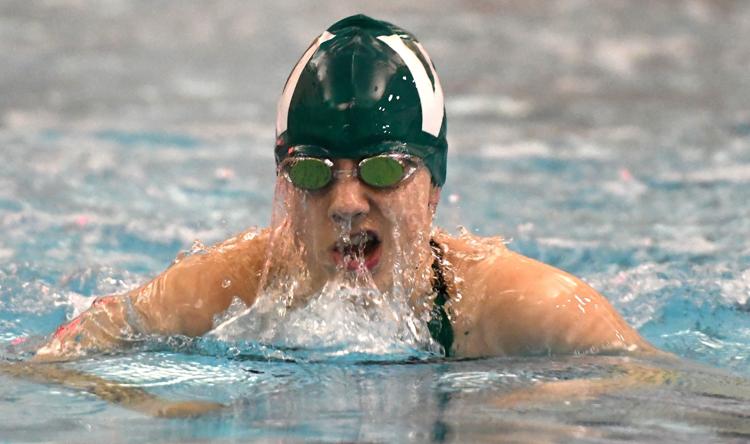 Auburn Weedsport Swimming 12.JPG