OWASCO — "Running for Coach Jill" was able to honor a former coach with another win at the Great Race.
The team of runner Alex Hogue, bicyclist Mariano Garcia, and canoeists Ed Wagner and John Potter finished first in the traditional course for a second straight year at the 42nd annual Myles Keogh Paddle, Wheel & Run.
After completing the course, Wagner reflected on what it meant for his team.
"This is what the Great Race is all about," Wagner said. "It's about your team, it's about family. It's about doing it for everybody else. We dedicate the team to her."
The team's name comes from Jill Skivington Jackett, an English teacher and track coach at Wheatland-Chili High School who was killed in a hit-and-run incident in Rochester in 2017.
Wagner has been canoe partners with her father, while Hogue was one of her runners. Hogue is now running at Marist College.
"She was family," Hogue said. "I saw her at school every day. She was a teacher, she was a coach, she was family. She was at birthday parties, we had practice every day, we had drama club with her. …. To be able to do this to remember her by is huge."
Hogue was second coming across the line for the long course, a 10K run. But then he became a spectator for the final two legs, a 20 mile bicycle course and then four miles for the canoeists.
"Coming in second for the race, I did an OK job," Hogue said. "I wanted to come in first, obviously, but I didn't know if I did my job enough. I trust our biker and trust (Wagner and Potter) enough. I think I did just enough to get them there. I was nervous."
You have free articles remaining.
Garcia — who has won multiple times with multiple teams before joining "Running for Coach Jill " last year — put the team in prime position, and then Wagner and Potter finished the job.
"We're the weakest link on the team," Wagner said with a smile. "We've got a strong team because of the other two people."
While Wagner said there wasn't a whole lot of pressure to repeat as champions — after years of coming in second and third he was happy to win just one — his teammates politely disagreed.
"I told him at the end of the race that this year was more important than the last," Potter said. "To win with the same team two years in a row is hard to do in this race, so it's a great feeling."
"He said there was no pressure, but we were feeling it," Hogue said.
While "Running for Coach Jill" took first place in the traditional course, there were also short course divisions — about half the length — that included kayaks, tandem teams and standup paddleboards.
More importantly, the Great Race is an opportunity for the community to get together.
"It's a family event and a family gathering," Wagner said. "It's like a family reunion for the entire community. Everybody comes back every year and a lot of people look forward to it. I always look forward to seeing I haven't seen in a while. It's a lot of fun."
The Great Race 1.JPG
The Great Race 2.JPG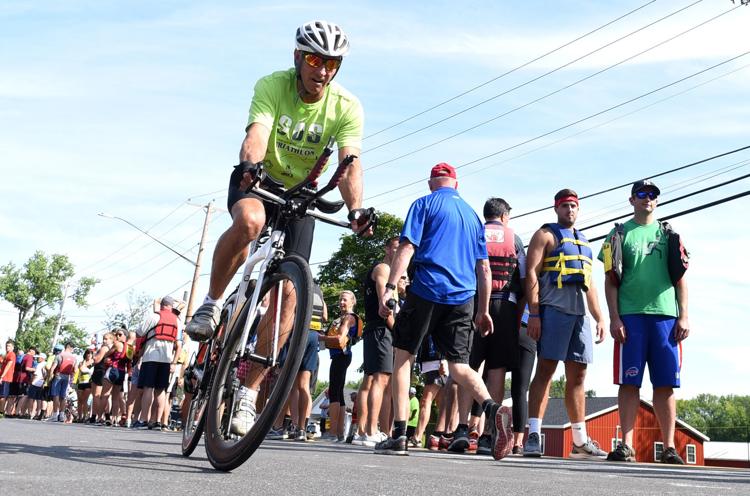 The Great Race 3.JPG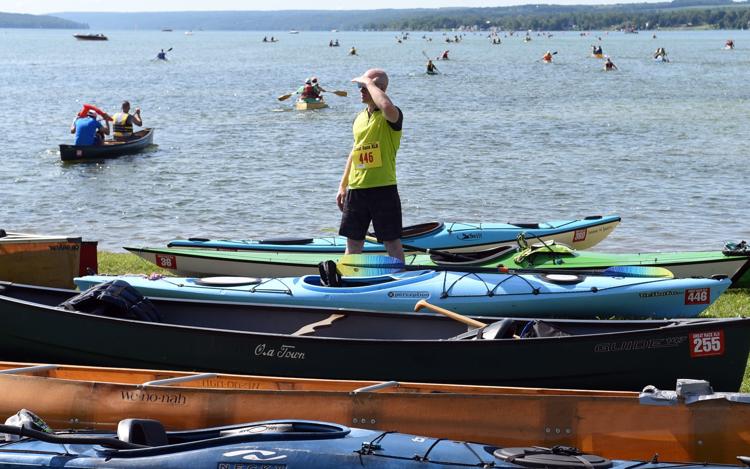 The Great Race 4.JPG
The Great Race 5.JPG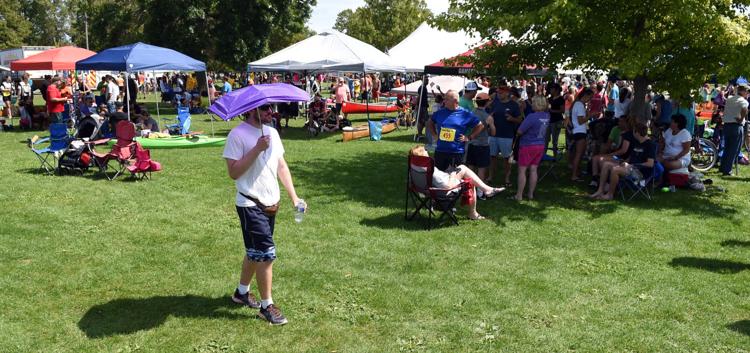 The Great Race 6.JPG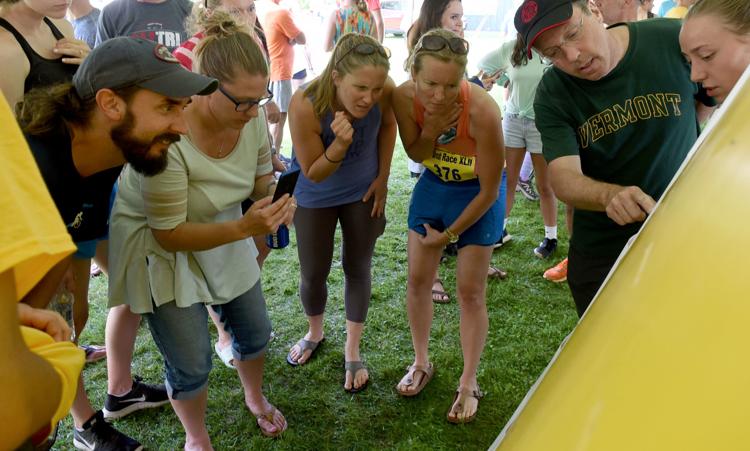 The Great Race 7.JPG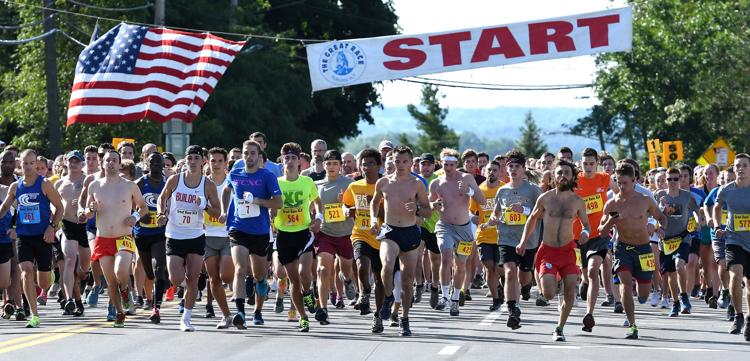 The Great Race 8.JPG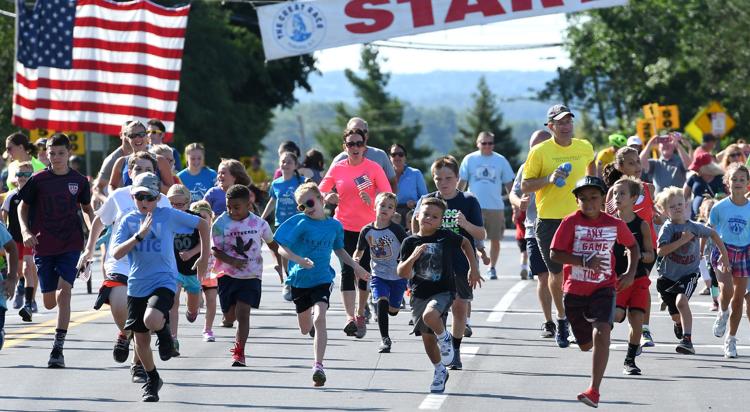 The Great Race 9.JPG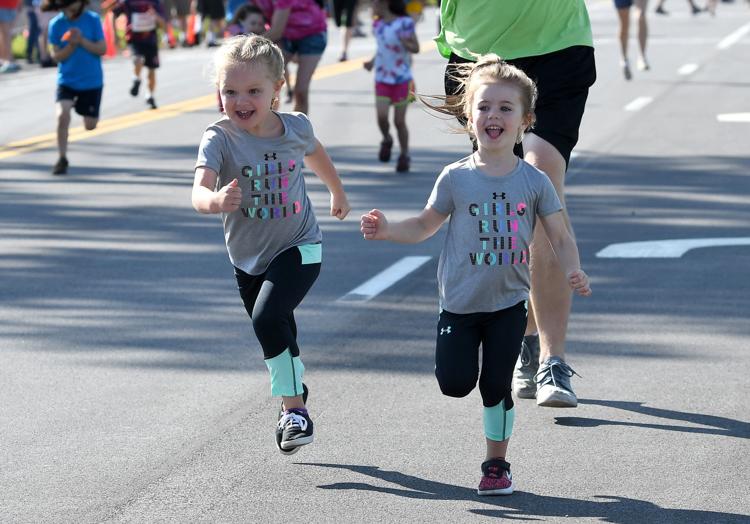 The Great Race 10.JPG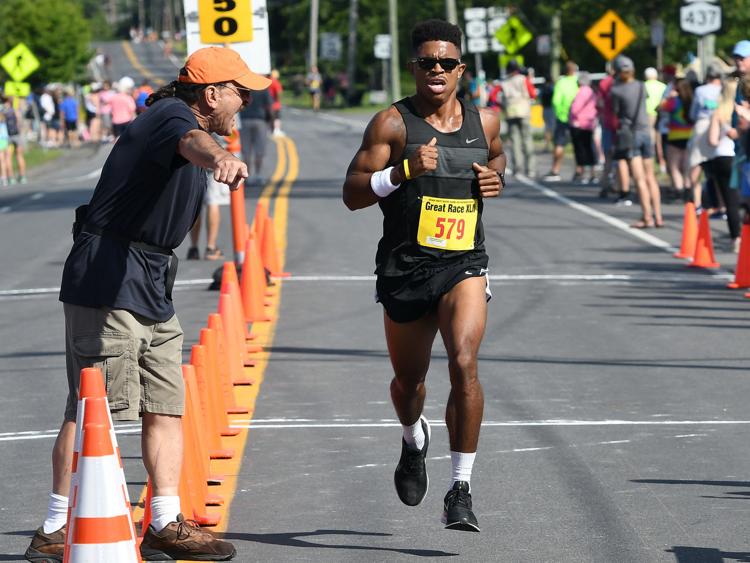 The Great Race 11.JPG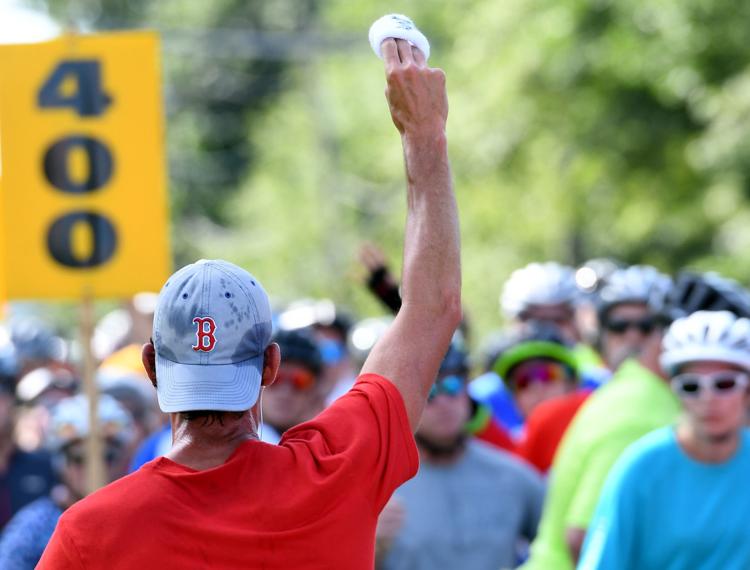 The Great Race 12.JPG
The Great Race 13.JPG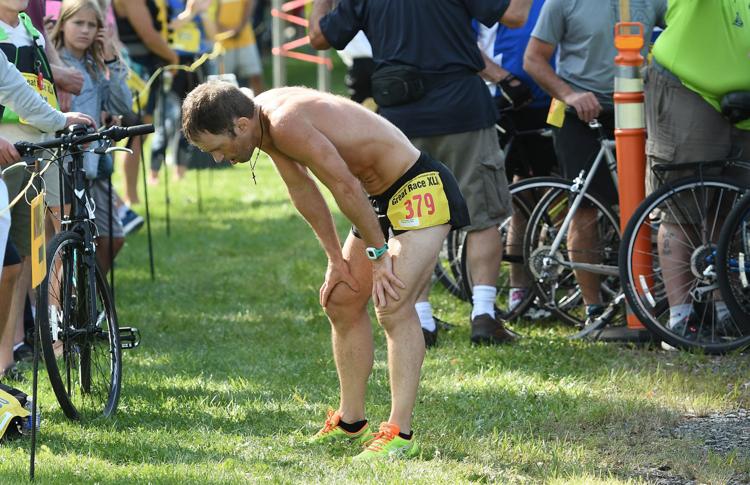 The Great Race 14.JPG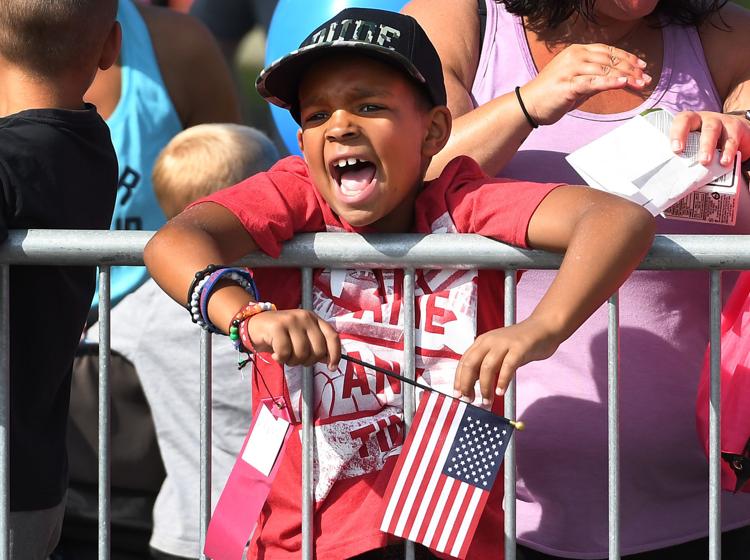 The Great Race 15.JPG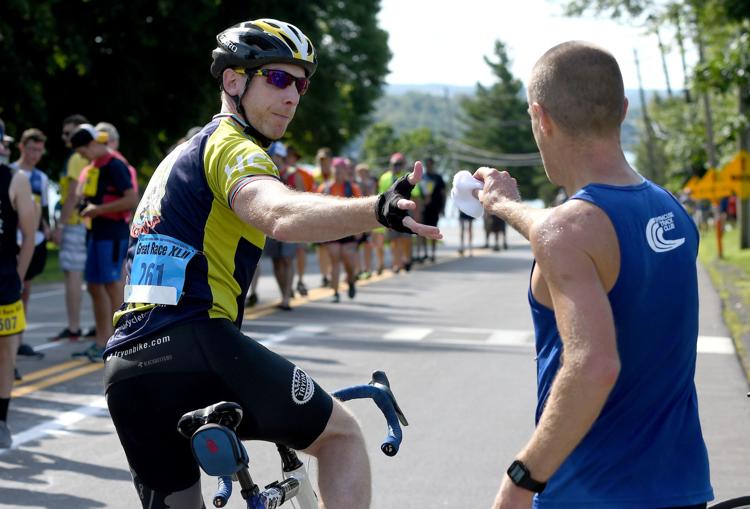 The Great Race 16.JPG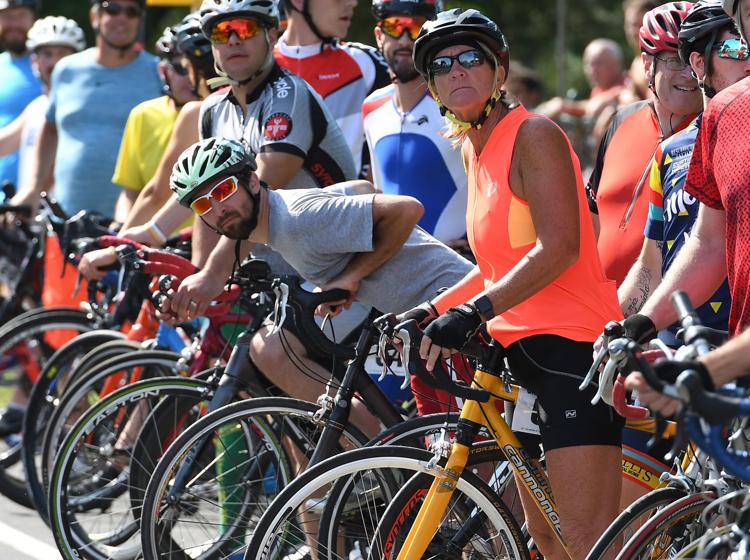 The Great Race 17.JPG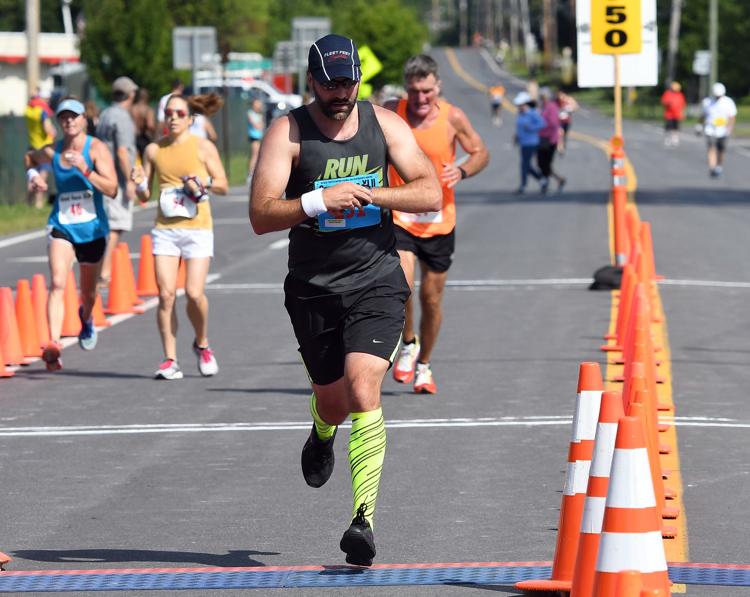 The Great Race 18.JPG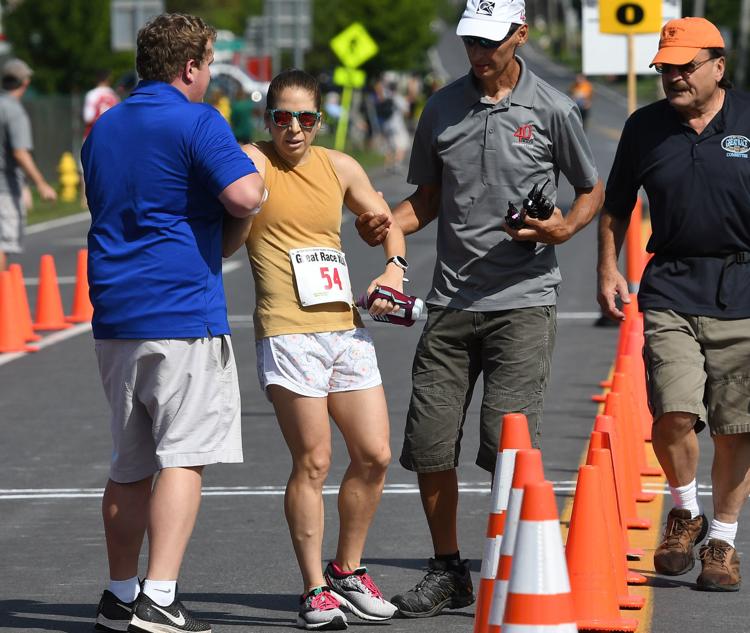 The Great Race 19.JPG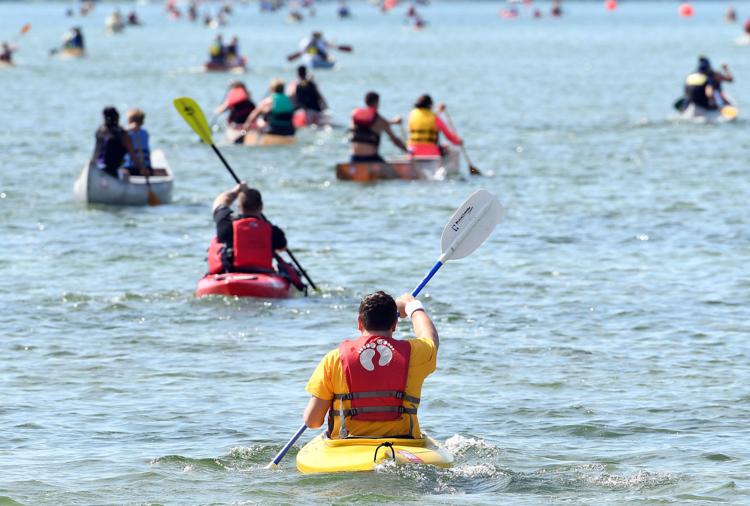 The Great Race 20.JPG
The Great Race 21.JPG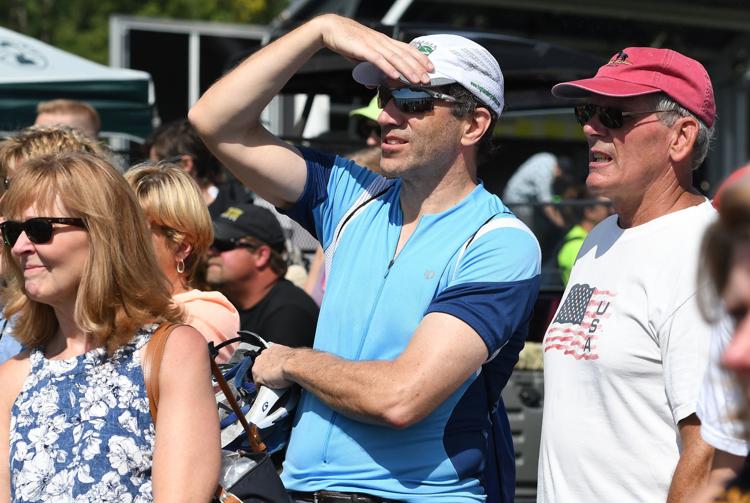 The Great Race 22.JPG
The Great Race 23.JPG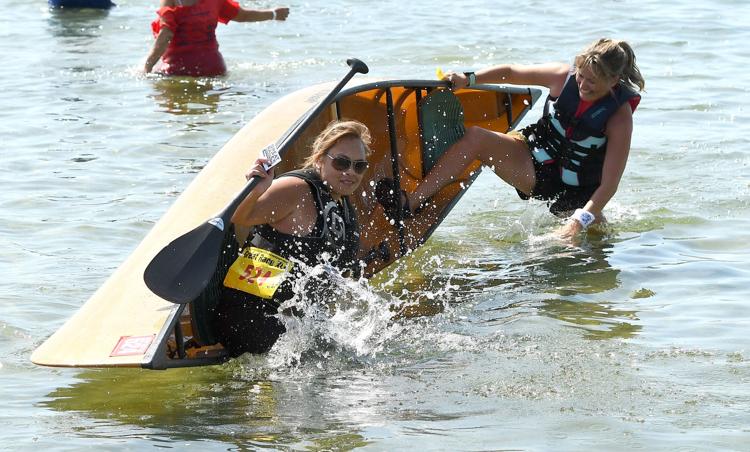 The Great Race 24.JPG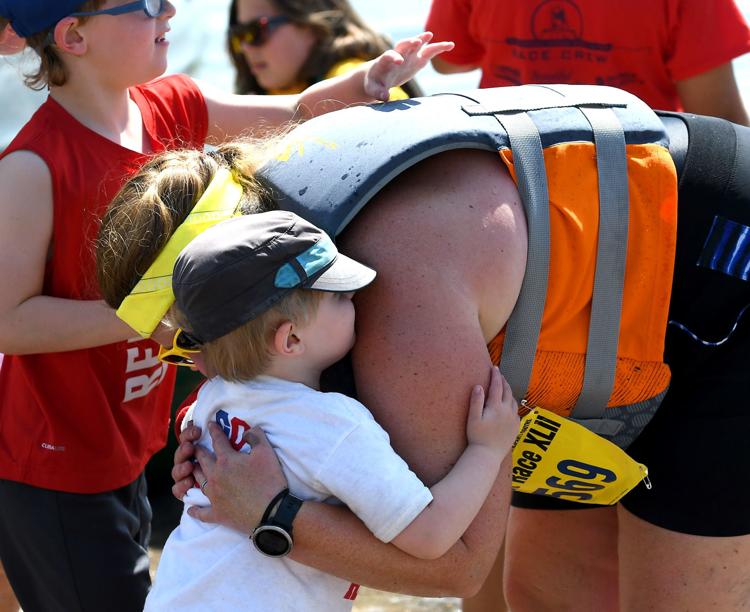 The Great Race 25.JPG
The Great Race 26.JPG