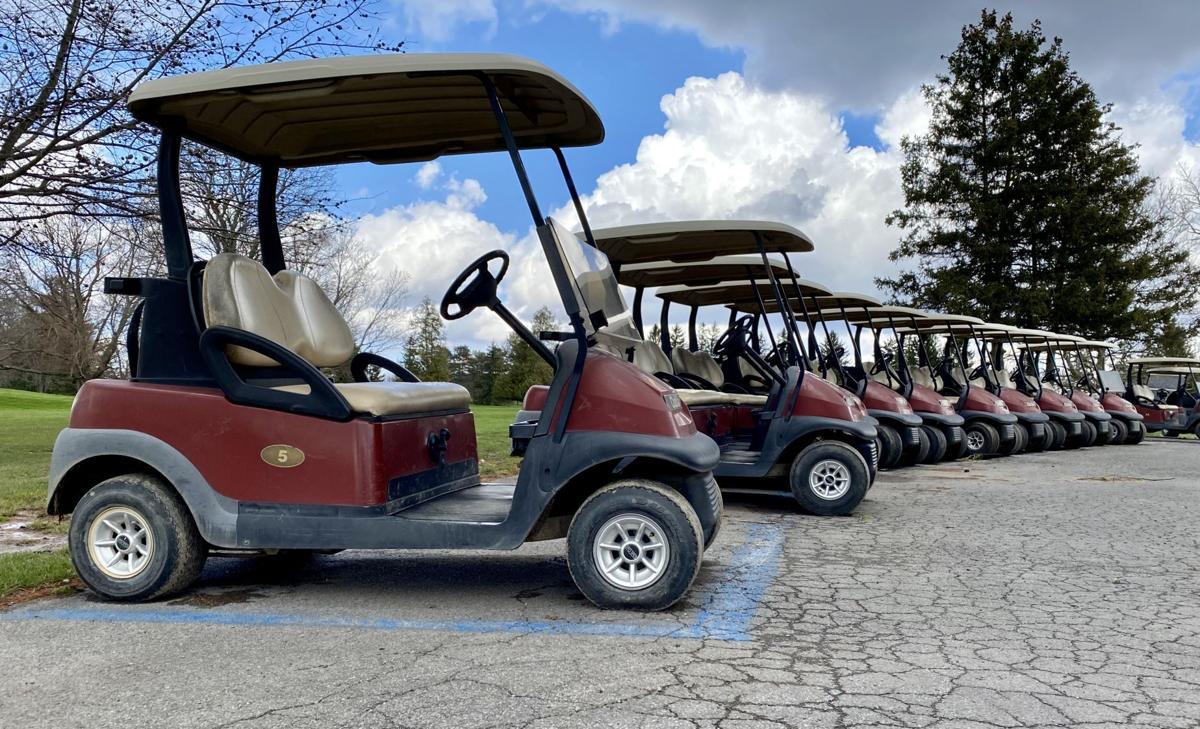 The annual Cayuga County Men's District Golf Tournament was completed this past weekend, with Zack Suslik capturing the championship.
Suslik shot a 71 on Sunday at Dutch Hollow Country Club to finish with a three-day total of 224, edging Scott Roe's 226. Roe shot a one-under par 70 on Sunday, finishing two strokes behind. Paul Harvey rounded out the top three, scoring a 227 across the three-day tournament.
Entering the final round, Suslik trailed the leader Harvey by five strokes with a two-day score of 153. Trey Weslowski, who ended up in fifth with a score of 230, left Saturday in second place.
In the Senior division (ages 60-69), Pat Muldoon scored a 161 in two rounds to claim the win. Muldoon was followed by Art Luke (164) in second and Jim Buschman (166) in third.
In the Super Senior division (age 70+), Bob Mitchell finished with a 157 in two days for the victory, while Tom Hoey Sr. (175) placed second and Roger Button (180) came in third.
The tournament typically takes place during the summer, but had to be delayed to late September due to the availability of local golf courses during the COVID-19 pandemic. Action began Friday at Lakeview Golf Course, moved to Highland Park Golf Club on Saturday, and wrapped up at Dutch Hollow on Sunday.
Be the first to know
Get local news delivered to your inbox!