AUBURN — It's a new team with plenty of players stepping into expanded roles, but so far the beat goes on for Weedsport field hockey.
The Warriors defeated Auburn 5-0 in the semifinals for the Cayuga County Field Hockey Tournament Wednesday at Holland Stadium. Weedsport scored four of its goals in the first half, including three in less than two minutes right before halftime.
Emma Stark was the Warriors' top scorer, netting three goals; she opened the scoring midway through the first half and then completed the hat trick with 14 minutes left in regulation.
Suzie Nemec also had a strong offensive performance, recording one goal and two assists. Aubrey Ouderkirk rounded out the scoring, converting on a penalty stroke with five minutes to go in the first half.
Weedsport will lean on all three of those players, and a handful of others, in its bid to return to the section championship game later this season. The Warriors bowed out to Sauquoit Valley in last year's final, 1-0, after five straight years of claiming the section title.
"We have a lot of new players," Weedsport coach Theresa Leonardi said. "We have nine girls out of 15 who are either new to the team or are playing a new position. There's a lot of learning that we're trying to do. We lost seven girls to graduation and an eighth girl to injury, so there's a lot to adjust to."
First things first, Weedsport is focused on another county title. While Leonardi knows she can count on the usual suspects — Ouderkirk, Nemec, goalie Mariah Quigley — she pointed out solid outings against Auburn for others as well. Christina Jackson, Jenna Sullivan and McKenna Holmes were all instrumental in keeping the action down at the Maroons' end and away from Weedsport's goal.
You have free articles remaining.
Register for more free articles
Stay logged in to skip the surveys
Auburn was held to three shots and took only two penalty corners.
Weedsport, on the other hand, took six shots and had three penalty corners, along with the penalty stroke from Ouderkirk after Nemec was tripped up in front of the goal late in the first half.
"We're starting to see a lot," Leonardi said, "and it's way too early to see what's there, but we're getting there."
Weedsport knows it will have to bring a similar effort against a motivated Port Byron team if it's to reclaim the county title. The Warriors eluded the Panthers 2-0 last year and won two of the teams' three matchups, tying the other.
"We do like to (butt heads). Port Byron is always a battle," Leonardi said. "They of course are super motivated and they looked really good in their game. I think it will be a battle, and I think it'll come down to who makes the adjustments quicker. We're gonna give it our best and I know they will too, and we'll see what happens."
That championship game is slated for 6 p.m. Thursday at Holland Stadium.
Field hockey - Cato-Meridian vs. Port Byron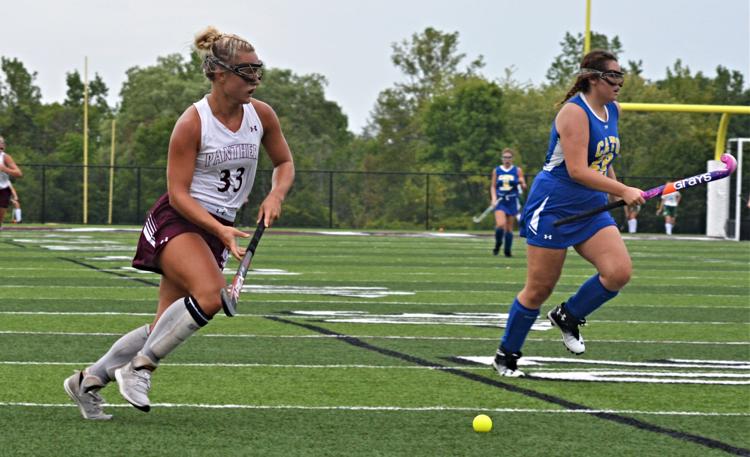 Field hockey - Cato-Meridian vs. Port Byron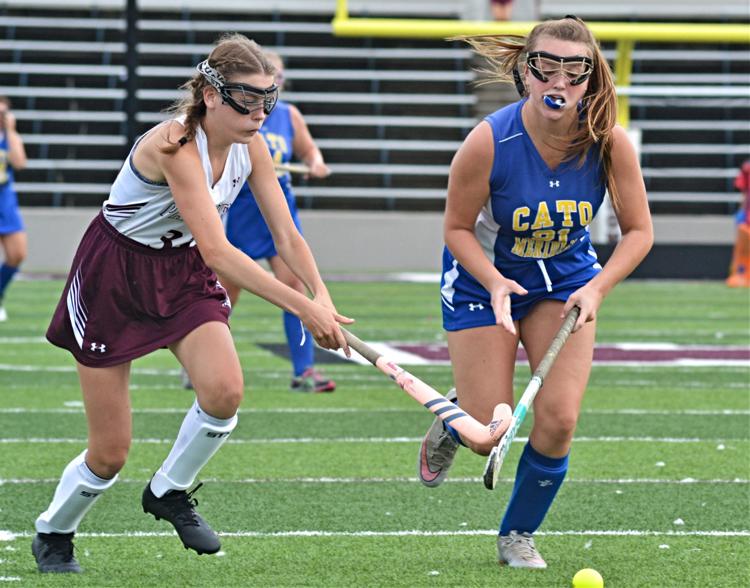 Field hockey - Cato-Meridian vs. Port Byron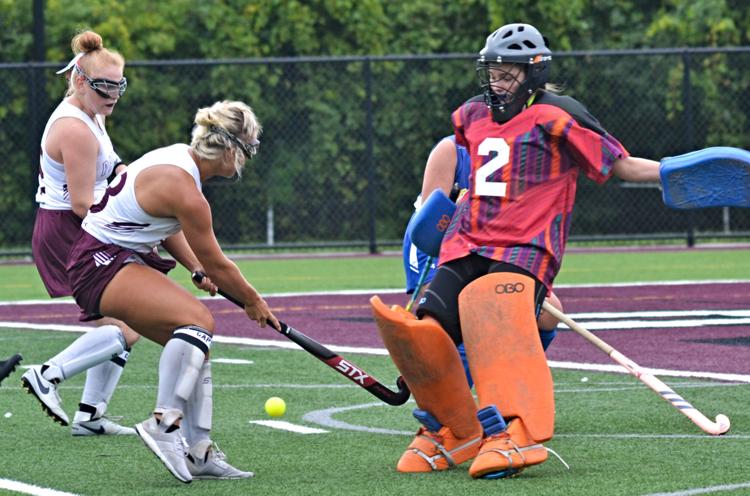 Field hockey - Cato-Meridian vs. Port Byron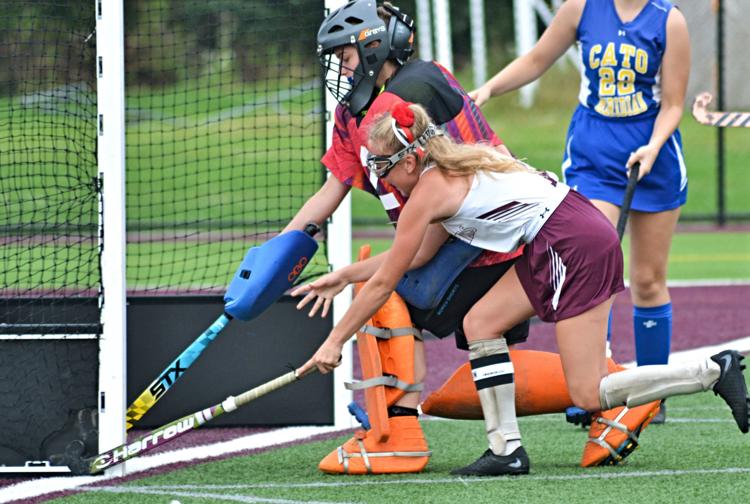 Field hockey - Cato-Meridian vs. Port Byron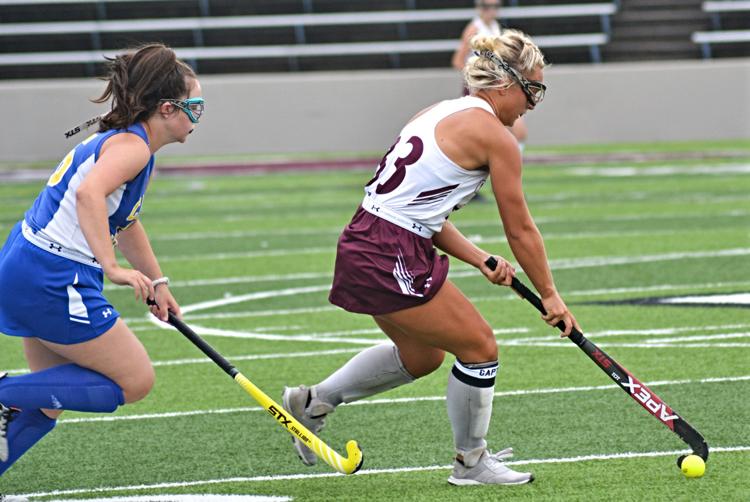 Field hockey - Auburn vs. Weedsport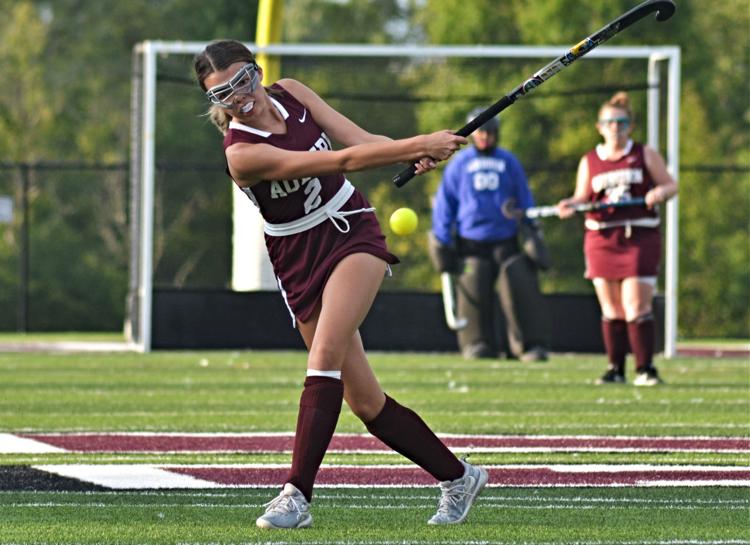 Field hockey - Auburn vs. Weedsport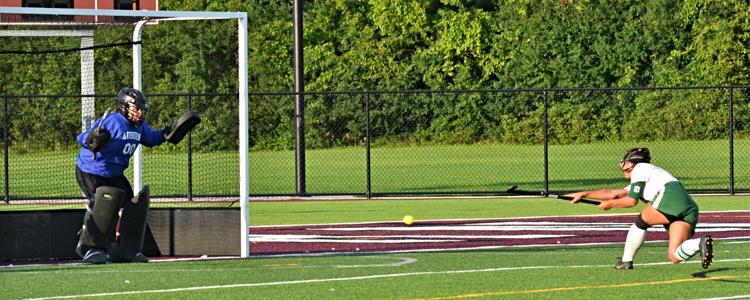 Field hockey - Auburn vs. Weedsport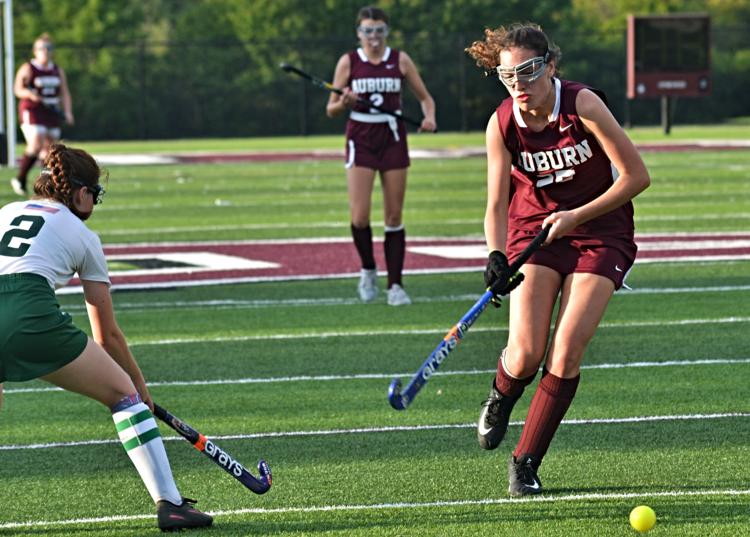 Field hockey - Auburn vs. Weedsport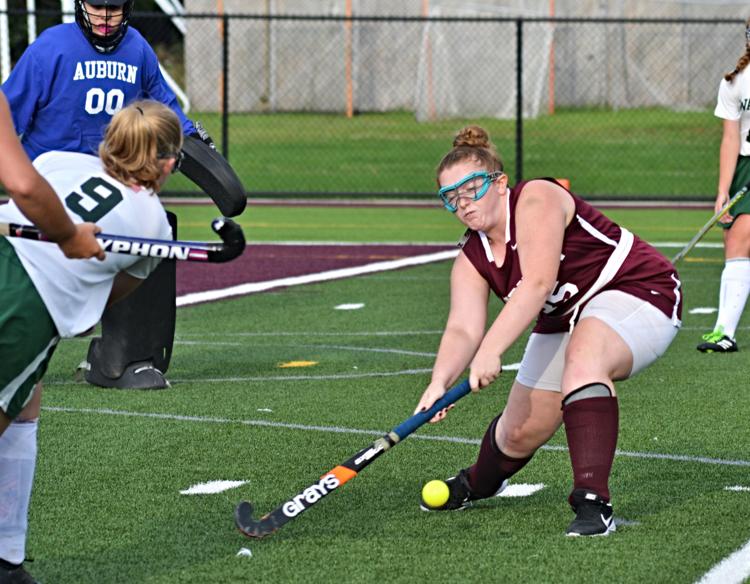 Field hockey - Auburn vs. Weedsport