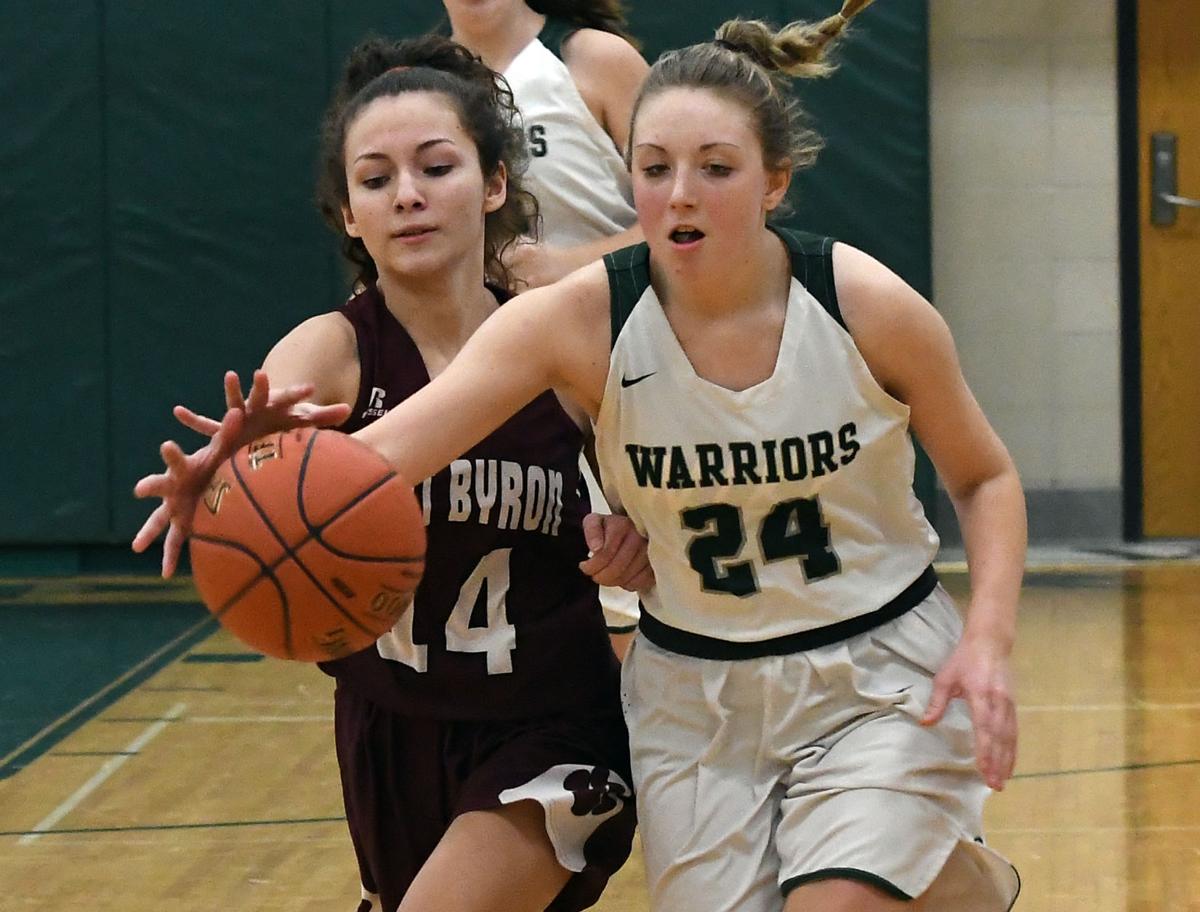 Coinciding with a delayed start to the Fall 2020 season, the New York State Public High School Athletic Association announced Monday that the Winter 2020-21 season has been pushed back to Nov. 30.
The original start date for Winter was Nov. 16, but the NYSPHSAA explained that its decision to delay was to give schools more time to complete the Fall athletic season. Last week, Gov. Andrew Cuomo announced that low- and moderate-risk interscholastic sports, such as soccer, cross country, swimming, and tennis, could begin practicing and playing games Sept. 21.
Fall sports such as football and volleyball, and Winter sports like ice hockey and wrestling, can only practice but are still prohibited from playing contests come Sept. 21.
"I am encouraged by the work of our association and state officials to provide the opportunity for schools to offer interscholastic athletics for students this fall," NYSPHSAA Executive Director Robert Zayas said in a statement. "Unfortunately all sports will look different and participation will not be the same as it was a year ago, but students will have the chance to represent their school, be around their friends and coaches, and experience a sense of normalcy this fall."
Postponing the start of the Winter 2020-21 season was one of several topics discussed by the NYSPHSAA's COVID-19 task force on Monday, though it was the NYSPHSAA's officers that ultimately approved the decision through a vote.
Among other changes are a revision to the required number of practices for Fall student-athletes (12 for football, 10 for other Fall sports). Starting Oct. 12, the state will waive the seven consecutive day rule, allowing more flexibility for Fall schedules. There will also be a restriction for Fall teams to complete only within their league or section until Oct. 19.
In its statement, the NYSPHSAA also noted that if the Fall 2020 season is interrupted by COVID-19, the state reserves the right to implement a condensed athletic season that would likely begin in January.
The state's task force is currently developing a document that will provide specific guidance for school districts as they prepare for the return of interscholastic athletics in less than a month. The guidance is expected to be released Friday.
Sports reporter Justin Ritzel can be reached at 282-2257 or at justin.ritzel@lee.net. Follow him on Twitter @CitizenRitz.
Be the first to know
Get local news delivered to your inbox!