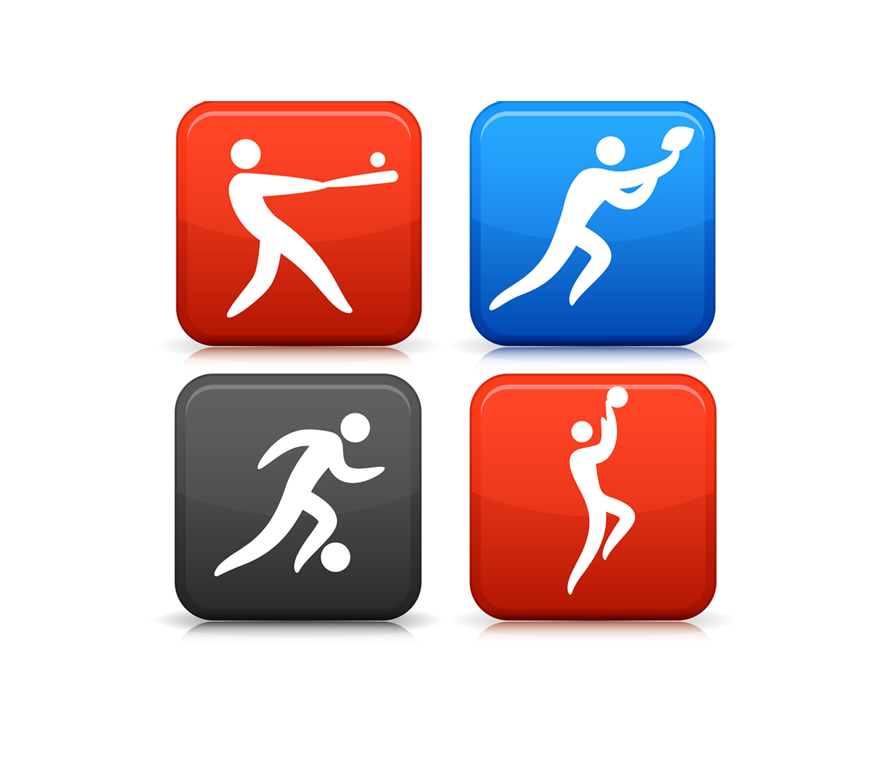 Auburn Boyle & Anderson Bantams secured two ties and a win in three games over the weekend.
Auburn started with a 3-3 tie against the Valley '06 Eagles on Saturday with two goals from Jack Pineau and one goal from Carter Mizro. Addison Coopper and Jack Burns both had assists and Mason Jones made 16 saves.
In Auburn's second Saturday game, Boyle & Anderson defeated the Webster Cyclones 10-0. Nico Tardibone was the leader with three goals, while Seamus Gentile-Ovens and Evan Moore both recorded two goals. Mizro, Owen Birchard and Joey Lott all chipped in with one. Burns dished out two assists, while Moore, Ryan Huber, Owen Kime and Aiden Tomandl were all credited with one. Jones earned the shutout with 15 saves.
On Sunday, Auburn fought back from a 4-1 deficit to earn a 4-4 tie against Clinton. Birchard, Tardibone (two assists), Lott and Pineau (assist) all scored, while Kime and Huber added assists. Jones denied 29 shots in goal.
Be the first to know
Get local news delivered to your inbox!