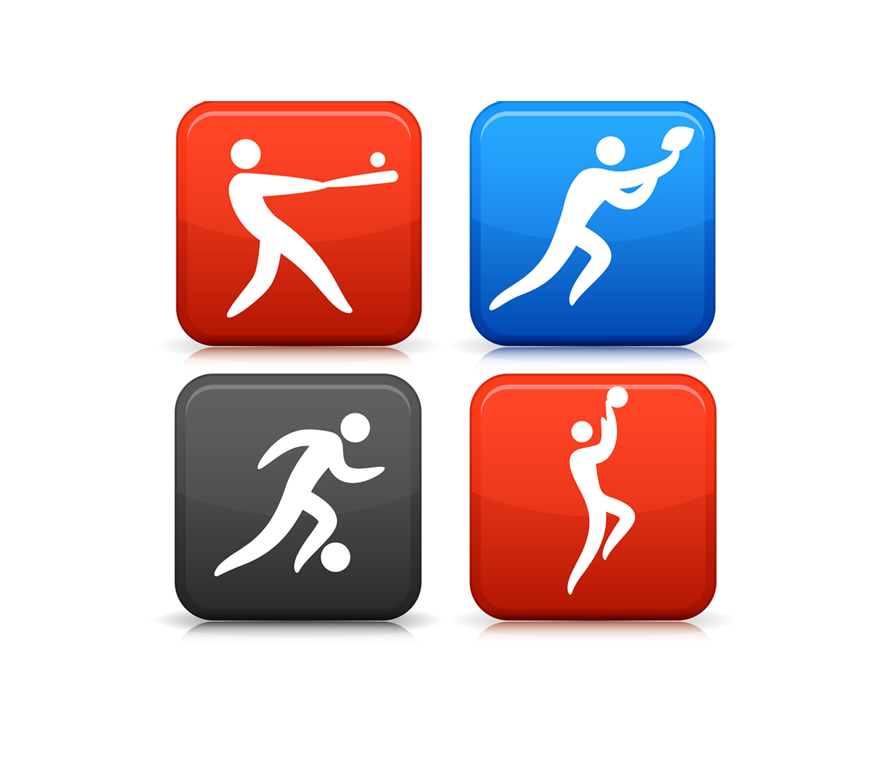 The Auburn Bantam hockey team was part of a high-scoring weekend split, falling to Binghamton 8-4 on Saturday before bouncing back for a 10-6 win over Elmira on Sunday.
Chris Tarby racked up five goals in Sunday's win, while Noah Testa and Aiden Tomandl both scored twice and Mac Maher finishing with one. Testa, Tarby and Evan Moore all recorded two assists. Jason Piquet made 10 saves.
Cam Connors, Liam Wride, Testa and Moore all scored in Saturday's loss. Mac Maher, Ryan Maher, Moore and Testa picked up assists and Piquet stopped 16 shots.
Auburn is 4-3 this season.
Auburn White picked up back to back wins over the weekend, beating the Syracuse Blazers 4-2 and Elmira 6-1.
On Saturday against the Blazers, Macie MacKay had two goals while Robbie Foltz and Connor Wilcox had one goal. Morgan Cuthbert and Connor Meyer had an assist each. Sunday, Foltz (assist) and Connor Meyer both scored twice, while Ryan Padula (assist) and Sam Thornton also scored. Dominic Catalfano and Greg Bates picked up assists.
Auburn Red won its lone game, beating Cortland on Sunday 6-2. LT Tomandl had a hat trick, Evan Casler scored twice and Cal Maher chipped in with one. Ben Chapman posted two assists, and Crew Sennett and Lexi Jackson both added one assist. Quintin Morabito made 12 saves.
Auburn Blue lost a pair of games over the weekend, dropping a 2-1 contest to Skaneateles on Thursday and 9-1 to the Geneva Generals on Saturday. Connor Wilcox and Dominic Catalfano scored the team's goals, while Sam Thornton picked up an assist. Ryan Padula made 17 saves in the first game and 23 more in the second game.
Auburn White earned a weekend split, beating Whitestown 9-0 before falling to Elmira 4-0.
Against Whitestown, Aiden Baum made 10 saves for the shutout, while Anthony Ciampi and Tristan White (assist) both scored hat tricks. Addison Baier, Kyleen Brady (assist), and Peter Tarby each scored once. Caden Wilcox and Giovanni Manzone both were credited with two assists, and Masen Horsford, Teagan Wilbur and Zachary Jones all had one. Baum made 32 saves in the loss to Elmira.
Auburn Red lost all three of its contests during the weekend.
Saturday started with a 3-1 defeat from the Central Outlaws with Judah Young scoring the only goal with assists from Kyleen Brady and Giovanni Manzone. Jonah Young had 25 saves. Auburn then lost to Skaneateles 5-1 Saturday afternoon. Judah Young again had the lone goal and TJ PIsciotti tallied the assist.
Auburn was defeated 11-0 on Sunday against Valley, but Jonah Young still accumulated a whopping 82 saves.