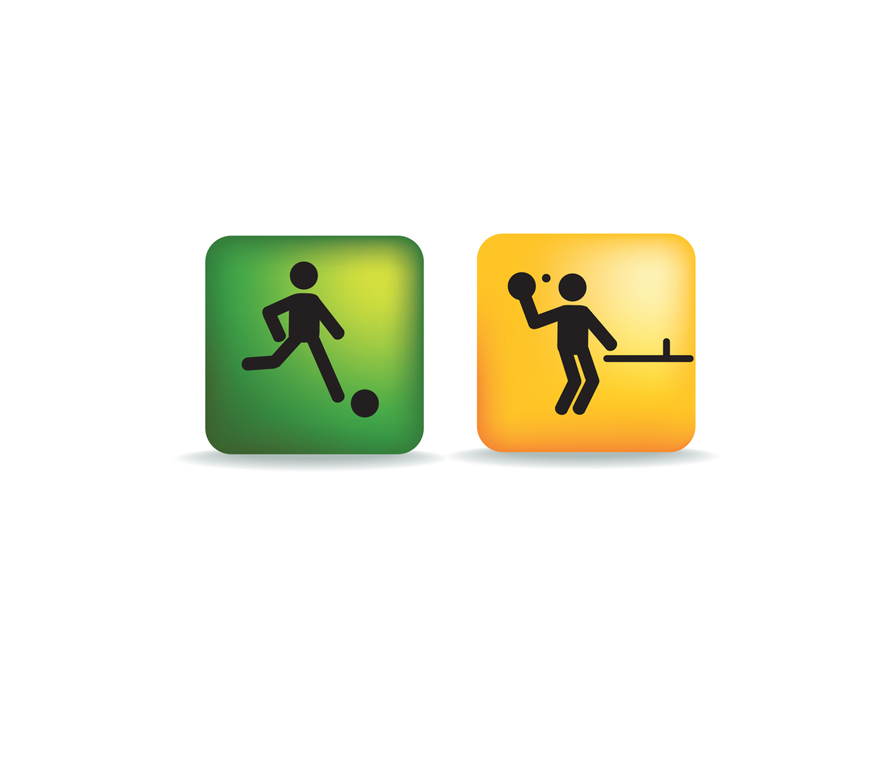 The Auburn Pee Wee Whites swept the weekend, taking down Oswego and Camillus in a Saturday doubleheader. 
On Saturday morning, Auburn shut out Oswego 3-0 behind Aiden Baum's 10 saves. Anthony Ciampi, Peter Tarby and Tristan White each scored once. Giovanni Manzone, Masen Horsford, Teagan Wilbur and White all picked up an assist. 
Later in the the afternoon, Auburn topped Camillus 3-1. Kyleen Brady scored twice and Ciampi added one. Manzone dished out one assist. Baum made 20 saves. 
Auburn dropped two close contests, falling to Whitestown 7-6 and Valley 3-2. On Saturday, Matthew Hoey (assist), Max Laraway and Judah Young (assist) all scored twice. Ryan McKay, TJ Pisciotti and Tristan White picked up assists. Jonah Young stopped 30 shots. 
On Sunday, Hoey recorded a goal and an assist and Kyleen Brady also scored. Jonah Young made 28 saves. 
The Ice Hawks lost a pair of games over the weekend to Camillus 4-3 and Midstate 6-3.
Against Camillus, Robbie Foltz recorded two goals and an assist and Connor Wilcox had the other goal. The next game against Midstate, Foltz, Ryan Padula and Macie MacKay found the back of the net. Evan Steinbacher posted an assist and Tanner Marcellus made 22 saves. 
Facing Camillus and Fulton, Auburn was able to split the weekend. 
Evan Casler scored the only goal in the 9-1 loss to Camillus. In the 12-5 win over Fulton, Lexi Jackson and Cal Maher both nabbed hat tricks with an assist each. Ben Chapman potted two goals with an assist, LT Tomandl scored one goal and two assists, and Dan Pesarchick and Crew Sennett rounded out the scoring with one tally each. Casler added two assists, and Quintin Morabito was credited with 16 saves. 
Auburn earned a split with the Cicero Chill, winning the first game 3-1 before losing a close 3-2 contest in the rematch. 
In the win, Aiden Tomandl buried a pair of goals and Noah Testa added one. Chris Tarby and Testa both recorded assists, and Jason Piquet made 15 saves. 
In the second game, Tarby and Tomandl were the scorers, while Joe Cesario and Evan Moore added assists and Piquet made 11 saves. 
Auburn is now 3-2 this season.