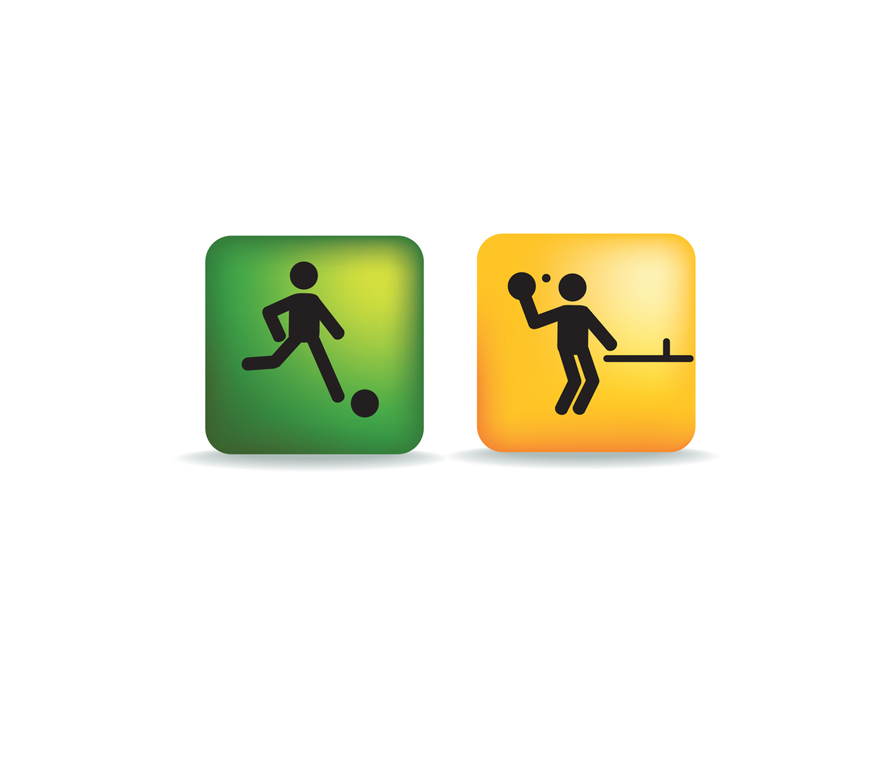 Auburn Siracusa Mechanical Squirts played three games over the weekend, and all three were high-scoring affairs.
Saturday morning, Auburn defeated Corning 10-9. Cal Maher scored five goals and Addison Baier posted a hat trick. Luke Siracusa and Kingston McGuire also found the back of the net. McGuire and Aiden Weaver both had a pair of assists. Baier, Siracusa, Brody Johnson and Sam Thornton were credited with one assist each. Tanner Marcellus made 19 saves between the pipes.
Later Saturday, Auburn fell 12-5 to Camillus. Maher picked up a hat trick, while Baier and Siracusa chipped in with goals. Baier also recorded two assists, while McGuire and Siracusa had one assist. Thornton was in net this time, making seven saves.
In the final game of the weekend Sunday, the Ice Hawks were taken down by New Hartford 9-3. Baier scored twice and McGuire added one along with two assists. Marcellus picked up 11 saves.
Auburn Simmonds, Brady and Loi Oral Surgery was denied in a pair of games last weekend. Thousand Islands beat the Ice Hawks 3-0 on Saturday as Jonah Young made 12 saves.
Auburn lost to Southern Tier 4-3 on Sunday, despite two goals from Judah Young and one from Max Laraway. Matthew Hoey tallied two assists and Deirdre Hastings added one. Jonah Young made 19 saves.
Be the first to know
Get local news delivered to your inbox!