Day 1 of the 2019 SiteOne Bassmaster Elite at Cayuga Lake is in the books.
The event, which returned to Cayuga Lake for the first time since 2016, will continue through Sunday and the winner is determined by who hauls in the most weight in captured fish.
Through one day, professional angler Chris Zaldain is the leader, having caught five fish for a total of 24 pounds, 5 ounces. On his heels is Jeff Gustafson in second (23 pounds, 11 ounces) and Scott Canterbury in third (22 pounds, 14 ounces).
Chad Pipkens (22 pounds, 8 ounces) and Steve Kennedy (22 pounds, 4 ounces) round out the top five. There are 75 anglers competing this weekend.
The largest individual fish was caught by Derek Hudnall at 8 pounds, 1 ounce.
"It started out really bad," Zaldain said in a press release. "But I decided to salvage what I had, re-tie a few things and just stick to what I knew."
You have free articles remaining.
"We were hoping they'd come back," Shattuck said in an interview with The Citizen last September. "This is like NASCAR, this is the highest level of bass in the world."
About 12,000 people attended when Bassmaster made its first appearance in Union Springs in 2014. That increased to more than 17,000 in 2016, and Shattuck hopes that at least 20,000 turn out this weekend.
"It's a big deal," Shattuck said.
Of the 75 anglers, only the top 25 will stick around following Friday's weigh-in. Then it cuts down to the top 12 after Saturday. Whichever angler racks up the highest weight total after four days takes home $100,000.
Bassmaster Elite Series 2.JPG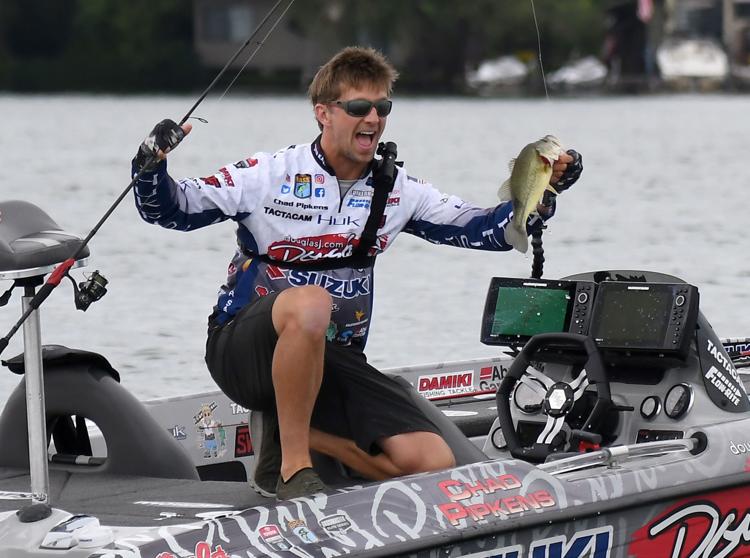 Bassmaster Elite Series 1.JPG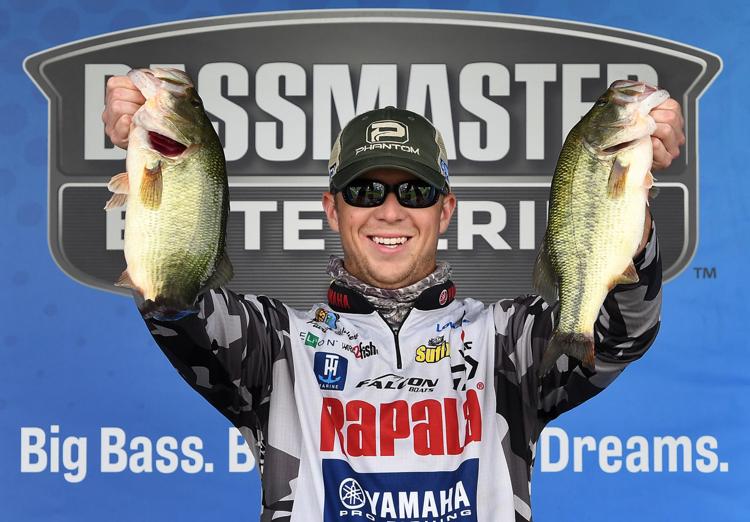 Bassmaster Elite Series 3.JPG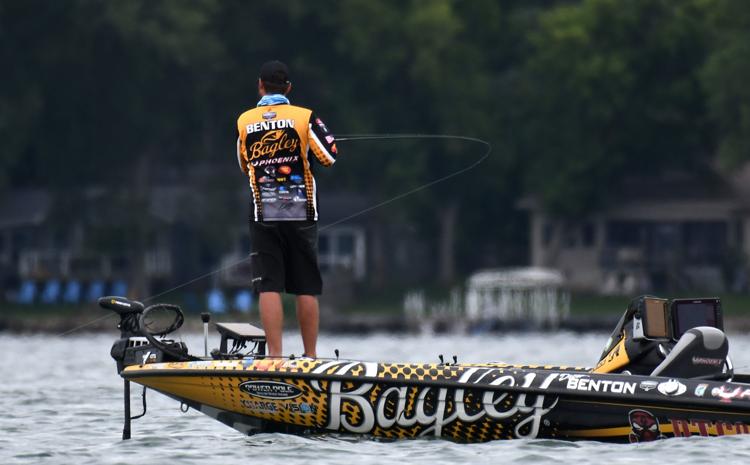 Bassmaster Elite Series 4.JPG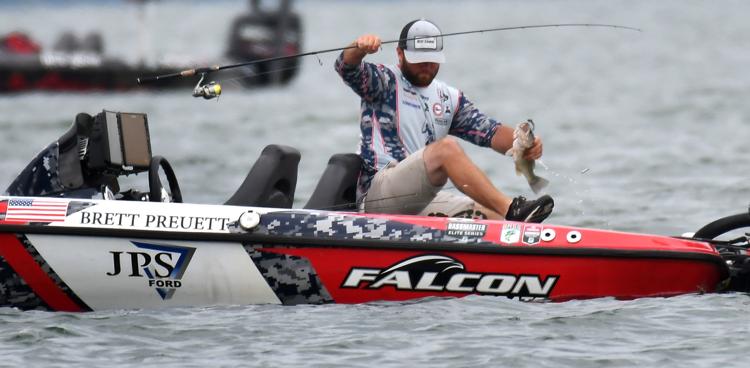 Bassmaster Elite Series 5.JPG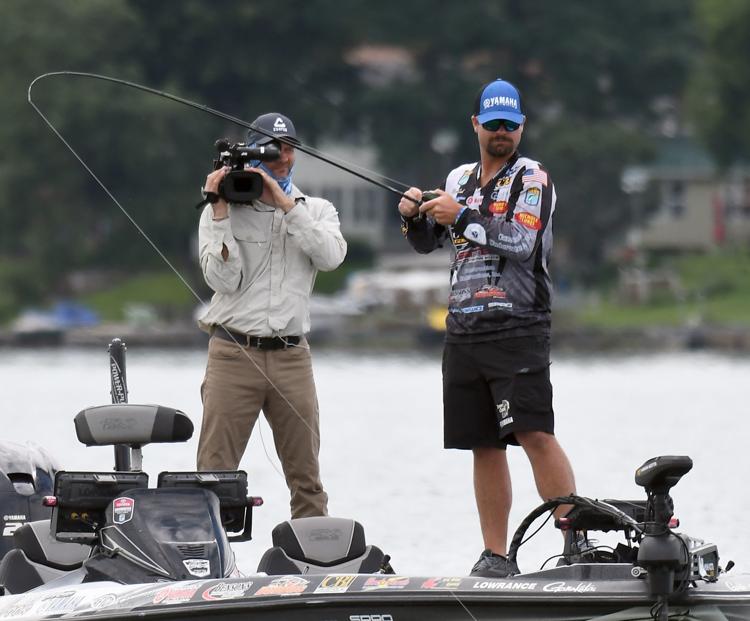 Bassmaster Elite Series 6.JPG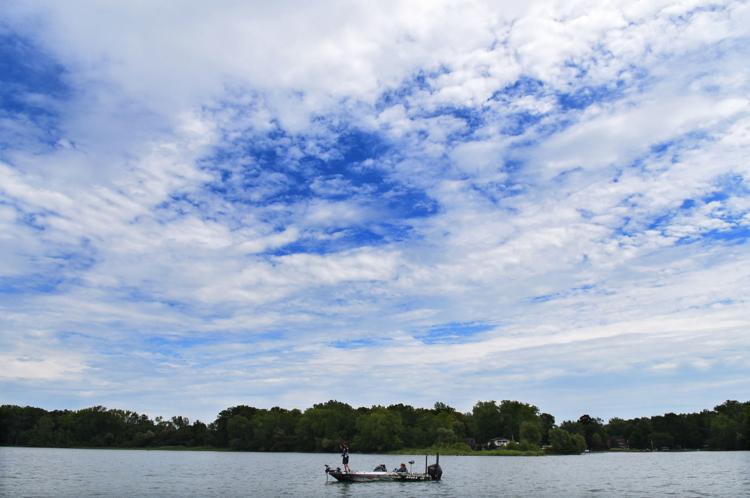 Bassmaster Elite Series 7.JPG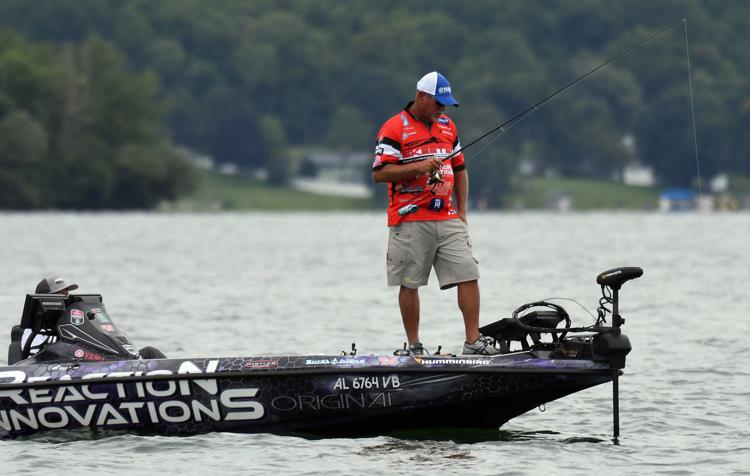 Bassmaster Elite Series 8.JPG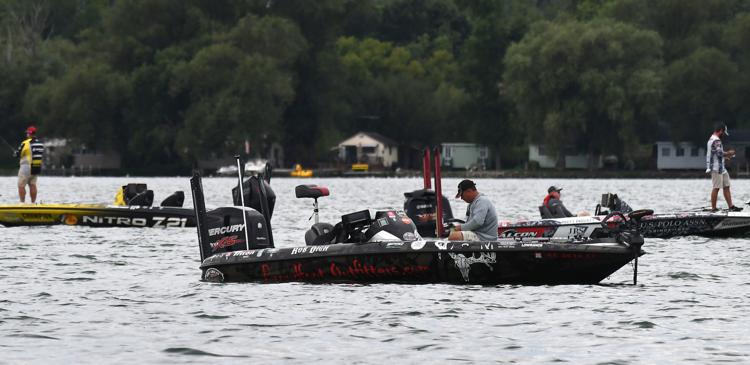 Bassmaster Elite Series 9.JPG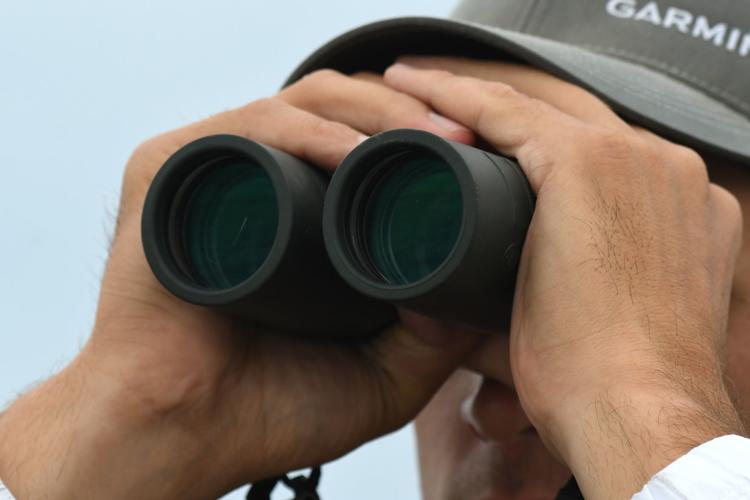 Bassmaster Elite Series 10.JPG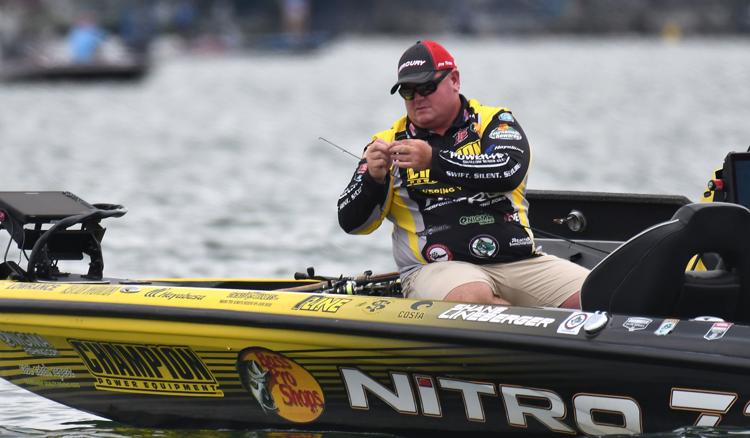 Bassmaster Elite Series 11.JPG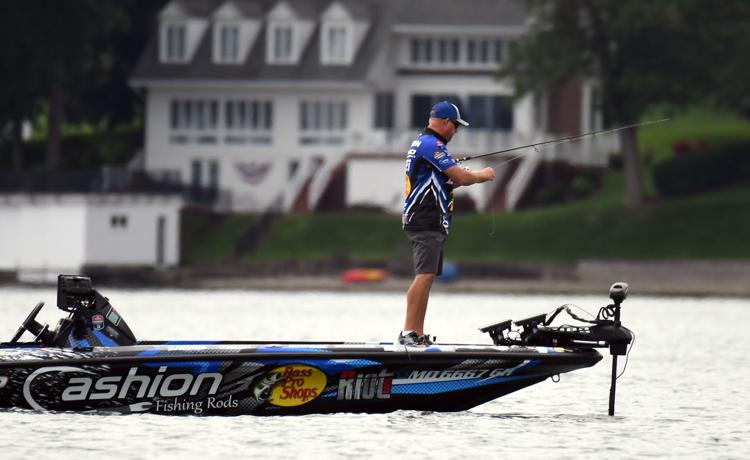 Bassmaster Elite Series 12.JPG

Bassmaster Elite Series 13.JPG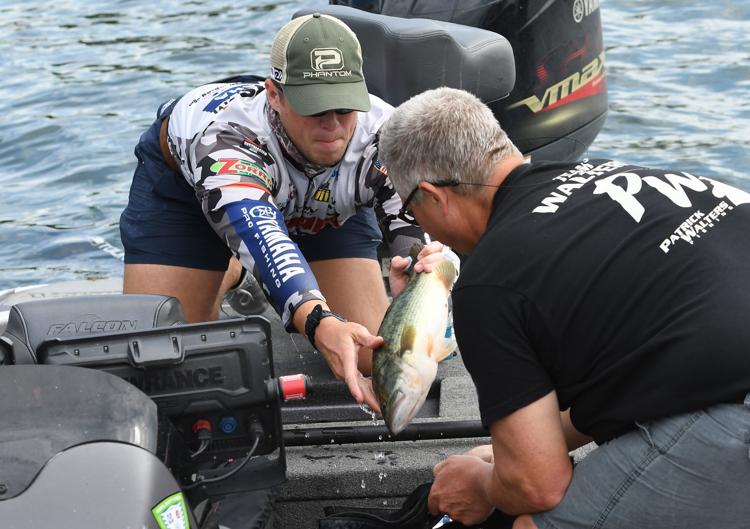 Bassmaster Elite Series 14.JPG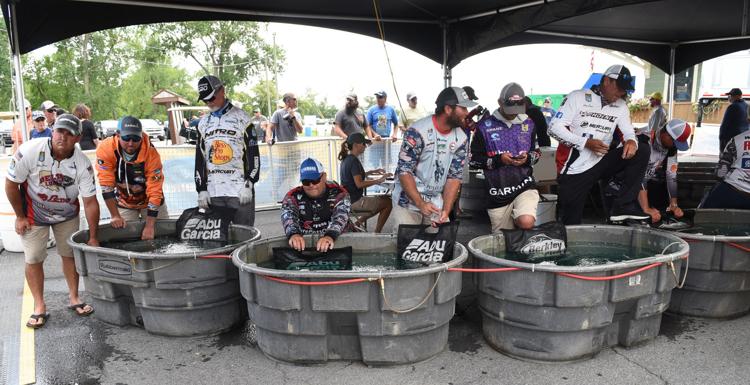 Bassmaster Elite Series 15.JPG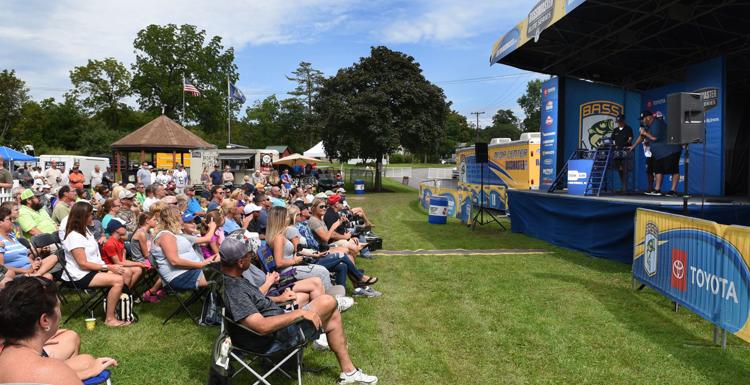 Bassmaster Elite Series 16.JPG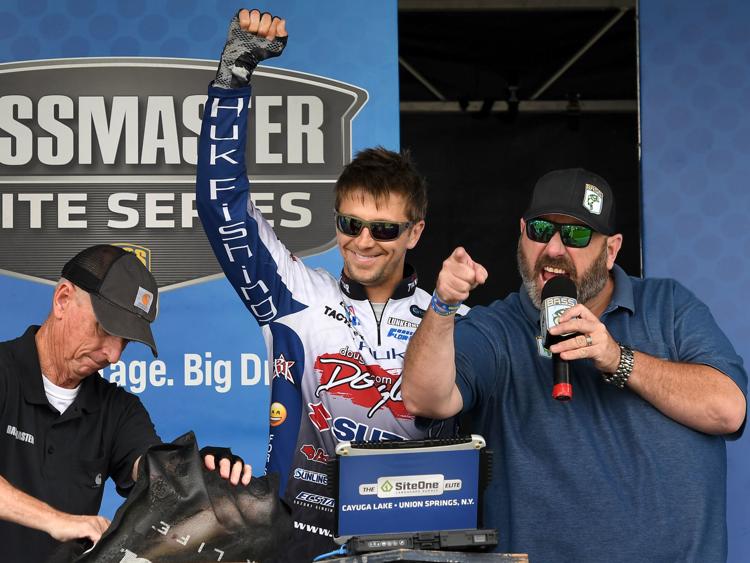 Bassmaster Elite Series 17.JPG